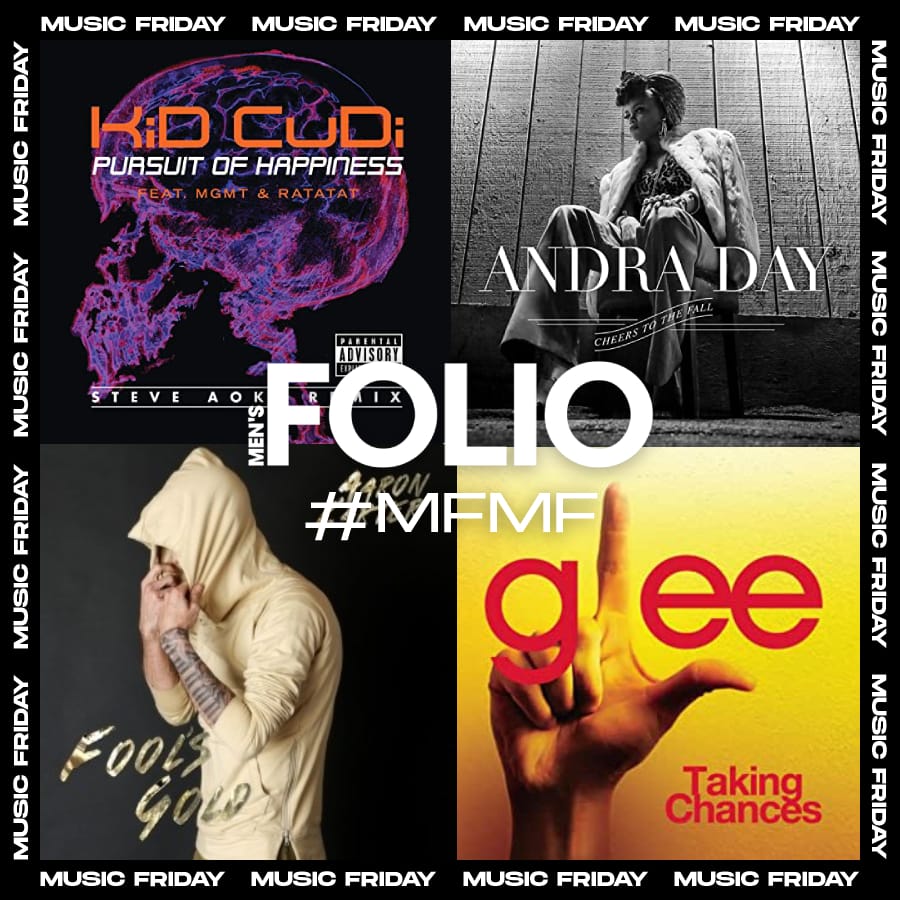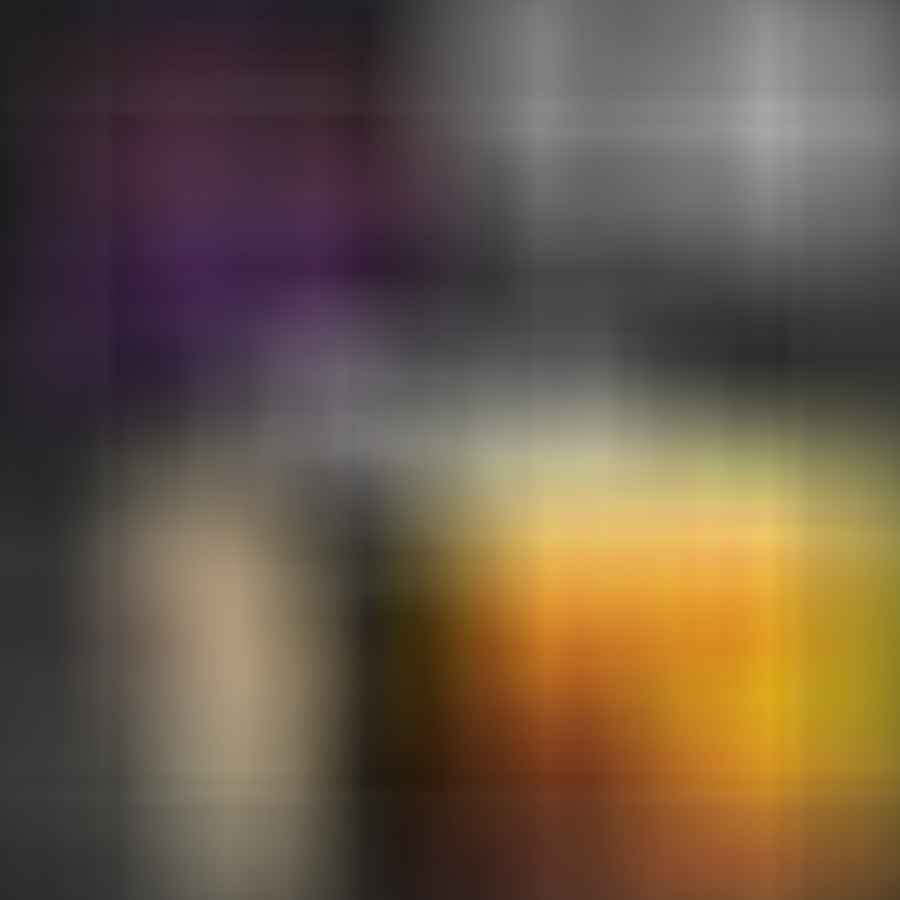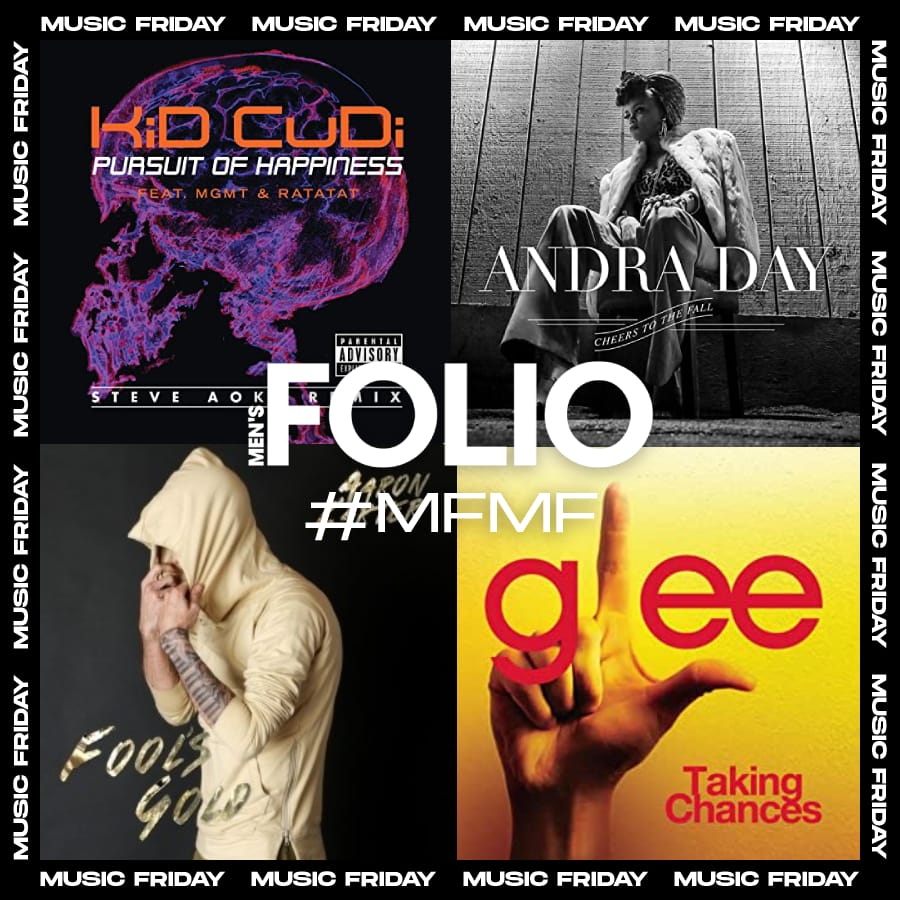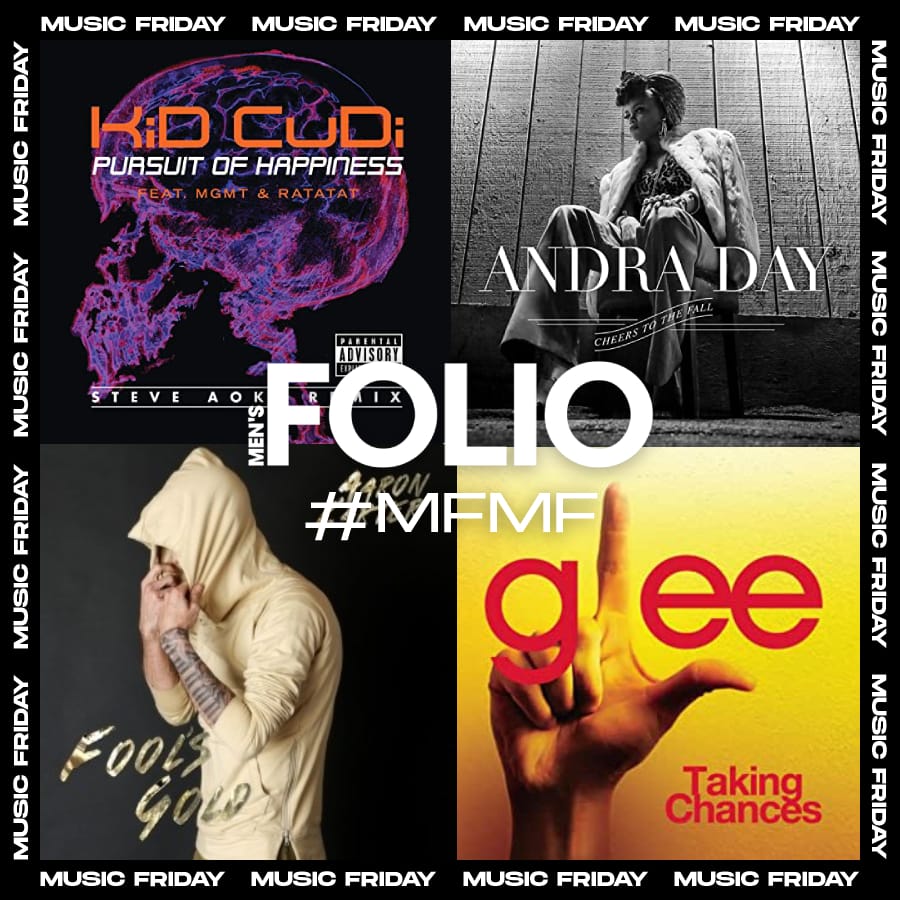 We are in week five of the Circuit Breaker and there's three more weeks to go (fingers crossed, hopefully). By this time, two ends of the reaction spectrum have emerged — one group has settled into the lifestyle and loving it, while the other group is slowly chipping away and begging everyone in society to cooperate so they can finally go out in June.
Clearly, I belong to the latter. While there have been many encouraging messages out there, nothing beats cabin fever like truly getting out. I've been sticking to my "routines" (that has been the number one advice for staying sane but it has been a rotation of work, working out and Netflix) so my "timeout" is this uplifting playlist while staring at the light spots on the ceiling.
Am I in heaven?
—
Aaron Carter — Fool's Gold
Aaron Carter is the predecessor to Justin Bieber of my time and he is also the younger brother of Backstreet Boys' Nick Cater (am I exposing my age)?
His 2016 single came up one day when a primary school classmate sent me the pages I wrote for him in his "biography book" (basically a glorified guestbook) and one of the lines wrote — Favourite Male Singer: Aaron Carter. [Laughs] I went for the songs in Carter's adult life instead of his I Want Candy days, which are too sweet and gives me a headache.
It might not be an uplifting song per se, it still has great beats and I don't mind the associative jolly memory.
—
Andra Day — Rise Up
You're broken down and tired \ Of living life on a merry go round \And you can't find the fighter \ But I see it in you so we gonna walk it out \ And move mountains \ We gonna walk it out \ And move mountains.
Day's powerful vocals emanating through the equally strong lyrics will shake your soul up.
I'll rise like the day \ I'll rise up \ I'll rise unafraid \ I'll rise up \ And I'll do it a thousand times again.
—
Glee Cast — Taking Chances
I personally can't believe I can run out of things to watch on Netflix, thus I chose to rewatch Glee. Producer Ryan Murphy's dismally inaccurate Hollywood and The Politician did not move the cynic in me, but move the overcoming-challenges-and-winning trope into a high school setting — I'm sold.
Jane Lynch's antagonistic Sue Sylvester is the voice of reason that balances the saccharine premise.
The Glee Cast's rendition of the Celine Dion original replaces the imagery of a very put together, strong woman to a group of relatable, striving dreamers.
—
Kid Cudi — Pursuit Of Happiness (Steve Aoki Extended Remix)
Who am I if I don't introduce an EDM track, especially if the subject matter is "take me higher"? Positive messages coupled with entrancing beats make this song a hit to watch the light spots dance (from staring at the ceiling lights too hard).
I'm on the pursuit of happiness and I know \ Everything that's shine ain't always gonna be gold (hey) \ I'll be fine once I get it, get it in, I'll be good
---