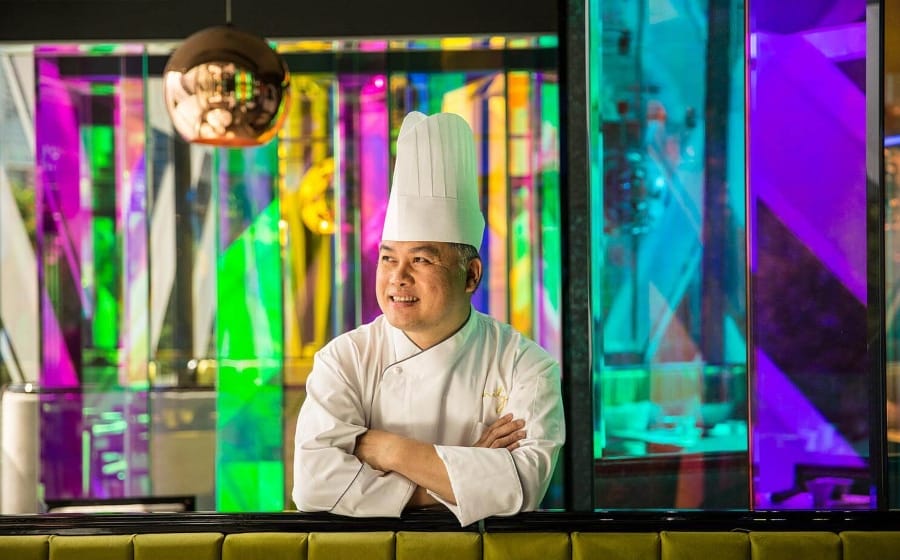 In the twenty third instalment of #MensFolioMeets — a weekly column where we interview who's who and who's in the know — we speak to Nicky Ng, executive head chef of Mitzo.
You might not know this but the act of cooking Cantonese cuisine is a form of science in itself — steaming requires near technical precision, the amount of oil used has to be exacting to ensure a non-greasy mouth feel and there are several chefs who calculate the freshness of produce down to the seconds.
This technical prowess is familiar to Nicky Ng , an alumni of the Michelin-starred dining establishment Hakkasan New York City. But that isn't why we're profiling him. We're doing so because of his renegade spirit; he goes balls to the wall with the experimentation of new ingredients unfamiliar to the Cantonese culinary world. He's quick to adapt to changes in a consumer's diet and if you had the pleasure of seeing him cook in a kitchen, it's Cutthroat Kitchen level badass.
Here, we speak to him on his influences, agenda and inspirations.
— 
How did you end up in the wonderful world of culinary?
My father's friend introduced me to work in the Restaurant and having worked there, it inspired me to be a better chef.
Is there a childhood memory of food that you hold close to your heart?
My favourite food is Char Kway Teow. I remember liking it ever since I was a kid and its amazing aroma never made me sick of eating it.
—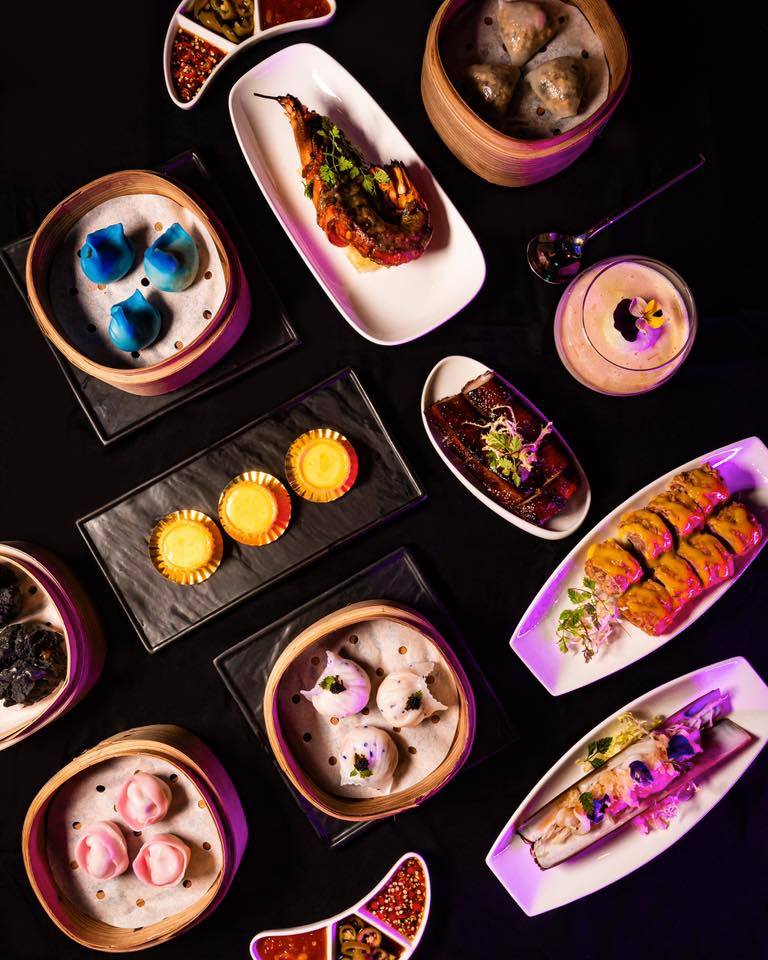 —
What do most customers not realise about Cantonese Cuisine; especially the ones served at Mitzo? Can you explain using a few dishes you've created as examples?
Cantonese cuisine is more versatile, unlike some other cuisines. You can substitute most of the ingredients from any other region. One example is the steamed Chilean Seabass with ginger and soya where we usually use young ginger, but for this dish we've substituted it with Japan pickled ginger.
—
Could you describe Cantonese Cuisine in less than 10 words?
Precise cooking technique to create appealing, aromatic and tasty dishes.
—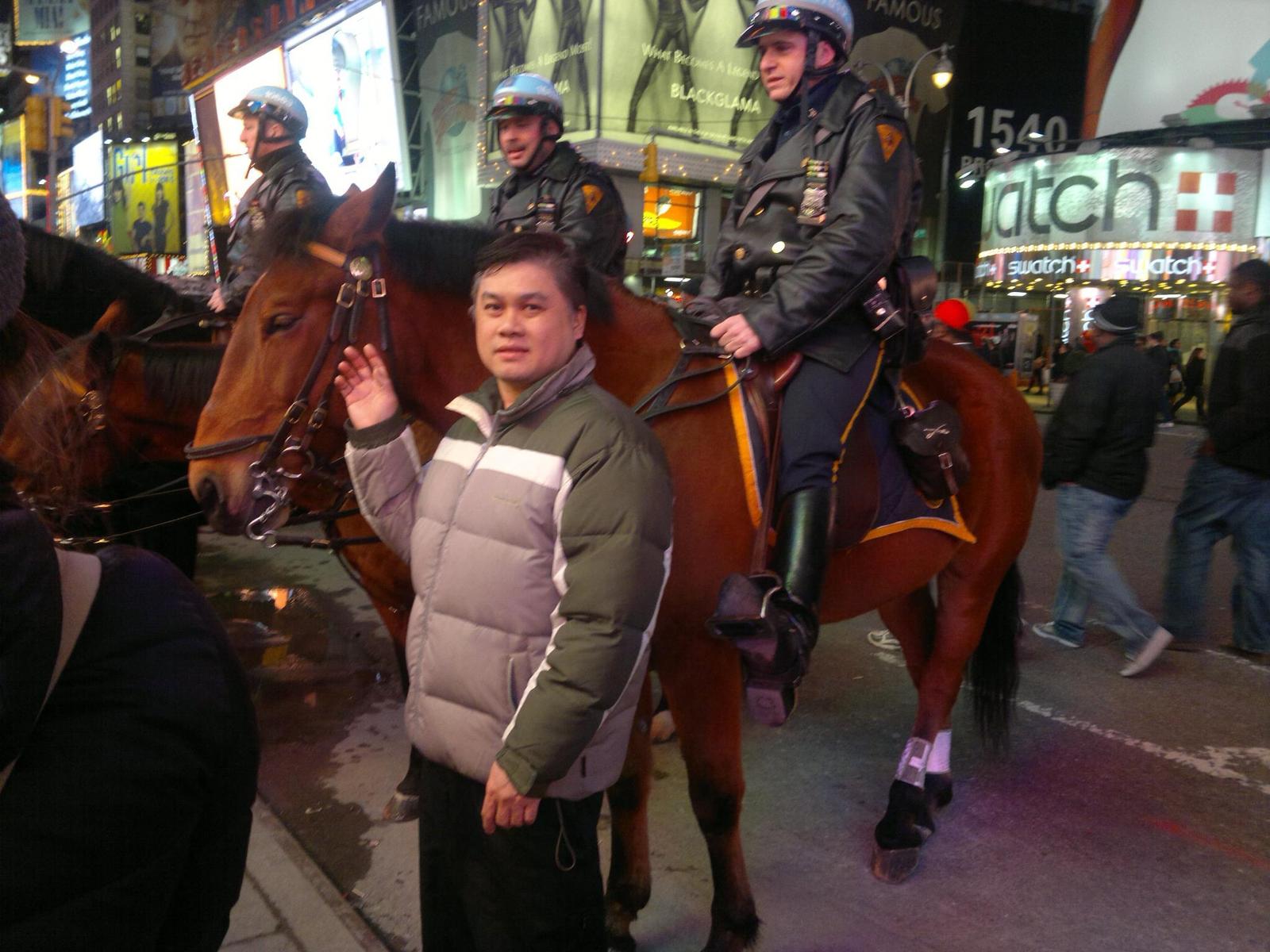 Chef Nicky Ng in New York Times Square. 
—
Since you were previously working in New York; are there any little-known restaurants that our readers should go to?
No, I hardly ate out. I spent most of the time either working or resting at home.
An easy recipe I used to cook was Steamed Chilean Sea Bass with Minced Ginger in Superior Soya.
Chop and mince 150grams of Japanese Pickled Ginger before mixing with a quarter teaspoon of Chicken Powder and half a teaspoon of salt and sugar.
Spread the mixture on the fish fillet and steam it for 14 minutes.
To make the soya sauce, pour 100ml of water into a saucepan and add in a tea spoon of Fish Sauce, Light Soya Sauce, and Chicken Powder, a quarter tea spoon of Sugar, and half a teaspoon of Dark Soya Sauce. Heat it up and it's ready to serve.
Place the fish on a serving plate and drizzle soya sauce over it. 
—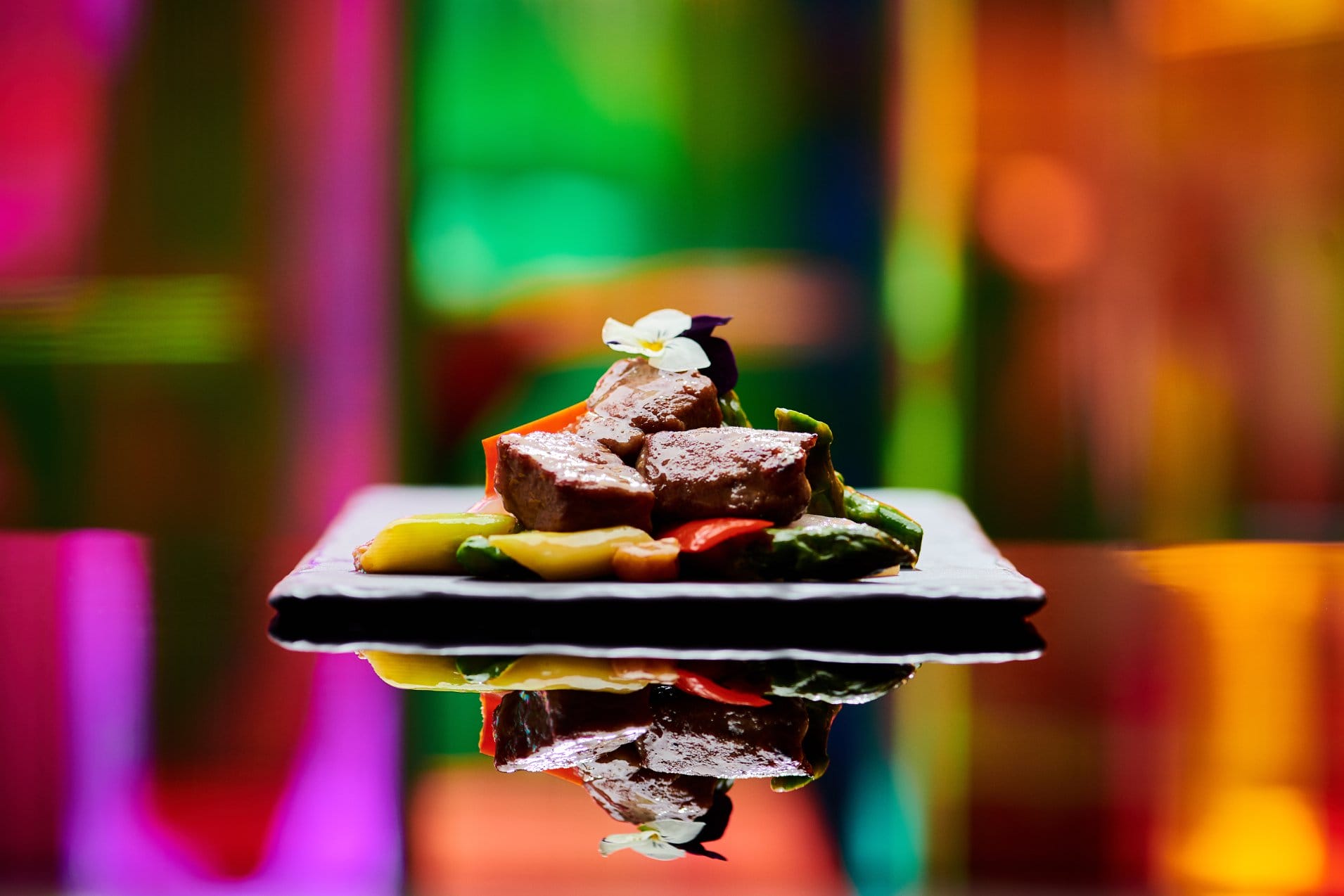 —
Can you take us through the creation of your favourite dish at Mitzo?
My favourite dish is the Sze Chuan Peppercorn Barbecue Pork. I wanted to do a fusion between a Sze Chuan and Cantonese dish; the flavours and spices from the former and ingredients like meats and seafood from the latter.
The challenge was to remove its spiciness to accommodate to our customers' taste buds. I did a lot of renditions of the dishes before perfecting it.
—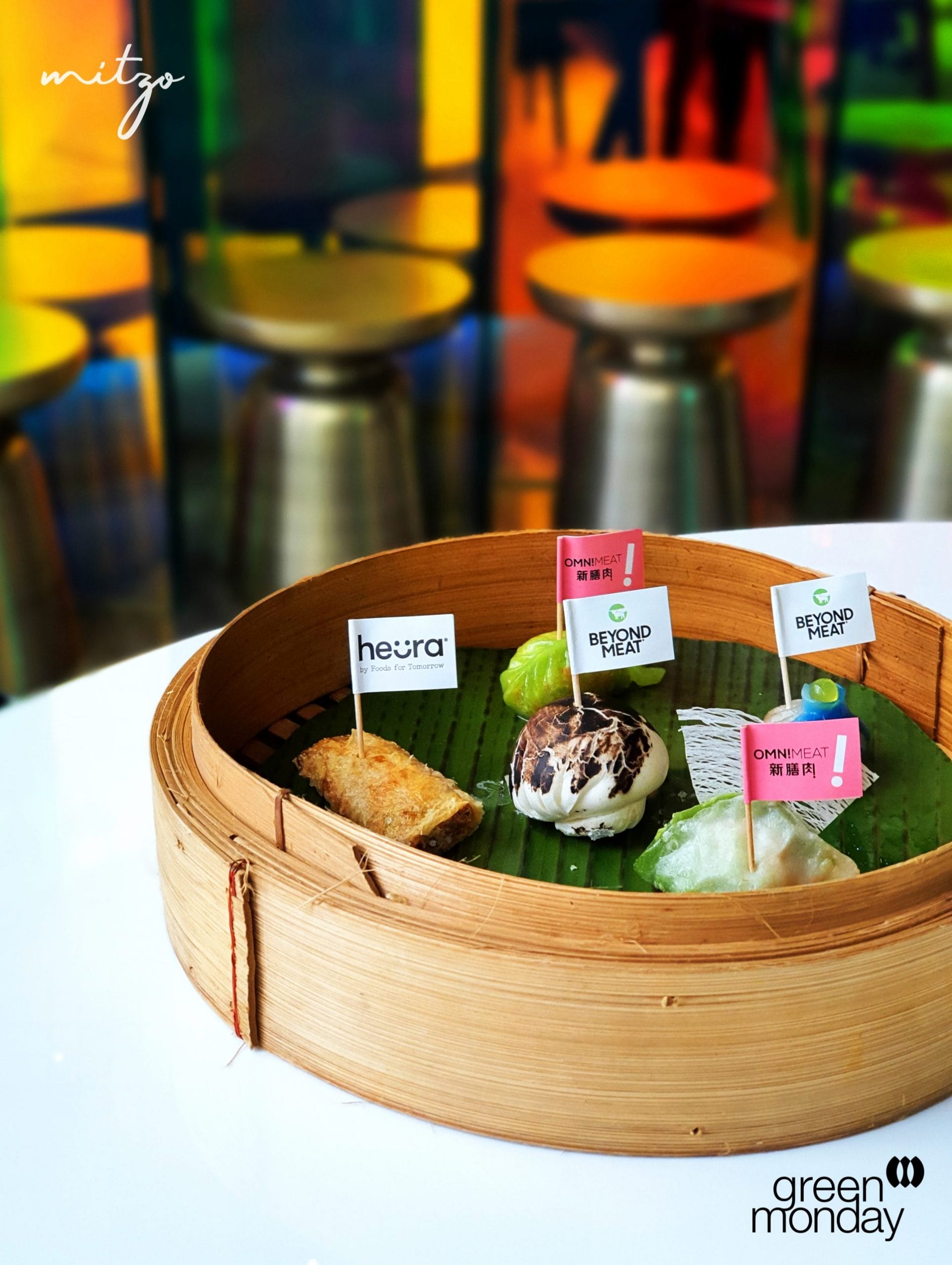 —
Would you perhaps be inclined to move into sourcing sustainable ingredients in the future?
Yes, we've partnered with Green Monday (a global movement encouraging a plant-based diet) to promote nutritious, sustainable and innovative plant-based dining.
We have been implementing plant-based ingredients to the menu to create dishes like a plant-based Beef & Truffle Mushroom Bun or a pan-fried Plant-based Pork Dumpling.
—
What are some unconventional ingredients you've used in Mitzos' menu?
We use Truffle which is not commonly found in Cantonese cuisine as it has been a western indulgence up until recent years. I introduced it into the menu in a time where there was hardly anyone doing the same.
The other dish is the Golden Fried Soft Shell Crab with Curry Floss which uses another uncommon ingredient, Curry.
—
Where do you see Cantonese cuisine in the future? What do you wish more people understood about it?
I believe we will see more fusion of other styles in Cantonese Cuisine. As Cantonese Cuisine is highly adaptable, it can work well with a lot of other ingredients to create fusion dishes.
Mitzo is currently doing deliveries till 31st May 2020. Click here to order today. 
---