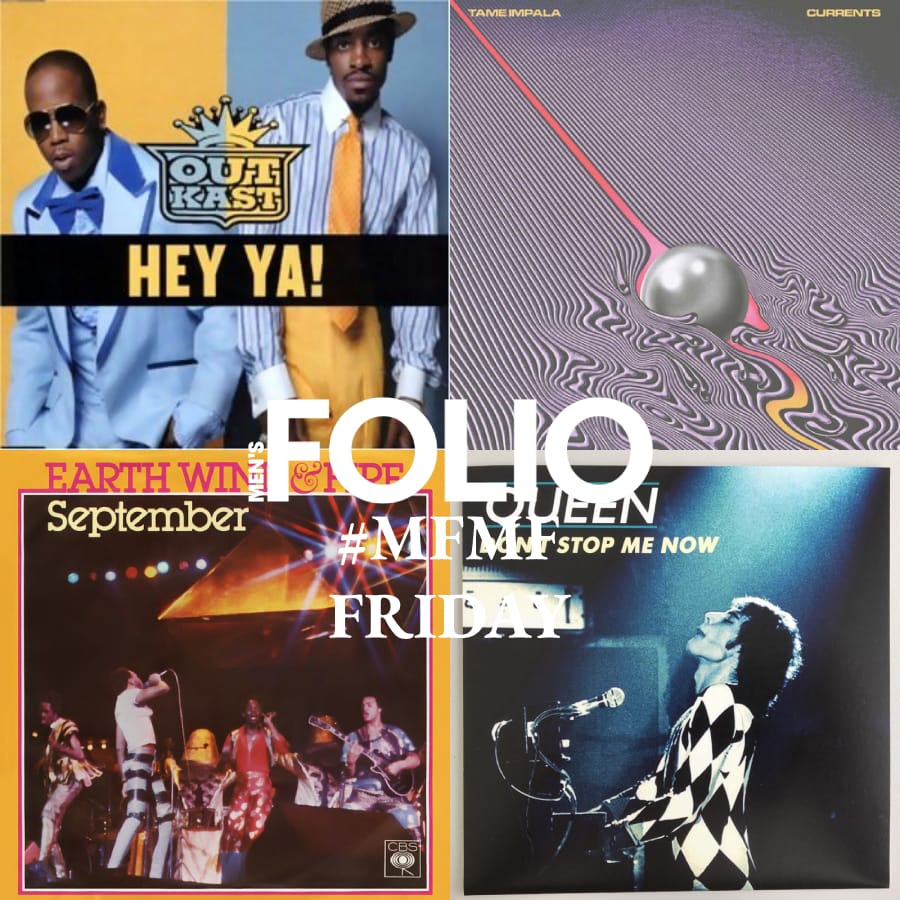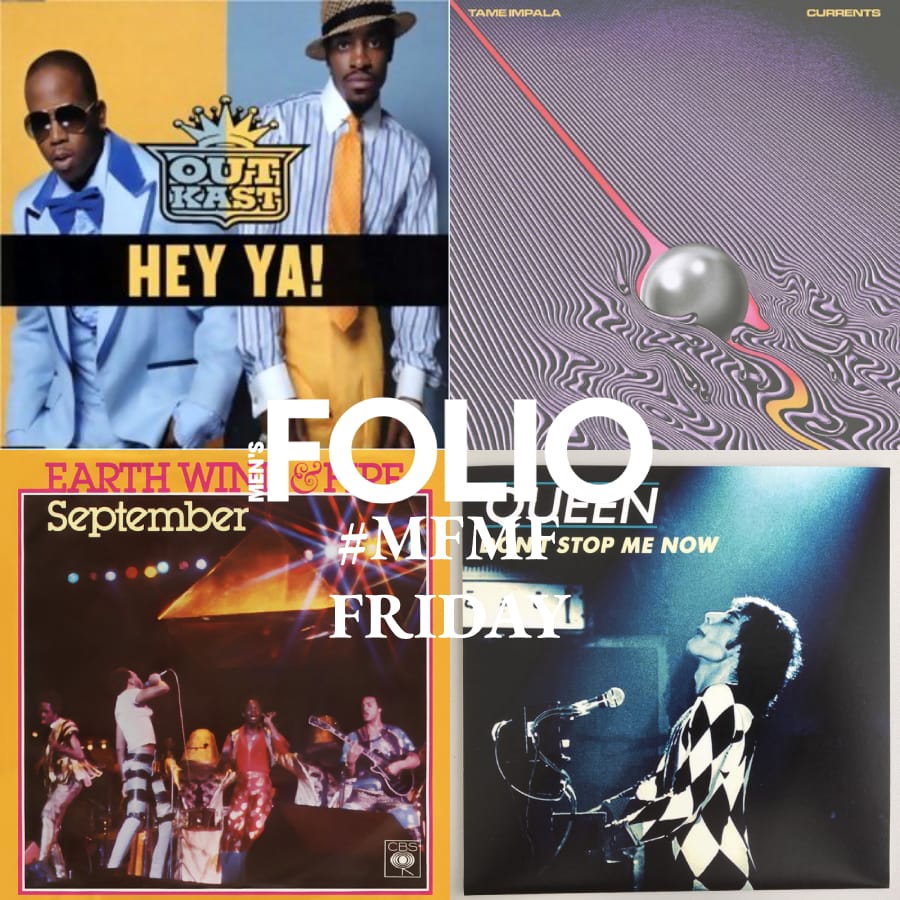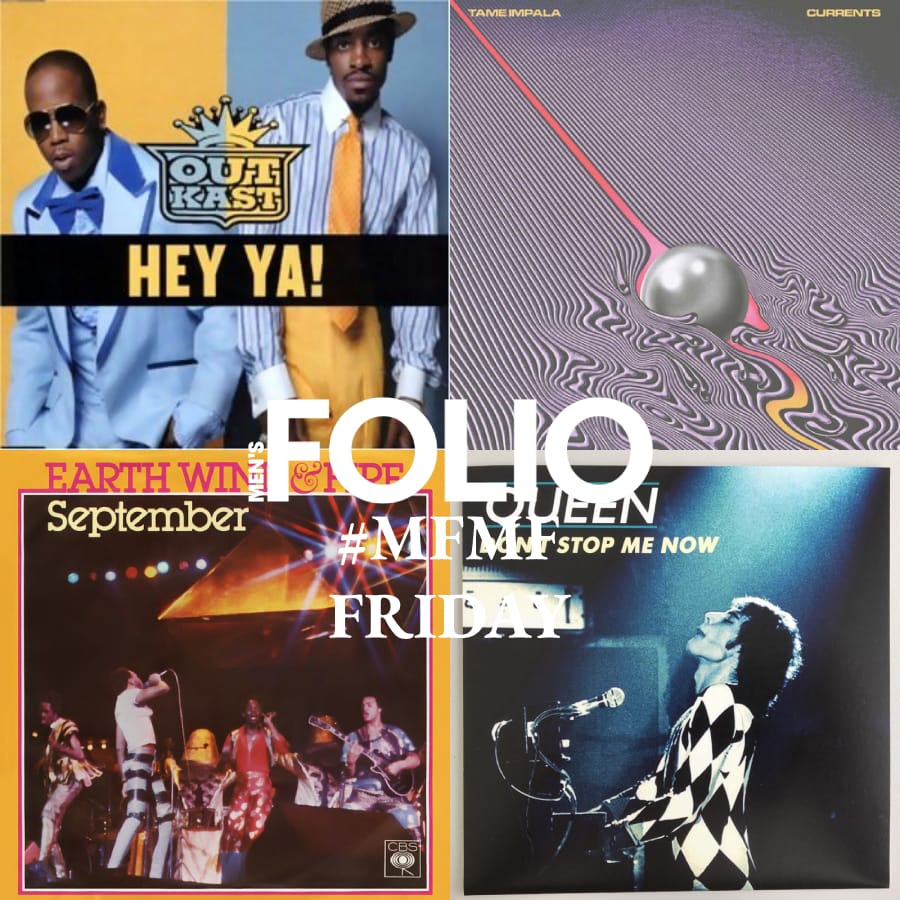 The initial plan for this week's #MFMF is a driving playlist given the week's "set offs" theme, filled with fun songs and catchy tunes that you can bop your head to or sing along at the top of your voice. However, with the unfortunate change in events due to the Covid-19 pandemic, road tripping and being out and about isn't quite possible amidst various quarantine/stay-home/lockdown orders wherever you may be. That said, I sincerely hope that this small playlist brings some joy and happiness to you in this difficult time.
—
Tame Impala — The Less I Know The Better
I never knew of Tame Impala's existence till last week when I chanced upon his interview while doing my weekly rounds on Mr Porter and boy do I wish I found out about him earlier. The Less I Know The Better ranks highest on the artiste's Spotify page — groovy bass hooks, sensual piano chords and moody synth delights aural sensations from the get go. The lyrics suggest a man in a love triangle but given present day context, it could be a reference to panic-inducing fake news. 
—
Earth, Wind & Fire — September
Happy tune September reminisces about good memories that happened in September. The disco funk gets people jiving and quite frankly a bit of dance right now will lift our moods immensely. Get in your PJs, throw on some socks and slide around home with September turned up loud. 
—
OutKast — Hey Ya!
Did you know the music video of Hey Ya features André 3000 and his band The Love Below re-creating The Beatle's performance of I Want To Hold Your Hand on The Ed Sullivan Show from February 1964? Those with trouble dancing, follow André's instructions when he tells you to start shaking a Polaroid picture.
—
Queen — Don't Stop Me Now
Queen's energetic song says it all, having a good time is a choice so don't let circumstances get you down. Have a ball of a time, Mr Fahrenheit.
---