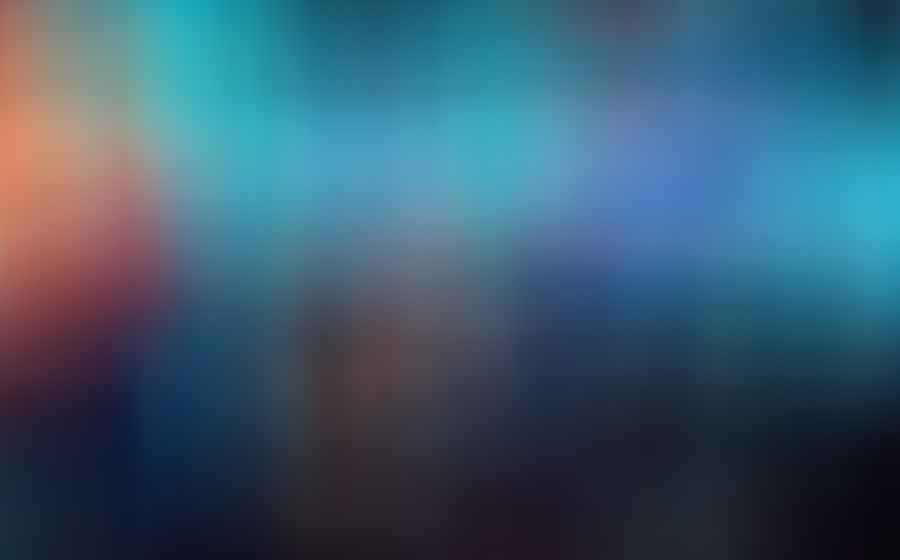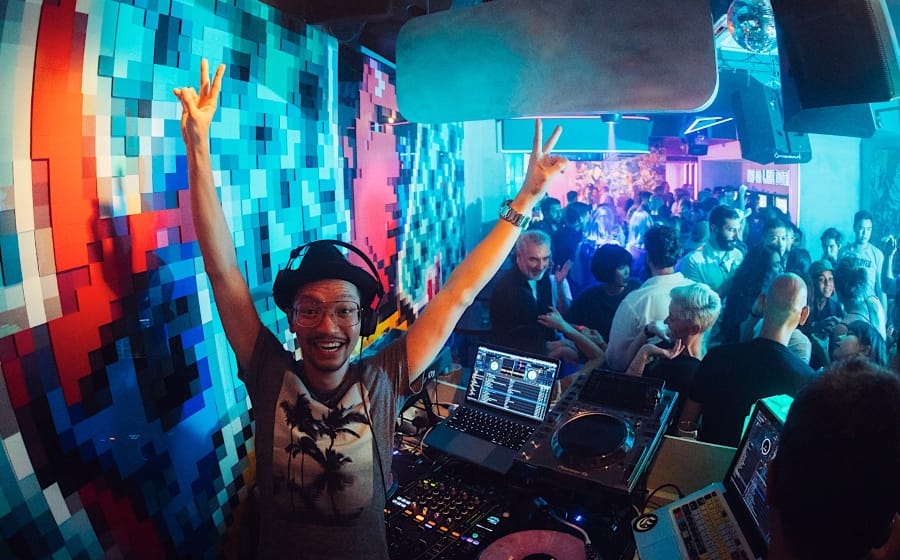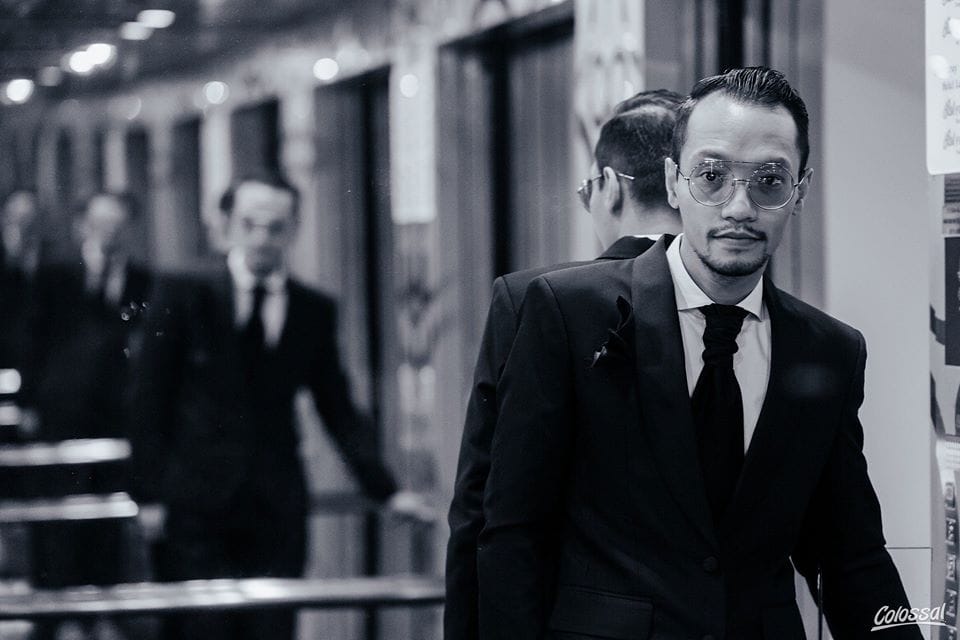 What makes some of these local or global creatives tick? In this weekly column, Yafith A. Hamid, co-founder of A Phat Cat Collective, shares his many inspirations and obsessions.
—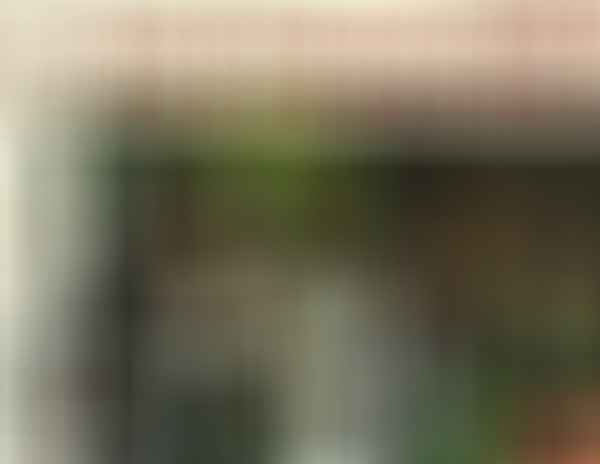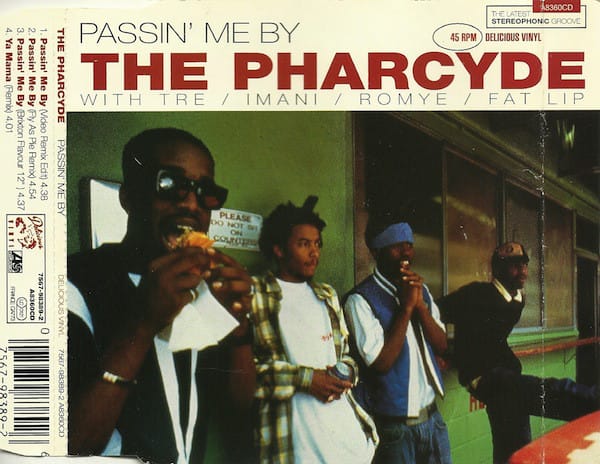 1. Music:  Music is a huge inspiration and has continued to play a major role in shaping my life. As a 1980s kid, disco and funk were the sounds I grew up with, and that nostalgia was one of the reasons behind starting up NINETEEN80. My interest in hip-hop was actually what got me into DJ-ing — starting on the turntables. My sound has evolved over the years and these days, I even include eclectic sounds of Afro Latin, Brazilian and House in some of my sets.

—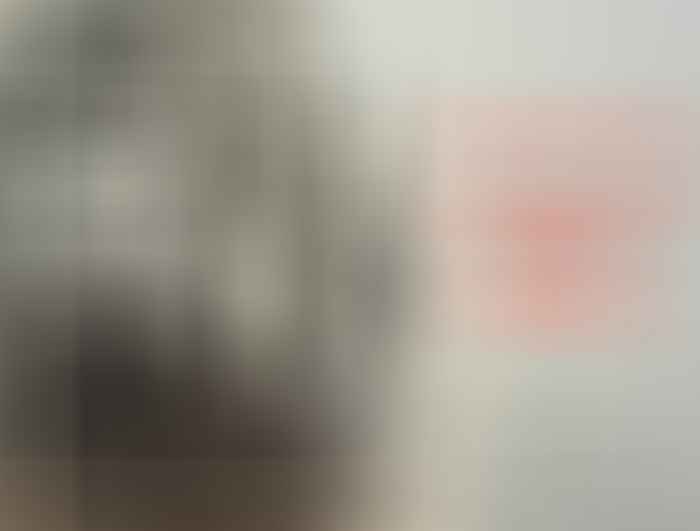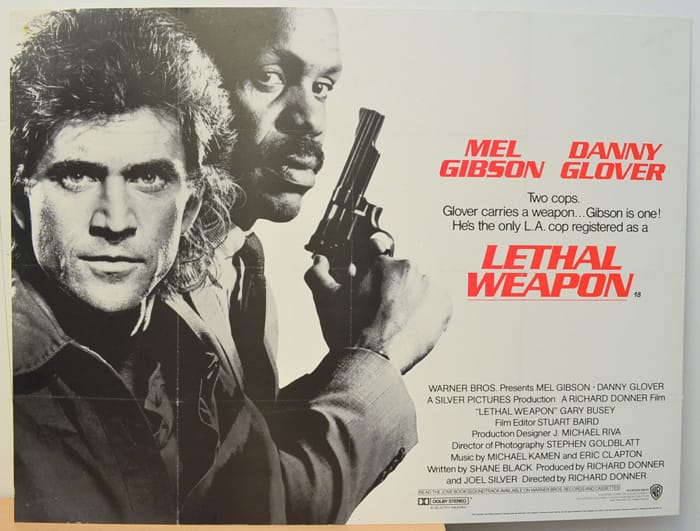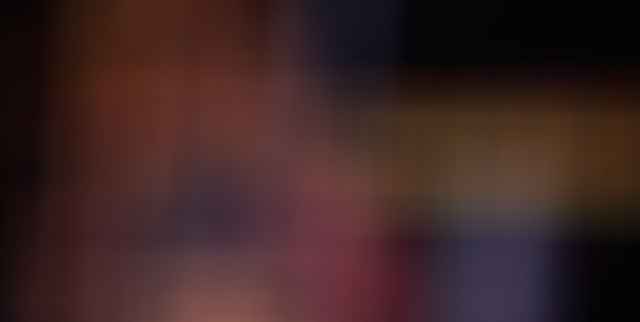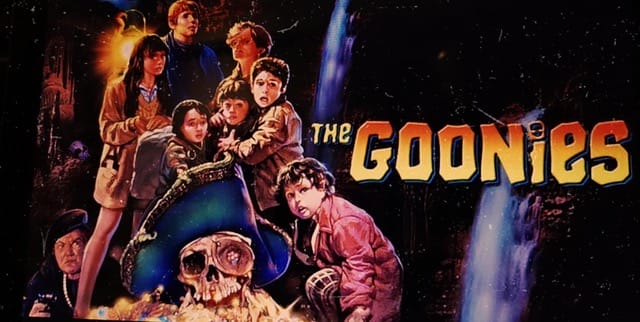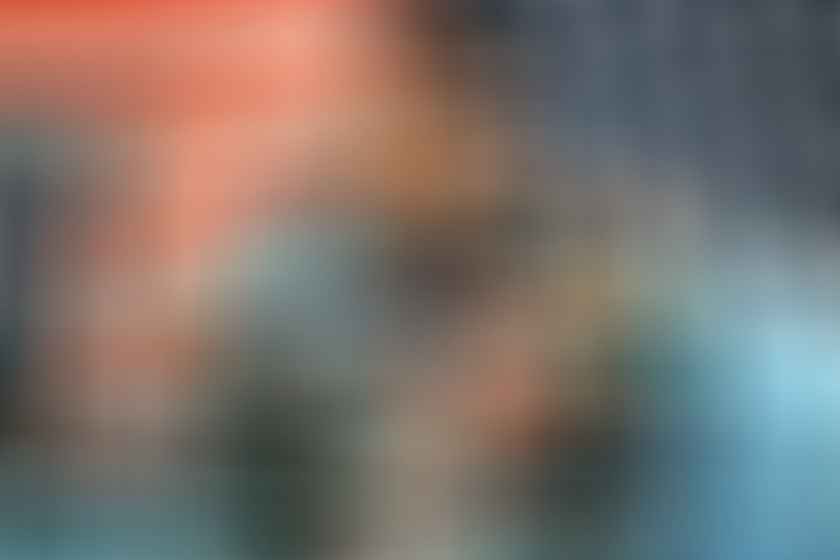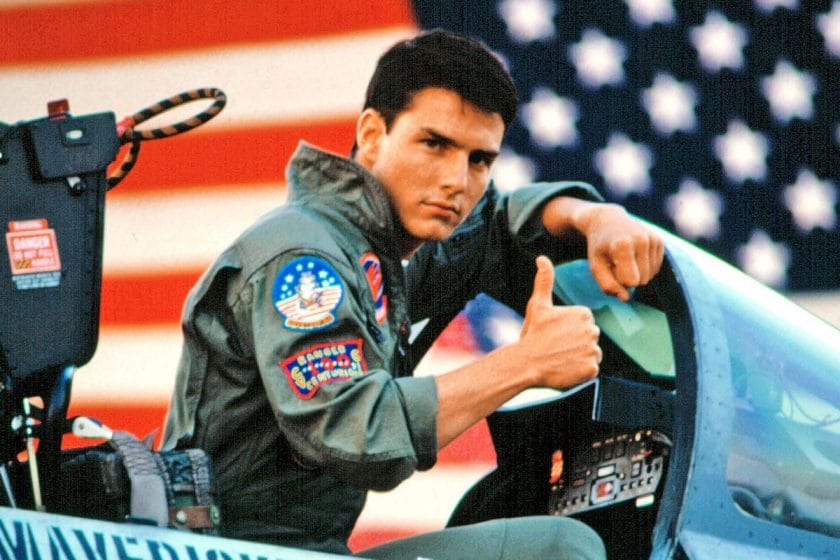 2: Classic Movies: I love movies, especially the classics! One of my favourite ways of unwinding is to rewatch films like Aliens (1986), Lethal Weapon (1987), Die Hard (1988), Indiana Jones [Raiders of The Lost Ark] (1981), Top Gun (1986), The Goonies (1985), The Lost Boys (1987), Full Metal Jacket (1987), Jaws (1975), Rocky (1976), Pulp Fiction (1994), The Shawshank Redemption (1994), Trainspotting (1996); I can keep going.
—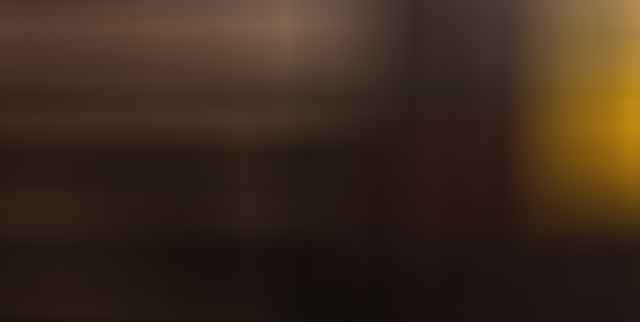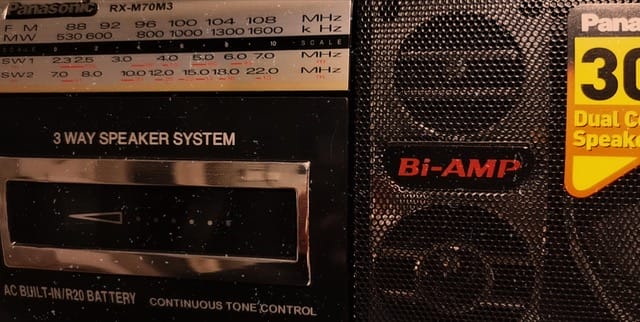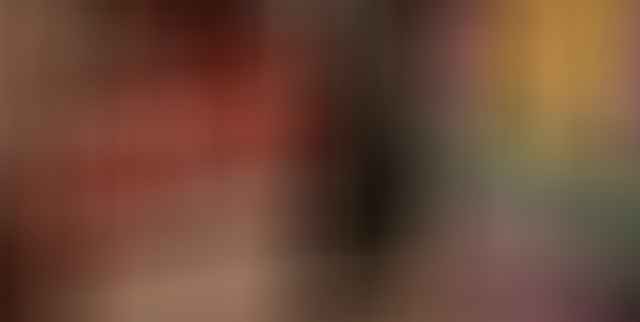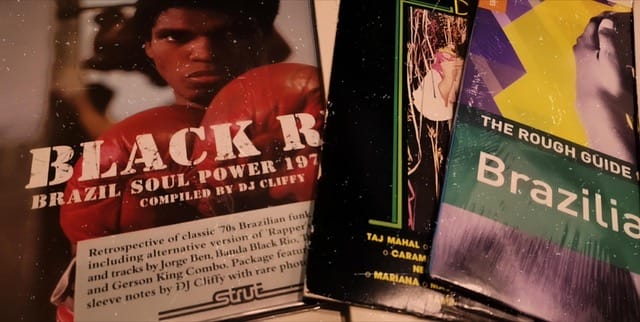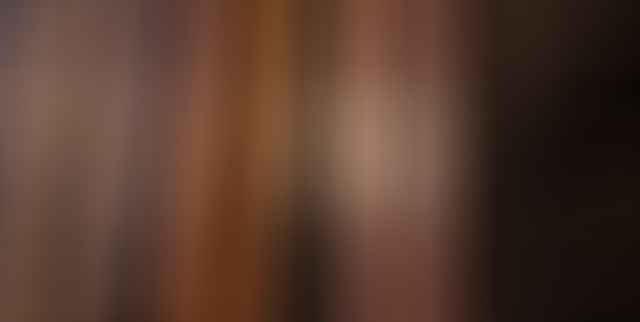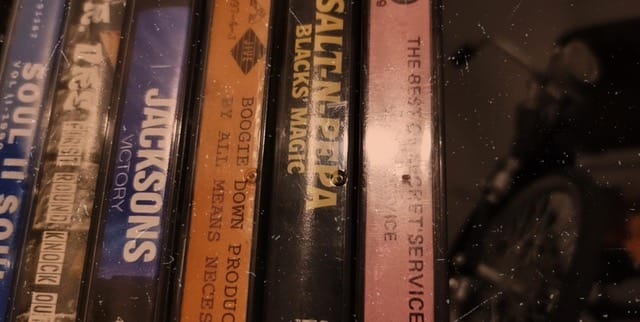 3. Vinyl Records and Cassette Tapes: I collect vinyl records and cassettes to this day because it lets me own the music I love, and it offers experiences that digital formats cannot give. Yes, I still own a boombox just so I can listen to my tapes from time to time.

—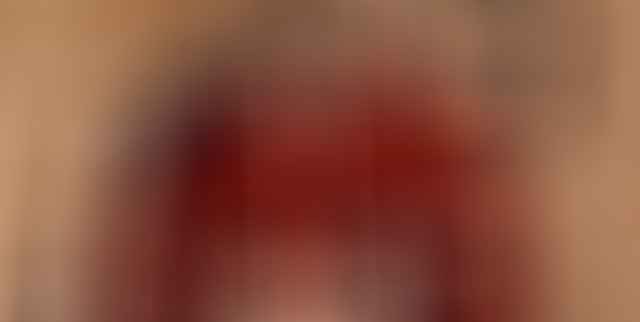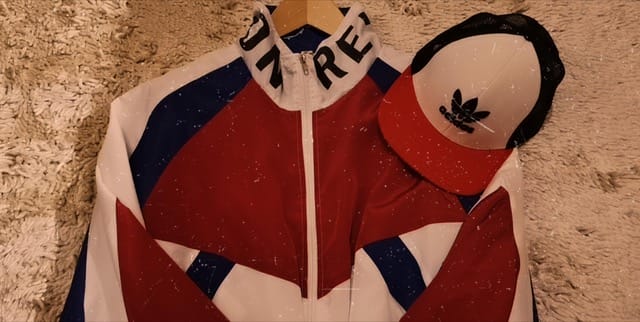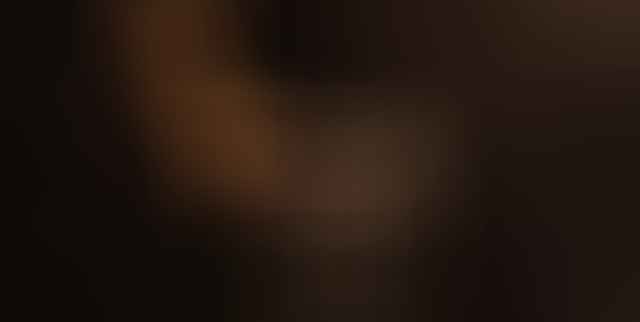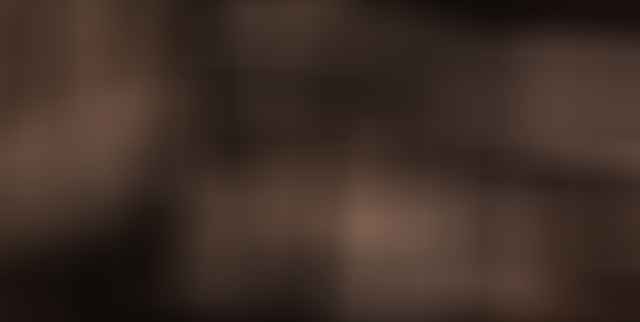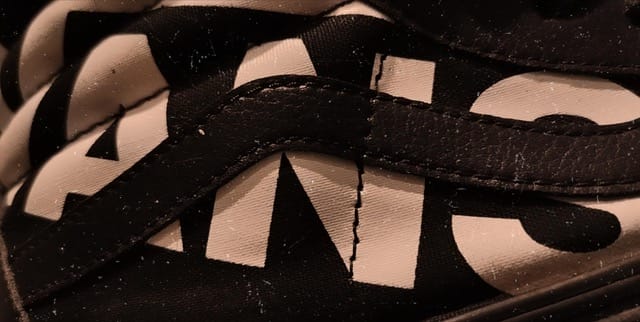 4. Accessories and Anything Black: Collecting and wearing accessories. Rings, bracelets and necklaces are a must for me, and you'll rarely catch me without a hat or cap and glasses! I also love wearing black hues because it is just so easy to match with other colours.
—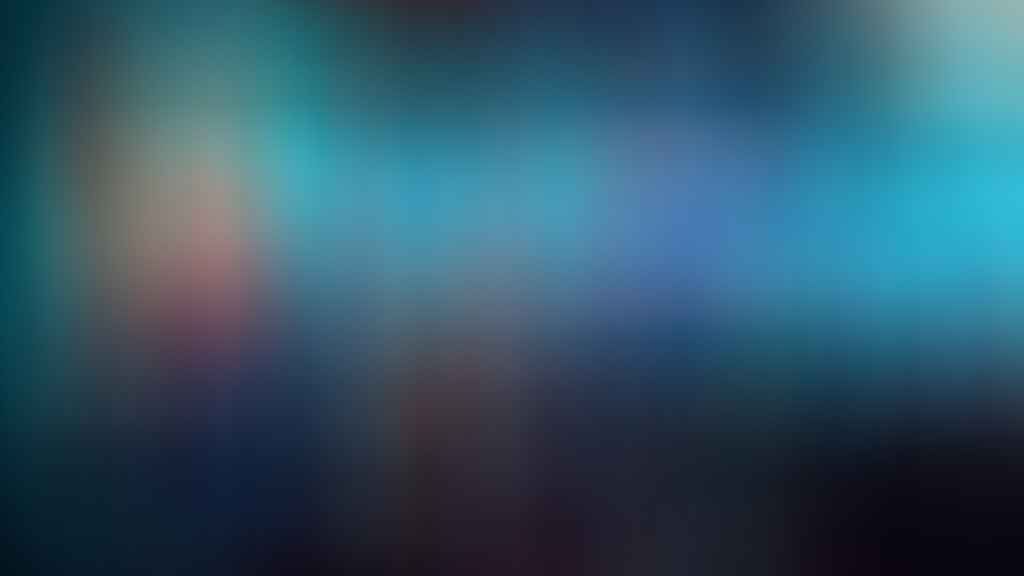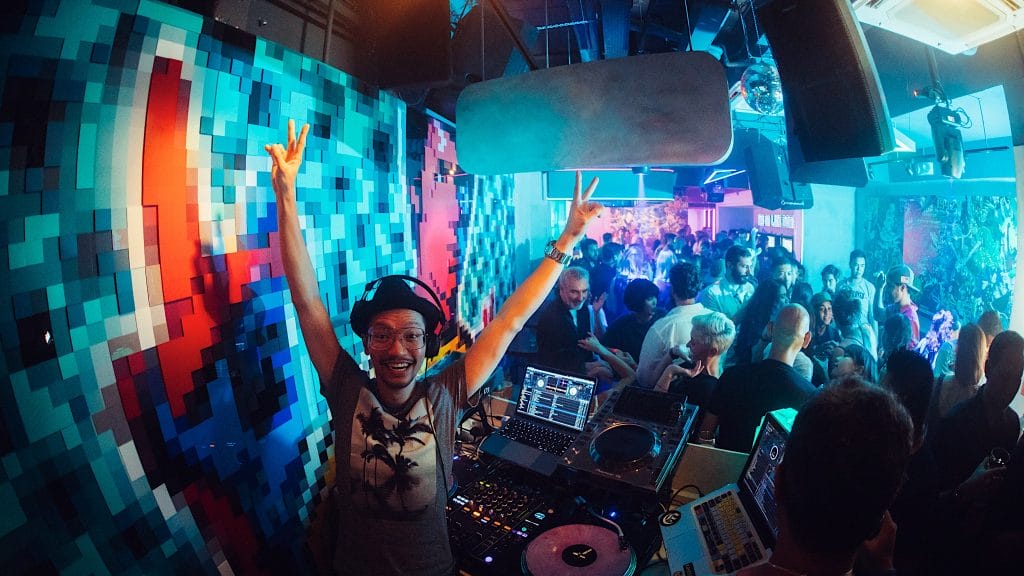 5. Local DJ Parties & Gigs: As a Singaporean DJ, I'm a big supporter of the local community because that's what got me to where I am today. I love attending parties where other local DJs are doing their thing and occasionally being in the same line-up as them. The industry is always evolving and there's no better way to grow than with the help of fellow friends in the scene. 
—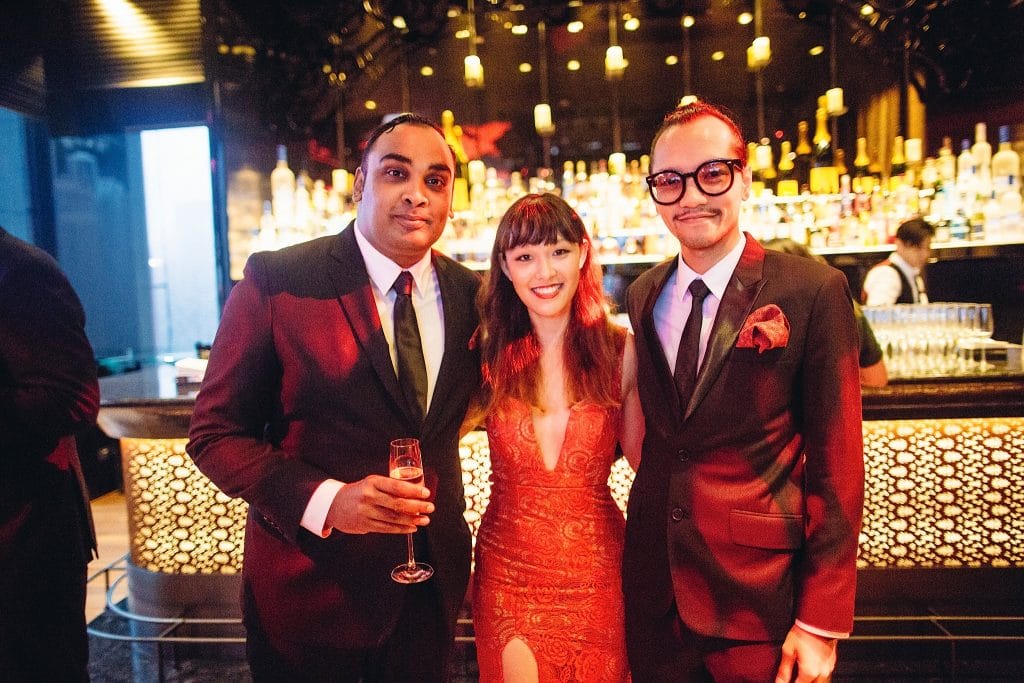 6. A Phat Cat Collective: The company actually started with a casual "what if" conversation between me and my business partners, Joshua Pillai and Francesca Way. We wanted to create nightlife spaces that were quirky and concept-driven, paying tribute to cultures and music that people can love, engage, reminisce and relate. It has been the ride of our lives and we couldn't have done it without the support from partners, friends and family. In fact, the support for Pinball Wizard and NINETEEN80 has been so overwhelming, we'll be powering up with an expansion of NINETEEN80 and a brand new concept real soon!

—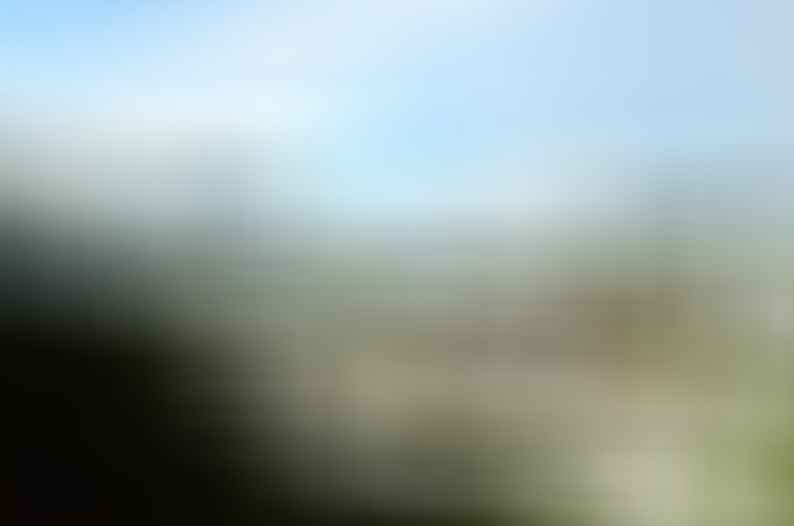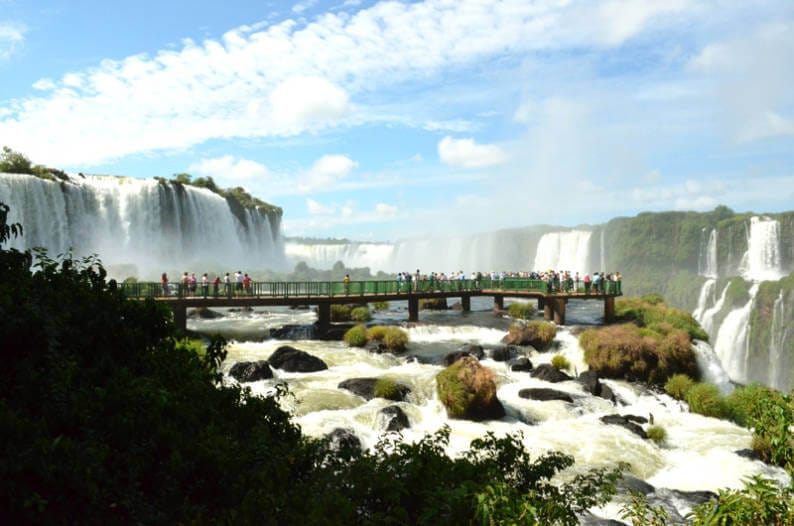 7. Brazilian Culture: Everything Brazilian and South American culture from its food, music to people! I was first introduced to it when I met my wife who is Brazilian. Since meeting her, her family and learning more about the culture through them, I've grown to love it so much that we're exploring ideas in this direction — watch this space!
—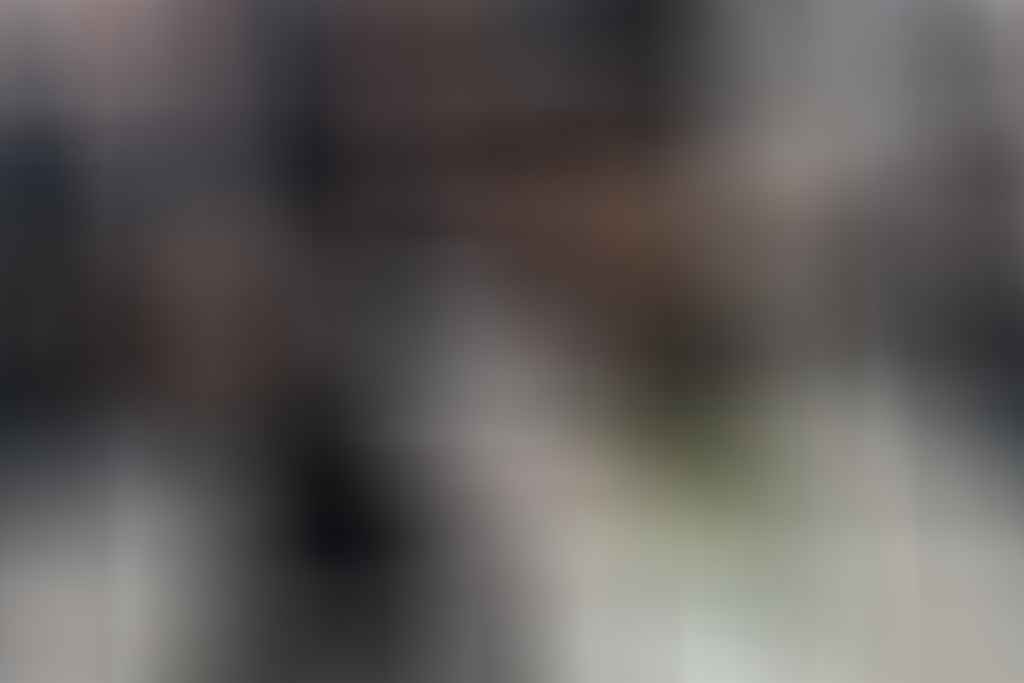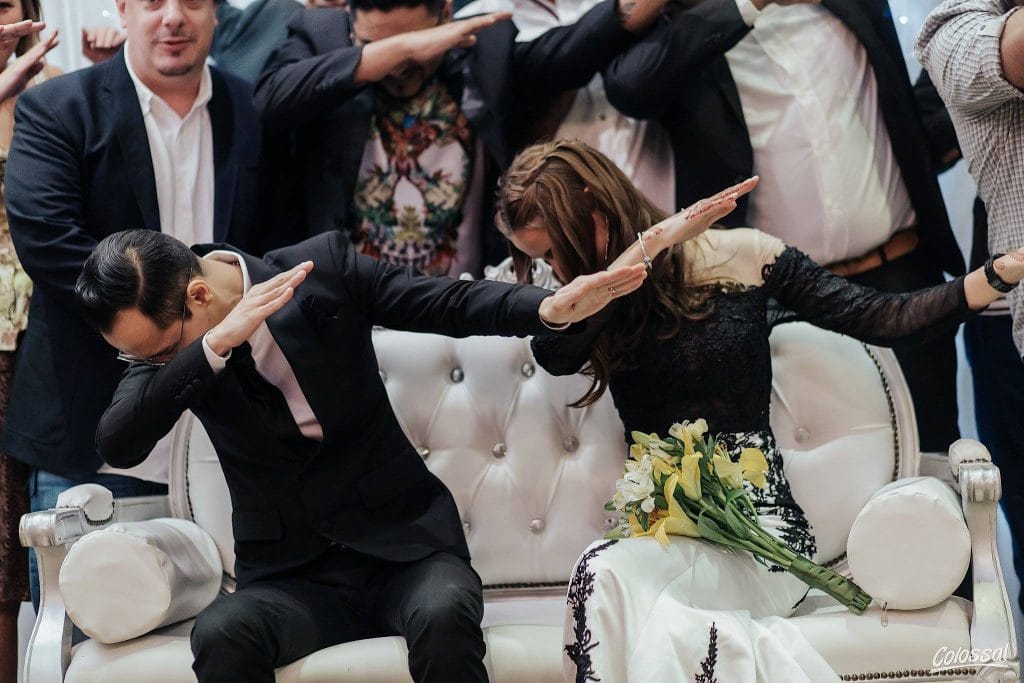 8. Family: Coming from a Muslim family, the nightlife business is not a typical field to get into and I've been very blessed to have my family's support. A quote that I'll always keep close from my parents is, "If you are good at what you do, then do it. As long as you have the blessings from God and family, everything will work out".

---