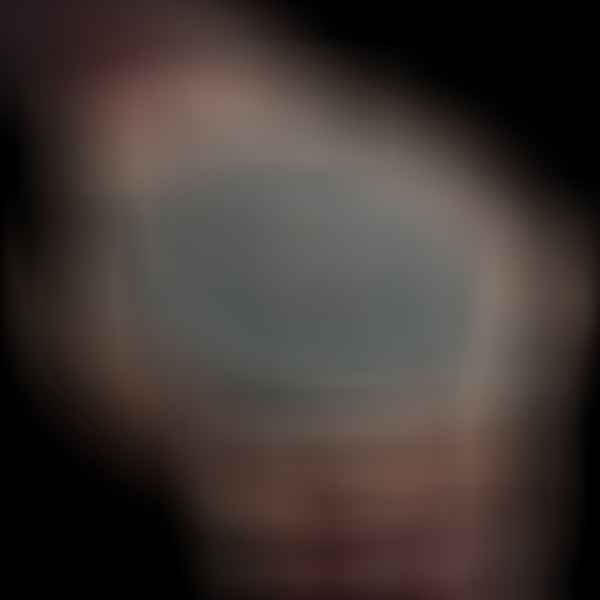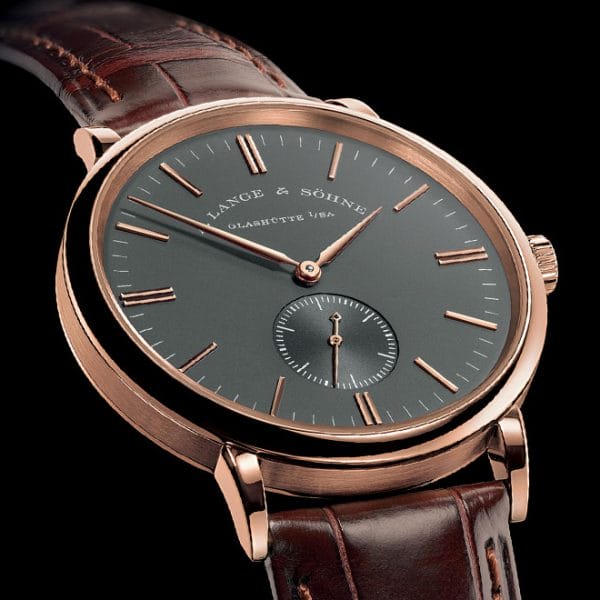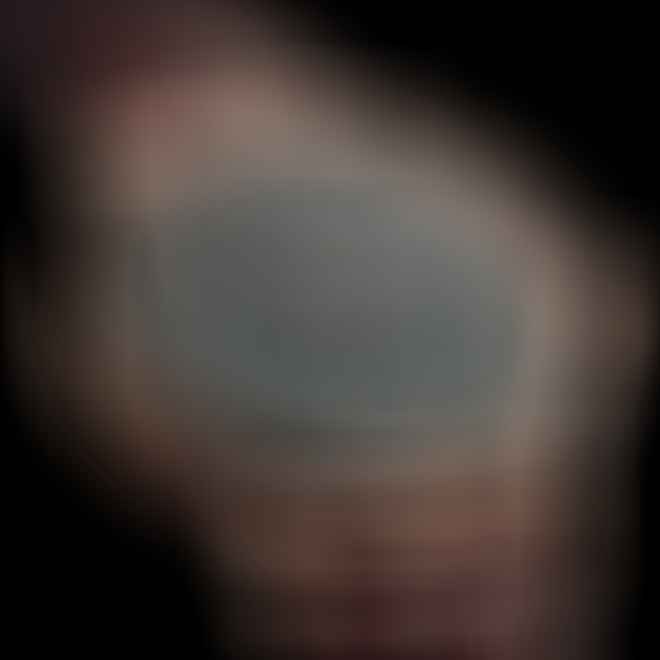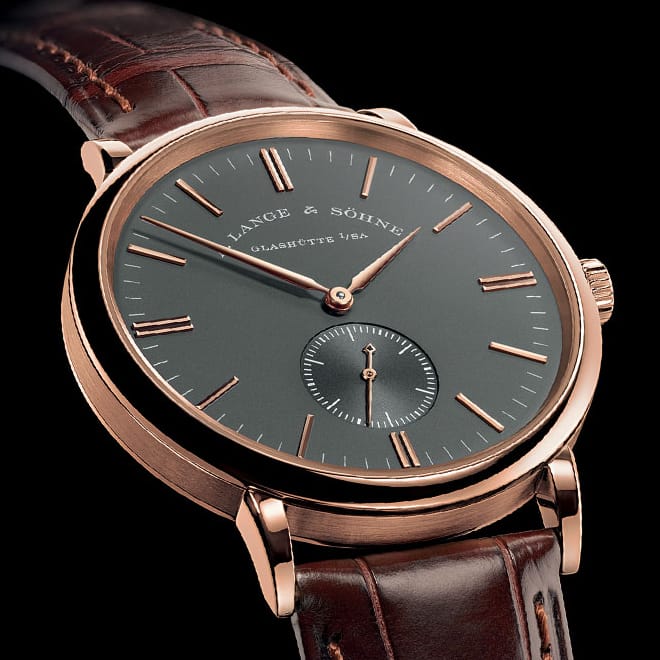 The thought of embarking on a new adventure usually encompass holidaying at far-flung vacation spots, tasting exotic creations or experiencing something totally new. That same form of expression when translated to watches could mean trying a watch that you would not consider buying, because of its form — automatic, manual-winding or quartz. Take this as a note rather than a guide when on the lookout for your next timepiece, there are sufficient reasons to seriously consider each watch category for your next purchase.
Pictured Above: Nostalgic — The Manual-Winding Watch
In its purest and most archaic form, watches existed as manual-winding pieces — be it a wrist or pocket watch. The thought of constantly winding a manual-wind watch could be off-putting because it presents itself as a hassle. Yes, there is basis for that argument if one is wearing either an automatic or quartz watch but consider the nostalgia and romance it brings back. The bond that is forged between watch and wearer is extremely strong, it is entirely reliant on the owner for it to function. 
The A. Lange & Söhne Saxonia pictured above was named after the German state of Saxony, which in Germany has been at the vanguard of technical developments over the course of history. Pure in execution and elegant in appearance, the Saxonia highlights the epitome of watchmaking with its manually wound calibre L941.1.
—
Beauty
—
The Automatic Watch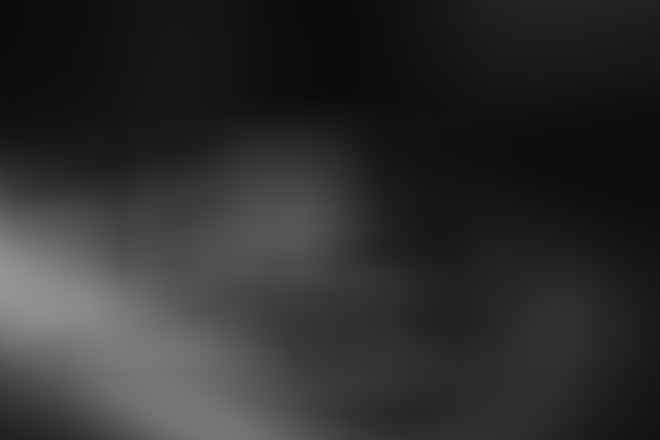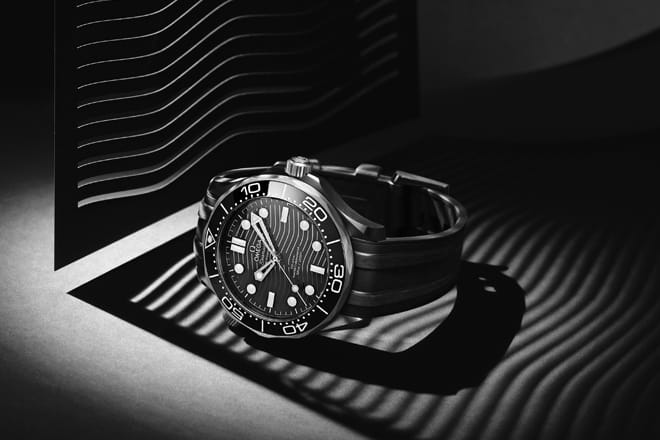 The Omega Seamaster Diver 300m ticks several boxes for a modern sports watch. Despite its hulking presence on the wrist with a 43.5mm case diameter, the black ceramic and titanium case keeps it lightweight and provide it with unrivalled hardiness. It is powered by the automatic Master Chronometer Co-Axial Calibre 8806.
—
Longevity
It is rightly said a well built automatic watch (and one taken care properly of) will last very long and even outlast your lifetime. The mechanism is composed of gears, screws, jewels and plates that can be easily replaced should there be a fault in the components. The reasons for upgrading to an automatic watch may come with a price tag but all for the right reasons. Craftsmanship and engineering are perhaps the biggest proponents that contribute to the hefty price tags but it is worth the outlay in the long run. Countless hours and resources are put into watch innovations and developments.
This can be said of manual-winding watches as well. The Master Chronometer movements by Omega for example, are certified to be anti-magnetic, water and shock resistant and promises to maintain chronometric accuracy even with a low power reserve — perhaps unheard of a decade ago.
—
Perpetual Power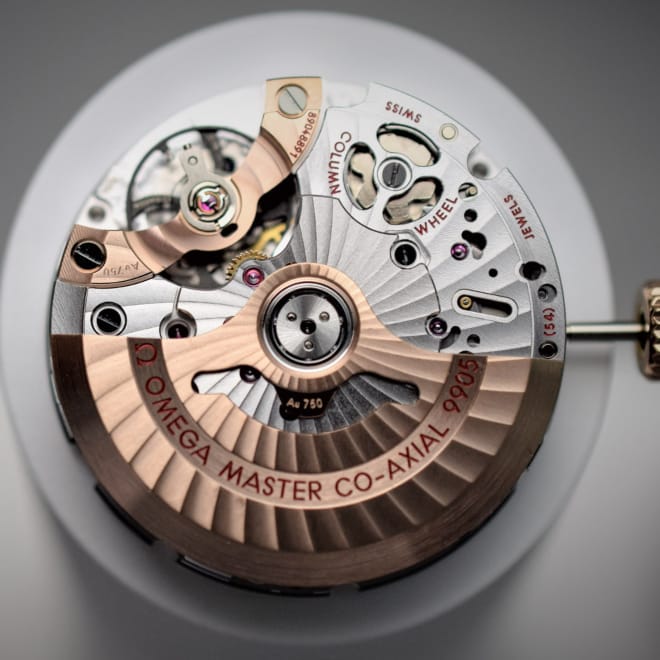 Another advantage of an automatic watch is having perpetual power. An automatic or self-winding watch powers itself with a rotor that winds up the watch's mainspring, giving it power as long as the wearer's hand is moving. In other words, as long as you are out and about with your life, the watch will be charging up.
—
The Quartz Watch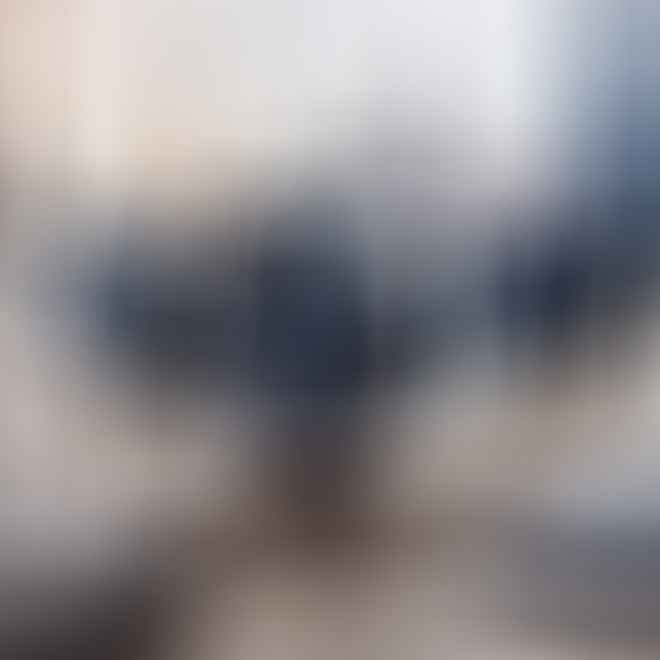 The Longines VHP "Very High Precision" watch shown here, powered by the calibre L288 guarantees a whopping accuracy of ± 5 seconds per year. The high-end take on quartz timekeeping does not stop there — battery life is rated to five years, a perpetual calendar module relieves the hassle of date changes while a special gear position detection system re-aligns the watch hands should they be displaced by shock or magnetic fields. 
—
Accuracy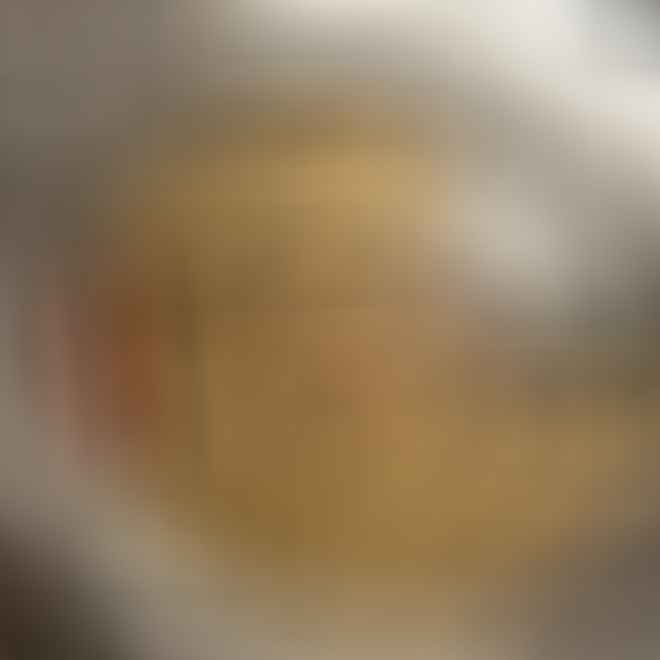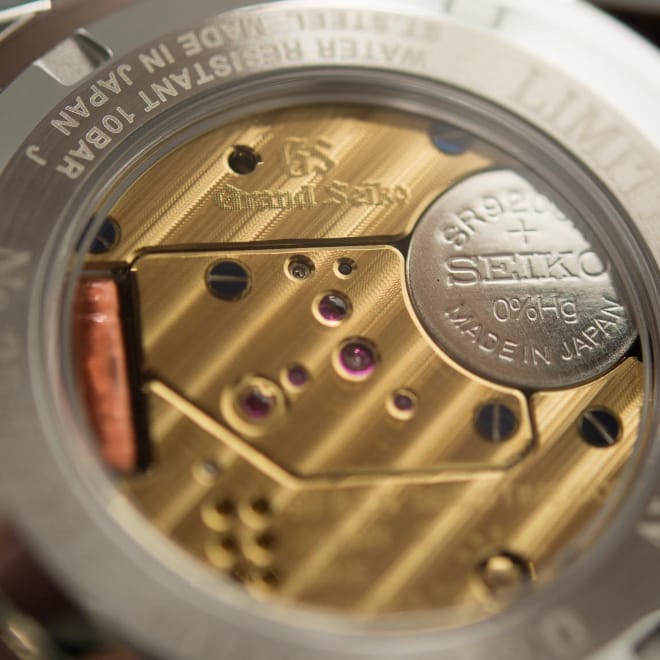 For a start, quartz watches provide unrivalled chronometric accuracy thanks to an electronic oscillator (you probably know this too) within. The oscillator creates a very precise, high frequency pulse per second that powers and drives the gears within. Measured in hertz (Hz), the frequency of which a quartz watch operates at is 32,768Hz per second, while an automatic watch typically operates at 3.5 or 4Hz per hour. This translates to accuracy variances, a run-of-the-mill automatic watch averages ± 15 seconds per day, versus ± 1 second for a quartz piece. COSC-certified watches have a 10 seconds variance per day with a baseline of -4 to +6 seconds while Rolex certifies theirs to ± 2 seconds per day.
—
Convenience
The power reserve of an automatic watch is 48 hours on average, while that of a quartz is around a year and a half. This may not be a fair base for comparison as both timepieces rely on different sources of power, but ultimately it boils down to the convenience it offers.
One who owns multiple automatic watches would know the frustrations of setting the time and date with each change of the watch. The magnitude is increased when trying to maintain special calendar functions such as a moonphase indicator. On the other hand, timekeeping and other calendar functions of a quartz watch remain operating as long as there is power within the batteries. Battery changes do not cost much either, ranging anywhere from $8 to $15. 
---