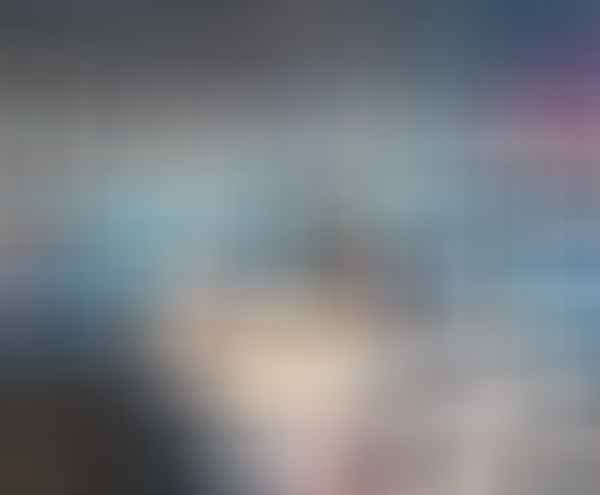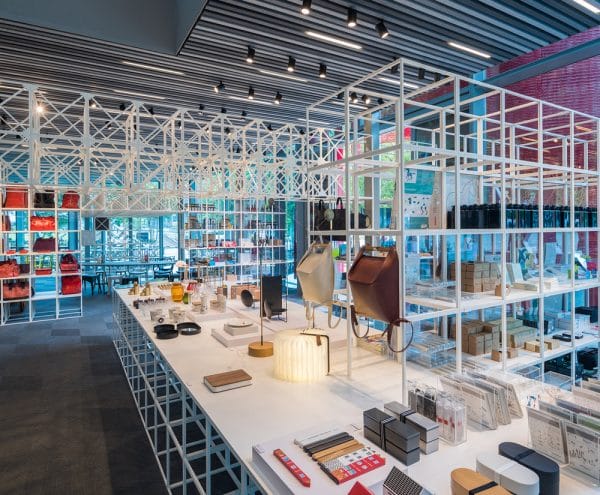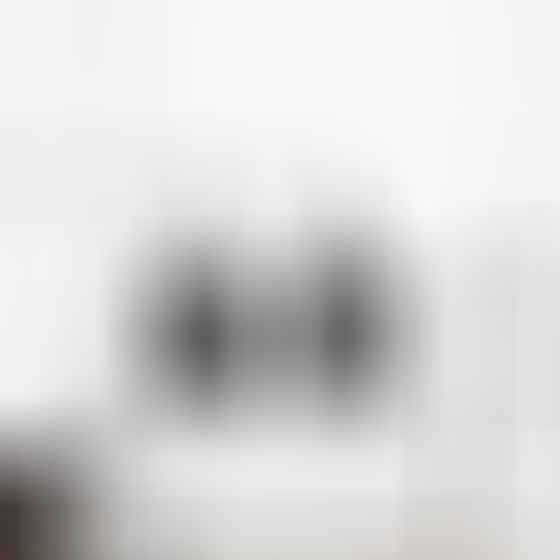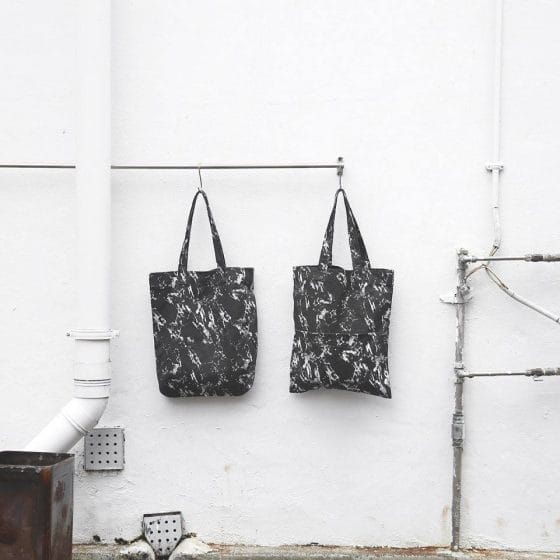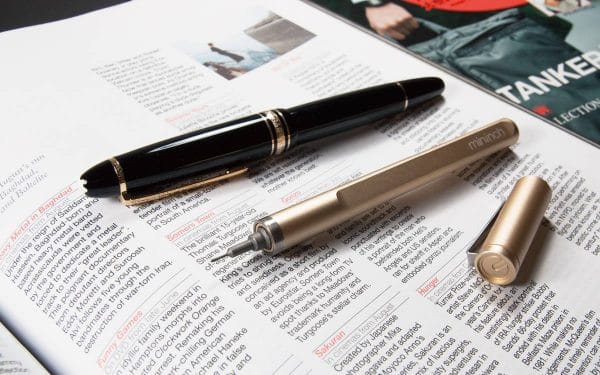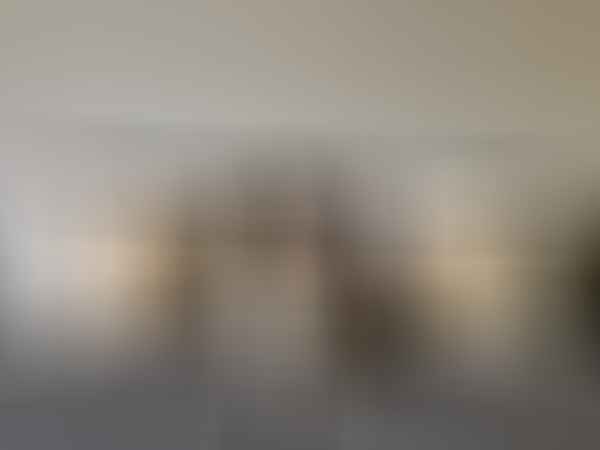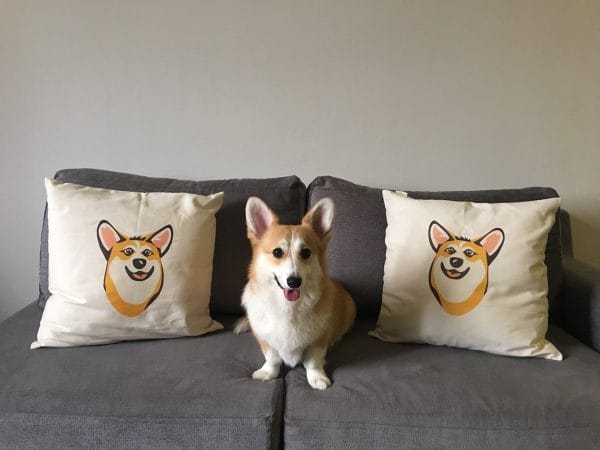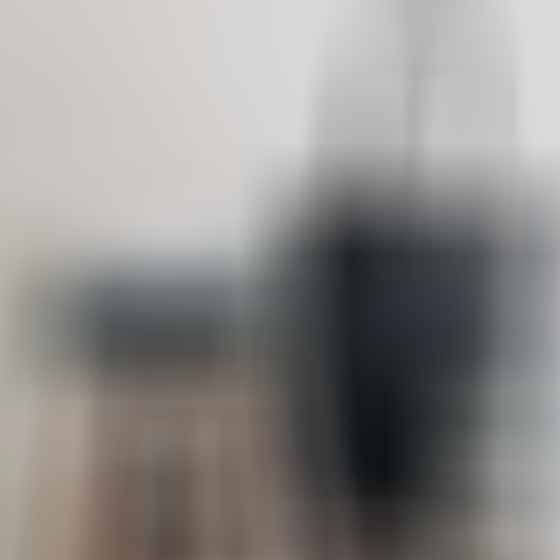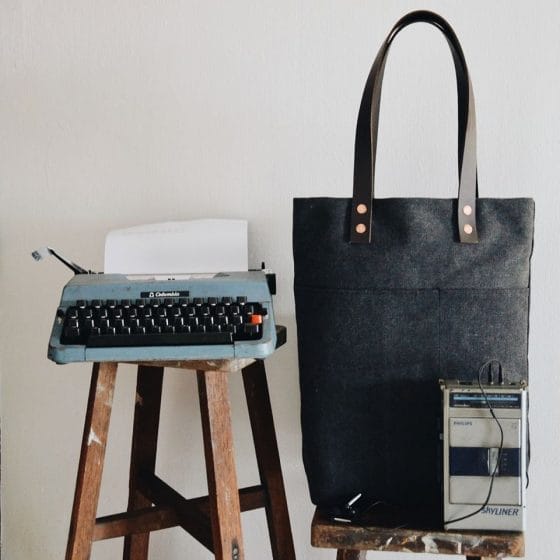 The strangest analogy Men's Folio can draw between a museum and a dog is that not everybody is a fan of both. When one changes his mindset and finally decides to pay an entrance fee to a museum (or not, shout out to our Singapore citizenship) or adopt a dog — then hey, what a delight — we wish we did it sooner.
For the former though, it really takes some time to get used to it because we live in a world where anything can be art. A random red dot on an expansive white backdrop sells into the millions and if a cursory search on YouTube will show that public defecation is the new performance art. Before Men's Folio digresses while giggling like the school boys we are, let's circle back to why you clicked in — here, a selection of local and foreign museum stores where you can purchase something while your more artistically inclined friends peruse the art.
Pictured Above: Design Museum Shop (Red Dot Design Museum)
The museum houses a mind boggling array of over 300 exhibits which means you might be here for a while. A Men's Folio pick would be the Human-Nature exhibit which explores how humans have the possibility to excel beyond our natural abilities. While it doesn't mean we can shoot laser beams from our eyes or teleport across countries, the exhibition showcases the possibilities using research concepts and art.
The museum shop though is where things get interesting — a careful curation of collectibles by Singapore and international designers. For those looking to flex harder with their interior decor, they can and should zone in to bluetooth-enabled speakers by local-based company XMI or dog printed pillows by Happy Hazel. If anybody is still bored after perusing through over 40 brands (Editor: how?), opt to send a Red Dot-designed postcard to a friend.
The Design Museum Shop is located at 11 Marina Blvd, Singapore 018940.
—
Gallery & Co (National Gallery Singapore)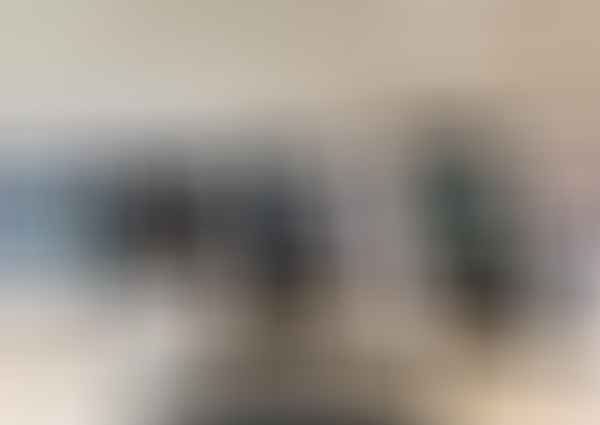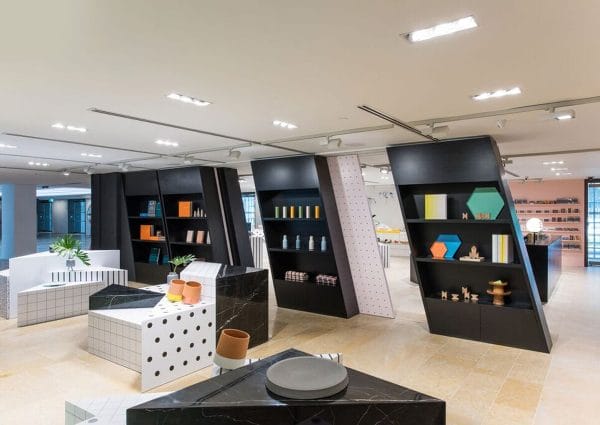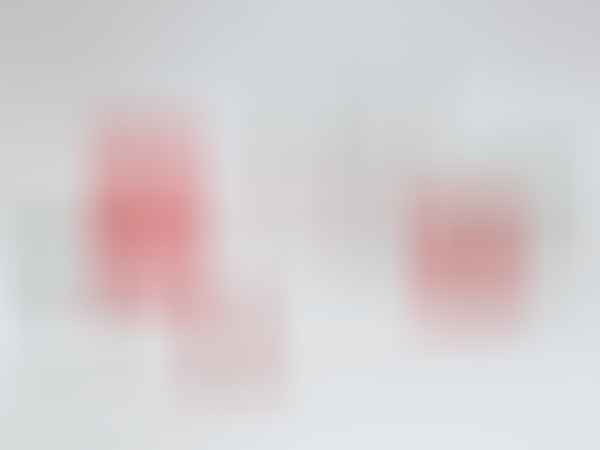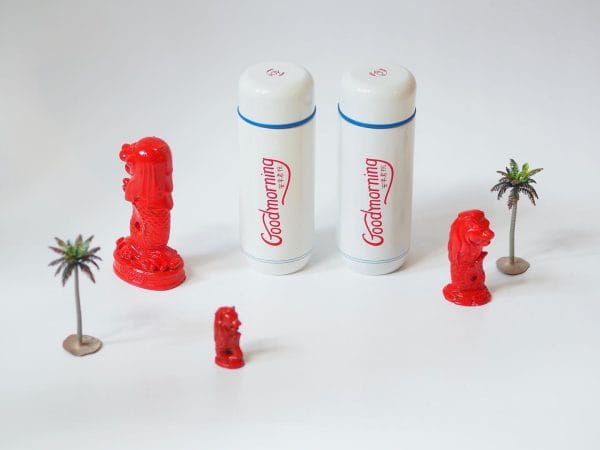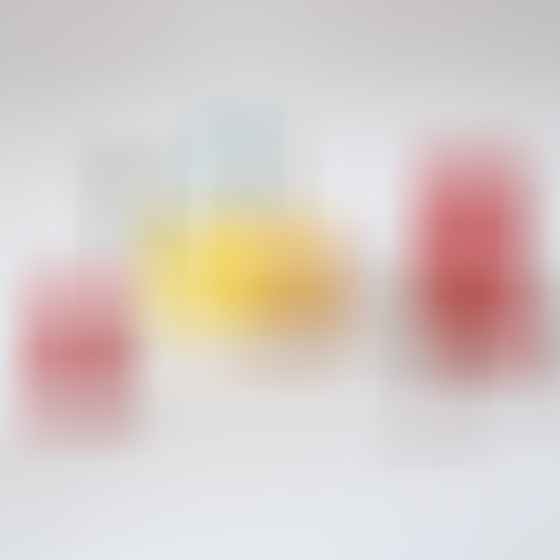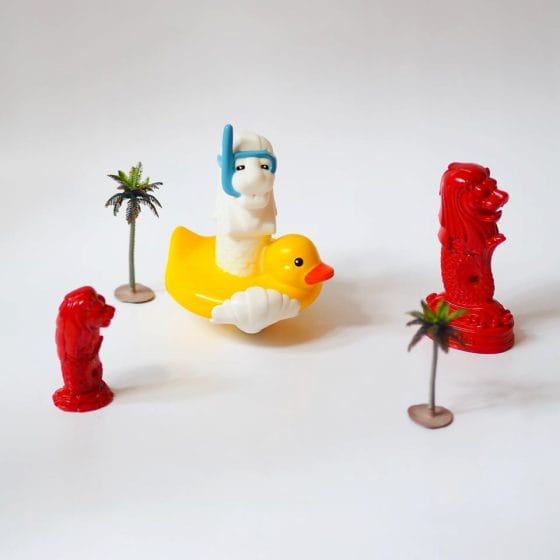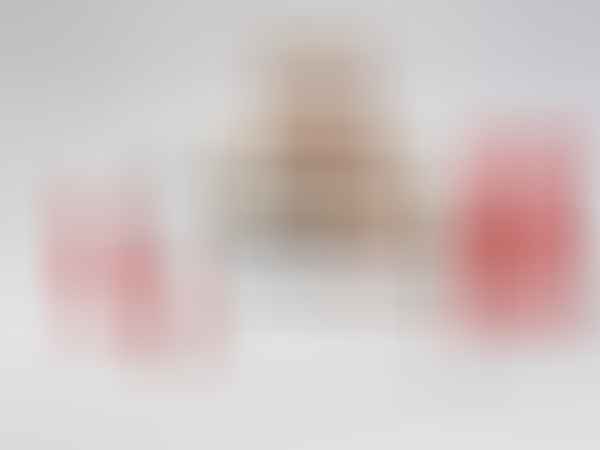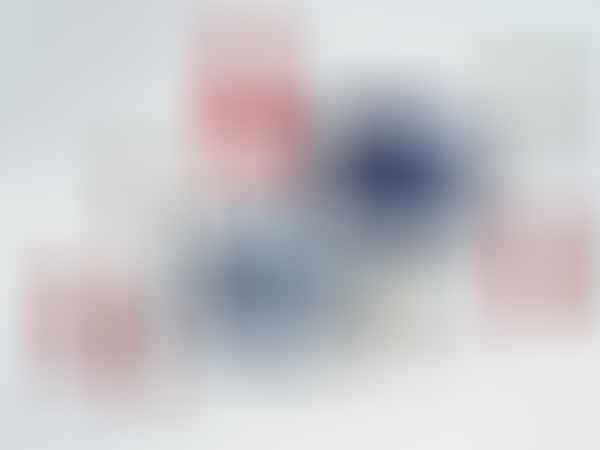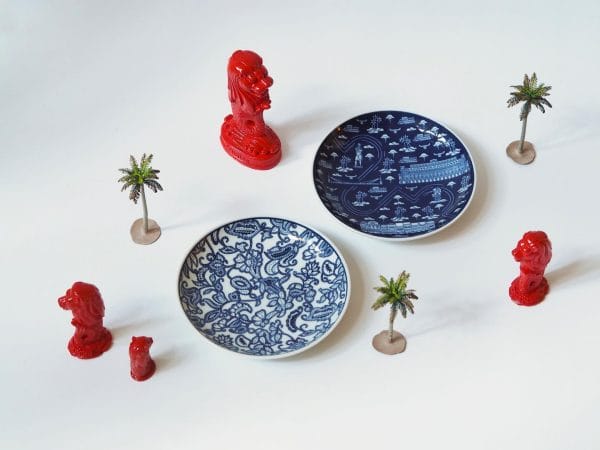 No journey to the largest collection of Singaporean art would be complete without visiting its official museum — you know, in the name of art. While Gallery & Co initially opened with a diverse variety of merchandise ranging from Maison Kitsune clothing to designer vases from brands whose names are hard to pronounce, it is the store's kitschy local offerings that are worth a purchase.
Ranging from toys that feature the Merlion to water tumblers emblazoned with the familiar Good Morning towel brand, more serious homeware aficionados will appreciate locally produced marmalade by brands like Straits Preserves instead.
Gallery & Co is located at Located at 1 St Andrew's Rd, Singapore 178957.
—
Objectifs — Centre for Photography & Film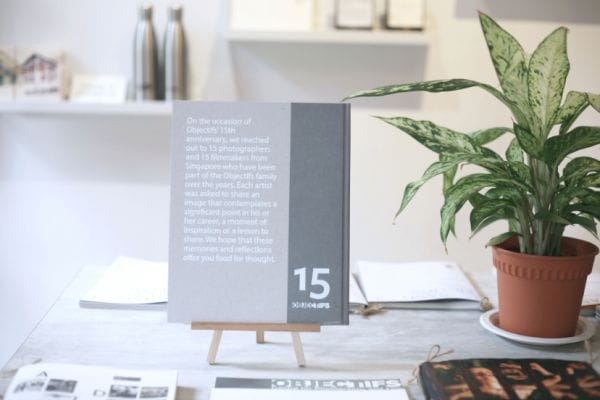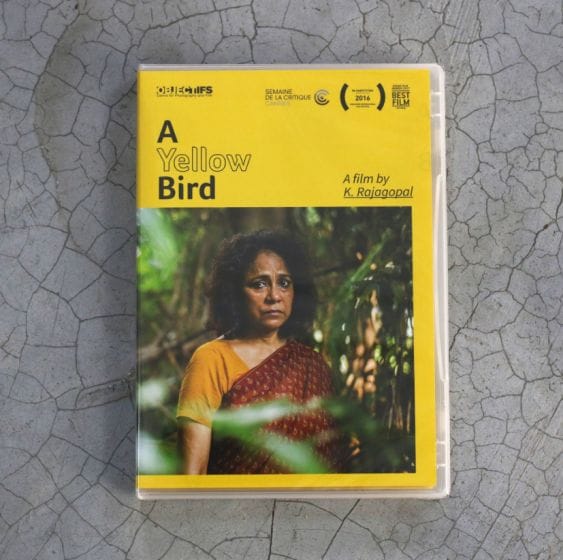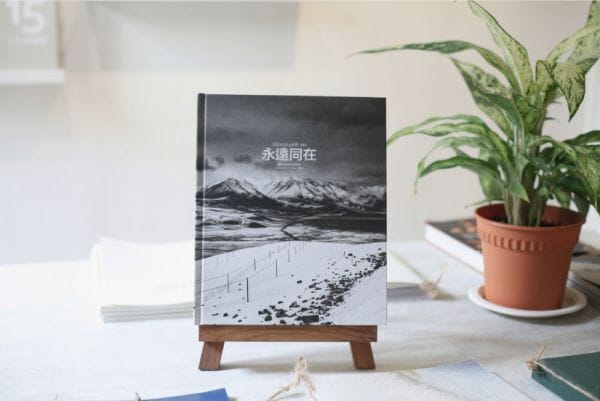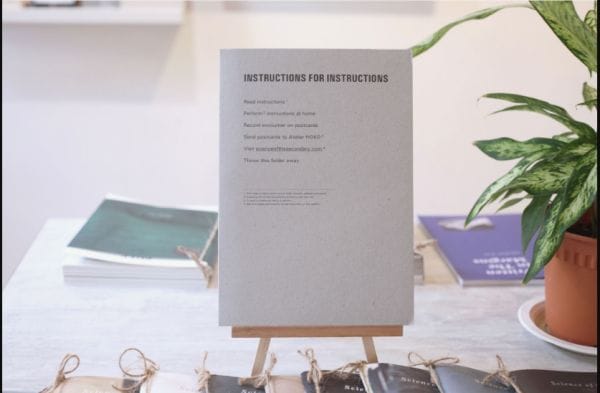 This visual arts center located in Middle Road might look inconspicuous from its exterior (it does after all, look like a yellow shed), it is a treasure trove of still life inside. While one can opt to peruse the revolving carousel of visual exhibitions lensed by young photographers like Lenne Chai or Ashfika Rahman, its in-house specialised shop allows one to take home a curated selection of art books too.
From photo journals — +50: This is Singapore is a photo chronicle of everyday experiences such as the first day of school or the commute to work and Hong Kong Market Cats is a documentation of cats that litter Hong Kong — to fine prints of local scenery lensed by the likes of architecture photographer Darren Soh, nothing is priced exorbitantly which adds to the democratisation of local art.
—
The Museum Shop — National Museum Australia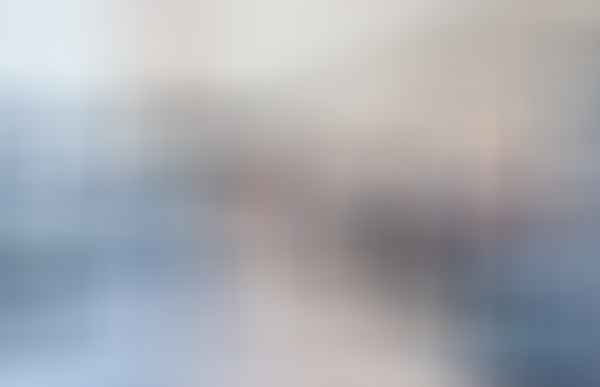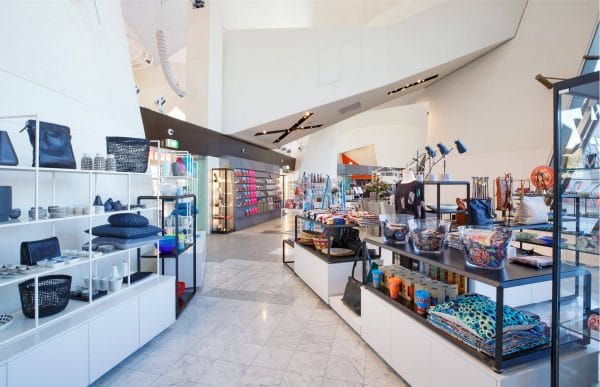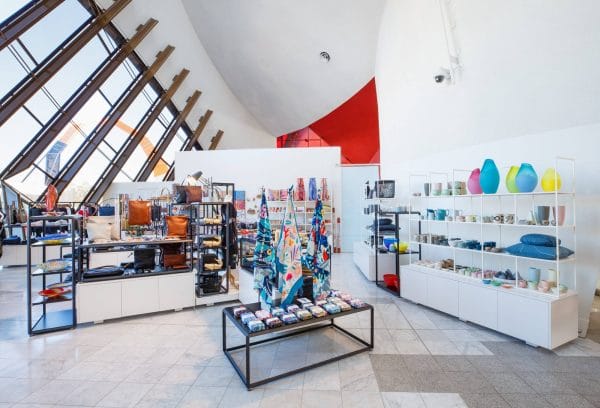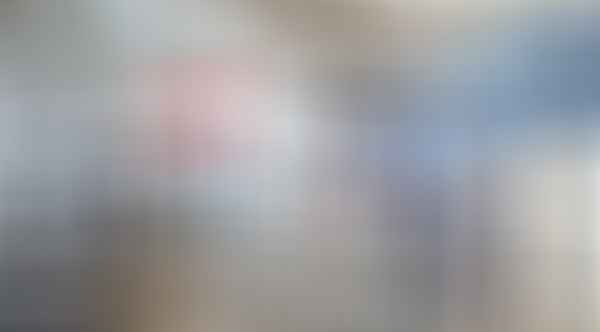 When you are done attempting to take a selfie with a quokka, hunting down Chris Hemsworth's whereabouts or drinking like a fratboy from a goon box, Men's Folio advises a trip to Australia's largest museum. Housing over 50,000 years of indigenous heritage, the largest collection of Aboriginal bark paintings and stone tools, and a variety of exhibitions that range from bushrangers to surf saving, the aesthetics of the museum sees itself to its a variety of ware.
If you still have luggage space, go for the exhibitions and stay to purchase research books (bonus: they make for great coffee table books), aboriginal inspired pottery and scarves that Fred Flinstone would approve of.
The Museum Shop is located at Lawson Crescent, Acton ACT 2601, Australia.
—
Museum of London Shop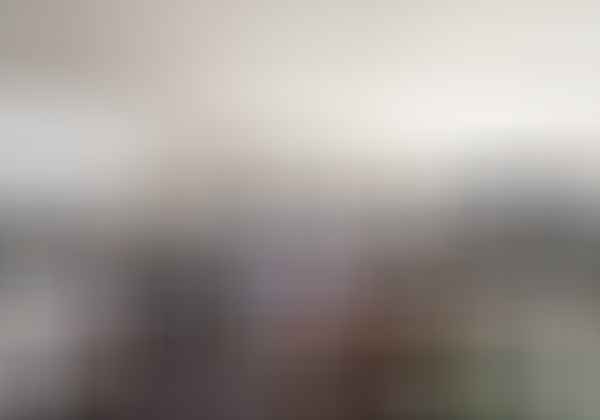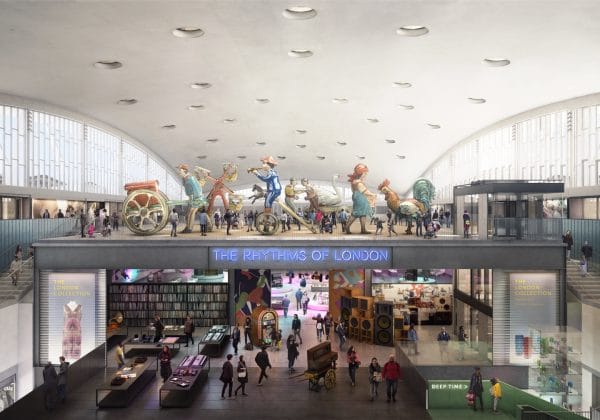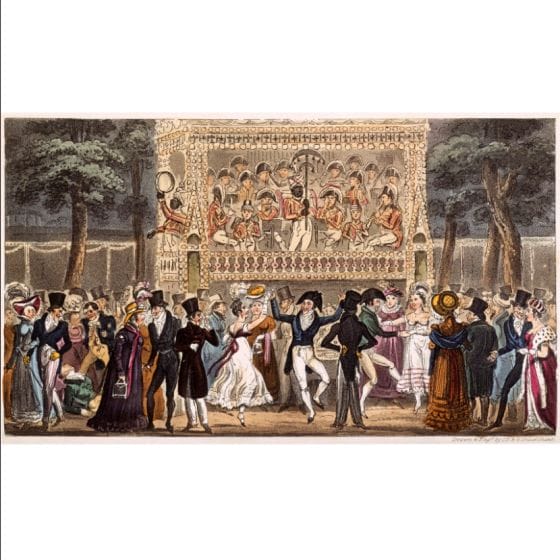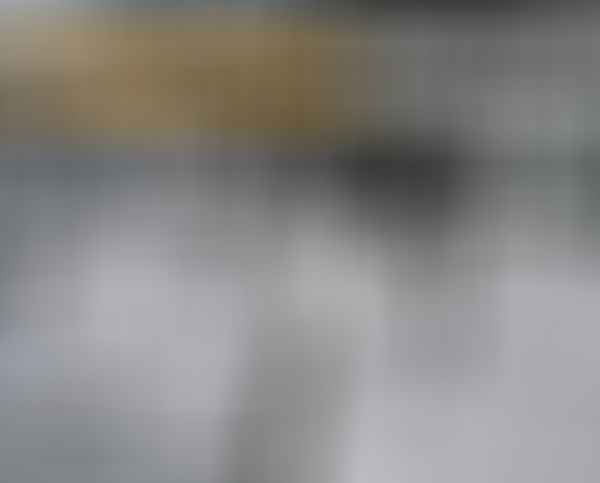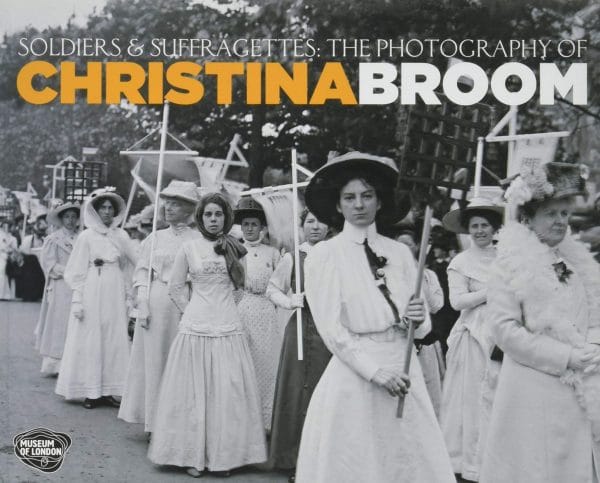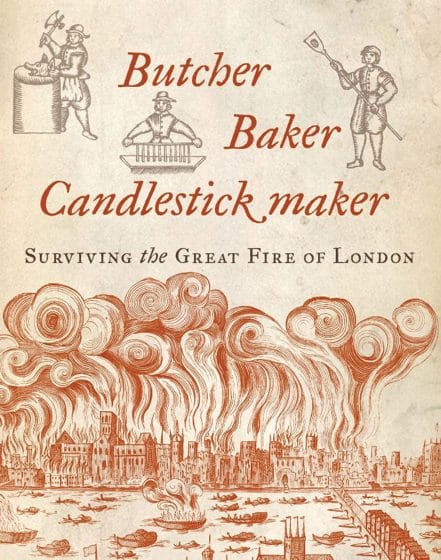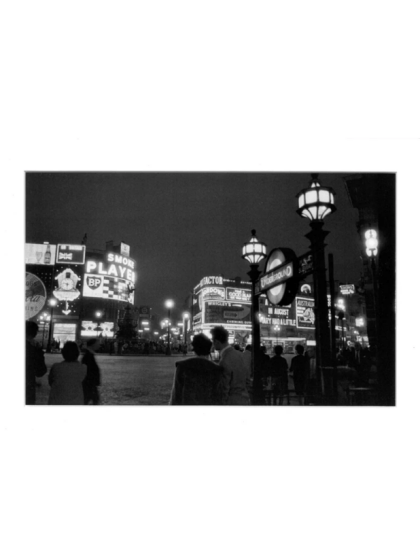 If you happen to have an interest in travelling to London anytime soon (Editor: you mean you don't?) , you can learn about the history of the UK's capital city from prehistoric to modern times in this museum. Should you find yourself there, then pay a visit to its very extensive shop of London-themed products that range from books chronicling the Victorian feminist movement to even darker times like the Great Fire of London (what a delight).
The Museum of London Shop is located at 150 London Wall, Barbican, London EC2Y 5HN, United Kingdom.
---