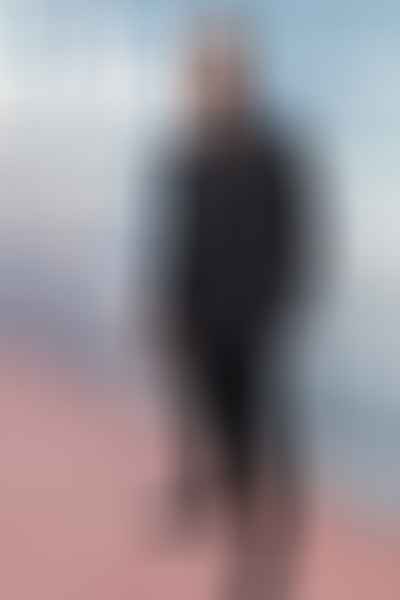 We haven't seen much of Michael B. Jordan since he literally did a knockout in the movie Creed II as heavyweight champion Adonis Creed. Sure, you can thumb through his Instagram page and see how he flexes his favourite fits — denim jackets, tapered cargo pants, classically handsome timepieces and plaid coats with wool scarfs — but the red carpet is where the 32-year old actor uppercuts his competition.
Like Rocky teaching Adonis how to manoeuvre around his competitors like a bad-ass, we're going to tell you the three menswear rules Jordan uses to spar. Firstly, never brawl with your bizarrely dressed counterparts (sorry Jeff Goldblum). Secondly, work with what you got — in this case, Jordan is flexing a blazer with rounded shoulders to soften his build.
Thirdly, if all else fails — just buy a Berluti suit like the one Jordan is wearing above to the premiere of "David Meets Man" in Los Angeles. Word's on the street that the ones by Kris Van Assche are a guaranteed K.O.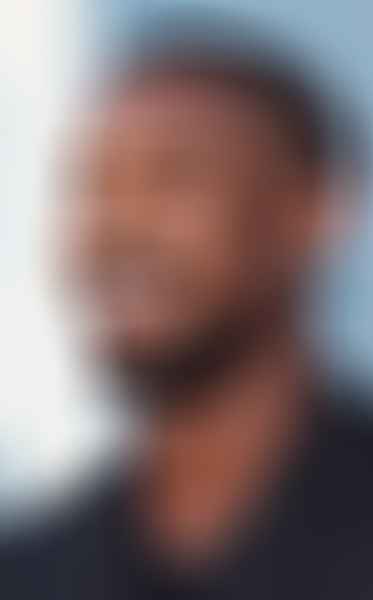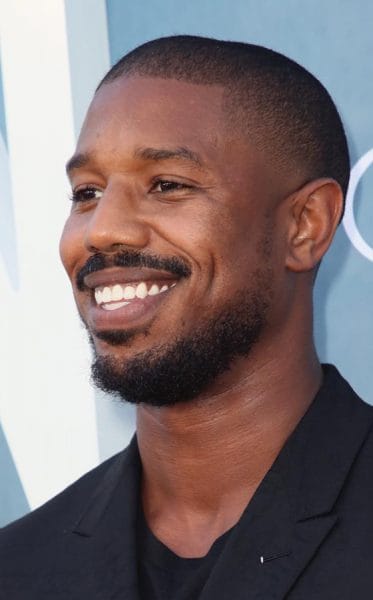 When you're Michael B. Jordan, all you need to accessorise is well groomed facial hair and a million dollar smile.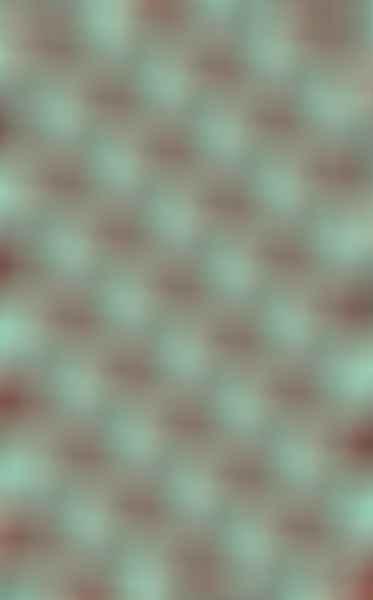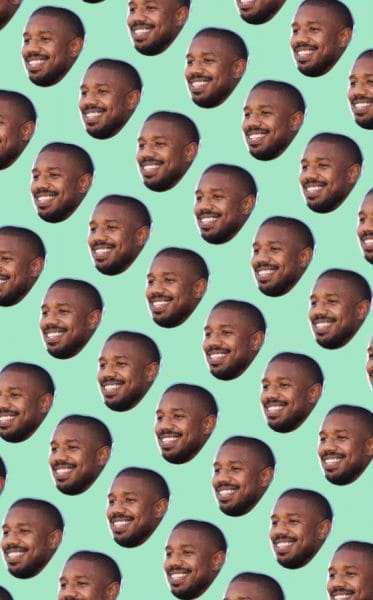 We don't know what we were thinking when we did this but somewhere out there, someone's thanking us for this. Happy holidays folks!
---