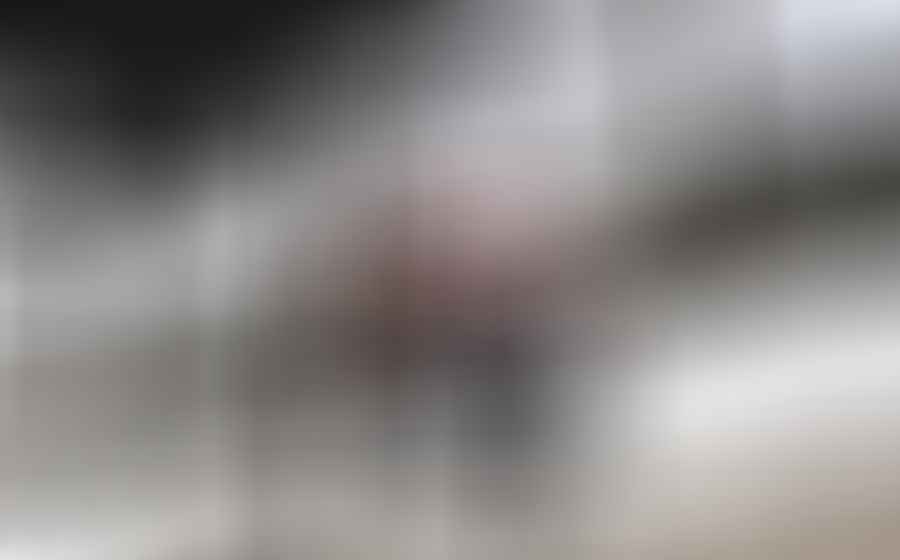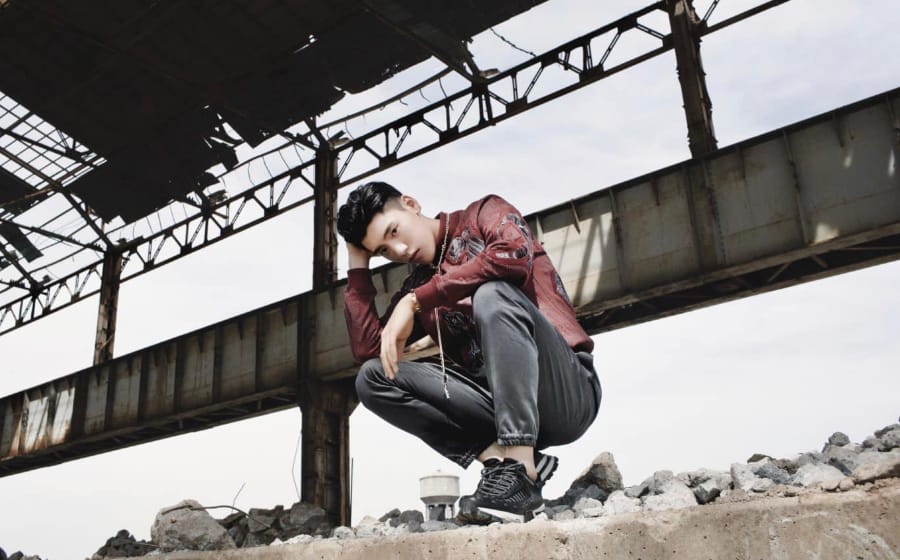 In the arena of singers and streetwear, a new kid on the block seems to pop up every few days boasting a new look. So, what separates the champions from the it-popped-up-on-my-spotify-and-Instagram-but-I-don't-really-care group of players? The formula is creativity, charisma and good looks — something that Ermenegildo Zegna's latest My Claudio sneakers shares with C-pop star Wang Ziyi.
Wang Ziyi's rise to stardom isn't solely based on his good looks (and that's 1.86 metres worth of good looks), the boy is hella talented — he ranked 7th on an idol-search competition with a total of 8.5million votes, he's a nationally acclaimed b-boyer and he's not too shabby at rapping either (he's no Rich Brian but he still spits a mean verse in English).
In case the above points don't have you impressed (this other singer might then), the boy has a wicked sense of variety-show humour that's probably going to propel him to the big screen. Don't watch it in front of your girlfriend, you don't want her to get any ideas.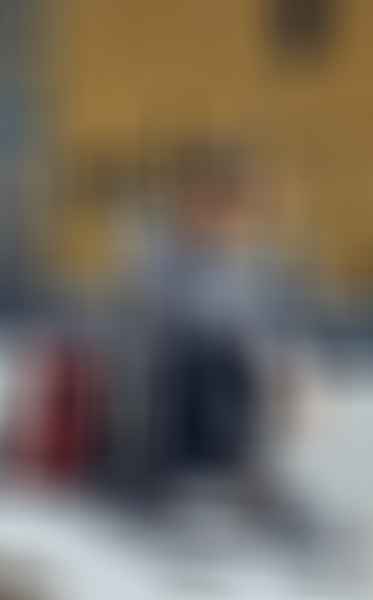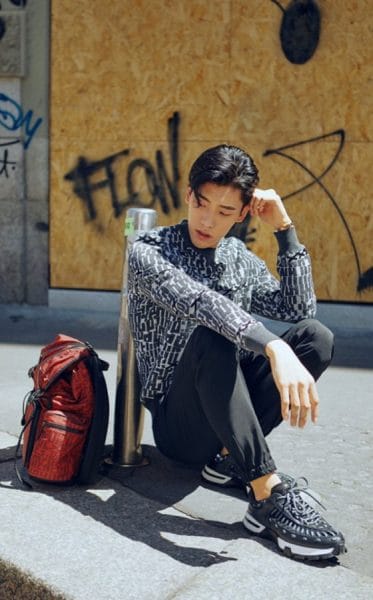 You too can pose contemplatively on the streets but ideally, you're in head-to-toe Ermenegildo Zegna and with Wang Ziyi's good looks too.
The "My Claudio" sneakers from Ermenegildo Zegna is every bit as creative and charismatic as Wang. On the creative side, you can personalise it with 12 choices of coloured laces, 10 different colours of calf leather and three sets of coloured midsoles (we did the math, there are 360 different permutations). On the charismatic side, it's the Mariano Di Vaio of sneakers — it's one heck of a handsome piece, looks modern (its lightweight body gives the illusion of a heavier silhouette) and is worth spending your time to procure (the sneaker, not the man).
We're not saying it's imperative that you purchase it but if you want some handcrafted-in-Italian-goodness, the My Claudio is a sneaker in a league of its own. 

The My Claudio sneakers are available now at all Ermenegildo Zegna stores. 
---