We can't pinpoint the official first wristwatch to ever be invented — one camp will claim it's the Cartier Santos Dumont (1904) and the other, the Girard-Perregaux watch donned by German naval officers (1880). However, both timepieces commonly possess the no-frills sensibility we expect in today's age when life's pace is quicker and technology gets smarter — they need to be able to tell us the time upon first glance.
Watch aficionados might laud the merits of complications in watches (like a counter chronograph or annual calendar) but these five are winners in our books for one reason — they tell time, simply.
Photography: Long Fei.
Art Direction: Jeremy Ang.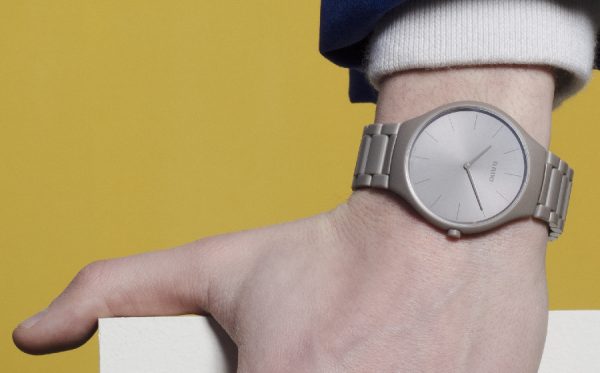 ---
Luxify listings
Powered by