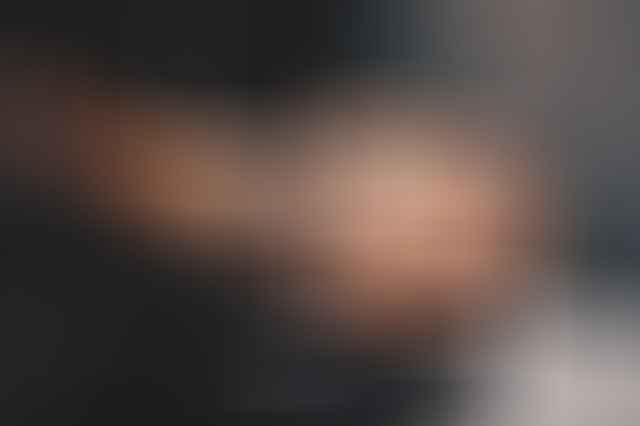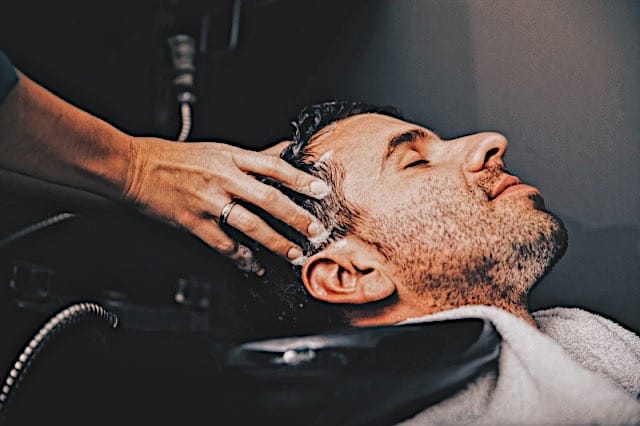 Taking the time to slow down and unwind is always a healthy look. You come out feeling all the more confident, and there'll even be a swagger in your step. If you're looking to loosen up while getting some maintenance done to your appearance, what better way to do it than with premium barbers that put you in a space of your own? You get to work a fresh cut while cruising on the road of relaxation, a perfect pitstop before getting back on the highway of daily life.
Get this: Premium Barbers are for men with time on their hands, offering services that let you unwind with head massages, ear cleaning and even detoxifying mud facials. They set the mood right the moment you step into their no-frills American-style barbershop, transforming you into a new man in both looks and mood.
https://www.instagram.com/p/BwgLW-EHRGc/
If you are looking for a quick hair fix, Sultans of Shave provides a deluxe cut with an express facial to freshen up. Premium products from American Crew and Baxter of California get your hair up to shape, while lavender and lemongrass scented hot and cold towels prep you for a shave. They also live up to their name and make you feel like royalty with their new concept store at Jewel Changi Airport, which is littered with gold detailing and faded blue walls to put you on cloud nine.
Fancy taking a few inches off the top with a bottle of beer or your favourite spirit? Jermyn Street offers a drink on the house while getting your shave done right. A tribute to barbershops in the actual street in London, Jermyn Street's outlook is dedicated to British artistry and craftsmanship, with art gallery-like interior and red chesterfield sofas. Prepare to be classed-out with a fancy drink in hand while getting a premium shave in this luxurious outlet.
LA Barbershop takes you to relax-city, vintage style. Each of their outlets are decked in ornaments and old-school posters to put you in a nostalgic mood, before hitting you with therapeutic services such as ear candling to go with your fancy cut in the intimate space. Find your fix at any of their many outlets by booking an appointment on their Facebook page.
If you are in town and are in need of a quick fix for a relaxing and dashing cut, Splice Barbershop in Suntec City Mall comes with a ready-made "relaxation package" to go with their regular haircuts. It includes a wash, blow dry, style and massage for a lunchtime quickie — good for a fine trim every two weeks. There's even a $10 discount if you come in 14 to 16 days after your last cut.
---