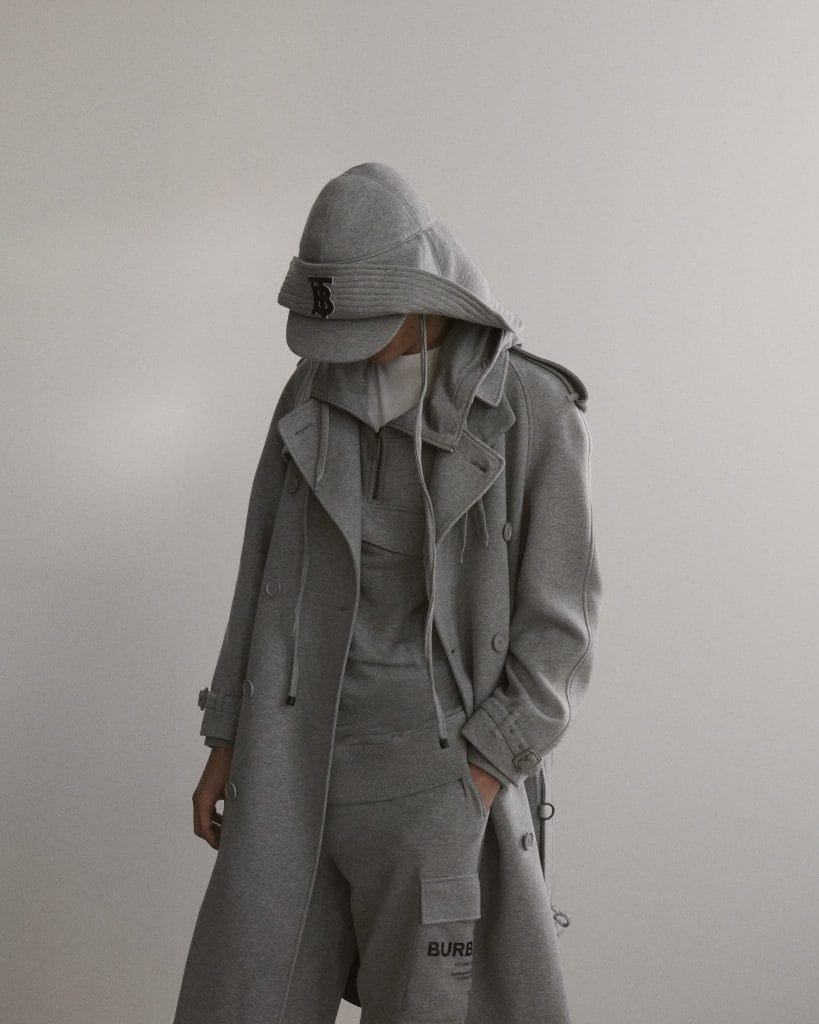 If you can look stylish and sharp while wearing comfortable clothing, why not? The relaxed silhouette is exceedingly rampant in this day and age, and drawing on the fact that men are lazy dressers but still want to look suave, it is definitely not too much to ask for.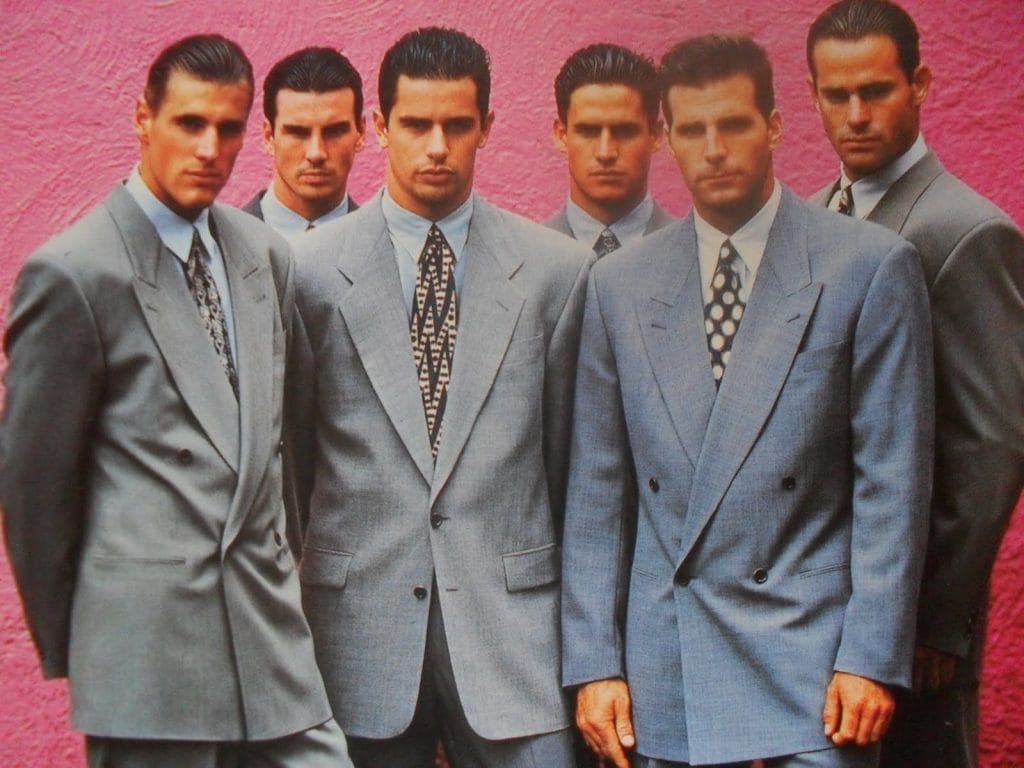 The idea of dressing well in the past centred around the tailored suit. They were a big deal in the 1980s, but constantly wearing tailored clothing can become uncomfortable due to the body-centric (and oftentimes unforgiving) cuts. However, it was the look of the era, and men embraced it even on hot summer days — there were casual suits made of linen or cotton sans the heat-trapping lining, allowing men to look great without toasting themselves on the inside.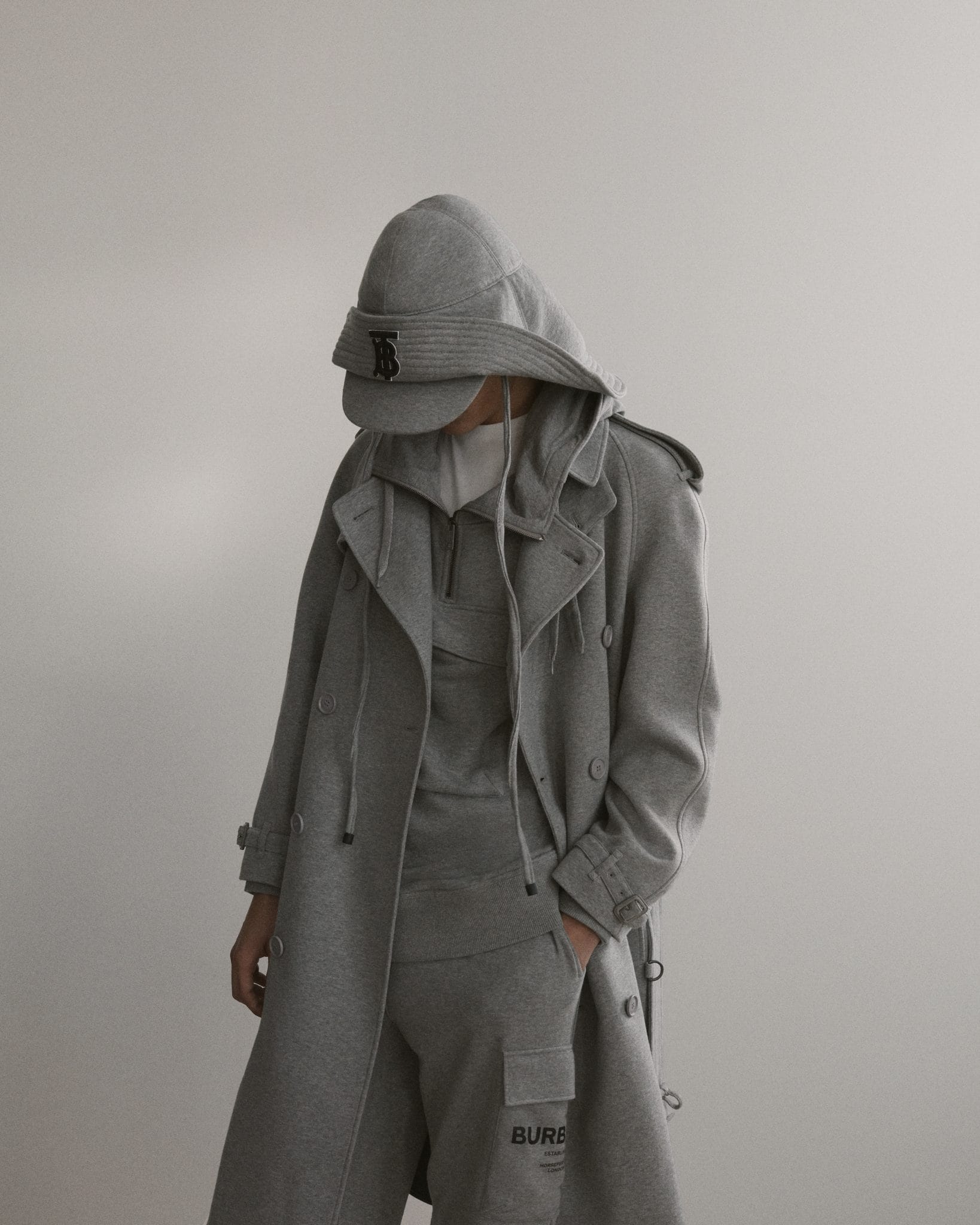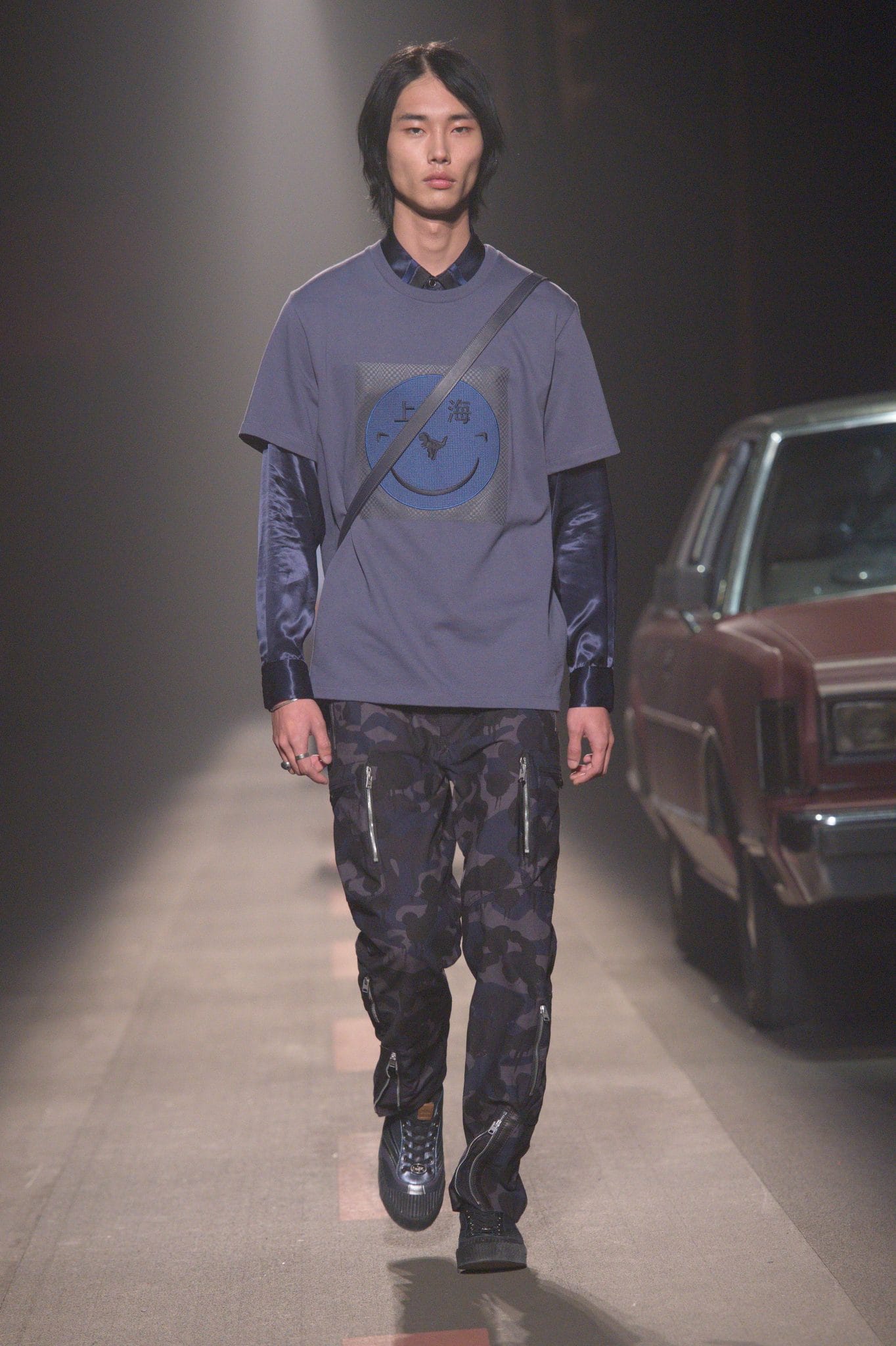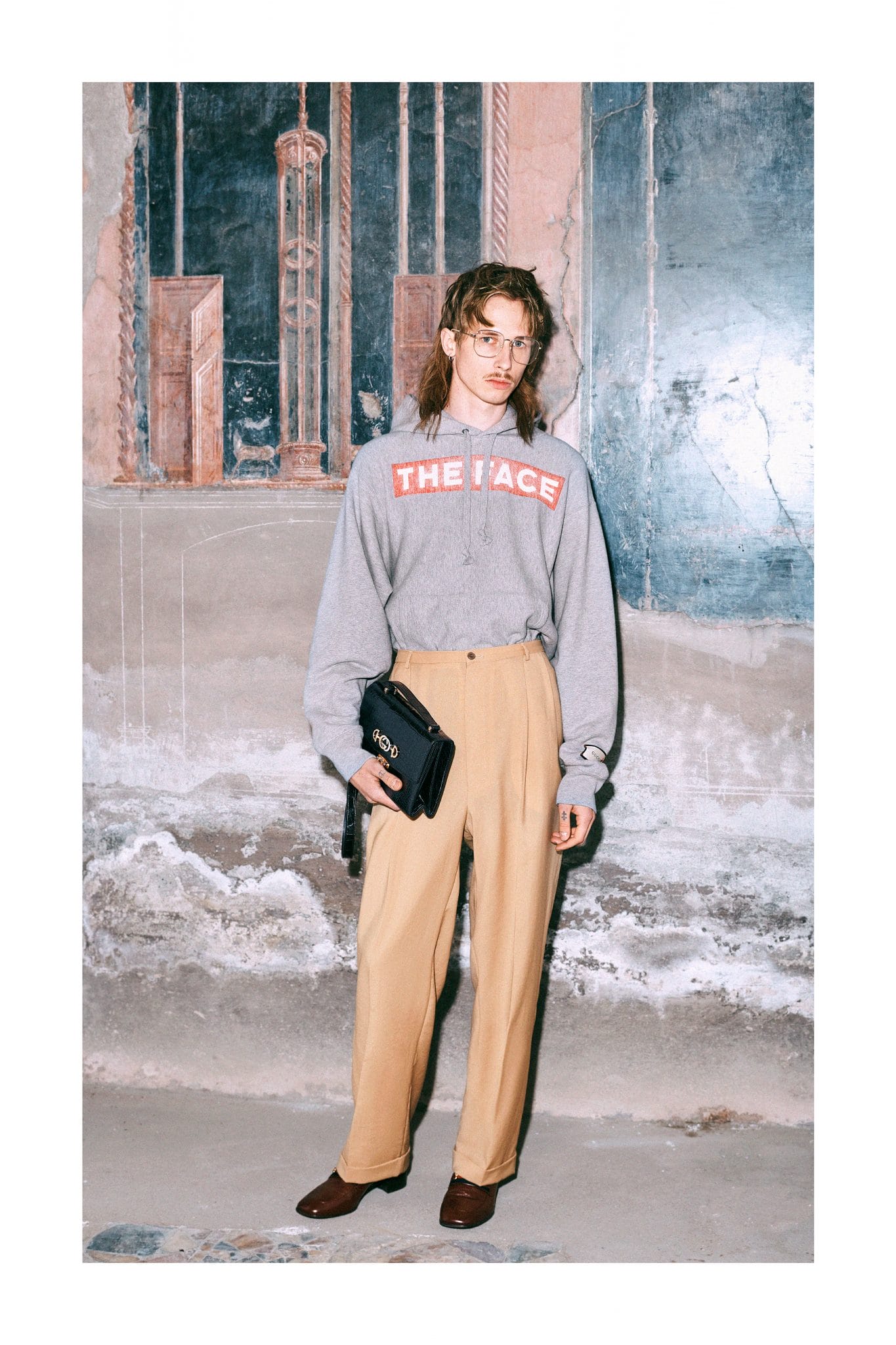 Even with relaxed cuts, suits were simply not as comfortable as it should be. Which brings us to athleisure — where sports and fashion finally meet (and had a roll in the sheets). The line was irrevocably blurred between exercise and everyday wear as comfort is pushed directly to the forefront. Sweatpants, hoodies and sweatshirts were in (to the disgust of fashion purists), and all of a sudden luxury brands had to bring themselves down to the level of sporty practicality instead of elevated aesthetics.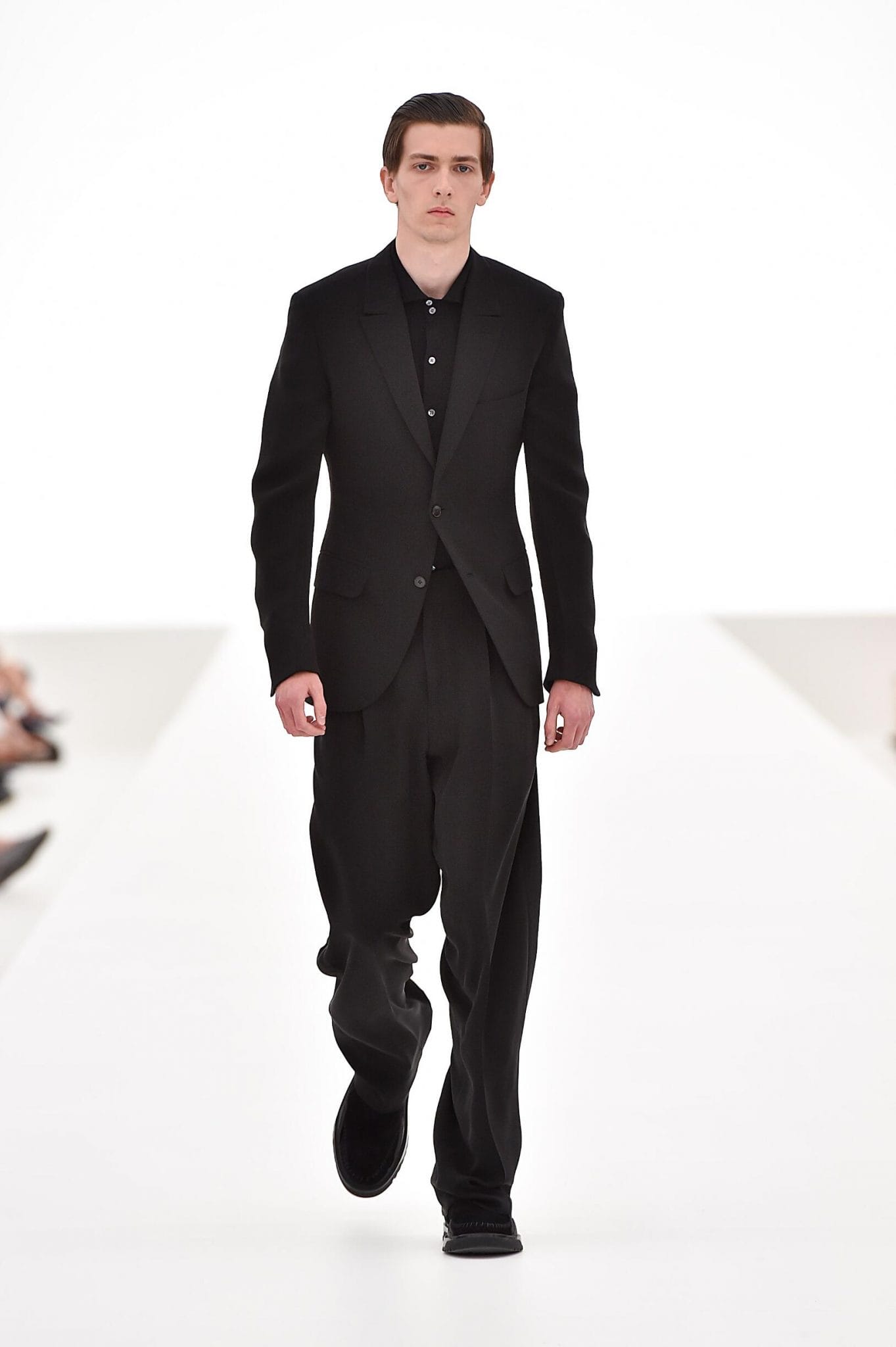 Athleisure was a hard pill to swallow for many luxury brands, but the fact of the matter is they will start to lose ground if they did nothing to change with the times. One of the first successful attempts at elevating relaxed silhouettes materialised in Stefano Pilati's "broken suits" during his tenure at Ermenegildo Zegna, where he cut the trousers loose and paired it with slim fitted tops. The contrast sold the idea of casual luxury – which is further emphasised by his characteristic material mixes – and this possibility of comfort in high fashion is quickly adopted by many other brands.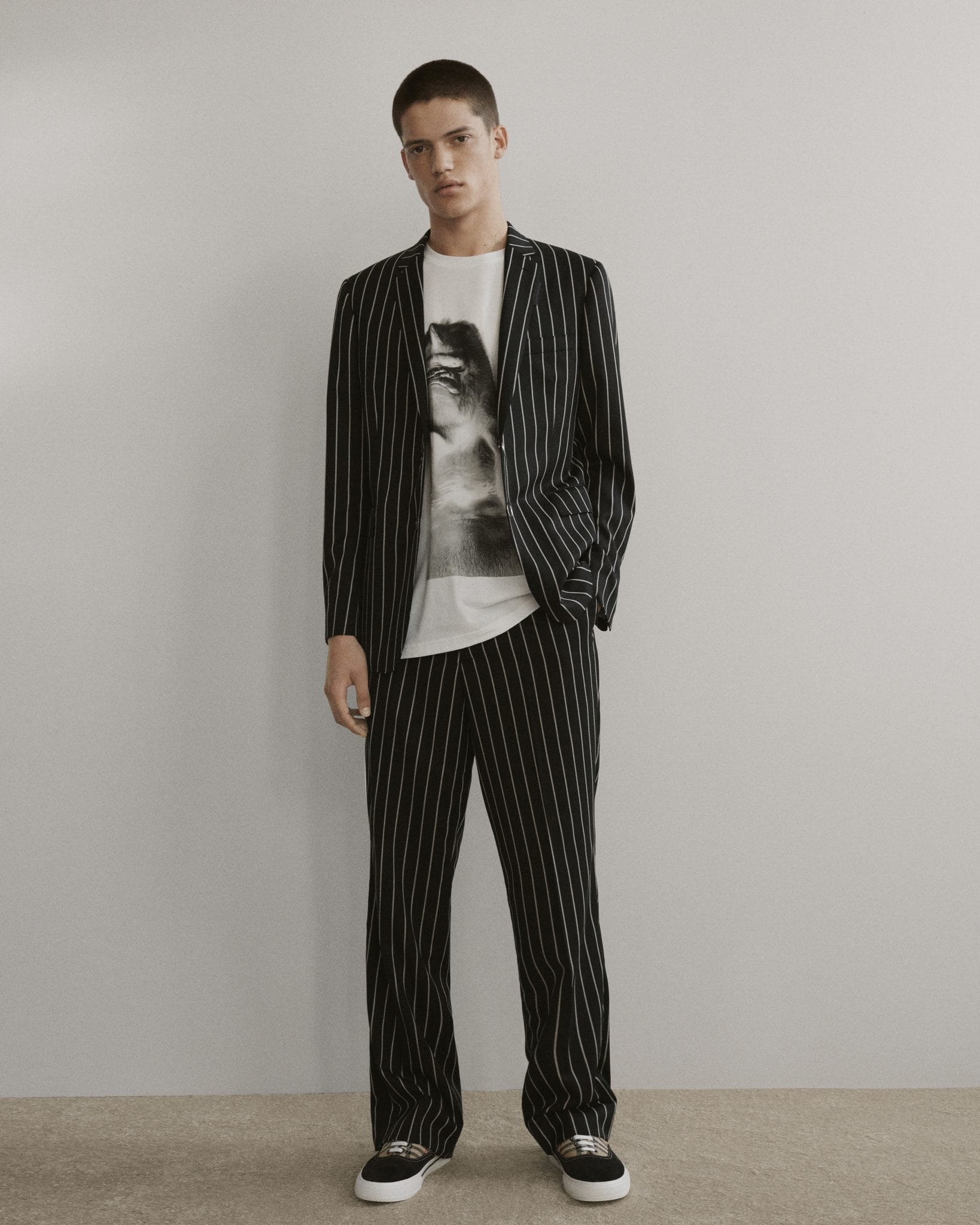 While comfort is the domain of streetwear and athleisure, relaxed silhouettes have allowed luxury fashion to enter this realm as well. Comfort no longer consists of just "casual" brands such as Off-White or A Bathing Ape, but also luxury brands such as Louis Vuitton or Dior. In today's day and age, fashion trends are increasingly being influenced by social tendencies such as comfort and practicality, resulting in changes to the style silhouettes of the time.
---