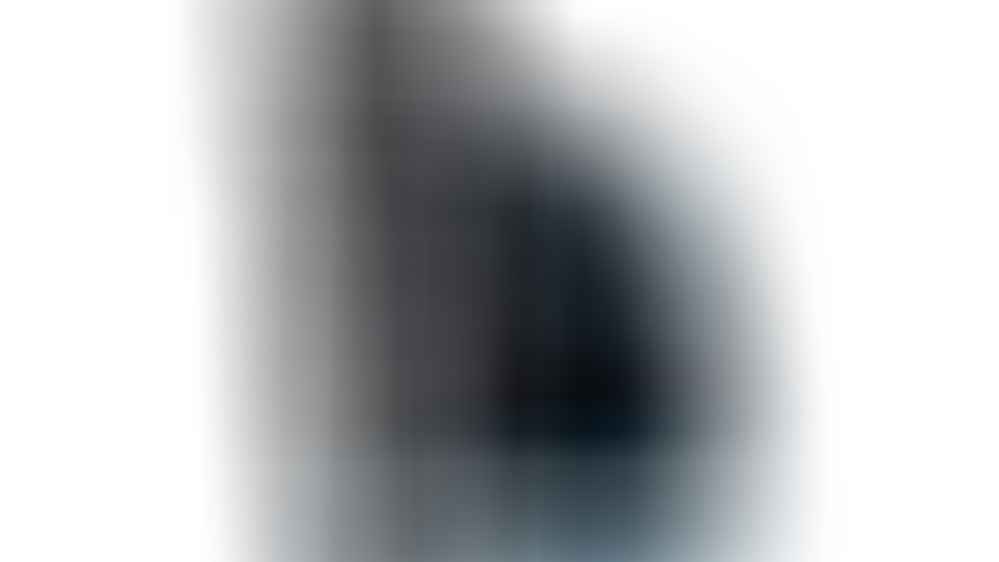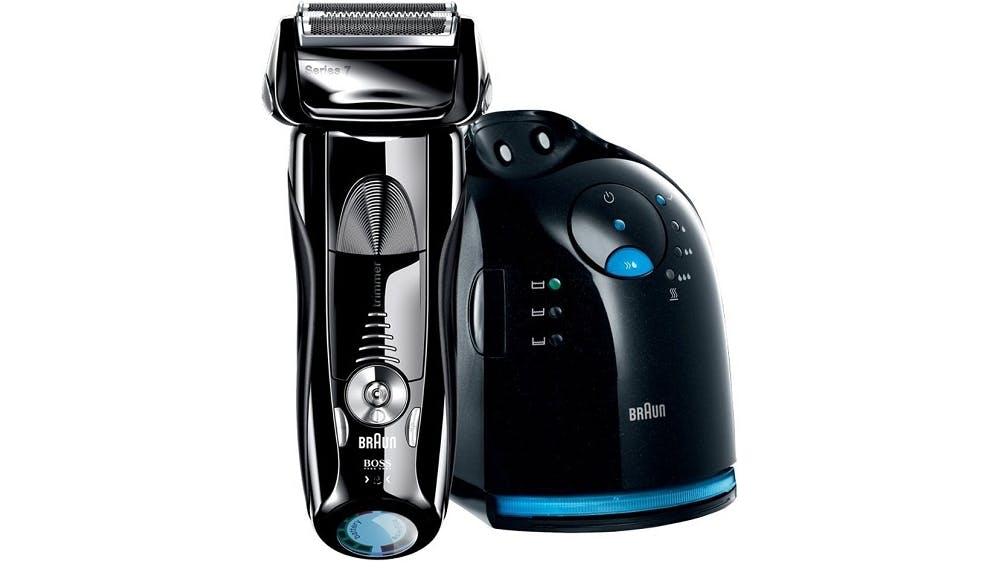 We all know that men prefer to get the job done when it comes to grooming – ultimate effectiveness and efficiency is every man's dream. These five tools make our dreams come true with their out-of-this-world designs and groundbreaking technology that is changing men's grooming habits brick by brick. Shave off minutes in grooming routine and enhance the quality of the process indefinitely with these recommendations.
Pitbull Shaver by Skull Shaver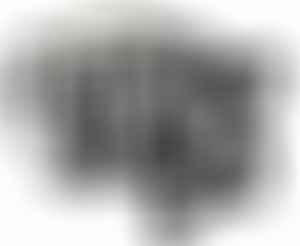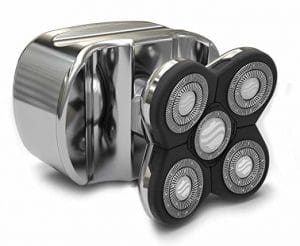 The Pitbull Shaver by Skull Shaver boasts a design that gives a perfect fit to user's hand, letting one reach difficult areas in a matter of seconds – this Pitbull will definitely be barking up every man's alley. With a key feature being "safe and easy extra reach", man can be sure that you he use it anywhere without accidentally cutting himself. Yes, it is also waterproof.
Mangroomer Ultimate Pro Back Shaver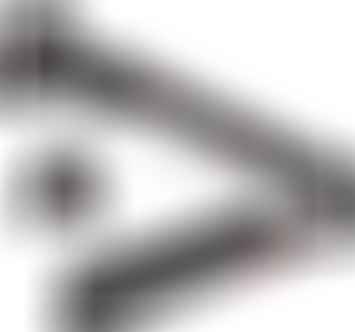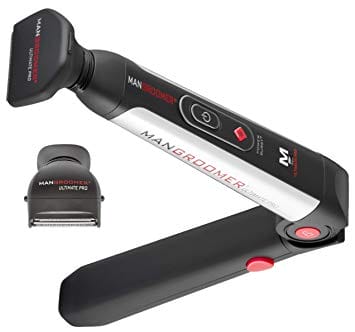 Talking about reach, Mangroomer has come up with an electric back hair shaver that features a foldable arm and an extendable handle, giving double the guarantee that one can shave even the furthest of areas. With flattened power head combs to shave hair, one will be in good protection while getting a close shave.
Braun Series 7 790cc Pulsonic Shaver System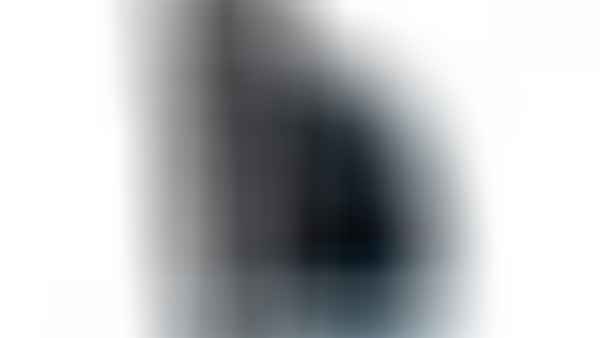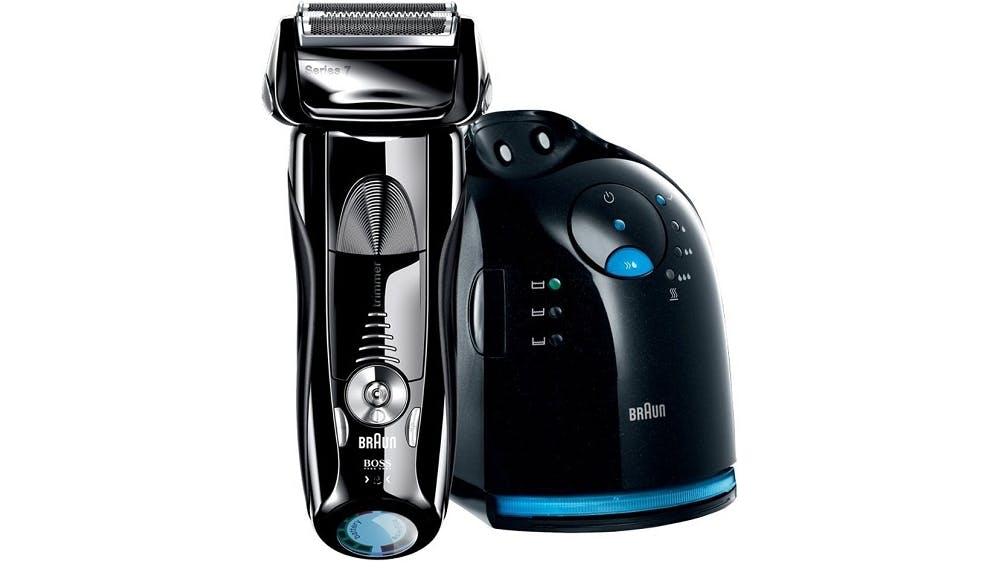 One would never have thought about the word automatic being used for a shaver. Believe it or not, Braun has cracked that code. The groundbreaking shaver uses micro vibrations to sense density of the beard and automatically adjust its motor settings between extra-sensitive, normal and insensitive for an optimal shave. The Series 7 790cc Pulsonic Shaver System features a "Cleaning Center" for the shaver's maintenance – clean, lubricate, dries and charge all in the convenience of a button. This has got to be the ultimate shaver system around.
Skin Inc Supplement Bar Optimizer Voyage Tri-Light++
Skin Inc has created a device that uses different coloured light to bring five benefits for skin. The Optimizer Voyage Tri-Light++ employs red light to repair damaged skin cells, yellow light for dull skin, blue light to soothe oily and sensitive skin, orange light that combines the benefit of red and yellow light and purple to draw the best of the red and blue lights. Simply apply any water-based skin product and bring the selected light over the desired area for no more than 10 minutes to enhance the effects of the skincare product. With a click of a button, you employ an efficient solution to ensure your skincare routine bears fruit.
Jillian Dempsey Gold Sculpting Bar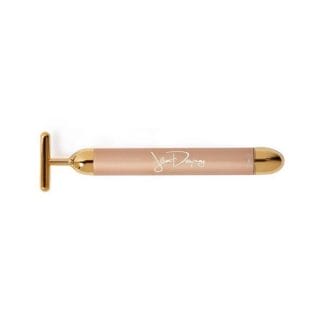 Good for both men and women, Jillian Dempsey packed a on-the-go massage into what is called a vibrating t-bar. The Gold Sculpting Bar sends vibrations through the area it is placed on to revive tired and puffy skin by releasing facial muscle tension, which in turn revitalises skin and appear more youthful. To attain lifted and contoured skin without the need of applying any skincare solution to skin seemed like a distant possibility, but Jillian Dempsey begs to differ with the Gold Sculpting Bar. Now, we have an effective anti-aging solution that can be used anytime and anywhere without any remote chance of mess or grease on our hands.
---