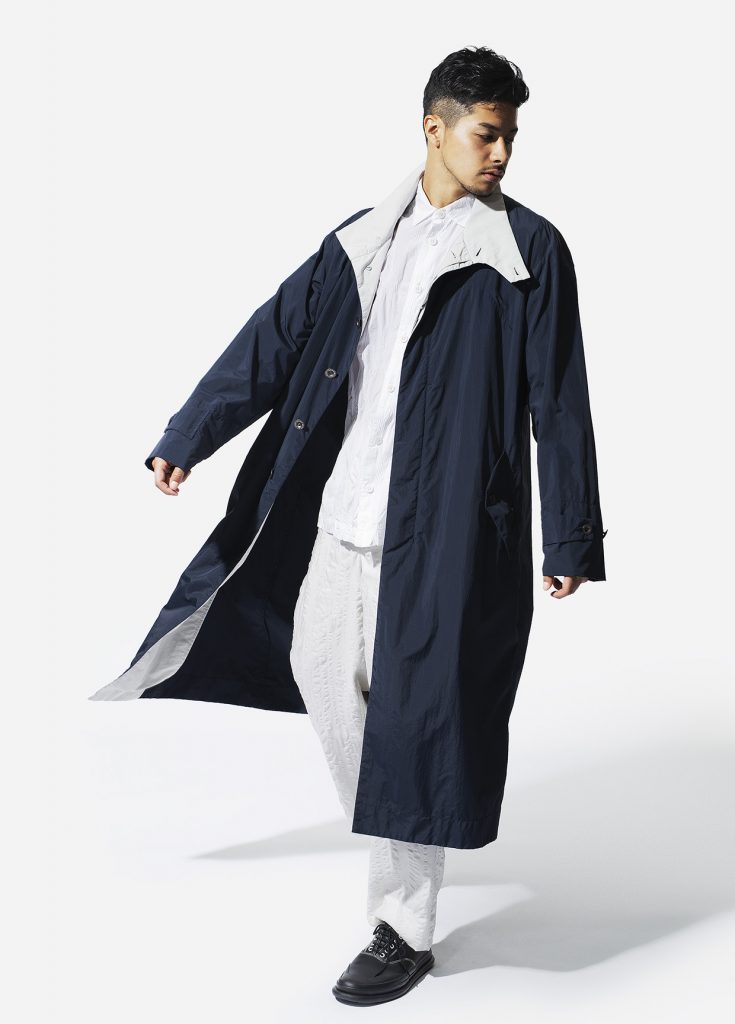 It's a Saturday morning. As you rise out of bed, you heave a heavy sigh as you snuff out the alarm. This was no ordinary weekend reprieve, no. Unfathomably, work looms ahead. God forbid you take a well-deserved day off but when duty calls, it comes crashing. So you pick out a nearby cafe and get ready to head out, but herein lies your predicament. Your usual formal garb just reeks of bad vibes from the work week, and dressing down just doesn't put you in right frame of mind for a productive session. This is where ISSEY MIYAKE MEN  Spring/Summer '19 collection chimes in as an ideal in-between.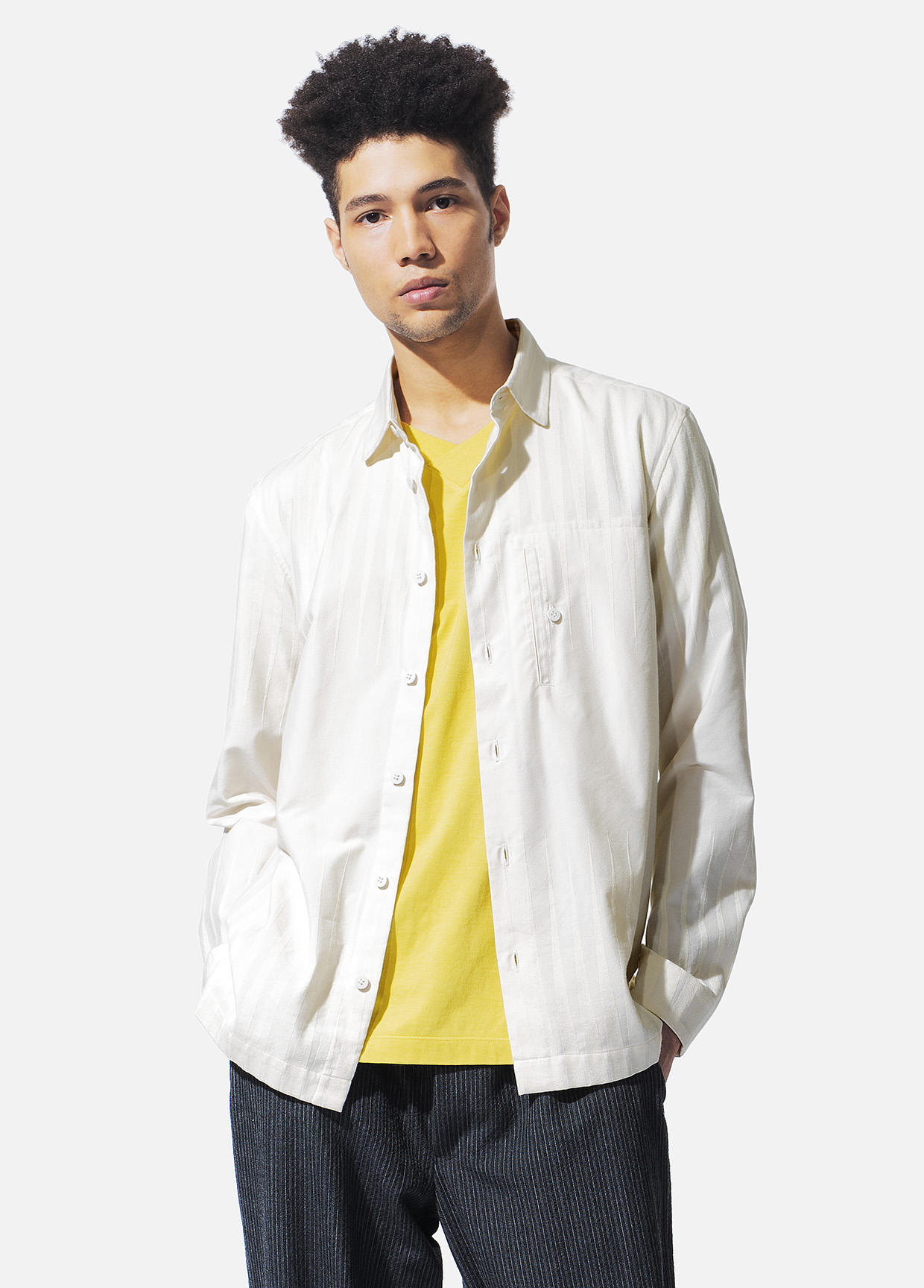 Teetering on the borders dividing work, leisure and privacy, the Japanese maison's collection is peppered with soft cotton polyester shirts with flowy silhouettes meant to be worn as jackets. These shirts, like other pieces of the collection, bear a zig zag pattern that is meant to abstractly express light shining through, emulated with sharp computer engineered patterns.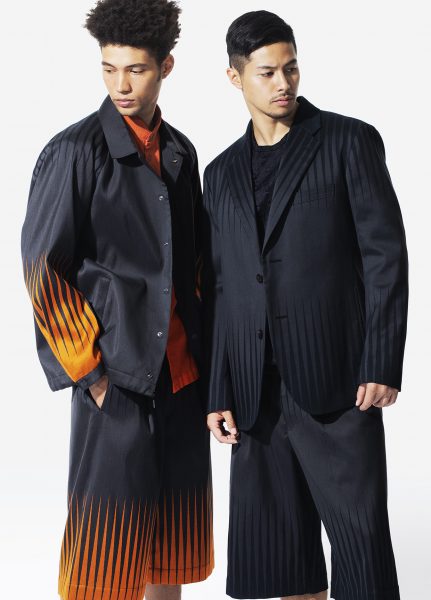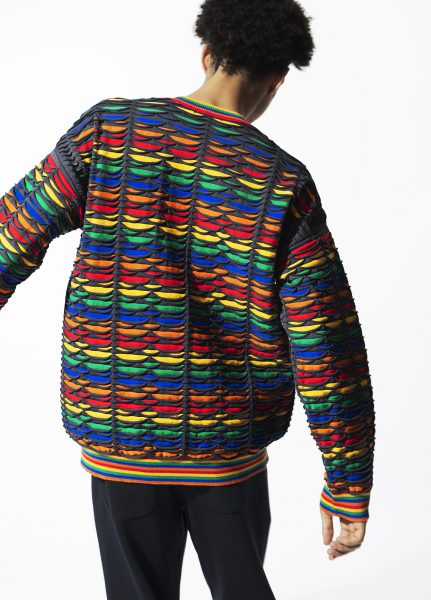 The collection also expounds on the notion of sunlight with colourful and playful graphics drawing inspiration from the orange rays. Practicality is the name of the game here, as sporty and useful garments that are in line with the modern man's lifestyle are featured through and through; ranging from trousers, shorts, jackets and undershirts.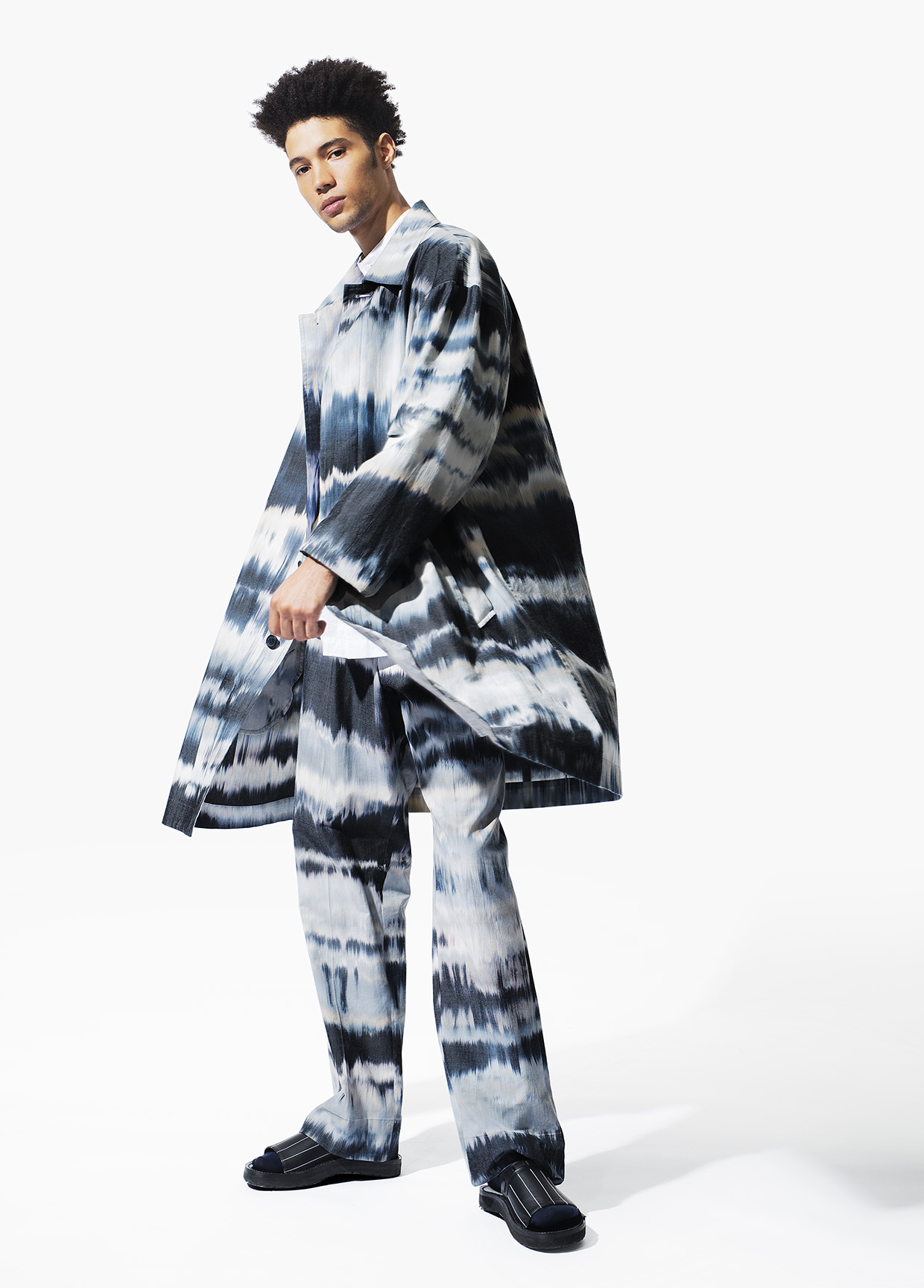 On the flip side, the shadows cast by the sun is also another theme that is delved into. To convey this, the artisans have hand-dyed soft and textured natural fabrics reminiscent from the ancient dye-houses of Kyoto.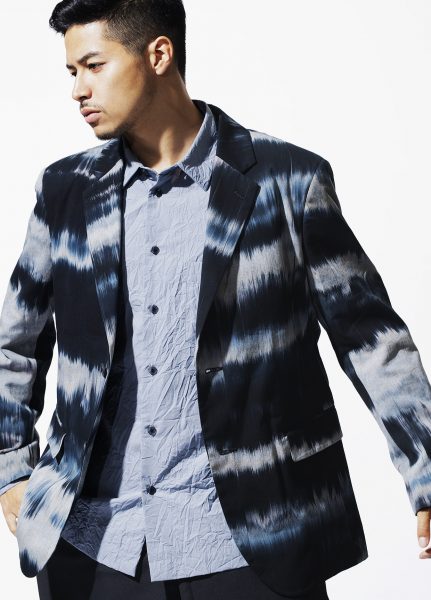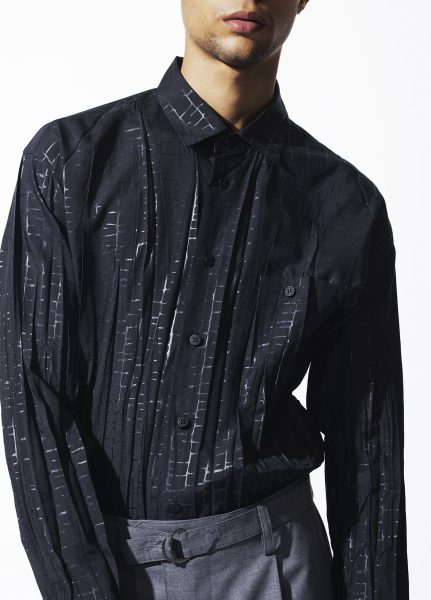 These exceptional motifs are created by employing the Kasuri technique (Ikat dyeing); soft coat and pants are woven using cotton for the warp and lyocell for the weft to create the colour shading mix pattern that is synonymous with Ikat. The batik technique is also explored – breaking wax by hand and allowing the dye to seep into gradated crack so that certain areas are dyed darker.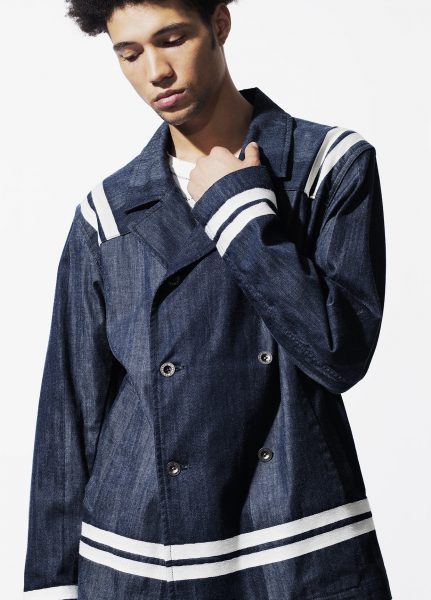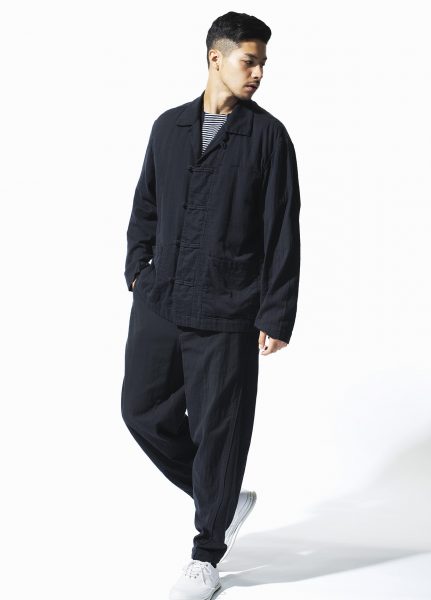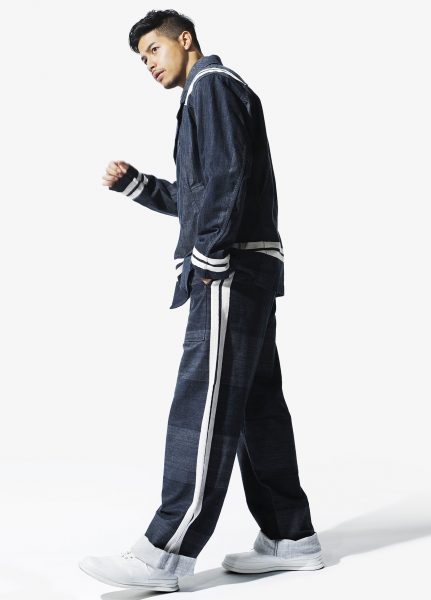 Finally, shirts, jackets and pants made of linen are also tie-dyed using strings and then cut and sewn to form the letter V towards the centre front, while shirts dyed using the itajime shibori (pressure-resist dyeing) technique are made with linen broadcloth and fashioned so that the pattern appears only at the front.
---