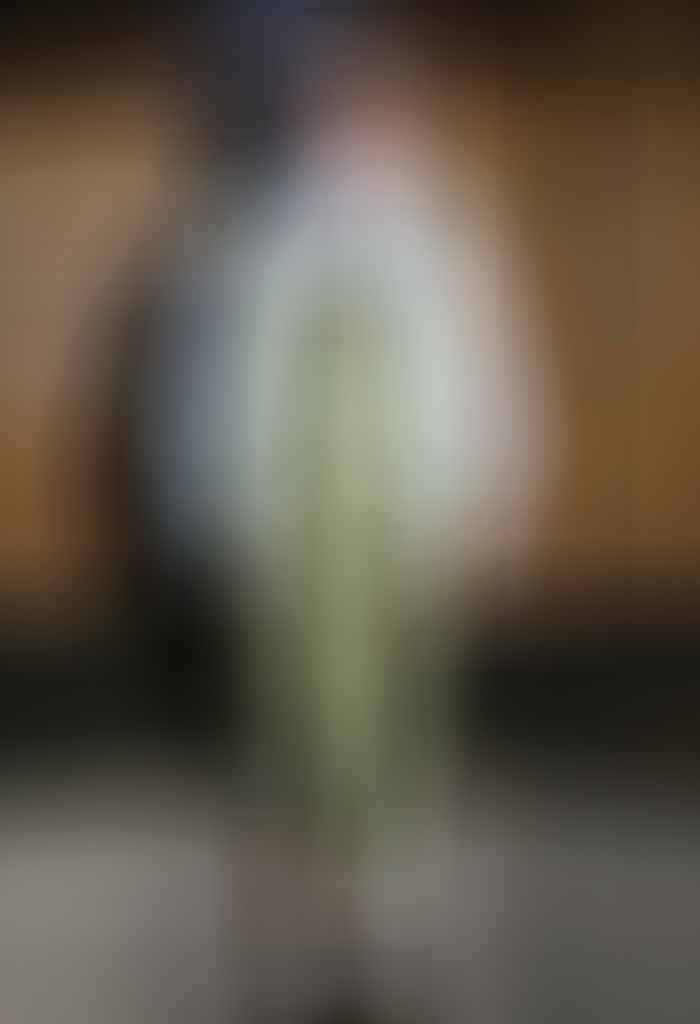 Let's be real, green is such a difficult colour to wear on a regular basis. However, Saint Patrick's Day gives anyone the perfect excuse to dress head-to-toe like the verdant hills in the summer. Noticing the colour sage coming in full force with the Spring/Summer '19 collection, we took the liberty to help you find an entire look sure to up-sage any Irish at the next Saint Patrick's Day Celebration. 
Shirt/ Dsquared2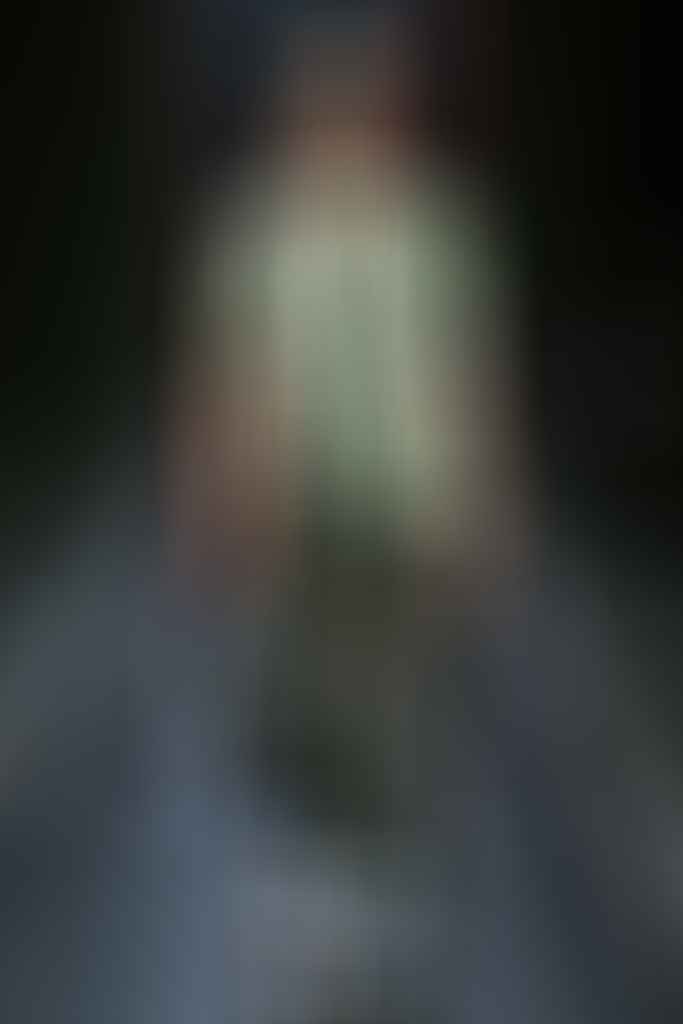 Dsquared2 presents an alternative take on a regular sage top: a zipper with double-ended tabs lining the middle of this sage number, one can choose to wear it pulled down with an inner white shirt or on its own whilst baring one's chest. After one two many drinks at the bar during Saint Patrick's Day, this sage number can be unzipped slightly for a fresh breather or two. 
Top/ Fendi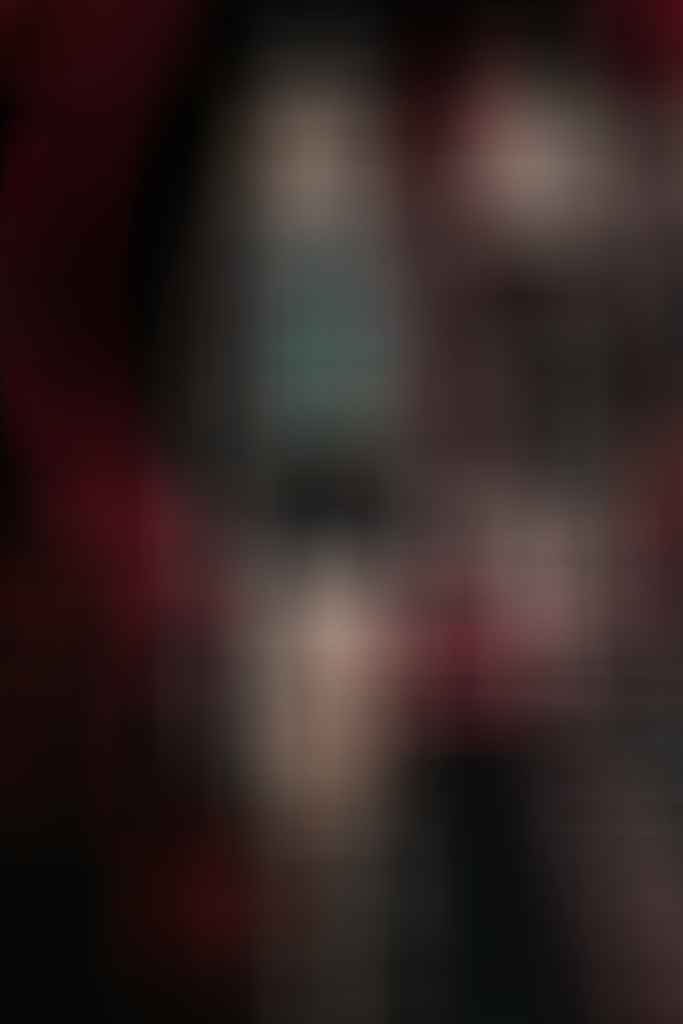 If one instead chooses to play a little safe with their choice of top, this collared top from Fendi has a subtle enough design whilst going innovative. Lightweight and stylish, this green piece is something one can wear with a pair of light-washed denim jeans on regular days too. 
Outerwear/ Junya Watanabe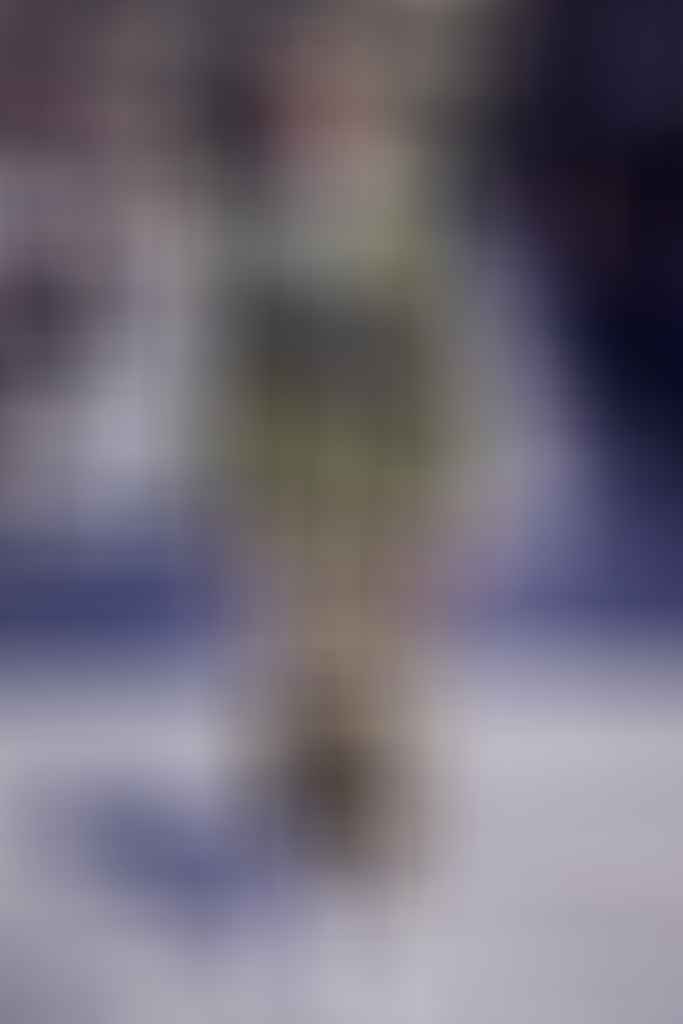 It isn't everyday you see a green blazer, and this sage piece from Junya Watanabe seeks attention in all the right ways. With its military-like vibe juxtaposed with its playful brown collar, this number is suitable for every occasion. 
Bottoms/ Gucci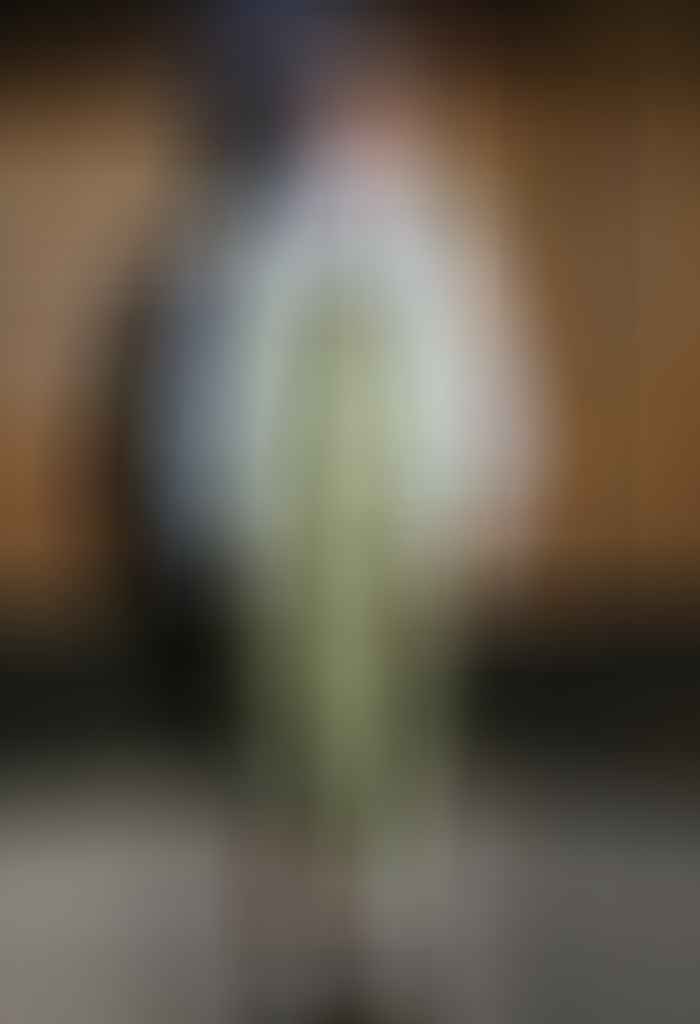 An iconic sage jumpsuit from Gucci, this is the one that will make you stand out from the whole crowd. This eye-catching number can be worn on its own for that effortless, laid-back look, but when paired with the right accessories and a contrasting top, it transforms into a more complex look worth noticing. We dare say this is the only sage jumpsuit you need this Saint Patrick's Day to up-sage any Irish at the bar. 
---