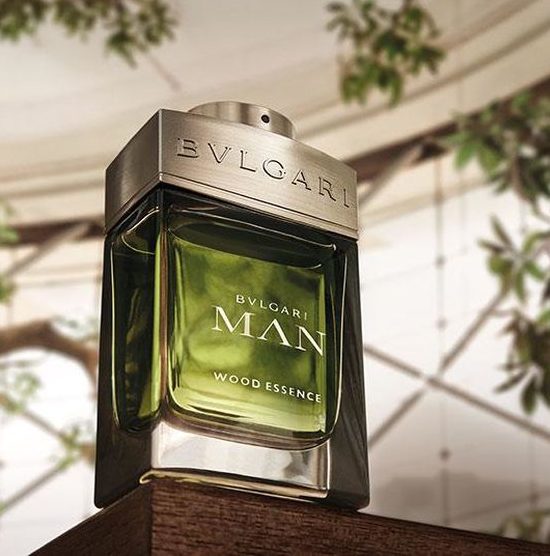 An unconscious mind associates aspects of a person to a different memories. A certain haircut, a particular laughter, and, for most, a unique scent. Truth of the matter is, scents make memories speak, so what better way to be remembered than with fragrances that linger and leave an impression.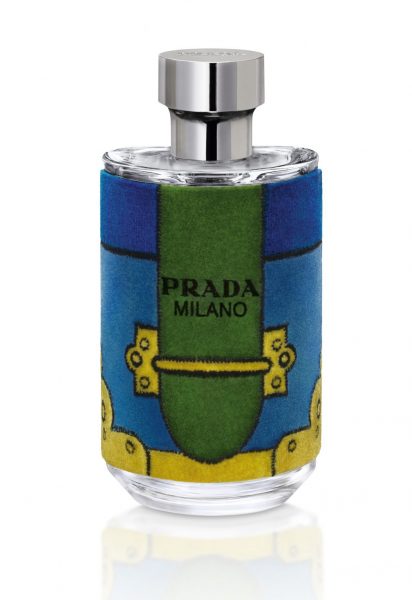 Peppery and spicy, Prada L'Homme Velvet Edition is nothing like the smooth finish on its bottle. Juxtaposing soft Neroli and floral Geranium with Prada's signature Iris and Amber, the blend is a perfect balance that tingles senses no matter the occasion.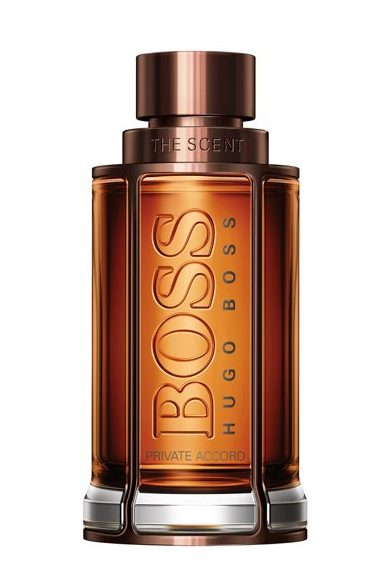 A magnetic mix of cocoa and fruit, BOSS The Scent Private Accord is seriously seductive and one to remember. Highlighting notes of ginger and intriguing maninka fruit, the heart of the fragrance lies in its sophisticated and masculine identity that turns heads when you enter any room.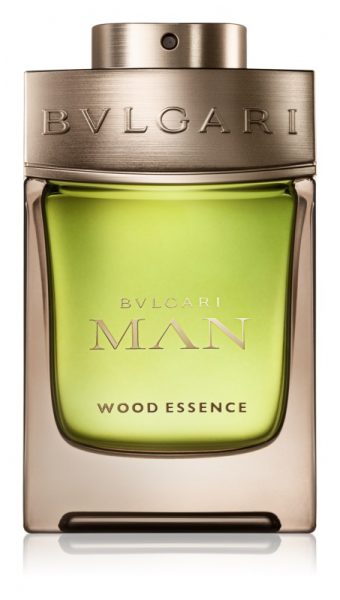 Bulgari Man Wood Essence is a nod to nature amidst a sprawling urban skyline. The spicy, down-to-earth cologne is a concoction of citrus notes and Haitian Vetiver, with hints of Cypress for good measure.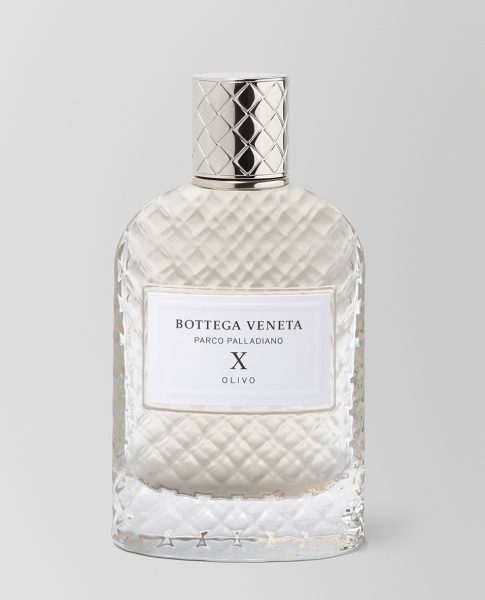 Bottega Veneta Parco Palladiano X Olivo stands out from a collection of 15 fragrances with its refreshing breath of Italy. The fragrance captures the essence of the leather Maison's botanical space just outside of Venice, amplifying the woody notes while defining the lilting scent of green olive trees swaying in the wind.
---