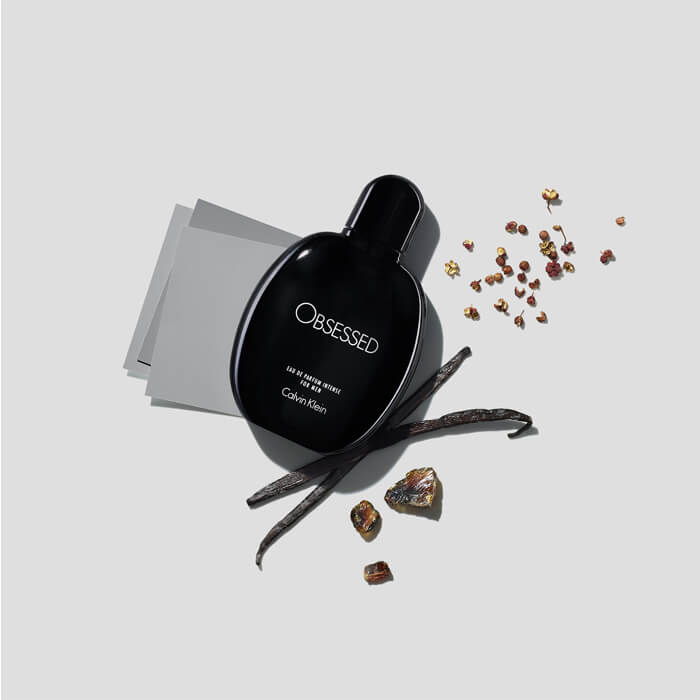 A whiff of a scent can bring back fond memories – both never really fade, but continue to linger on as experiences. While we cannot choose how our experiences unfold, we can choose the fragrances we wear, so if you are dissatisfied with how you currently smell, get a fresh start with these proven fragrances from 2018 (remember, black will always be the new black!).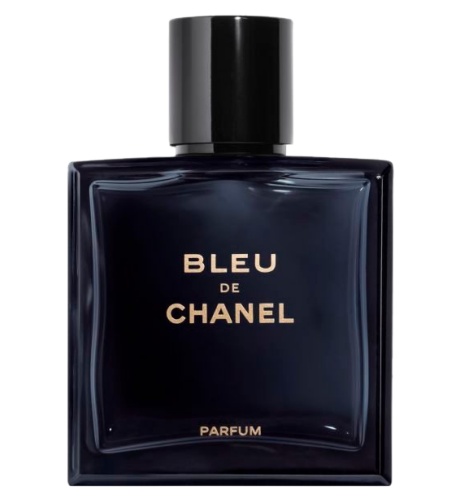 Chanel Bleu de Chanel
Eight years since Bleu's debut as an eau de toilette (itself a classic of the decade), Chanel releases the Parfum version of the sandalwood and citrus scent to the total delight of current and future fans.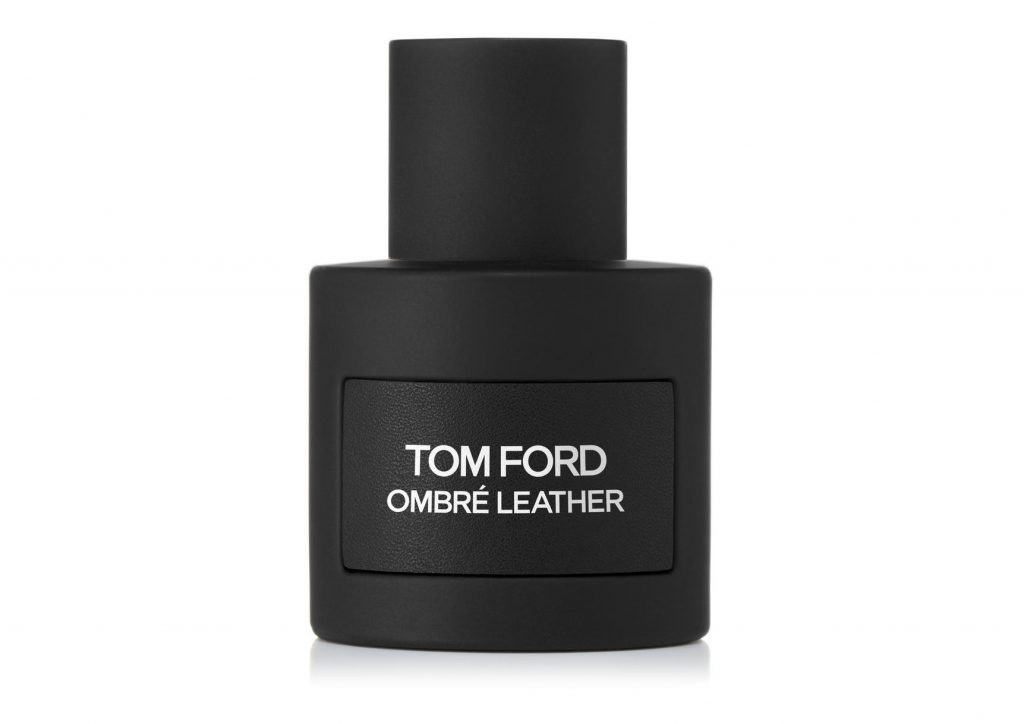 Tom Ford Ombré Leather
This unisex fragrance adorns its wearer with an invisible leather jacket to create a sexy and animalistic air. A great choice for those who love the wild yet dignified scent of leather, accentuated with floral jasmine.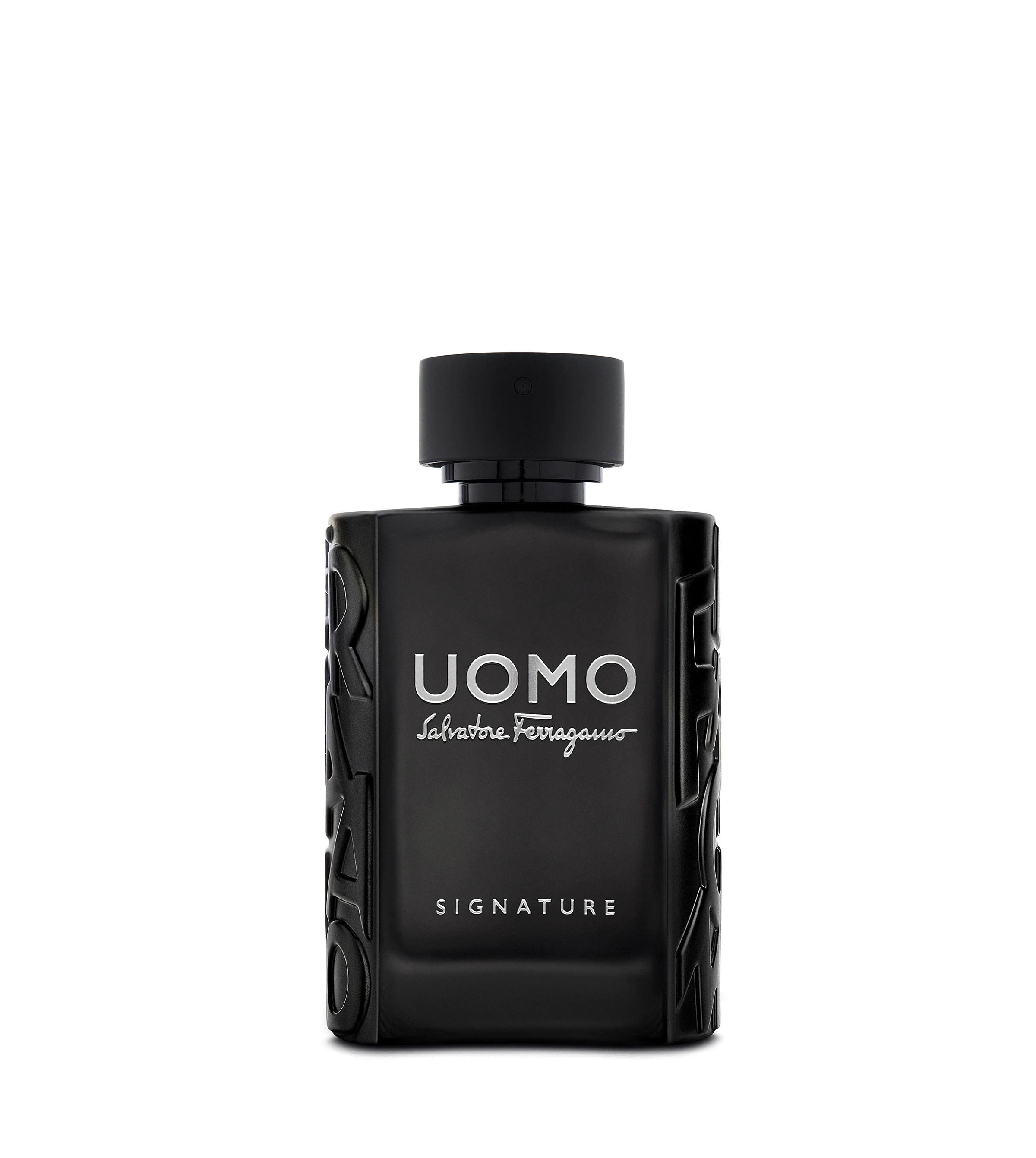 Salvatore Ferragamo Uomo Signature
In contrast to Ombré Leather, Salvatore Ferragamo's leather scent welcomes with the smell of tonka and coffee beans, suggesting a warm home with thrilling surprises behind closed doors.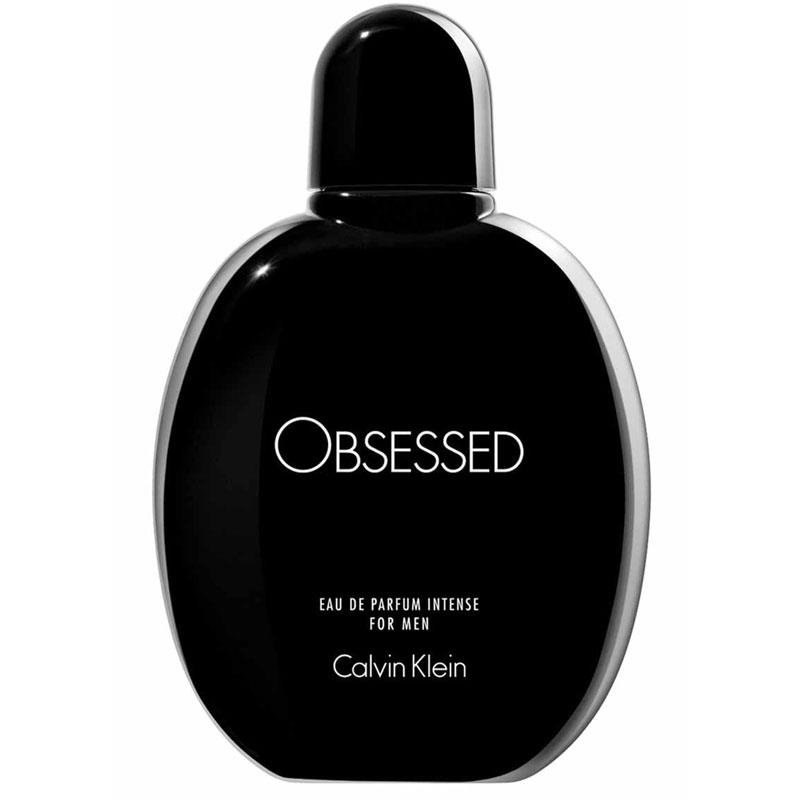 Calvin Klein Obsessed Intense
Calvin Klein Obssesed Intense opens with a tart and fruity note of rhubarb, then sweetened by vanilla while the woods linger in the background. Reminiscent of a cabin stay in the forest with a lover, the scent is at once adventurous and romantic.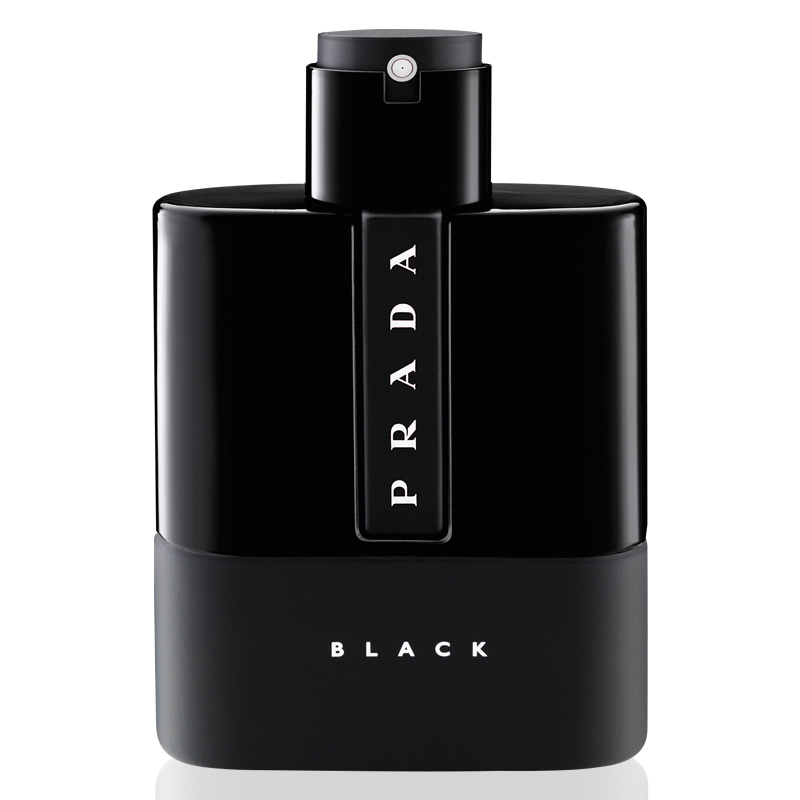 Prada Luna Rossa Black
Luna Rossa Black smells like a mesmerising mix of possibilities and dangers. The introduction is an energetic one that leaves a distinct impression, with musky and amber-laden notes that scream masculine.
---