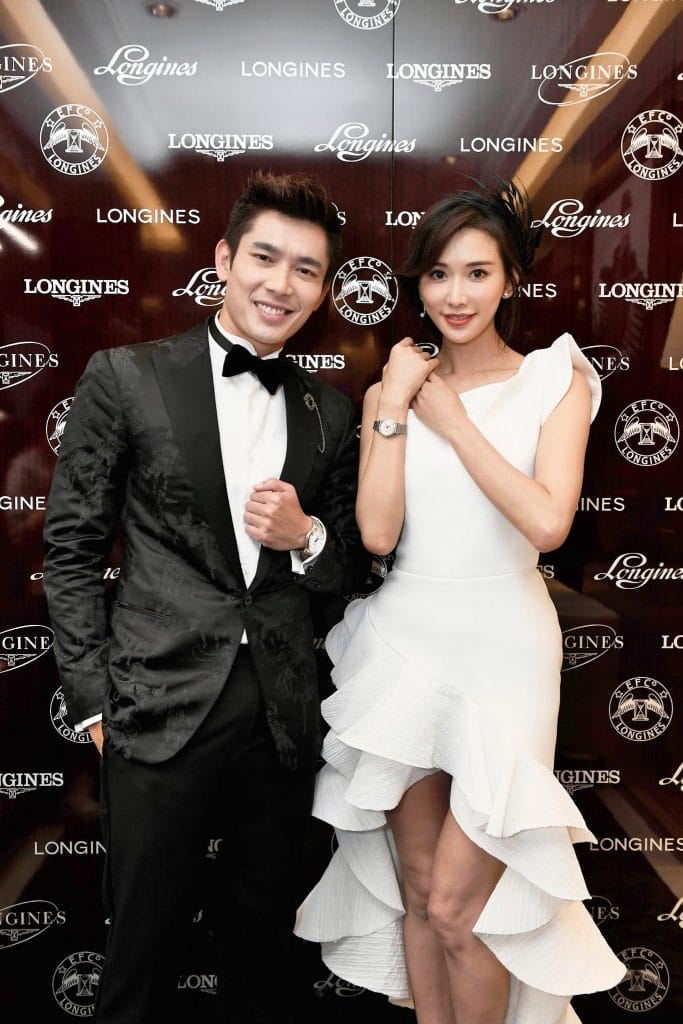 Luxury watch boutiques are self-contained universes that manifest a brand's beliefs. In the case of Longines, a time-honoured devotion to elegance and tradition comes to life in its newest flagship at Wisma Atria. Situated along Singapore's prime shopping promenade, the store has the distinction of being the largest in the island and houses the widest selection of the Swiss watchmaker's timepieces.
The opening ceremony on 12 December was graced by Longines' Ambassador of Elegance, Taiwanese actress and model Chi Ling Lin, who participated with fellow VIPs in bringing to life a statue of the brand's winged hourglass logo. Guests were then invited to explore the boutique, while being entertained by host Allan Wu, a bespoke dessert installation by chef Janice Wong and a performance by vocalist Gareth Fernandez.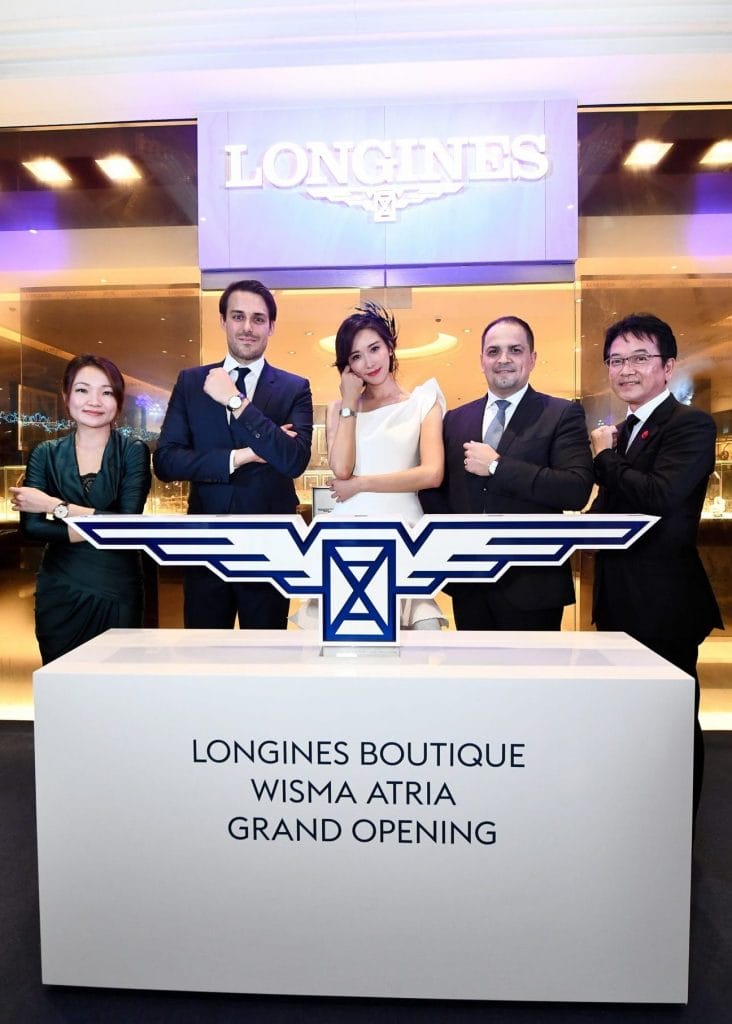 UPPER CLASS UNVEILING
Outwardly, the clear façade offers an unobstructed view into the massive 1,500 sq ft space within; from here, one can admire almost all of Longines' treasures at a glance. Entering the immaculate interior provides a sense of crisp freshness thanks to pristine white walls, while the blend of lacquered wood furniture, leather and softly-veined flooring imbues subtle warmth to temper the austerity.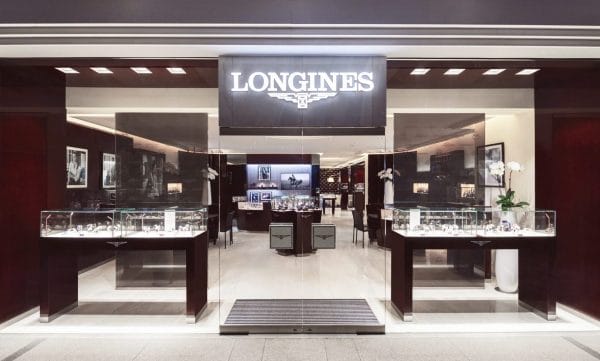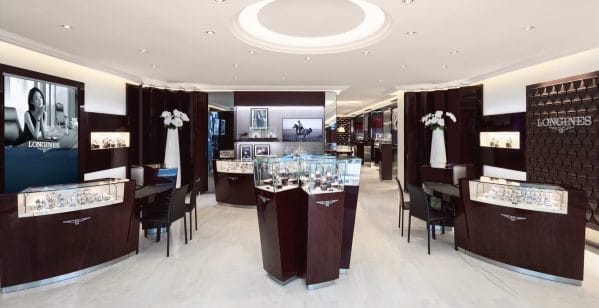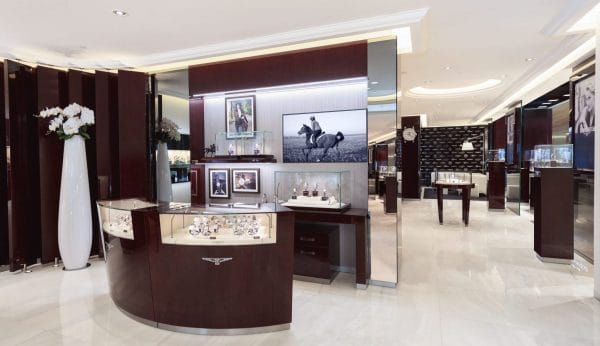 The boutique is organised into two main sections. First is the expansive entrance area highlighted by a five-column centrepiece with a precious curation of gold and diamond timepieces to supply the essential spark of inspiration. Key collections from the Longines universe are displayed here, with the Equestrian timepieces having their own dedicated wall to underscore the brand's passion and commitment to the sport (dating back to 1878).
The second area – the heart of the boutique – hosts the rich history of Longines. A feature wall illustrates the evolution of the winged hourglass logo over more than 185 years. Heritage timepieces are specially flown in from the brand's museum in Saint-Imier – birthplace and headquarters of Longines – for a touch of legacy. In the far end of the boutique, a private lounge carves an indulgent yet inviting space for visitors to immerse in the world of Longines.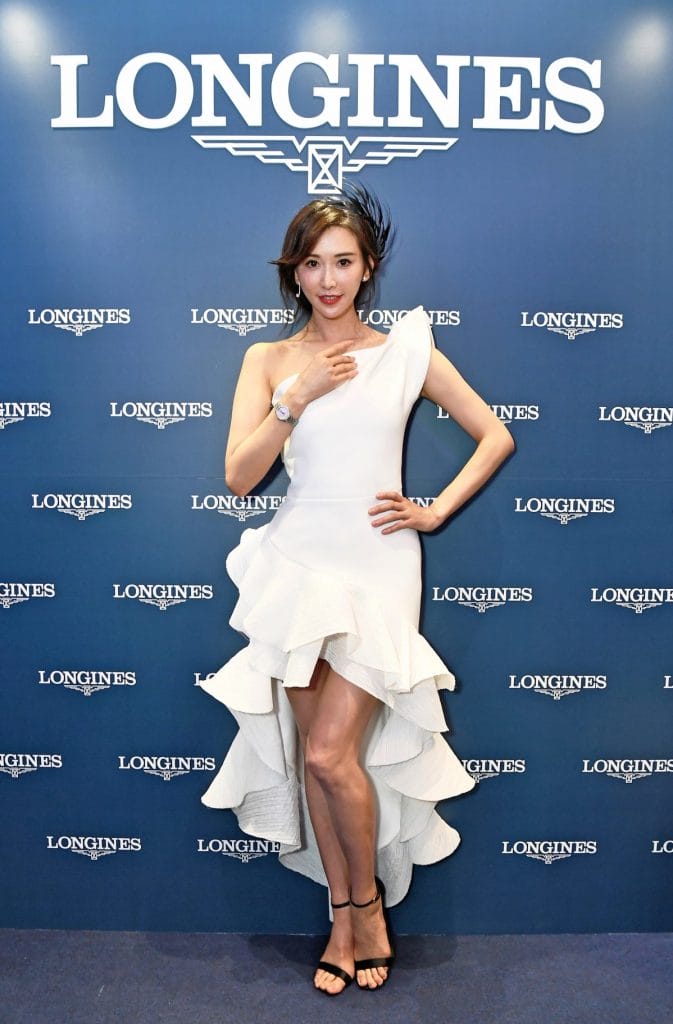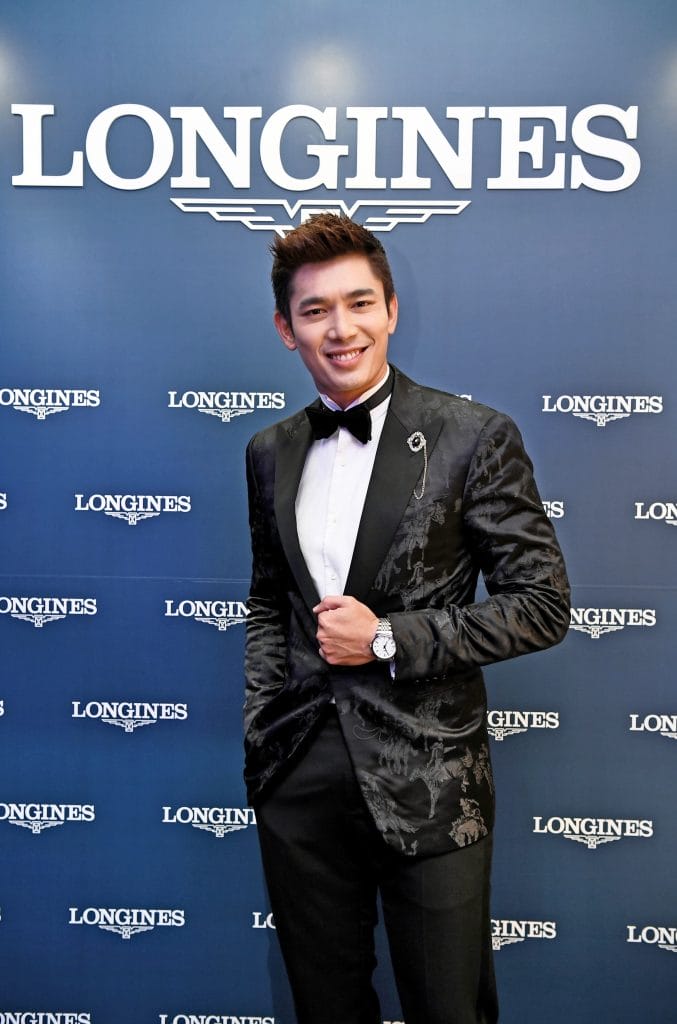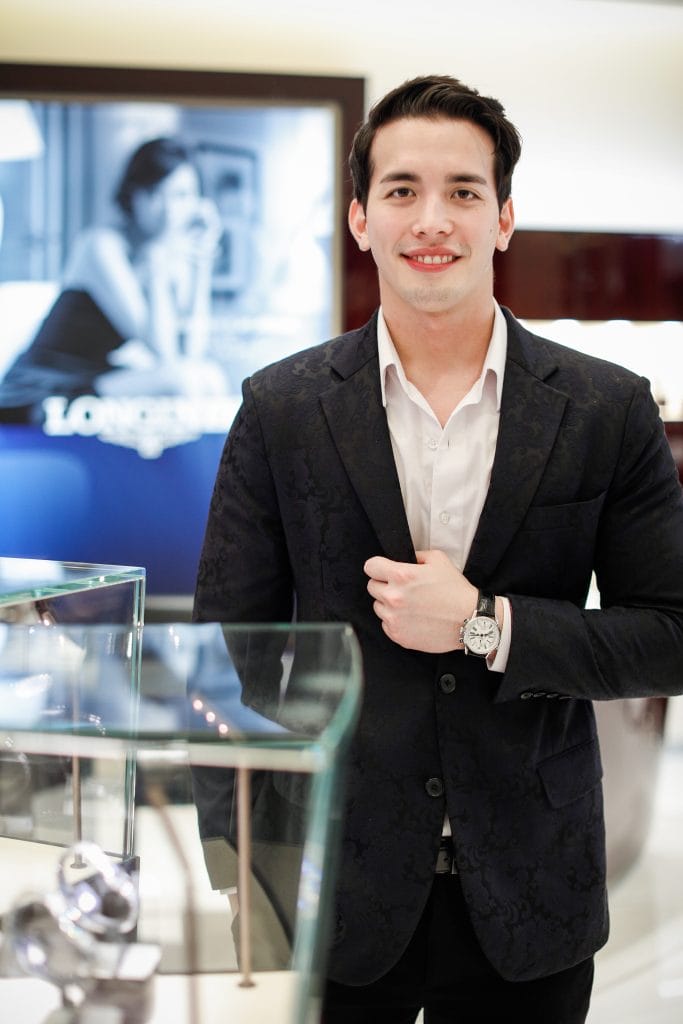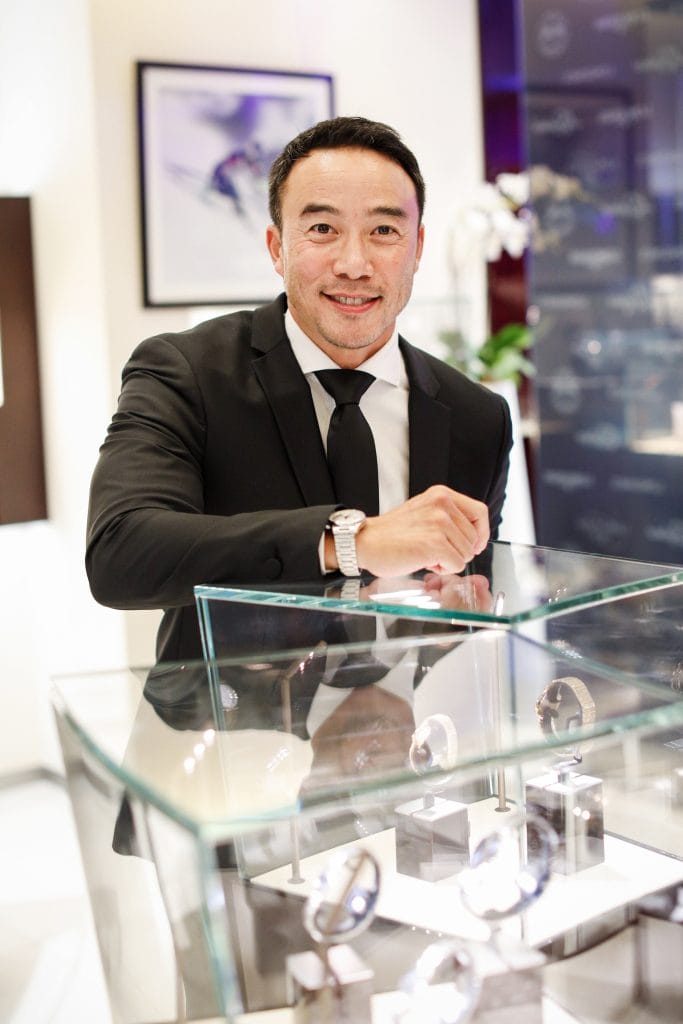 ---