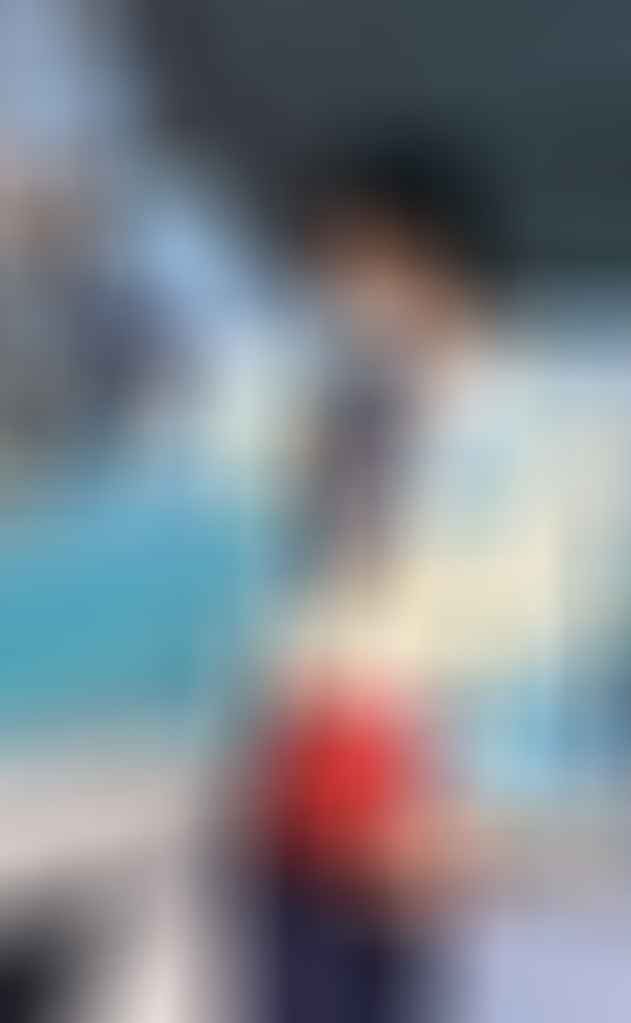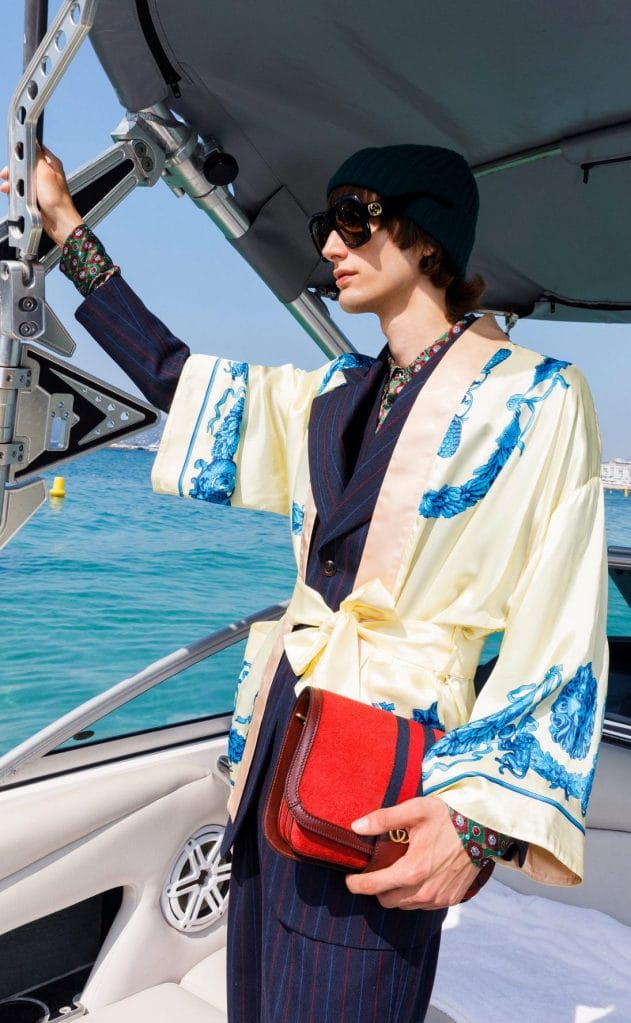 Thankfully, monsoon season has arrived and temperatures are dipping below the dreaded 30˚C threshold for another month or two. As torrential downpours become commonplace, heading out of the house without adequate outerwear is bold, and with Christmas just around the corner, prepping loved ones for Singapore's "winter" is not a bad idea at all. Who knows, your gift can serve as a heartwarming wake-up slap to that one friend who believes that ugly holiday sweaters are a viable option for combating the cold. Broaden their styling perspectives with these easy-to-wear Pre-Spring'19 outerwear that speak volumes on their own.
Bottega Veneta

Bottega Veneta's check-filled collection introduces an array of patterned garments, and this windowpane check jacket is no exception. The intricate intertwining check pattern is reminiscent of the Italian Maison's signature Intrecciato weave, providing a sense of complexity and intrigue to the outfit.
Givenchy

Spice up your wardrobe with this snakeskin jacket from Givenchy. The use of exotic prints can be risky, but pulled off correctly, it rewards the daring with a sophisticated vibe. Givenchy's take on the exquisite pattern is clear-cut – no fancy embellishments, no clumsily-placed pockets, showing off the naturally-occurring motif in its full splendour.
Gucci

Look nonchalant and effortless in Gucci's ornate silk robe. The relaxed cut gives the lightweight outerwear the appearance of floating on shoulders, creating a billowy and carefree silhouette. Feel like royalty as you lounge around your crib with this gown on.
Lanvin at Hilton Hotel

For practical individuals who prefer form over function, Lanvin's colour-blocked windbreaker will more than suffice. Brave the winds and look stylish doing it, as the red lower pops against the white upper to grant visibility even in the harshest of rainfall.
---