Skincare is getting pretty complex these days, and anything beyond washing the face seems almost arcane. For those in the know, a toner is applied after cleansing; for beauty gurus, a moisturiser is then applied next, as the toner not only tightens pores but preps the skin for moisturising as well. Finally, the secret's out – now everyone can have fresh, firm, baby-smooth skin by getting their hands on these final-step items.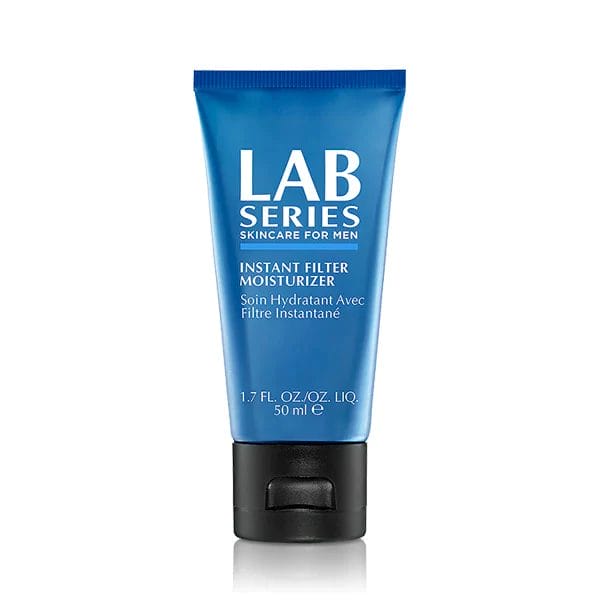 Lab Series Instant Filter Moisturiser
The Lab Series Instant Filter Moisturiser is for those who have to constantly be camera ready. The geniuses from Lab Series have engineered a way to bring camera filters to real life, while simultaneously moisturising your skin. Forget finicky facial detection, as the new formula's blurring technology is touch activated, counteracting visible redness, enhancing brightness, and rebalancing the look of your overall skin tone.  Move aside Mrs West, there's a new cover star for #nofilter.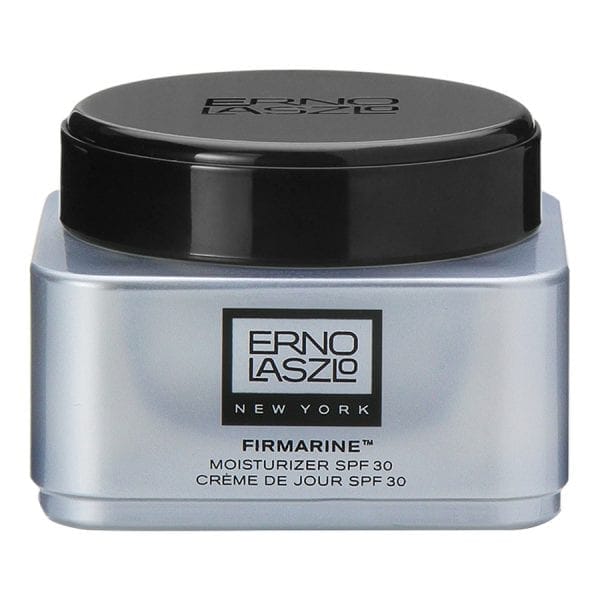 Erno Laszlo Firmarine Moisturiser SPF 30
If you are constantly under the sun, this Erno Laszlo product not only moisturises but offers broad spectrum SPF 30 sun protection too. What that means is it blocks 97% of both UVA (responsible for sun tanning, skin aging and melanoma) and UVB (responsible for sunburn, skin damage, skin cancers and melanoma). Together with Spirulina Maxima to boost the skin's immunity and collagen growth, one's skin will be always be protected, rejuvenated and moisturised.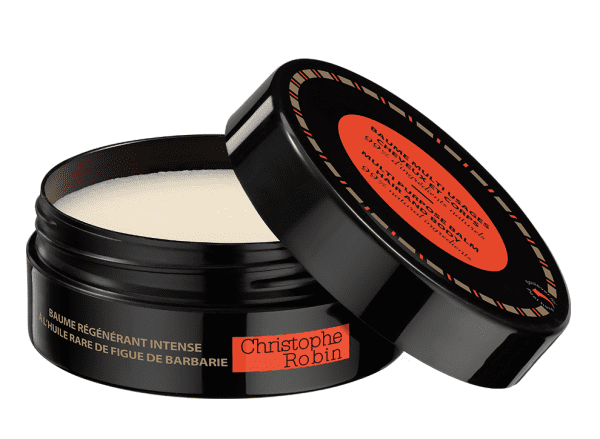 Christophe Robin Intense Regenerating Balm With Rare Prickly Pear Oil
Those who lead industrious lives and are too busy to sweat the minor detail will find Christophe Robin's Intense Regenerating Balm to be ideal. Formulated with 99% natural butters and oils, including prickly pear seed oil that moisturises, restores elasticity, brightens dark spots and prevents wrinkles. The literal one-size-fits all product can be applied beyond the face: use it as a nourishing hair, brow and moustache styling wax when you head out; leave it on as an intense hair treatment when you sleep; massage it into chapped lips and cuticles during winter. Reach beyond the stars, as the applications for this product is only limited by one's imagination. 
---