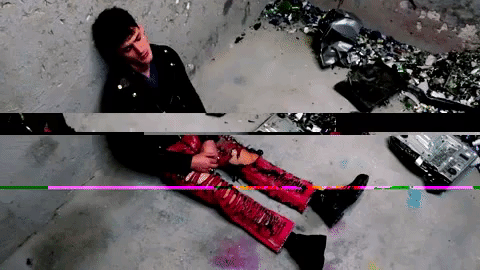 Connectivity issues are a huge problem for everybody. One minute our Digital Writer is downloading an un-preview-able 2GB image pack from the office server to be used for the article of the day; the next the download bar is showing it will take 30mins and the Internet disconnects 27mins in. This kind of hair-pulling situations can be avoided if the Internet provider was more reliable. One would be glad to know that MyRepublic offers a throttle-free 1Gbps experience ("Internet throttling" is the intentional slowing down of bandwidth by a service provider), which means the painful 2GB image pack can be downloaded in under five seconds, and uploading to any cloud sharing system can be done in the blink of an eye.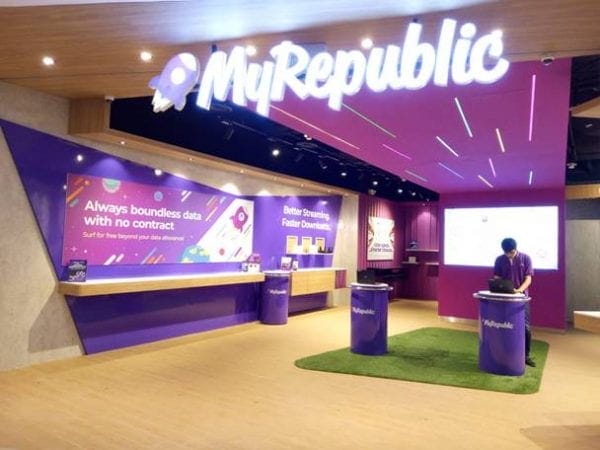 For more information, one can visit MyRepublic's most recent and largest store located in VivoCity, where hands-on demos of MyRepublic's latest offerings are available for patrons. Informative staff will be stationed in-store to assist and clear doubts. Not only that, to commemorate the new store opening, exclusive in-store fibre broadband and mobile promotions will be available for walk-in customers.
Speaking of mobility and connectivity, new mobile customers will benefit from MyRepublic's new Data Upsize for Life, the company's permanent data upgrade for its Smart, Mega and Xtra plans. Offering 9 GB of data for its most basic and contract-less Smart plan, you will be hard pressed to put down your phone from social media scrolling. Jump right in on the finger action, as customers who sign-up for mobile services at the store will also receive their SIM card immediately.
Kill two birds with one stone by getting both your connectivity issues and leisure activities fixed by heading down to MyRepublic's new store located at VivoCity.
#02-118/119 VivoCity, 1 Harbourfront Walk, 098585
---