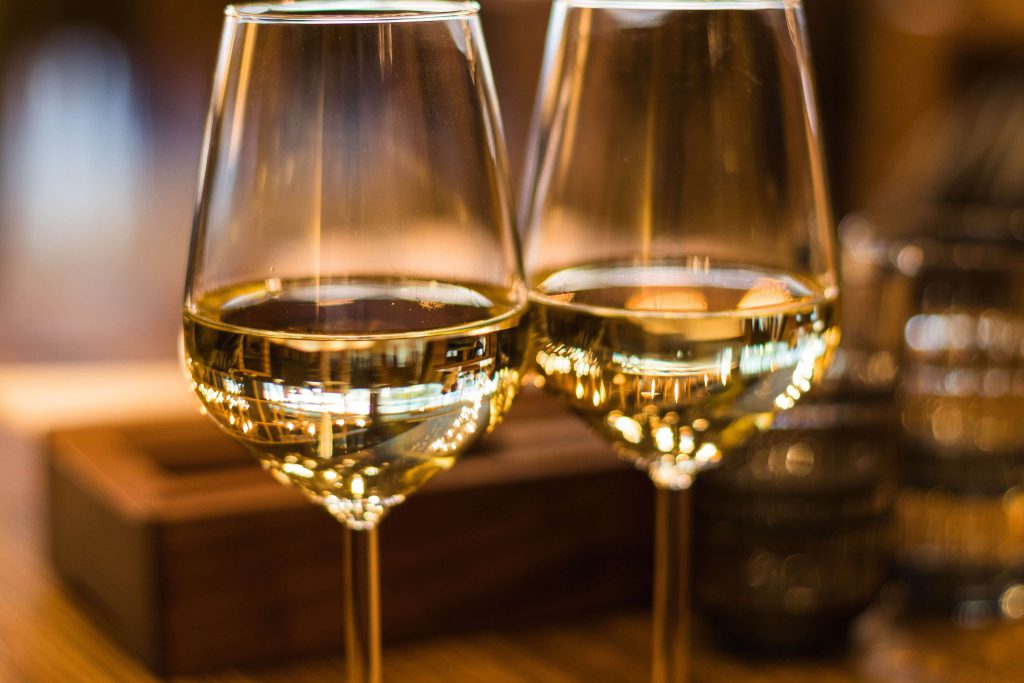 Feeling spent after a long, arduous week of work? As the working week draws to a close, you might be tempted to hit the clubs to release all that pent-up stress in your body, but is that really all Singapore has to offer? Instead of waking up with a hangover the next day, here are some alternatives to relieve the post-week tension.
Go for a swig of alcohol
 

 

 

View this post on Instagram
No, it doesn't mean chugging drinks like an alcoholic. Let's be real, waking up with a head-splitting hangover is not exactly ideal to comfortably spend the weekend. Instead, consider paying a visit to Park90 at the Regent Hotel for a more refined experience. The wine bar and restaurant offers some of the finest wines in Singapore. Choose from over a thousand labels rated RP90 and above with industry-standard Robert Parker Wine Advocate's scale of 100. Watch the city whizz by as you indulge in a glass of fine wine, Saturday already sounds welcoming. 
Get hooked on a new television series
Need something to sweep that pesky workload under the rug for a few days? For the month of September, we recommend The Innocents, a supernatural, love story airing on Netflix that revolves around two teenagers with extraordinary gifts who elope  together. To support local, Toggle's 20 days is another worthy option. It follows the journey of 30-something year olds on their journey towards marraige, all in the span of well, 20 days. Be warned, TV series have proven to set productivity to an all time low, so make sure to clear your weekend schedules. 
Indulge in a staycation
 

 

 

View this post on Instagram
Colloquially known as "staycation", the meagre act of distancing from work and disconnecting from the routine 9-5 grind, albeit for a day or two, could be a rejuvenating experience. Cue Six Senses Duxton, a fresh heritage boutique hotel housed in elegantly restored shophouses. In an imaginative synthesis of Chinese, Malay and European design elements, Six Senses Duxton seemingly does it all. Enjoy a sumptuous Chinese cuisine at the hotel's Yellow Pot restaurant, and feel free to snap away at the historic shophouses that date back to the 1800s. Culture-rich food? Enthralling architecture? Check. Worry-free weekend? Check.
Indulge in a spa session
 

 

 

View this post on Instagram
A compilation of stress-relievers is not complete without the mention of a revitalising spa session, and the REMÈDE spa makes this list for hitting all the right spots. Nestled amongst the bustling Singaporean city life, the decadent sanctuary specialises in treatments that focus on the element of water and bathing rituals. Cedarwood Finnish Saunas, Eucalyptus Scented Steam Chambers and Ice Fountains are just a few of the many unique features found at the spa to help melt away those stress-knots. 
Words by Khoo Yong Hao
---