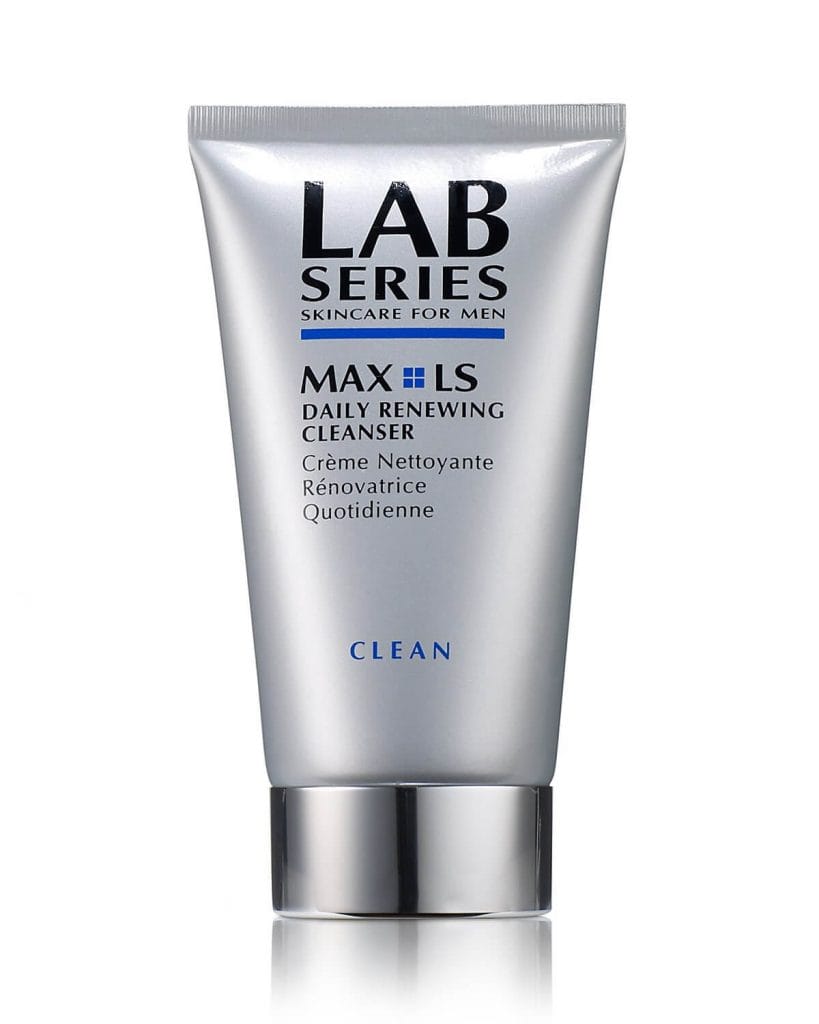 The constant overcast and dark clouds have been depressing to say the least. This week we explore options that let us become the sun that shines through the darkness in our day to day life.
SK-II Men's Facial Treatment Essence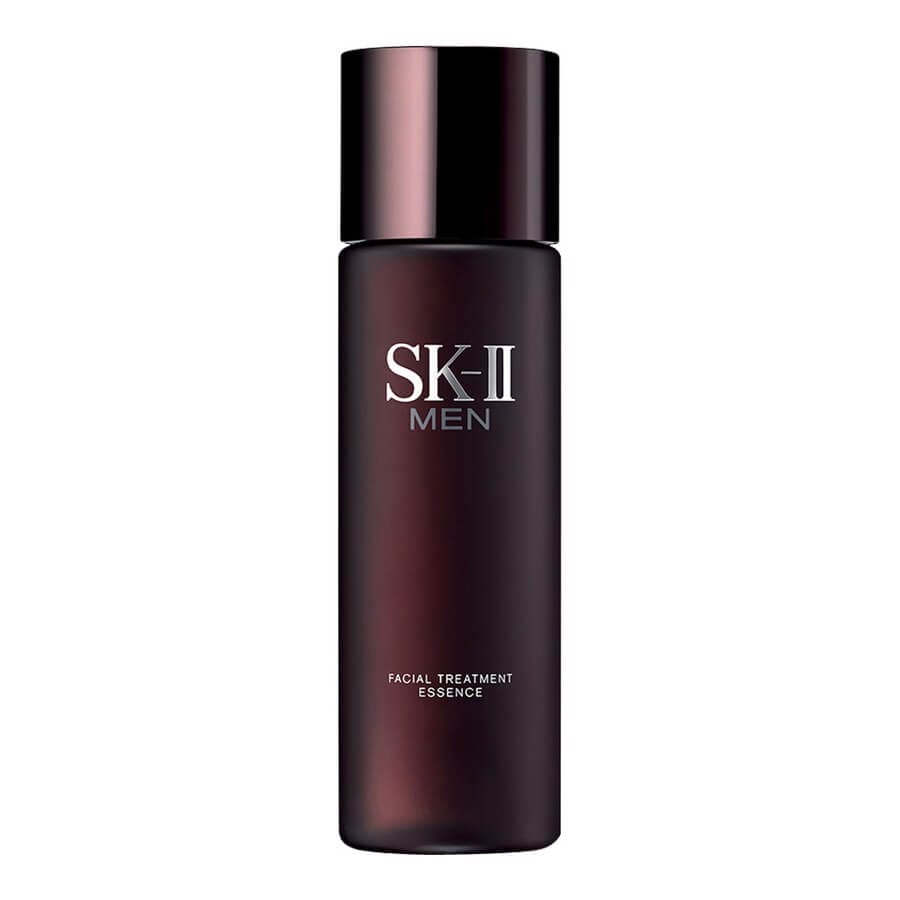 SK-II's iconic essence is mainly made up of 90% PITERA, a natural bio ingredient derived from yeast that matches your skin's naturalness, giving you a crystal like radiance.
Estee Lauder Radiant Moisture Creme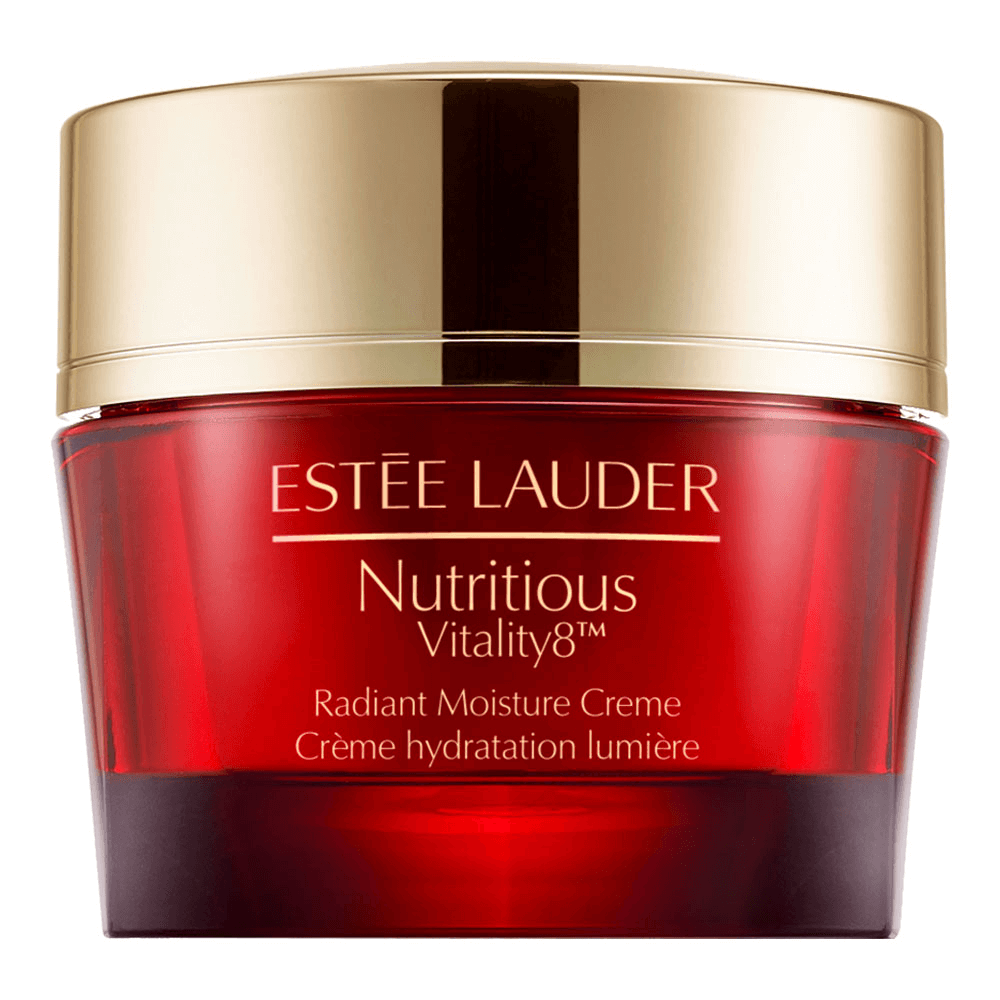 This radiant moisture creme recharges one's depleted skin's radiant energy through it's Pomegranate8 complex, you will be ready to plug and play right after.
Sulwhasoo Inner Charging Serum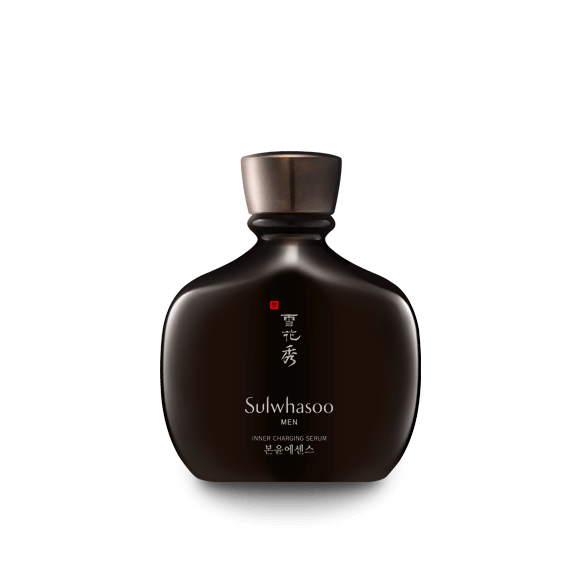 Get transported to Korea with Sulwhasoo's herbal formula of Jeongyangdan and Ginseng extract which accelerates and revitalises skin. Its woody aroma of masculinity would refresh one like a morning walk in the forest.
Burt's Bees Skin Nourishment Hydrating Gel Cream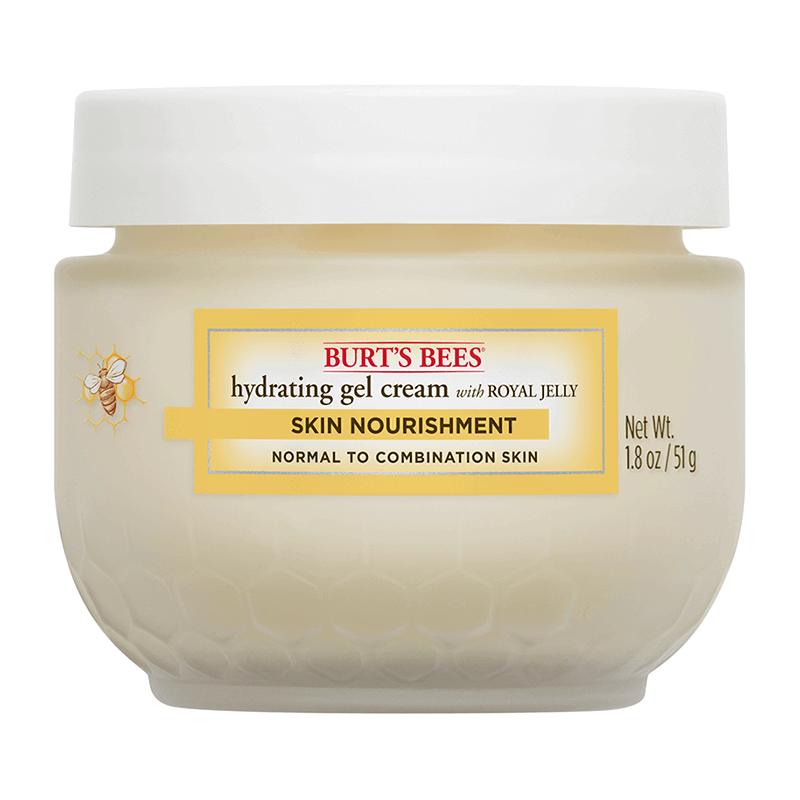 Burt's Bee's products are formulated using Royal Jelly, a secretion made by bees to feed its babies destined to be queen. Treat yourself like the royalty that you are as your royal servants, amino acids and vitamins, work hard in nourishing skin for a vibrant glow.
LAB Series for Mens MAX LS Daily Renewing Cleanser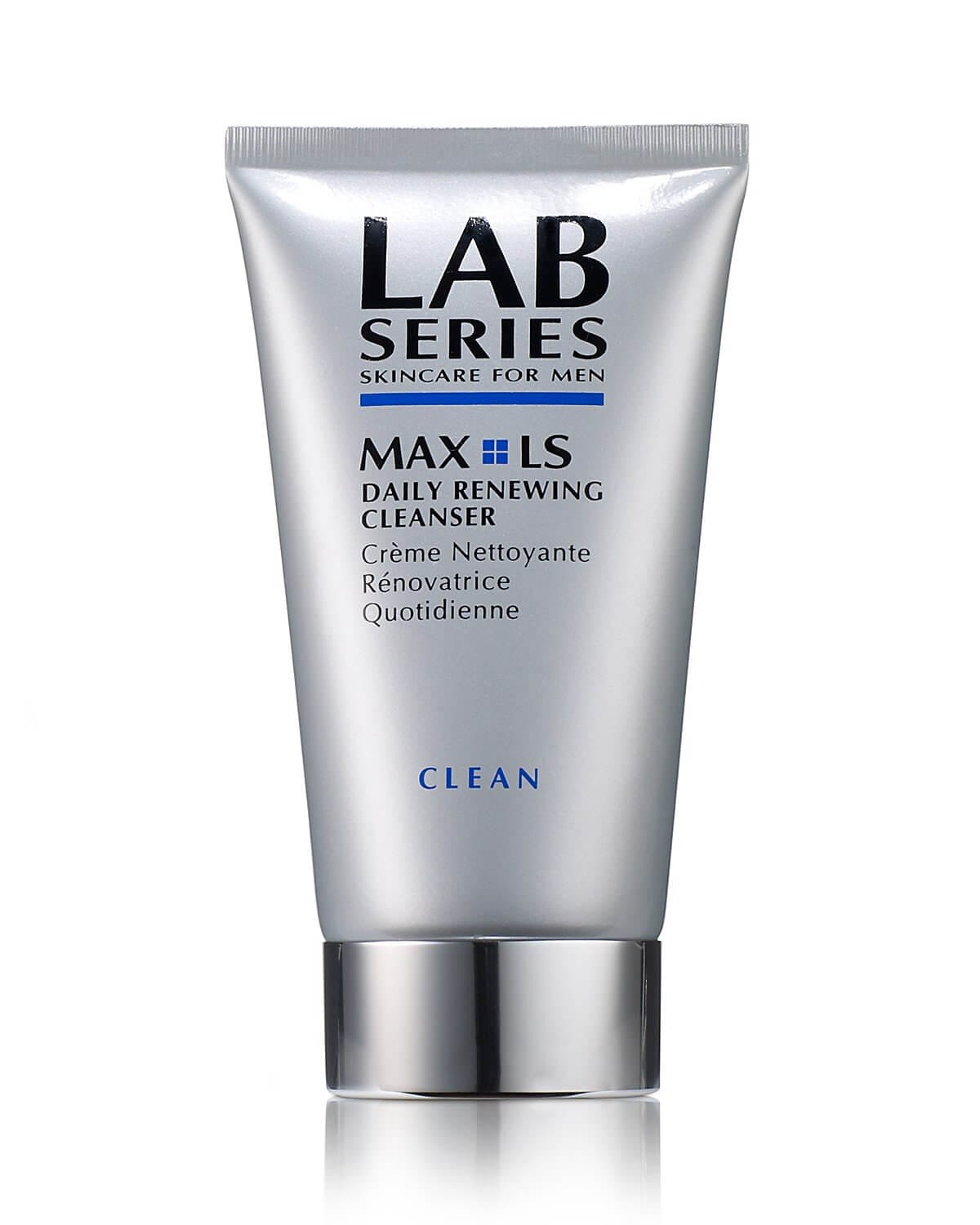 Formulated for all skin types, LAB Series's product is like a car which uses multiple trademark technologies to renew our skin. Molecular Age-less Complex brings the mechanism that extends the lifespan of youthful skin cells, while its Glucoxygen Compound oxygenates and reinvigorates stressed skin. Shift your stick to gear 5 and press down your pedal to radiant town. 
Words by Marcus Li
---