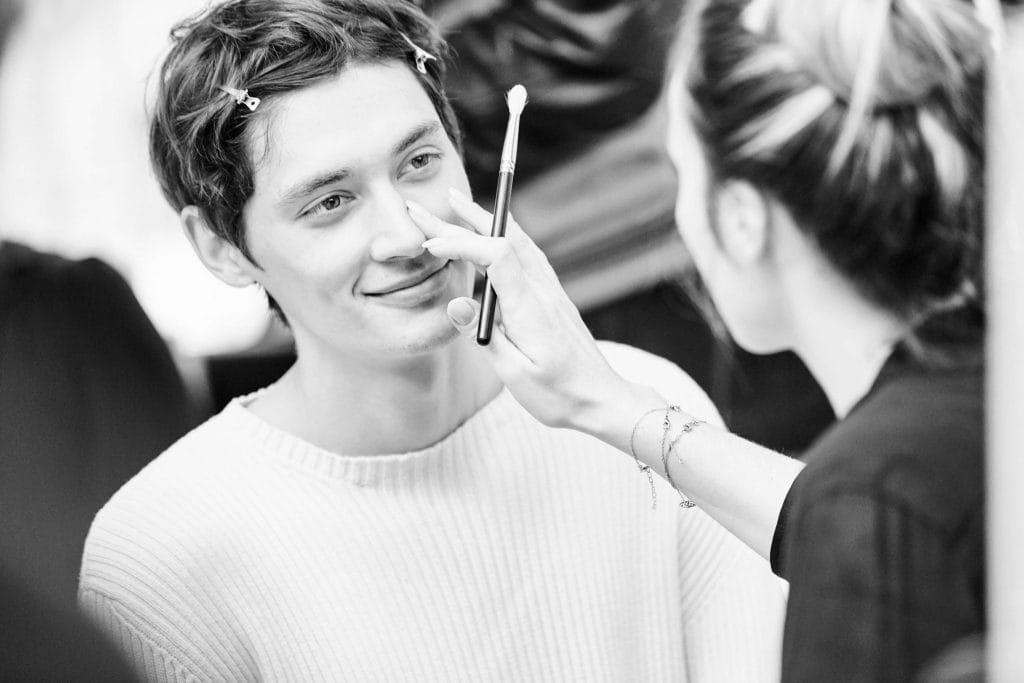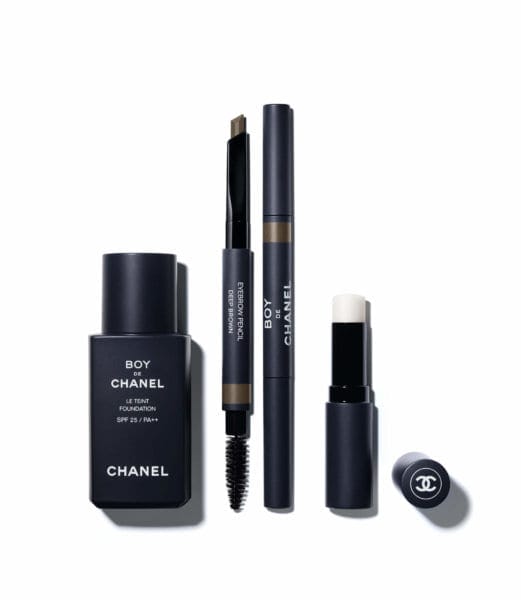 Boy De Chanel
We once read in a biography that the double "C"s in Chanel's logo stood for Capel and Chanel instead of Coco Chanel. "C"s interlinked, ying and yang, opposites connected in a symbiotic relationship that inspires the other. Gabrielle Chanel famously borrowed boyish elements in a masculine wardrobe to dress the feminine; today we see the feminine affect the masculine through Boy De Chanel, Chanel's first makeup for men, reaffirming the brand promise of freedom from restrictions to be oneself. 
Boy De Chanel cuts through the fluff and provides only the essentials: four shades of foundation, a lip balm,and an eyebrow pencil that comes in four tones, creating a natural result that is suited for long wear. The Boy Capels of the world assumes their centred wholeness with Gabrielle Chanel's assistance.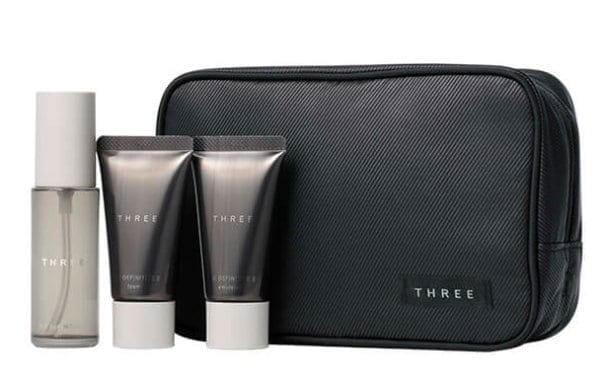 Three 
Continuing our find for balance, Takashimaya now stocks Three, a Japanese brand that believes beauty lies in having a positive openness in one's attitude towards life, and gifting gratitude to the natural world. Three achieves this through a harmony of holistic skin, body and hair care made with essential oils and plant-based ingredients, as being natural is being yourself. The men's skincare range has a lotion, an emulsion and a foam. Head down to Takashimaya to check them out.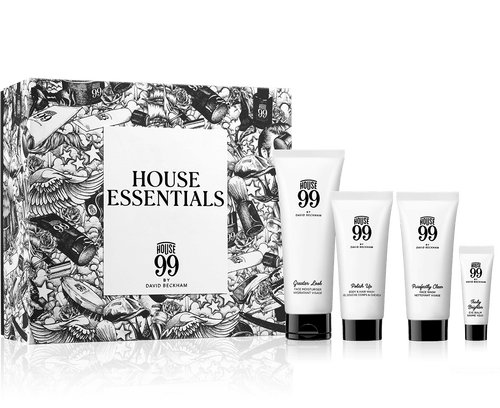 House  99
For David Beckham's new brand House 99, grooming is not about how you look, but how you feel. Wholeness is about feeling completely at home while trying new things. A constant balance of comfort and the element of surprise! House 99's secret to great skin is superfood spirulina and quinoa, used in their popular moisturiser. Rich in antioxidants and vitamins that revitalises the body and lights up your skin, you'll always look ready to tackle the next project you have.
Words by Marcus Li
---