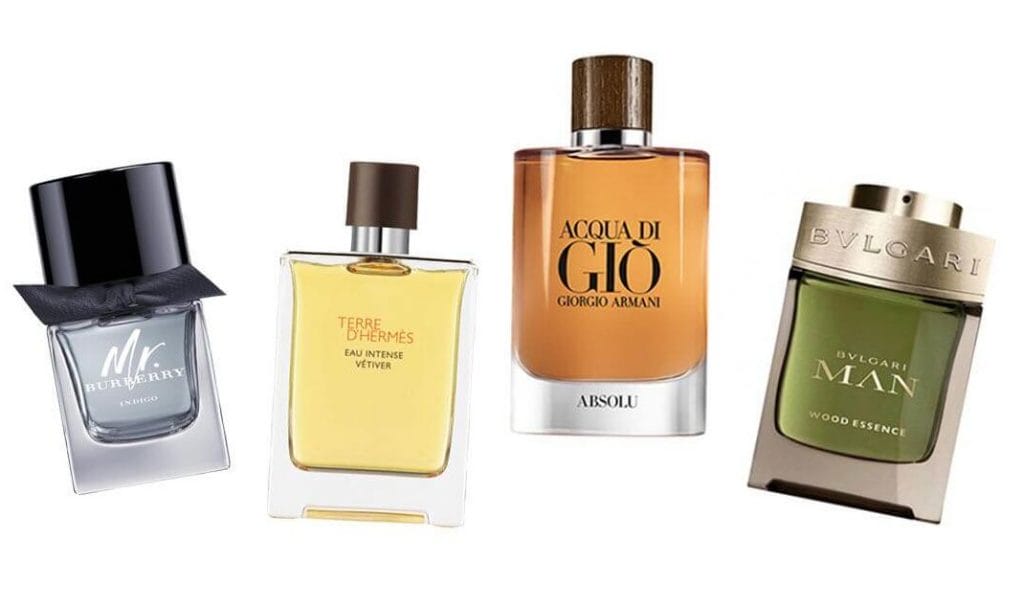 At times, we will yearn for a new, fresh and homely scent when we get bored of our usual everyday fragrance. And this season, we bring you something from the sea, the earth and the fruits. Indulge in these newly released scents as we let earth take the lead with this series of fragrances. A splash of the sea, rich aromas of the woods and a tad of the fruits' freshness take you closer to mother earth.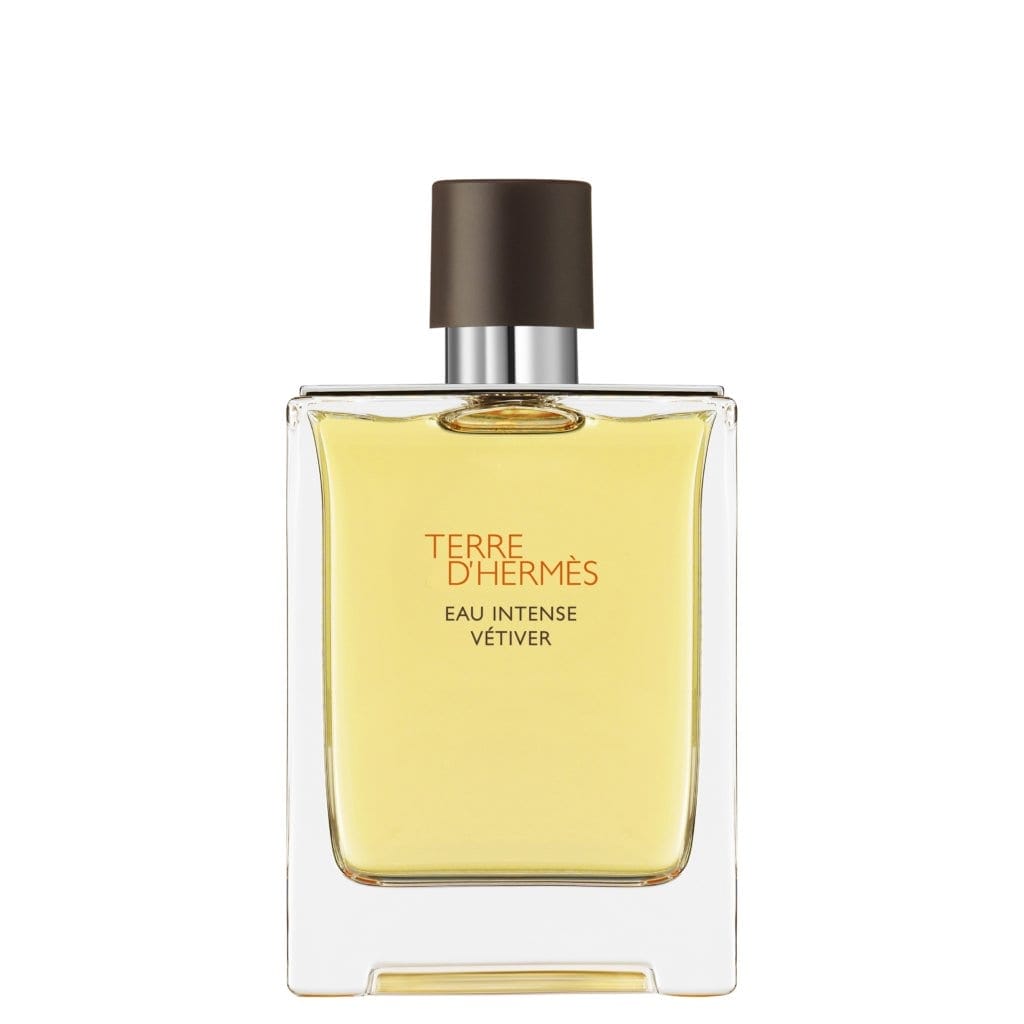 TERRE D'HERMÈS EAU INTENSE VÉTIVER 
The new composition of Terre D'Hermès by Hermès has been intensified with the replacement of Black Pepper with Sichuan Pepper. Melting wood, oakmoss and benzoin with hints of citrus and grapefruit, you will start turning heads as you walk into the room smelling sensual while giving off a whiff of freshness.
ACQUA DI GIO ABSOLU
Let the union of fresh water and warm wood drown you as Acqua Di Gio Absolu by Giorgio Armani celebrates the relationship between man and nature. With notes of Sea, Patchouli, Wood, Lavender and more, you will be left feeling like you're in an ocean full of flowers.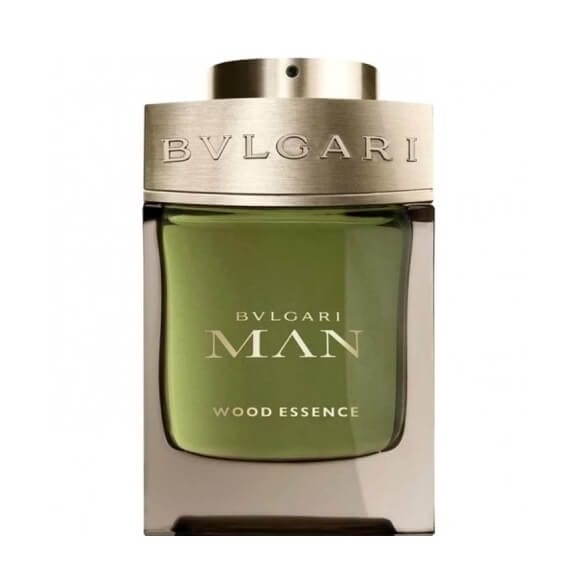 WOOD ESSENCE
Bvlgari Man has just released Wood Essence, a fresh citrus woody scent, infusing notes of Cedar, Vetiver, Italian citruses and Coriander leaf. It expresses men's place and his relationship with nature even through the colour of its bottle.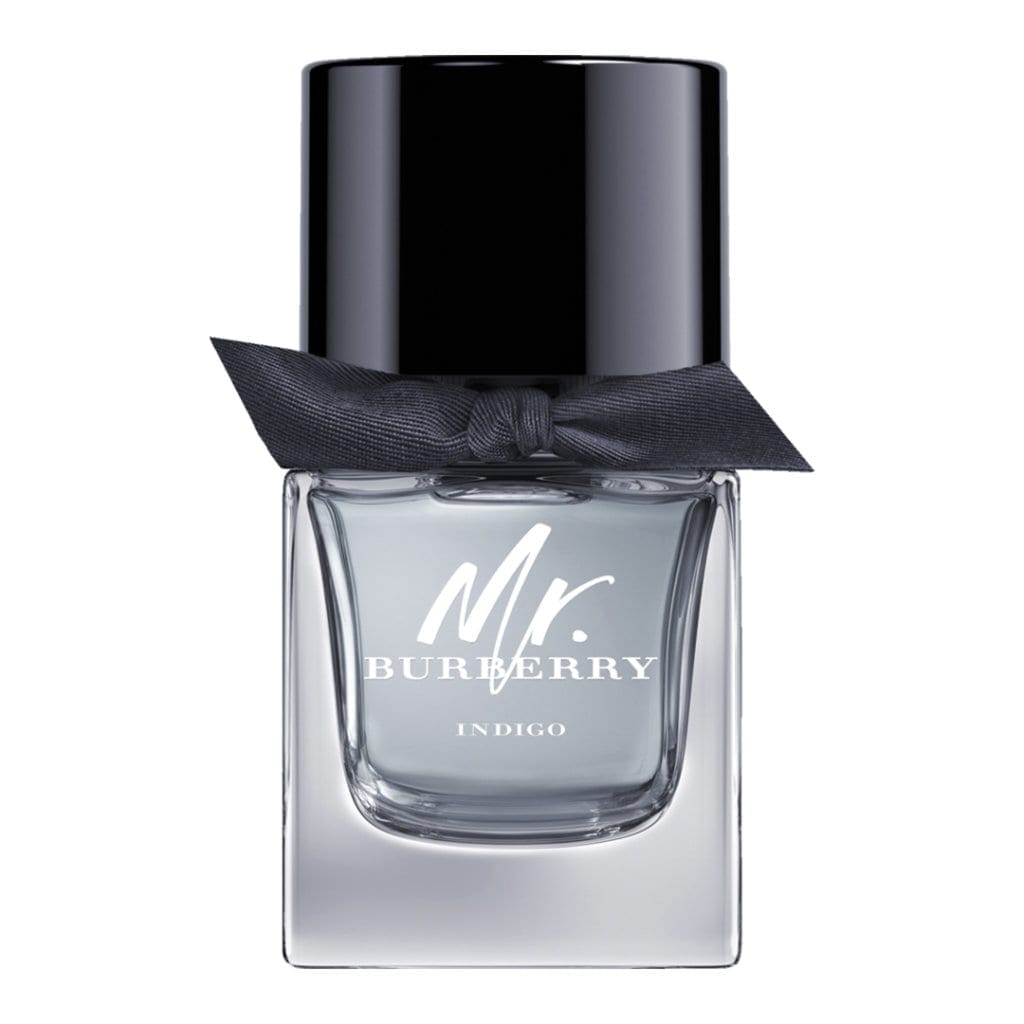 MR BURBERRY INDIGO
Mr Burberry Indigo is a fresh and casual version of 2016's Mr Burberry. Inspired by the sea breeze, lemon, rosemary, amber accords and oak moss, this new scent by the legendary house takes us outdoors even when we are stuck inside. 
---