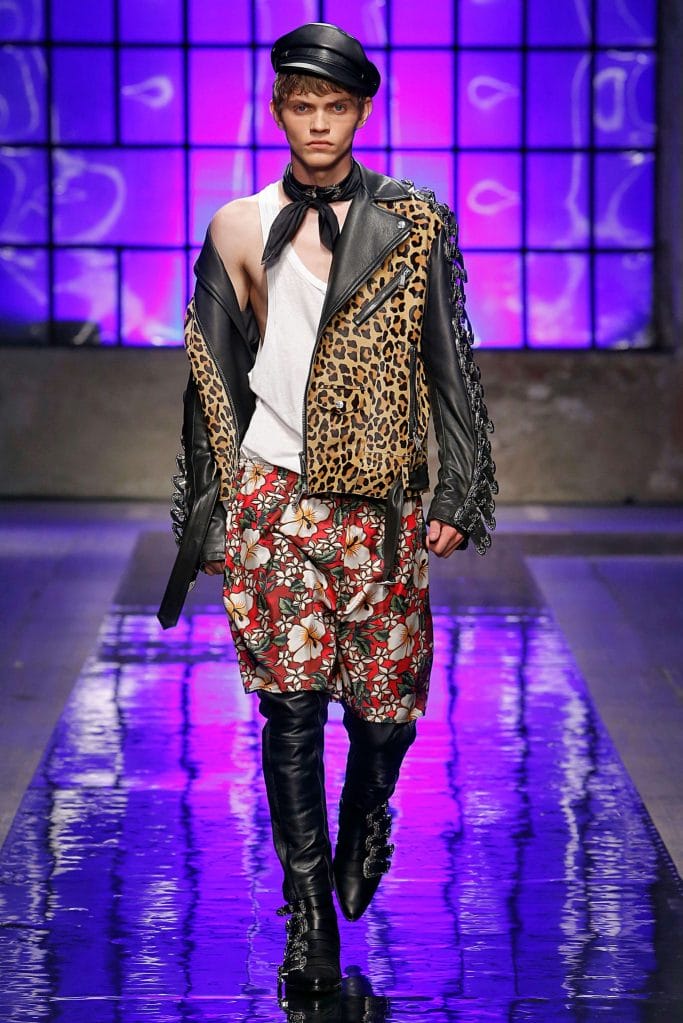 The mutual attraction between fashion and cinema has been integral to narrative building; designers look to old cinema for inspiration and also create contemporary outfits for new Hollywood. Cinema, like fashion, never dies.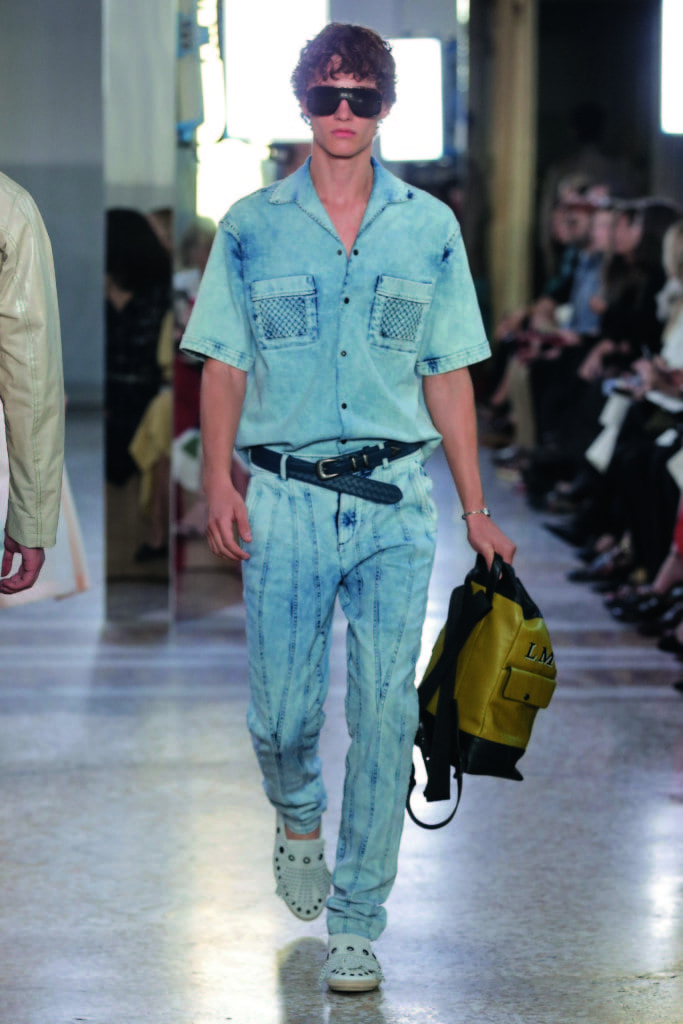 Embrace The Fashion of Anti-Hero Persona, Steve McQueen
If you thought pop culture's ex-power couple Justin Timberlake and Britney Spears revolutionised the denim-on-denim coordinates back in 2001, you thought wrong. In fact, the king of cool (both onscreen and offscreen) Steve McQueen, championed the double denim get-up in the 1960s, which remains timeless in any sartorial man's style books. Take it from Bottega Veneta, who accessorised the look with a navy woven belt and white studded leather loafers.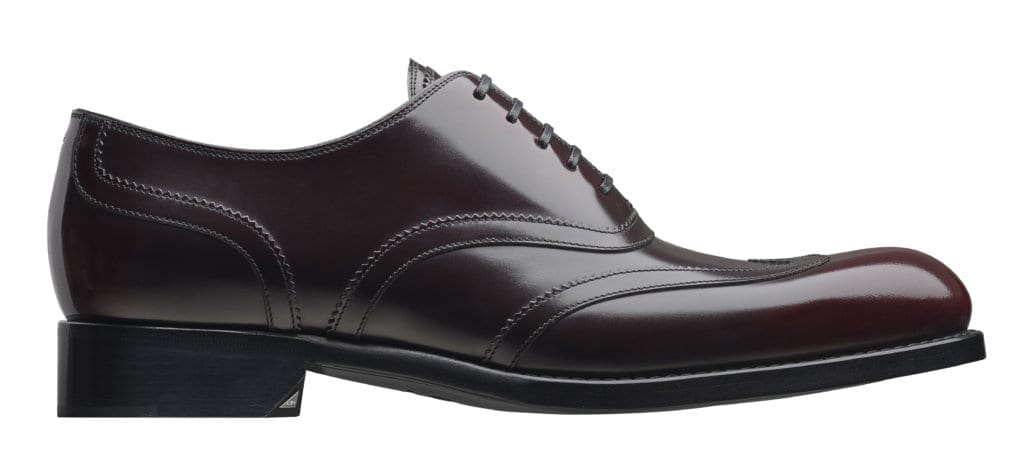 Gene Kelly, Singin' in the Rain, 1952
Don Lockwood (played by Gene Kelly) might have made singing and dancing in the rain seem socially acceptable and gratifying (glorified as one of Hollywood's most memorable dance numbers), but what stood out was his puddle-friendly tap-dancing shoes that bore a resemblance to Dior Homme's brown leather lace-ups. In the movie, Kelly paired it with a classic grey woollen suit, blue shirt, and black tie.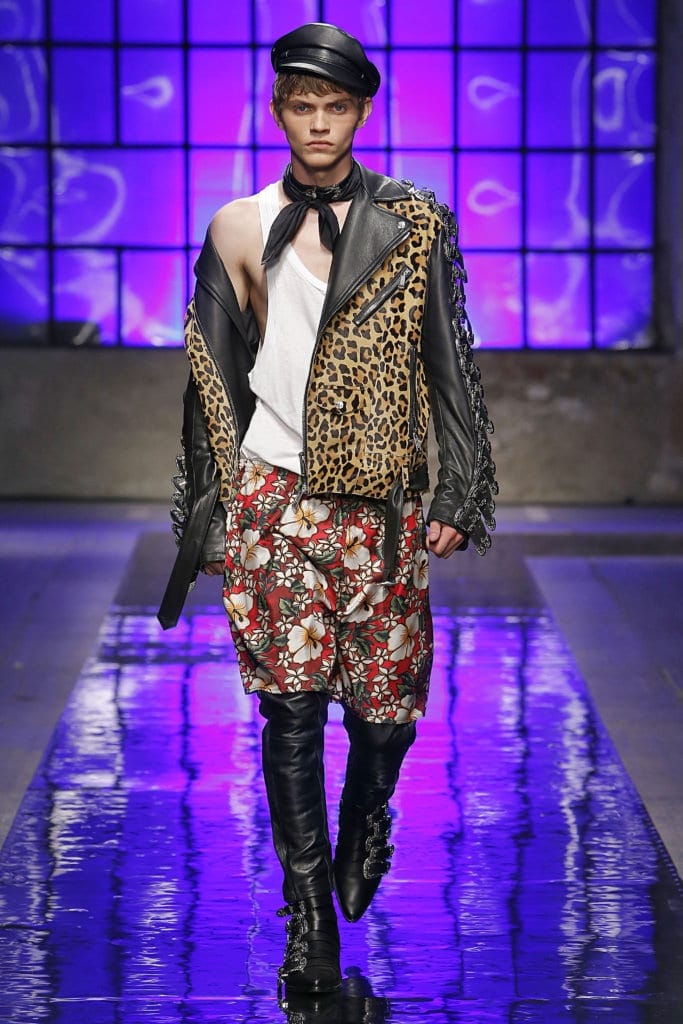 Marlon Brando, The Wild One, 1953
Suave and dapper Marlon Brando was a cultural style icon of the 1950s. In his role as Johnny Stabler in The Wild One, the anarchist wore a leather jacket crafted by Schott NYC, paving the way for punk and youth subcultures. Since then, the rebellious rider jacket has evolved and adopted versatile styles such as the one seen on Dsquared2's Spring/Summer'18 runway, a tropical-meets-bad-boy aesthetic featuring clashing Hawaiian and leopard prints.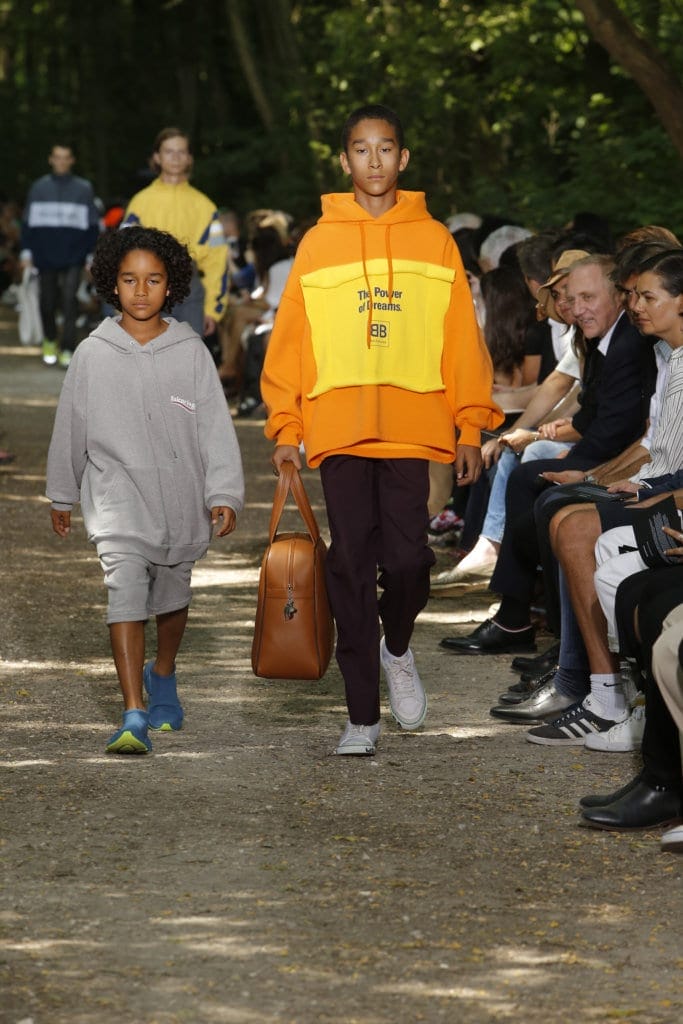 Significance of the Colour Orange in The Godfather, 1972
There is an ongoing debate about the use of oranges as a symbol of death in The Godfather. According to Time magazine, author Harlan Lebo clarified that "oranges were simply carefully chosen to complement otherwise soberly dressed sets".  At Balenciaga, Demna Gvasalia adopted the vibrant hue on a hoodie to depict optimism, with a slogan that read: "The Power of Dreams". Seems like orange is, indeed, the new black.
---