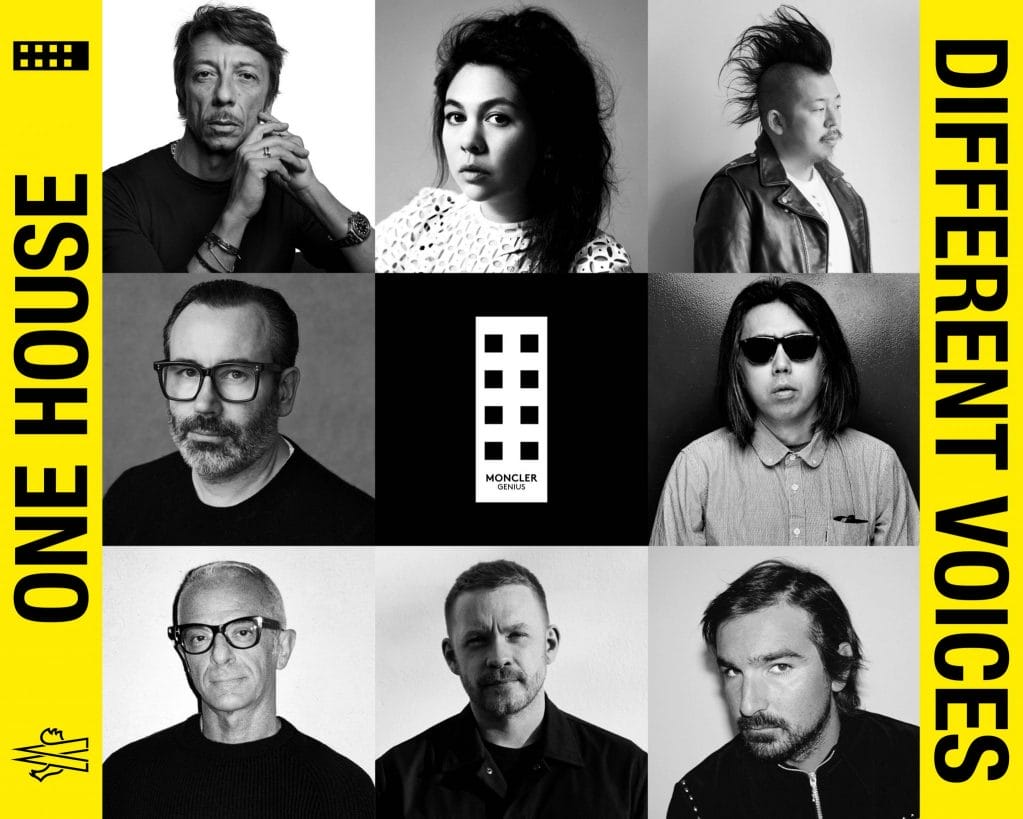 Instead of sticking to the tradition of producing single-designer-led collections, fashion brands have been shaking things up with unprecedented collaborations to offer existing consumers new energy.
For Fall/Winter'18, Moncler CEO Remo Ruffini conceived Moncler Genius to dictate a new strategy and approach for the future: "A vision beyond the seasons establishing a daily dialogue with consumers." Perhaps its an approach that appeals to the Internet generation's perpetual desire for newness.
Moncler's eight collaborators are: Valentino's creative director Pierpaolo Piccioli; stylist Karl Templer who will curate Moncler 1952; Sandro Mandrino for Moncler Grenoble; Simone Rocha; Craig Green; Noir Kei Ninomiya; Hiroshi Fujiwara for Moncler Fragment, and Francesco Ragazzi for Moncler Palm Angels.
Uniqueness is the force that shapes identity.
Multiplicity is the shape of authentic uniqueness.
The action is taken now one step further with a bold leap forward: Moncler Genius.
Rife with creativity and imagination, eight designers (see gallery above) were carefully chosen to embody the minds of Moncler Genius, giving new perspective to the brand's identity and while also expanding the Moncler jargon in their artistic ways. Having diverse representatives speaking the same Moncler language allows the brand to strengthen in singularity and authenticity, which are then visually translated through their products.
Check out our top picks from Moncler's FW18 collection below.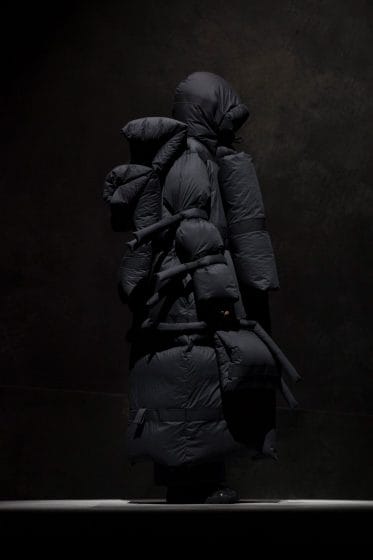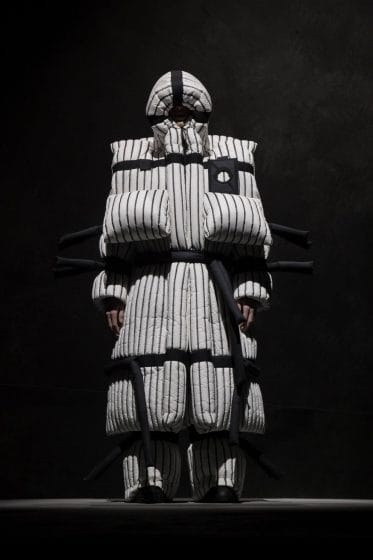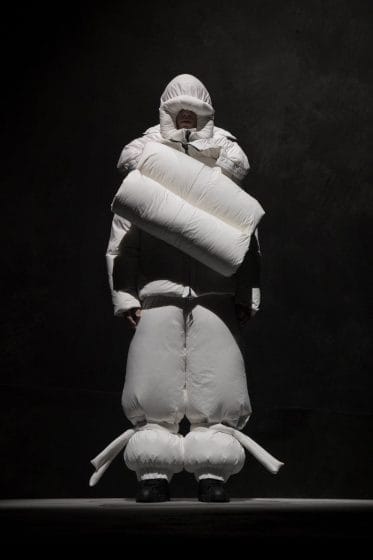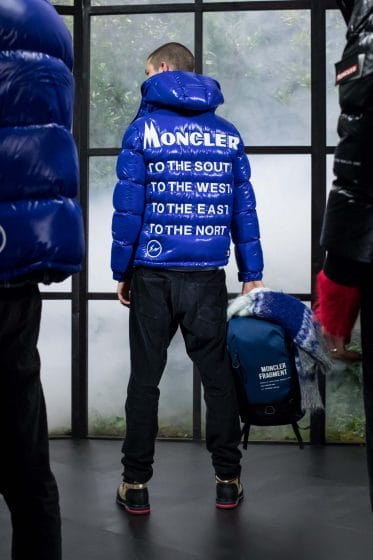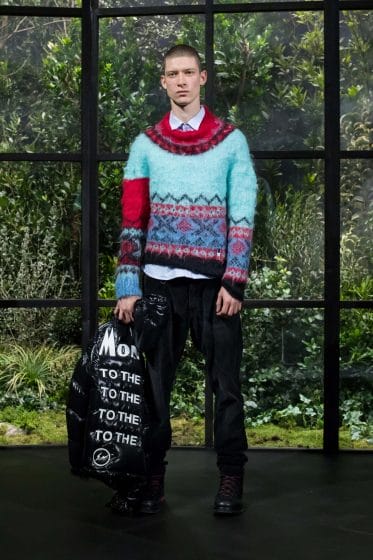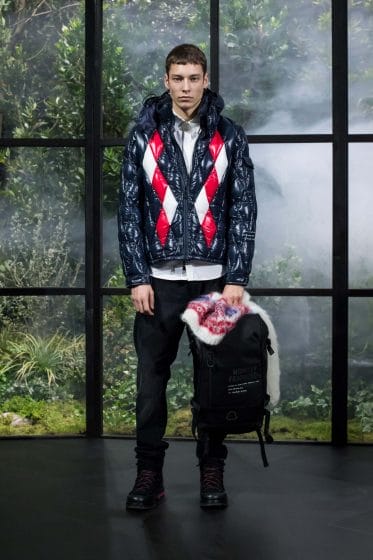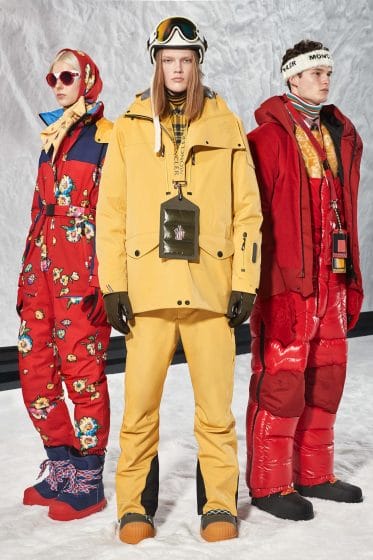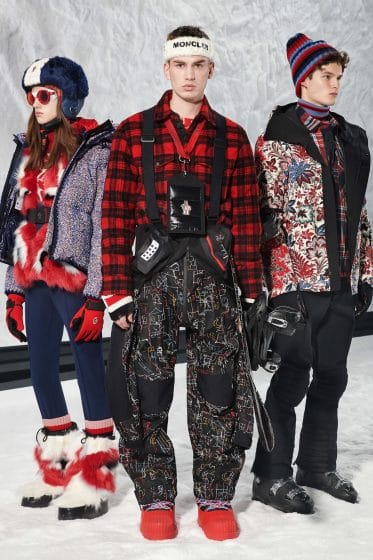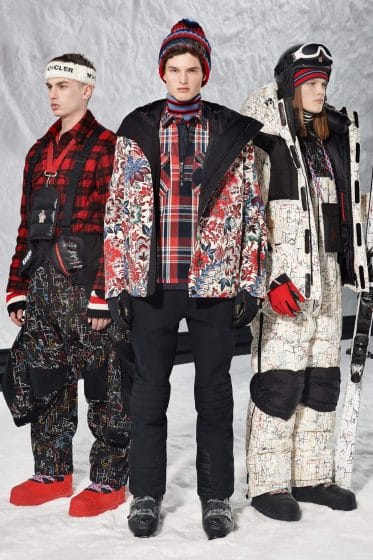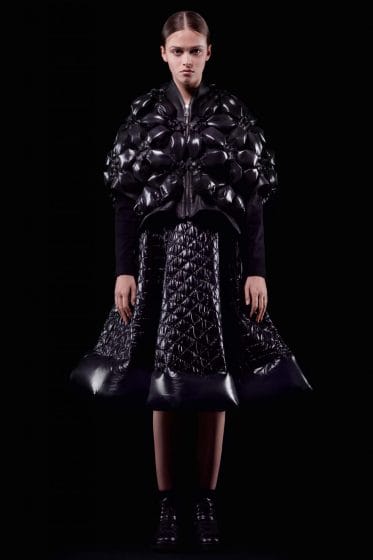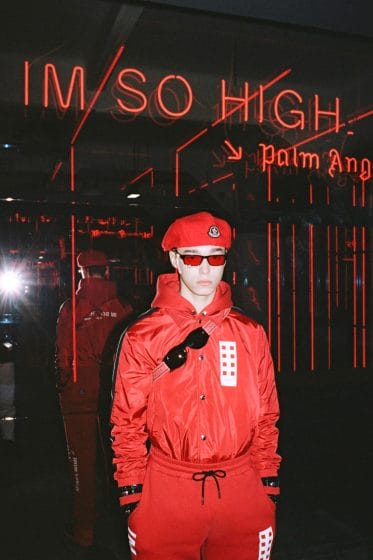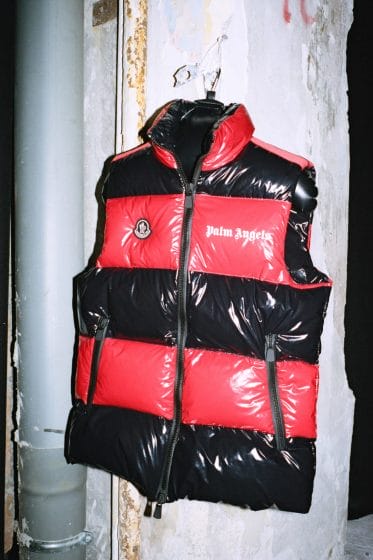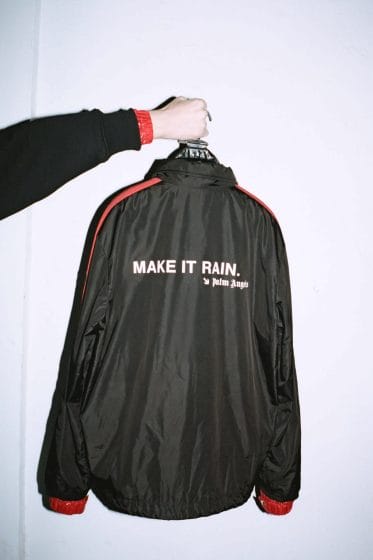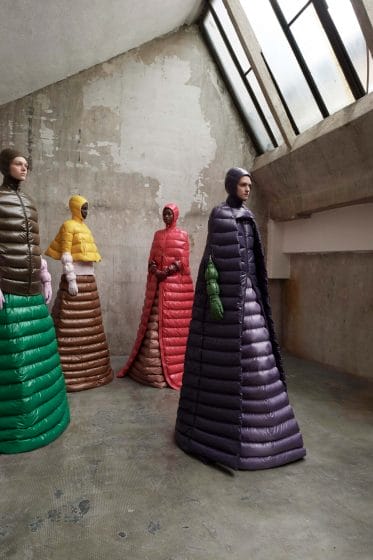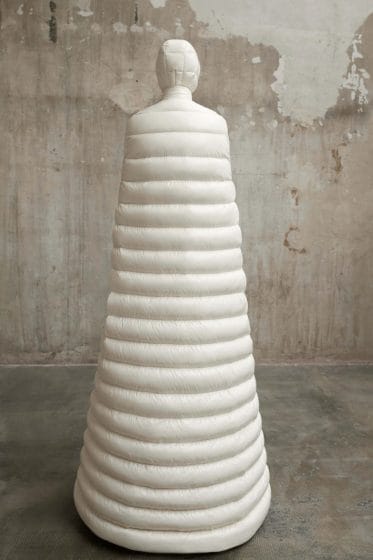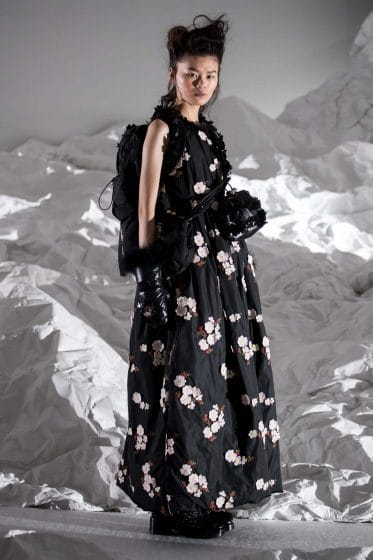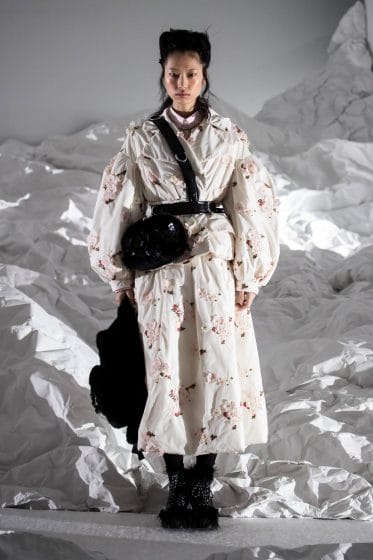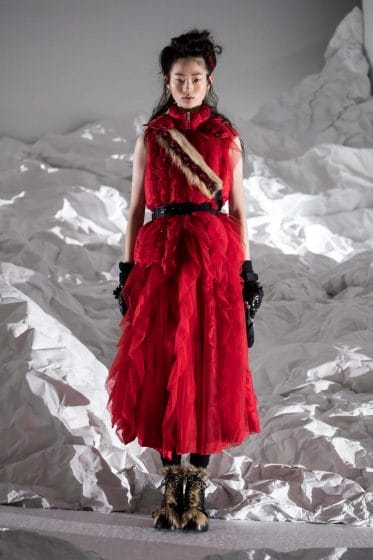 ---