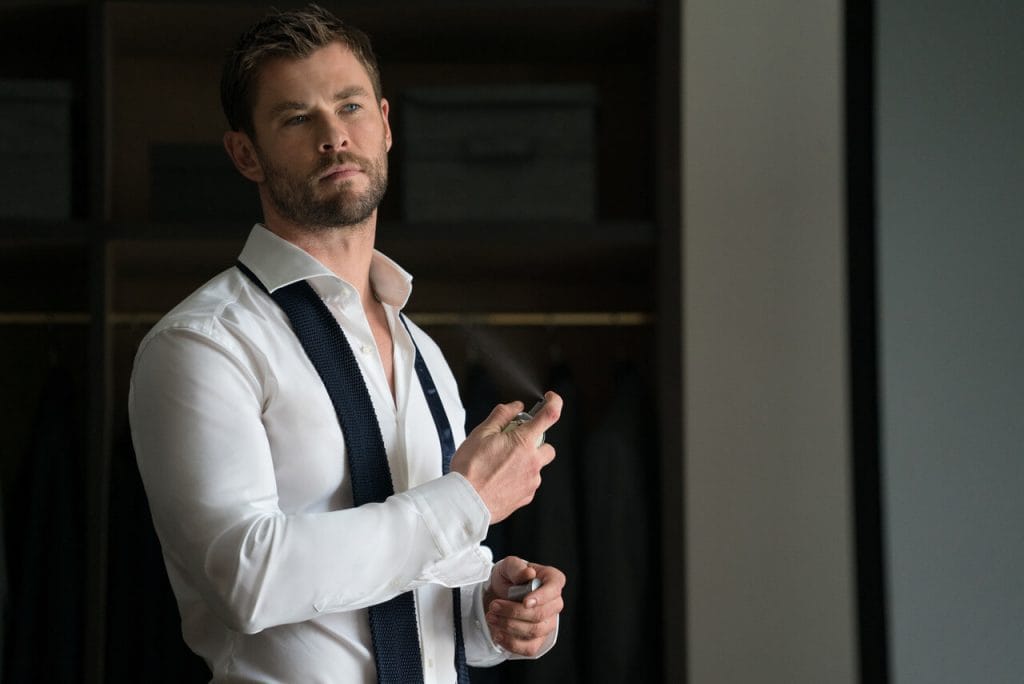 With masculinity currently having more blurred lines than a Robin Thicke song, it's hard to define what it means to be a man today. Is it money? Muscles? Manners? Hugo Boss believes that the true measure of a man is seen through his actions and the values he lives by, affirming this through the next chapter of its Boss Bottled Man of Today campaign campaign, fronted by the mighty Thor himself.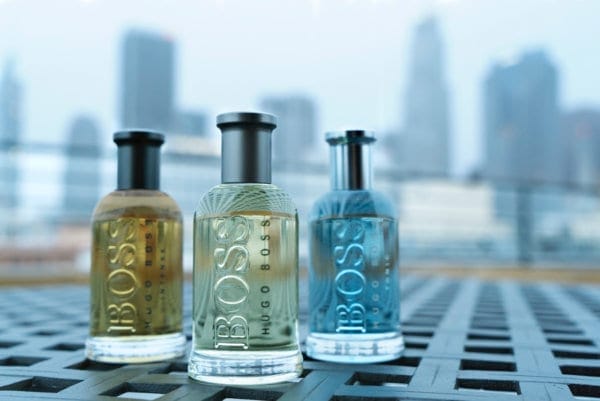 "The Man of Today campaign is all about representing the idea that actions speak louder than words — a principle I've always tried to embody and live my life by. It's one thing to say you're going to do something but to back it up and do it is a whole other thing," says Australian actor Chris Hemsworth, the newest global ambassador of Boss Bottled. "It's an attitude that my parents bestowed upon me and an approach I hope to instil in my kids as well." Besides embodying these ideals in real life, Hemsworth's superhero alter-ego also undergoes a timely rite of passage in Thor: Ragnarok, awakening his latent powers without his mythical hammer.
This message of male empowerment is backed by the Boss Bottled fragrance portfolio. From the classic Boss Bottled to the invigorating Boss Bottled Tonic and powerful Boss Bottled Intense, each scent is worn like a Boss suit to reveal the multifaceted qualities of the Man of Today. "For me, Boss Bottled has a special versatility to it. It inspires confidence and action, which encourages me to be the best version of myself," says Hemsworth. If it works for the Thunder God, it'll work for us regular Joes.
---