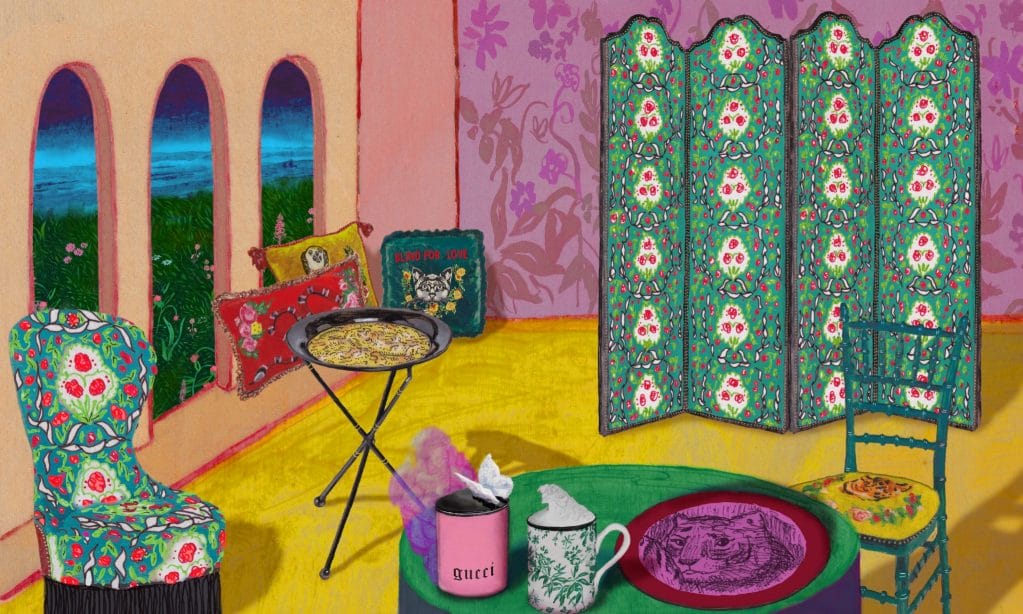 Living in one's own carefully curated Gucci store is no more an impossible dream. Multiple ready-to-wear collections, and several new watch, eyewear and children's wear launches later, Alessandro Michele has added Gucci Décor to his mix of offerings.
As with his eclectic fashion pieces, the new Décor collection's styles boast a multitude of design motifs – all of which are now synonymous with Michele's larger-than-life catwalk shows and creations. The eye, bee, tiger, cat, kingsnake and vintage florals have been transposed on to furniture, furnishings and crockery. Michele phrases and words like "blind for love" and "modern" make appearances on velvet cushions and scented candles (encased in porcelain produced by Richard Ginori, a Florentine company founded in 1735), while the Gucci Garden's flora and fauna thrive on chairs, screens and teapots.
Michele's intention, he must make known, is not to prescribe one fixed decorative look, but to provide various elements that allow for the customisation of a space – a concept that is not dissimilar to his largely popular DIY programme for ready-to-wear, bags and shoes, where Gucci devotees pick their preferred patches and embroideries for one of a kind pieces. In fact, the Décor items also have their intricate motifs embroidered and hand-applied in a process that can take up to 10-hours to complete.
But unlike the brand's other product categories, don't expect to find Gucci Décor in one dedicated area. Instead, the pieces will be weaved in seamlessly, and spread throughout stores to integrate with clothing, accessories and shop fittings. Gucci Décor is available on Gucci.com, and at the brand's stores in Hong Kong, Japan, China, Milan, Paris, London, and New York.
Take a look at some of the highlights from the collection in the gallery below.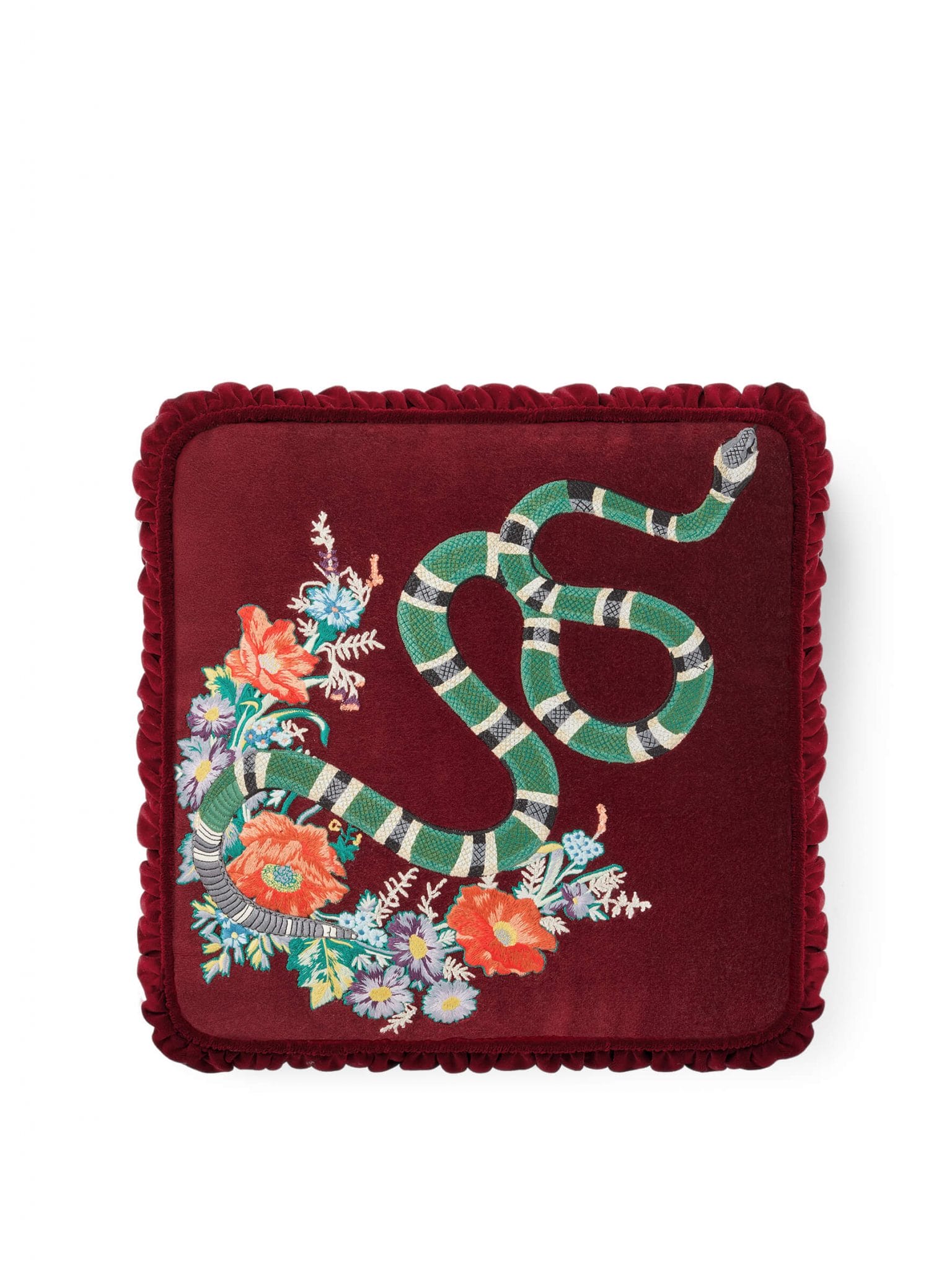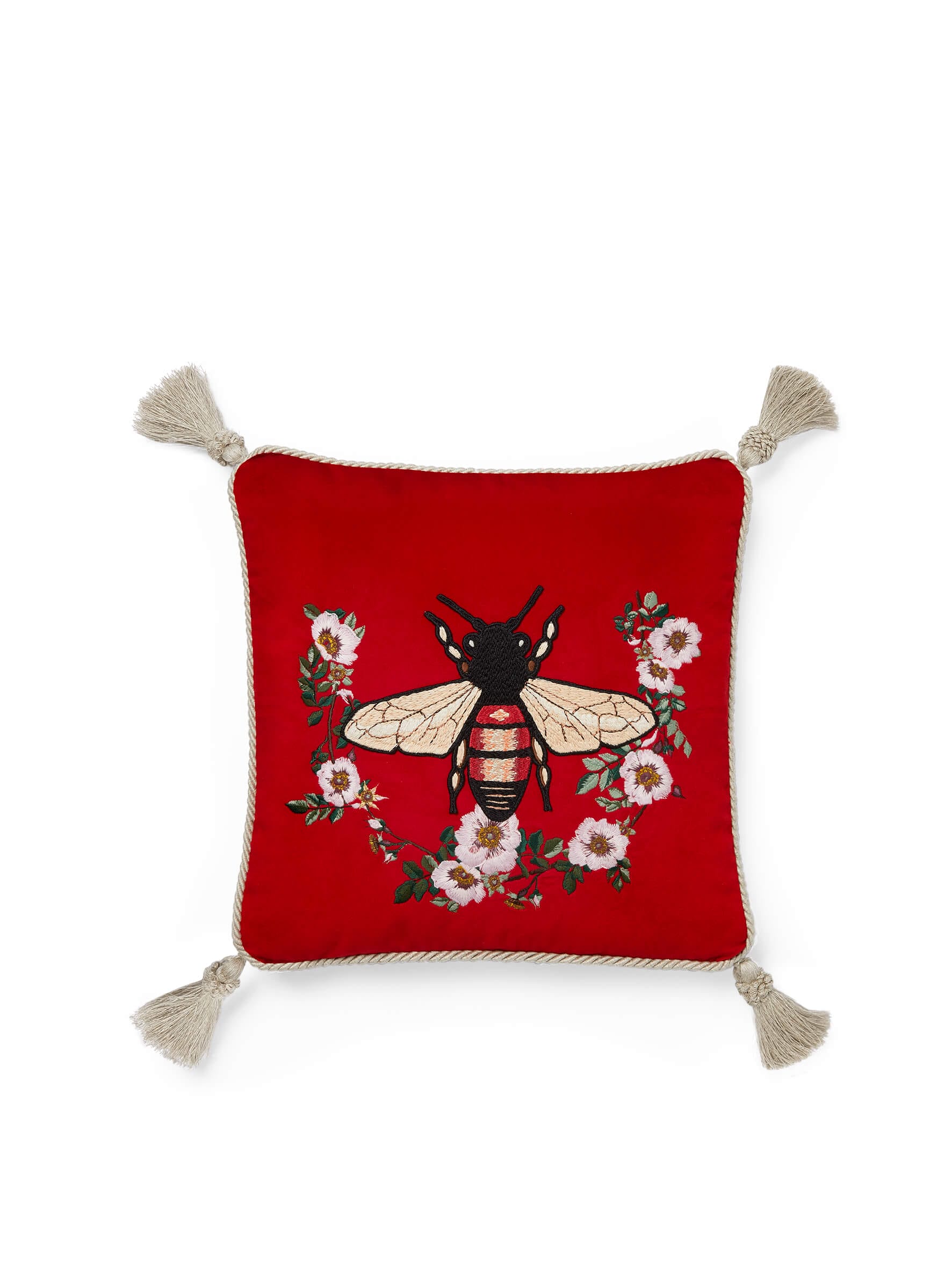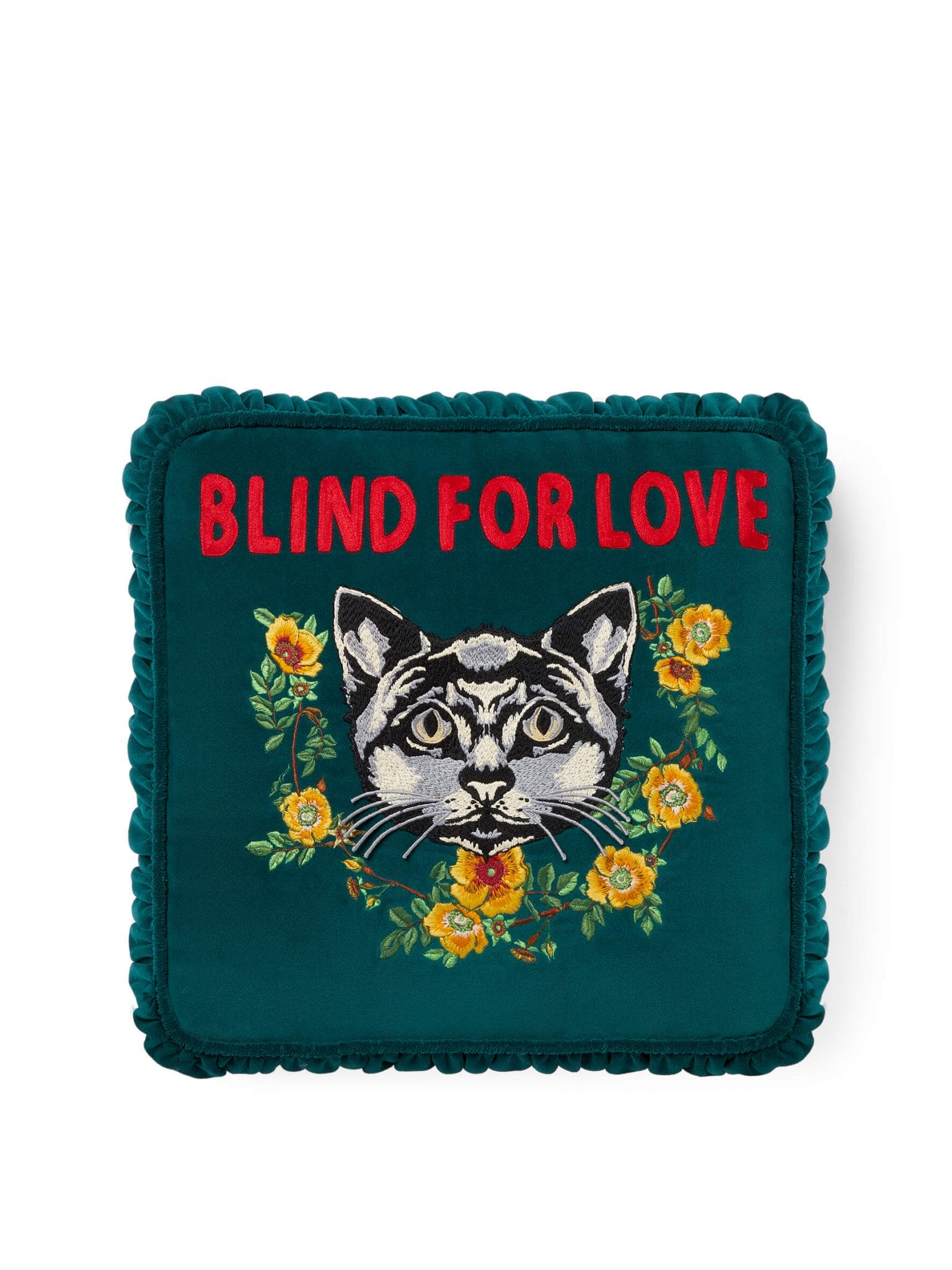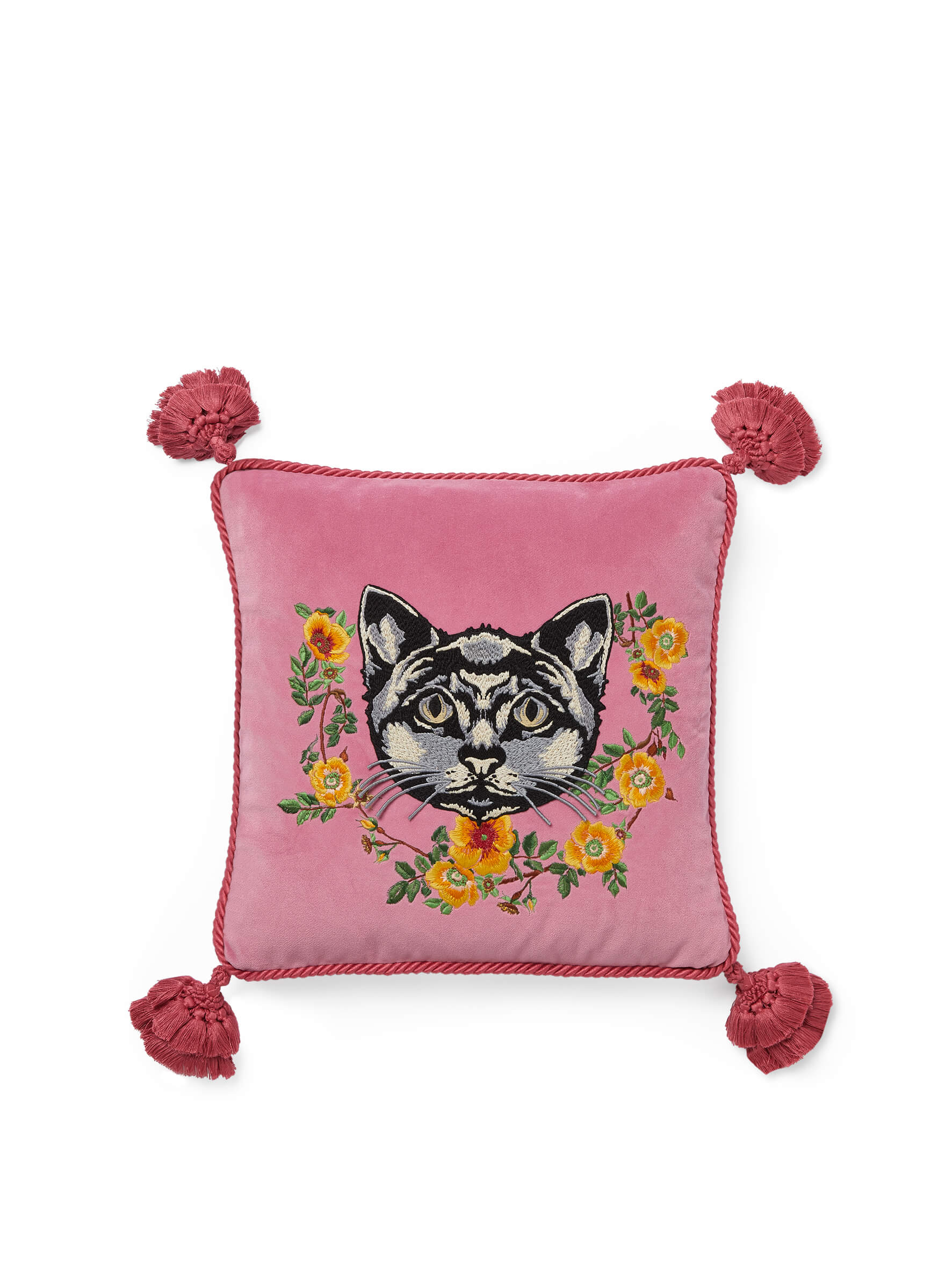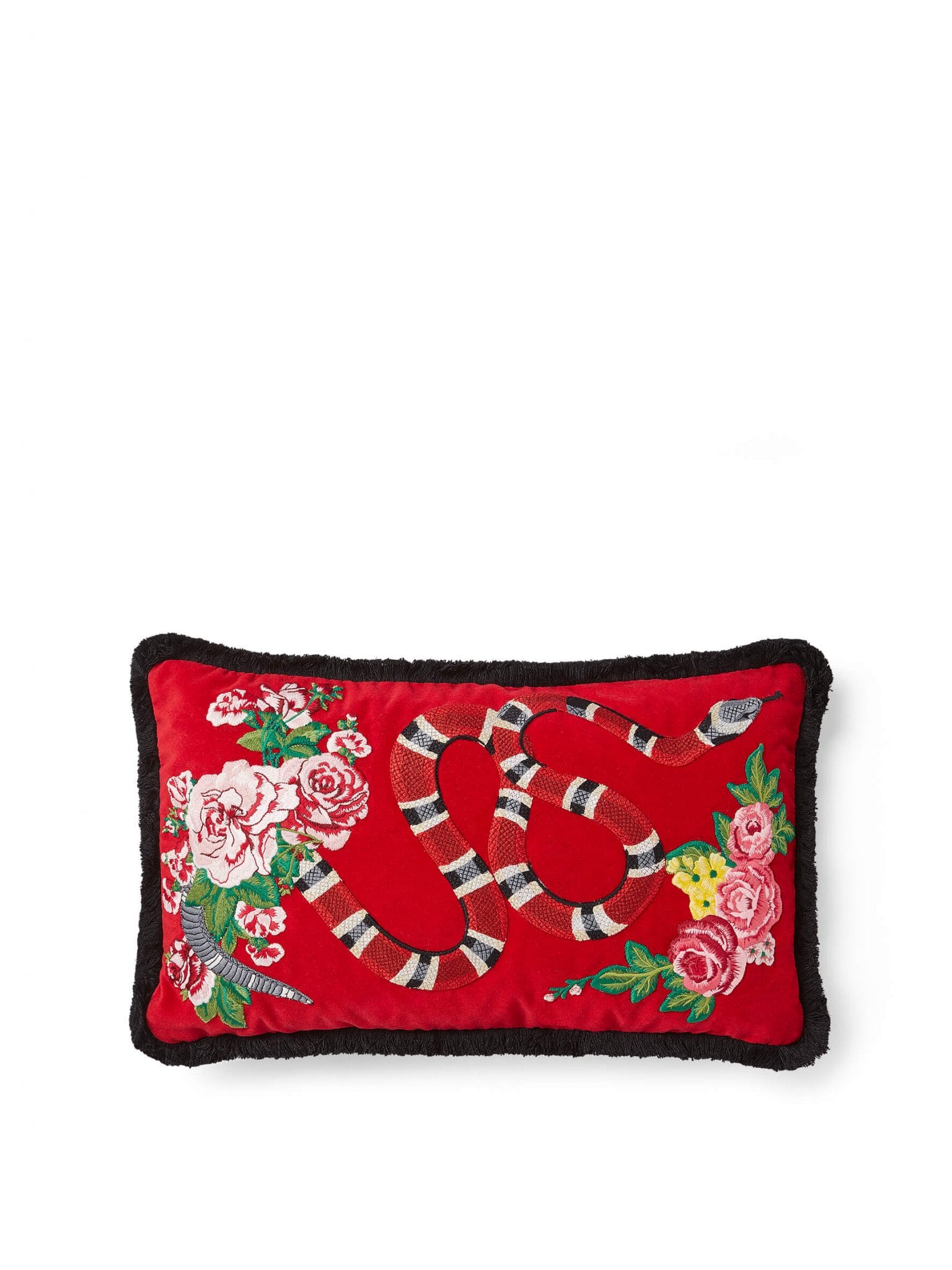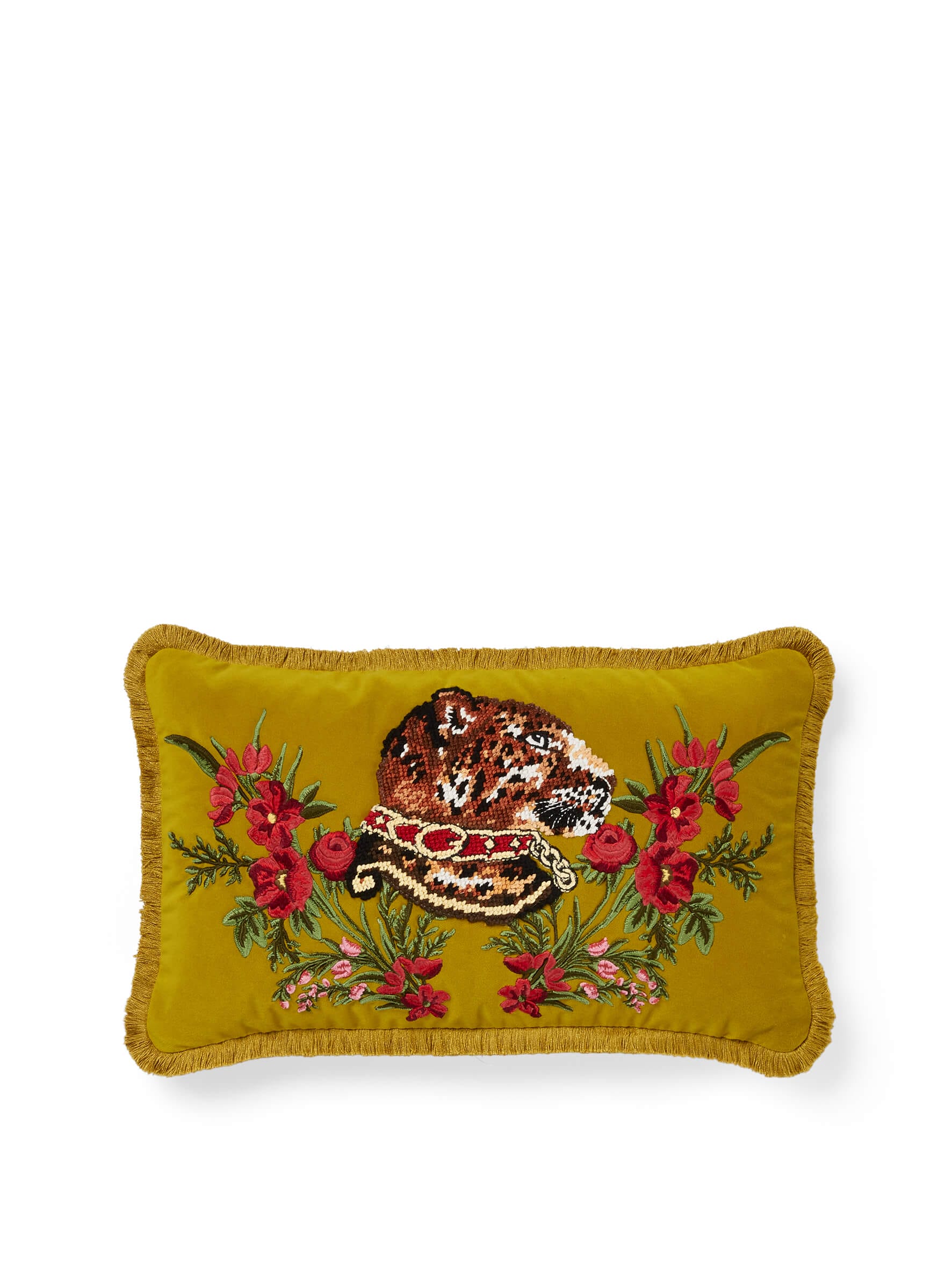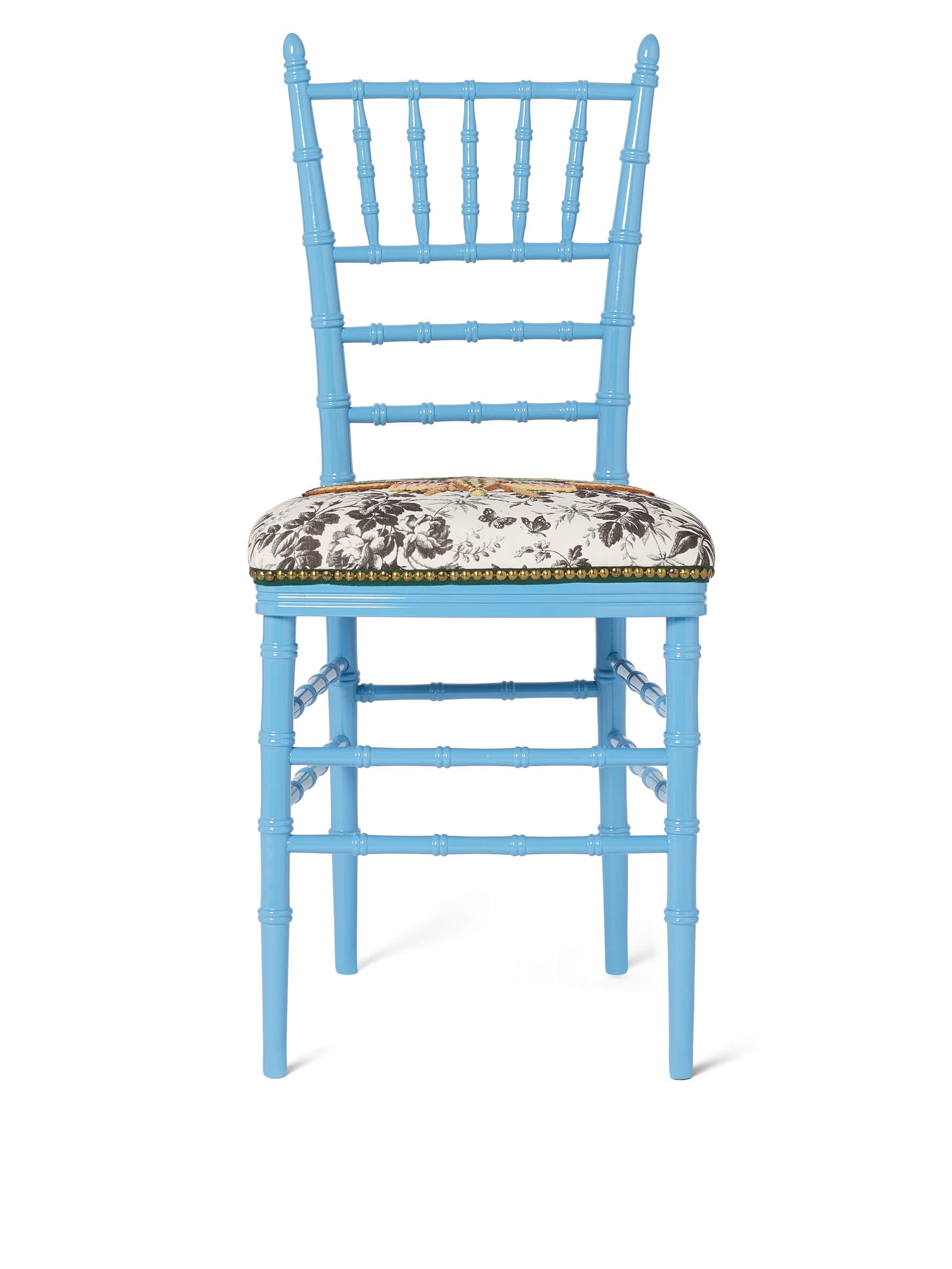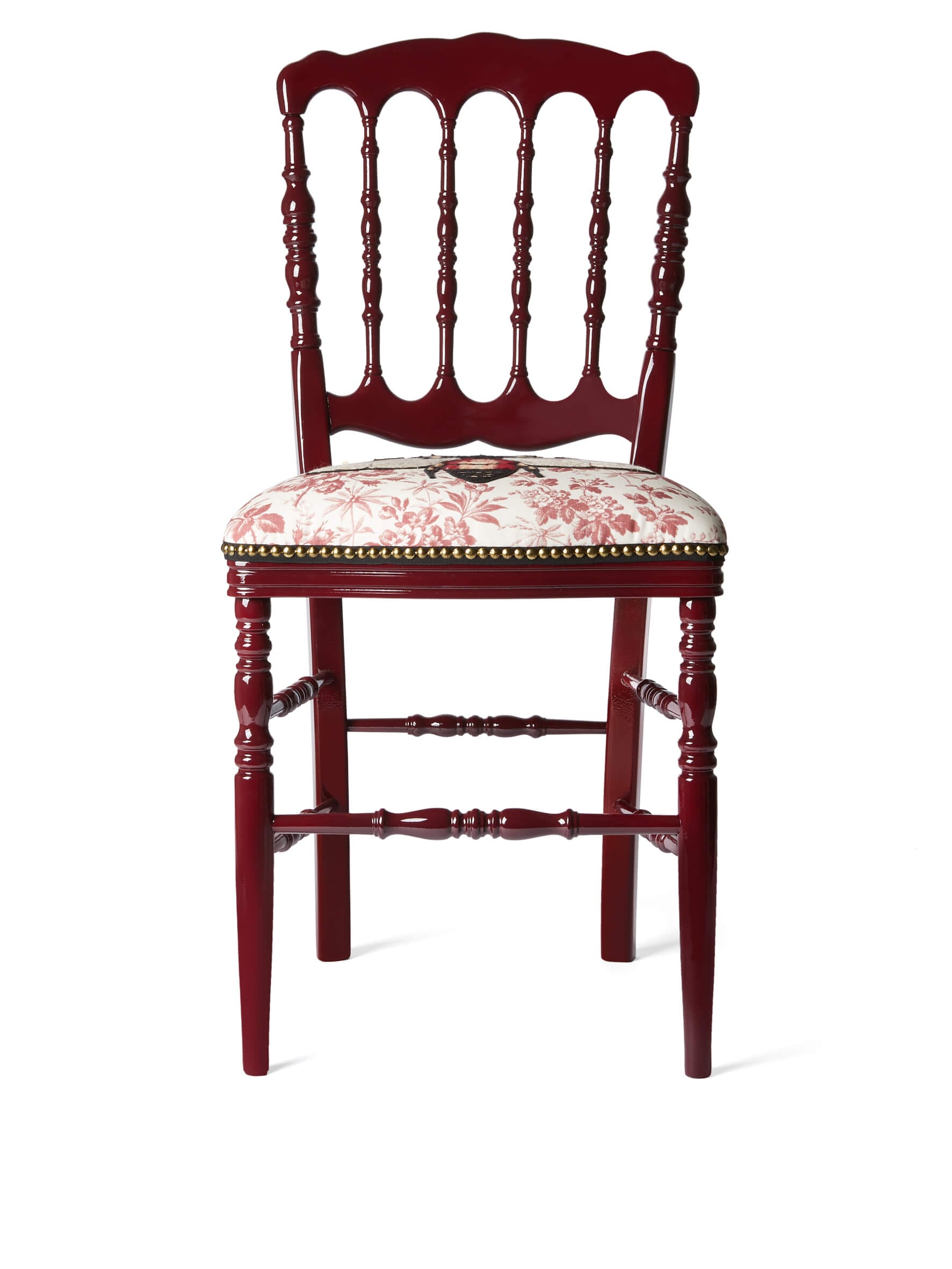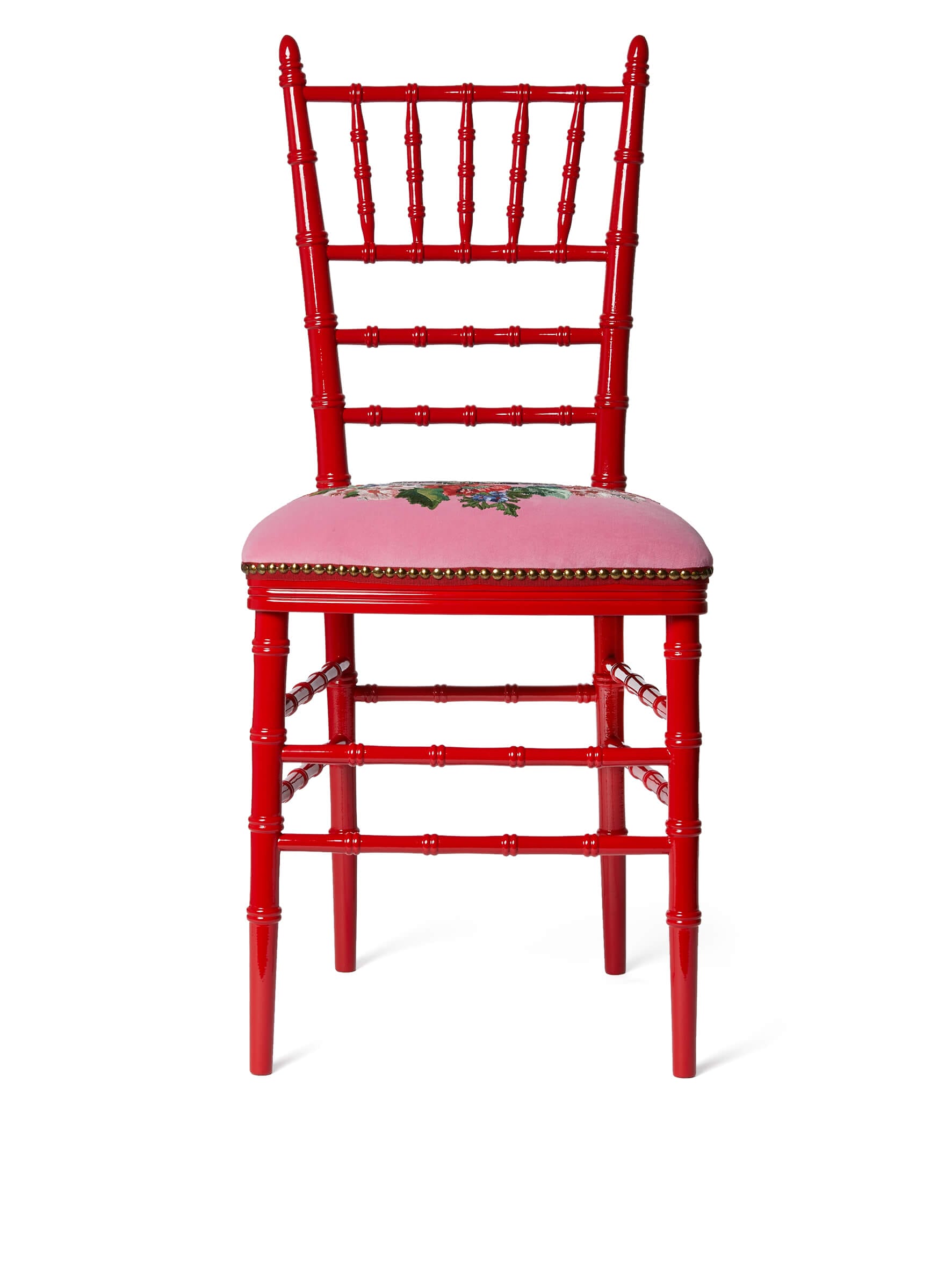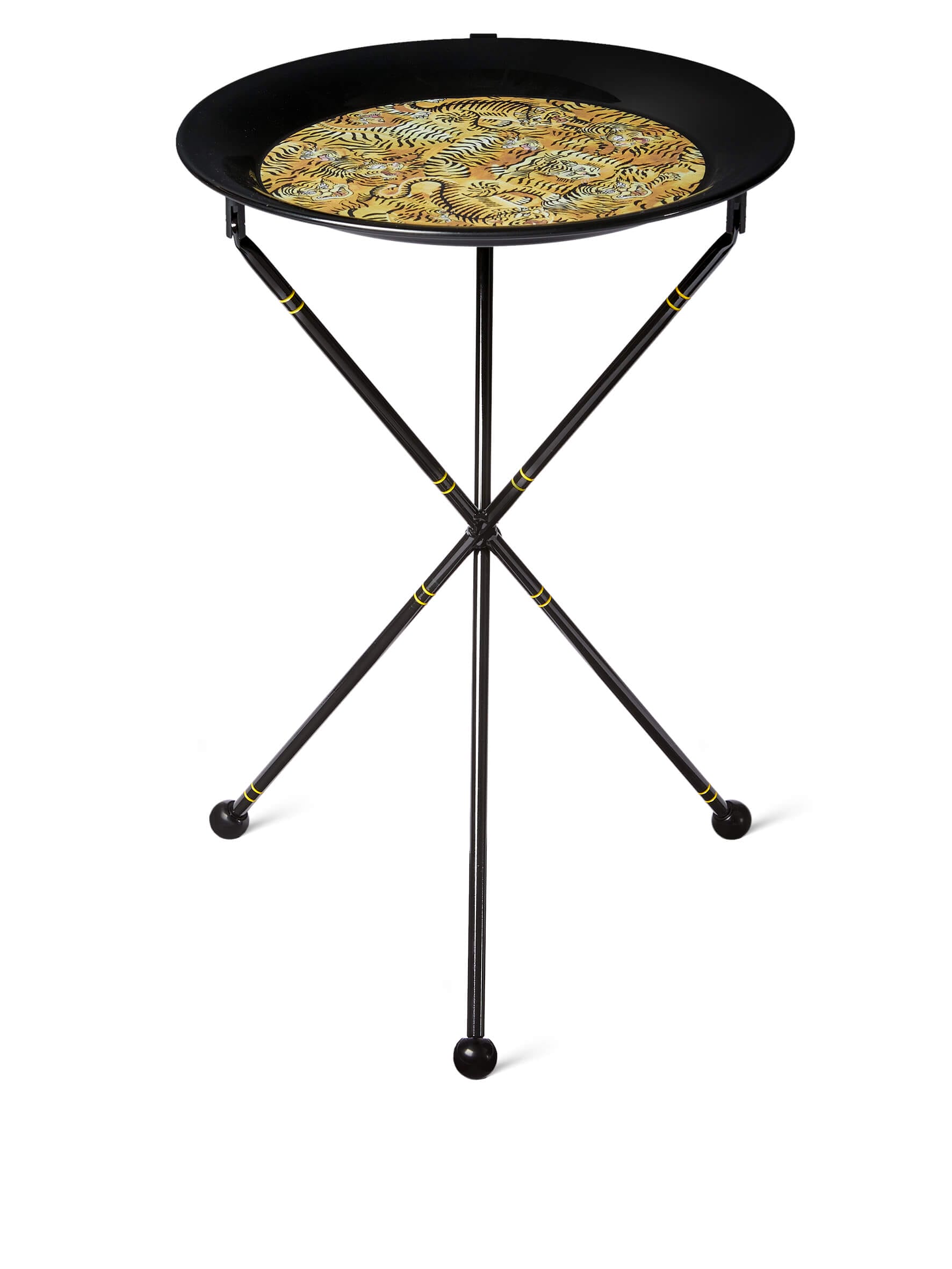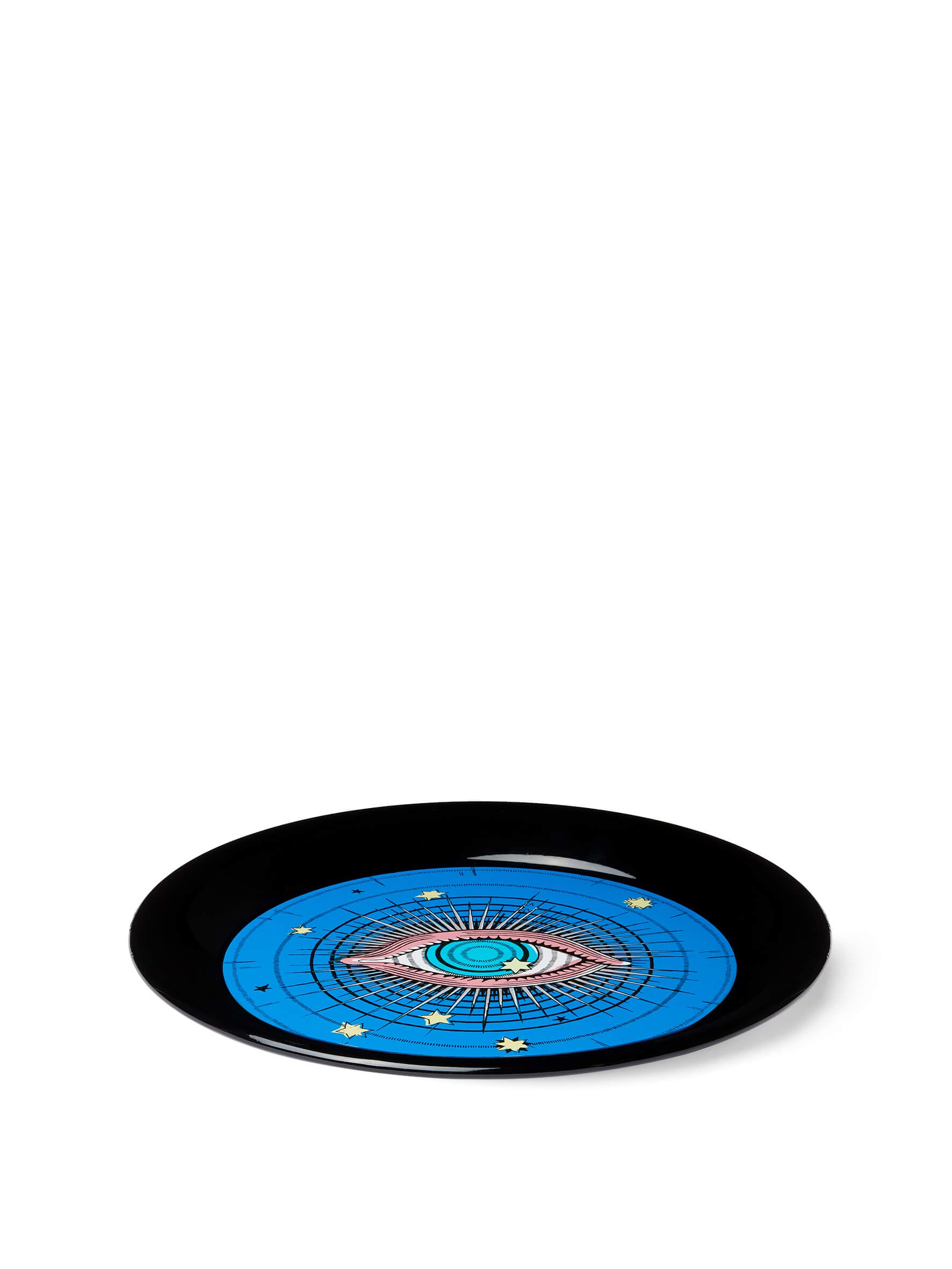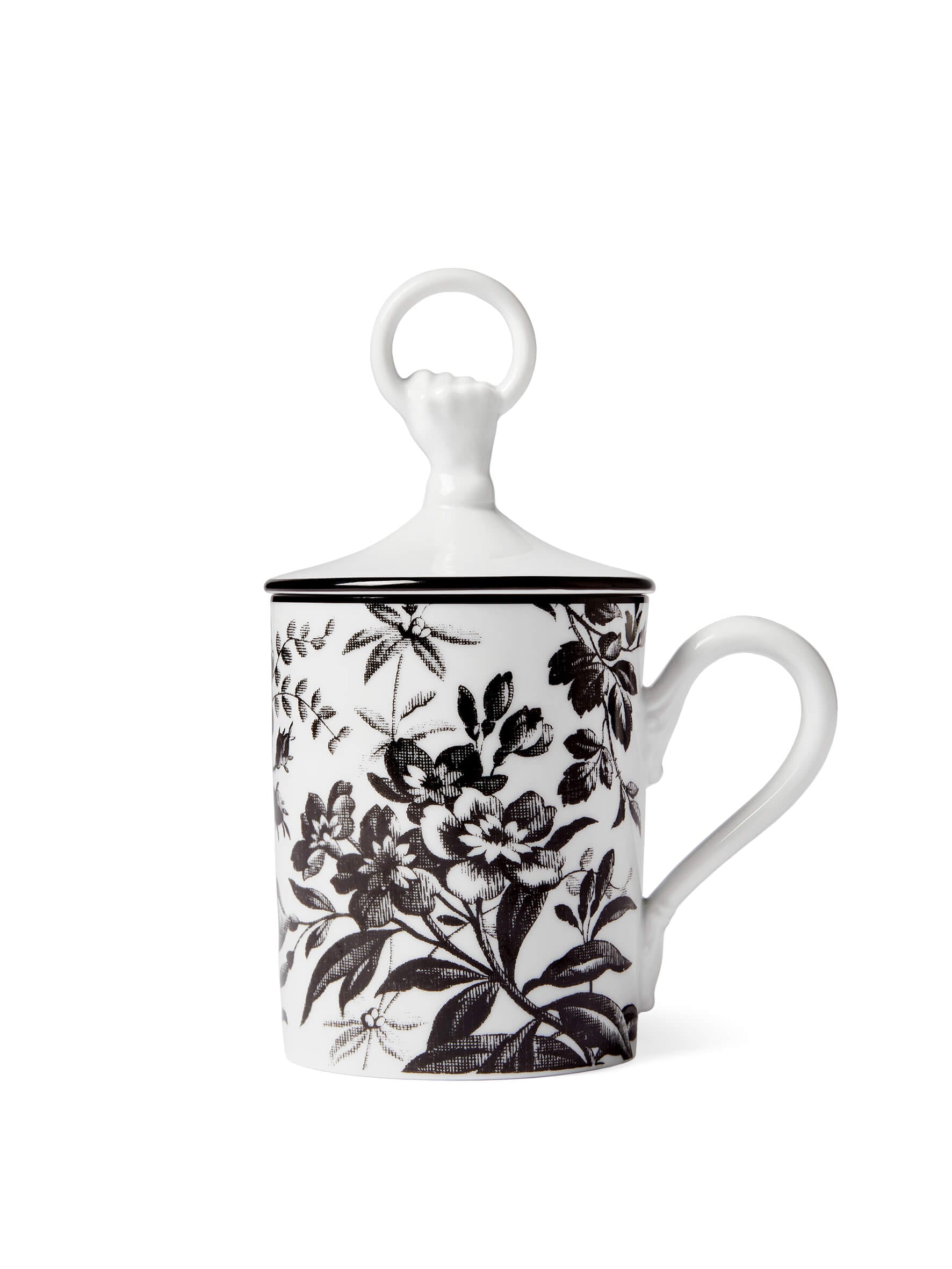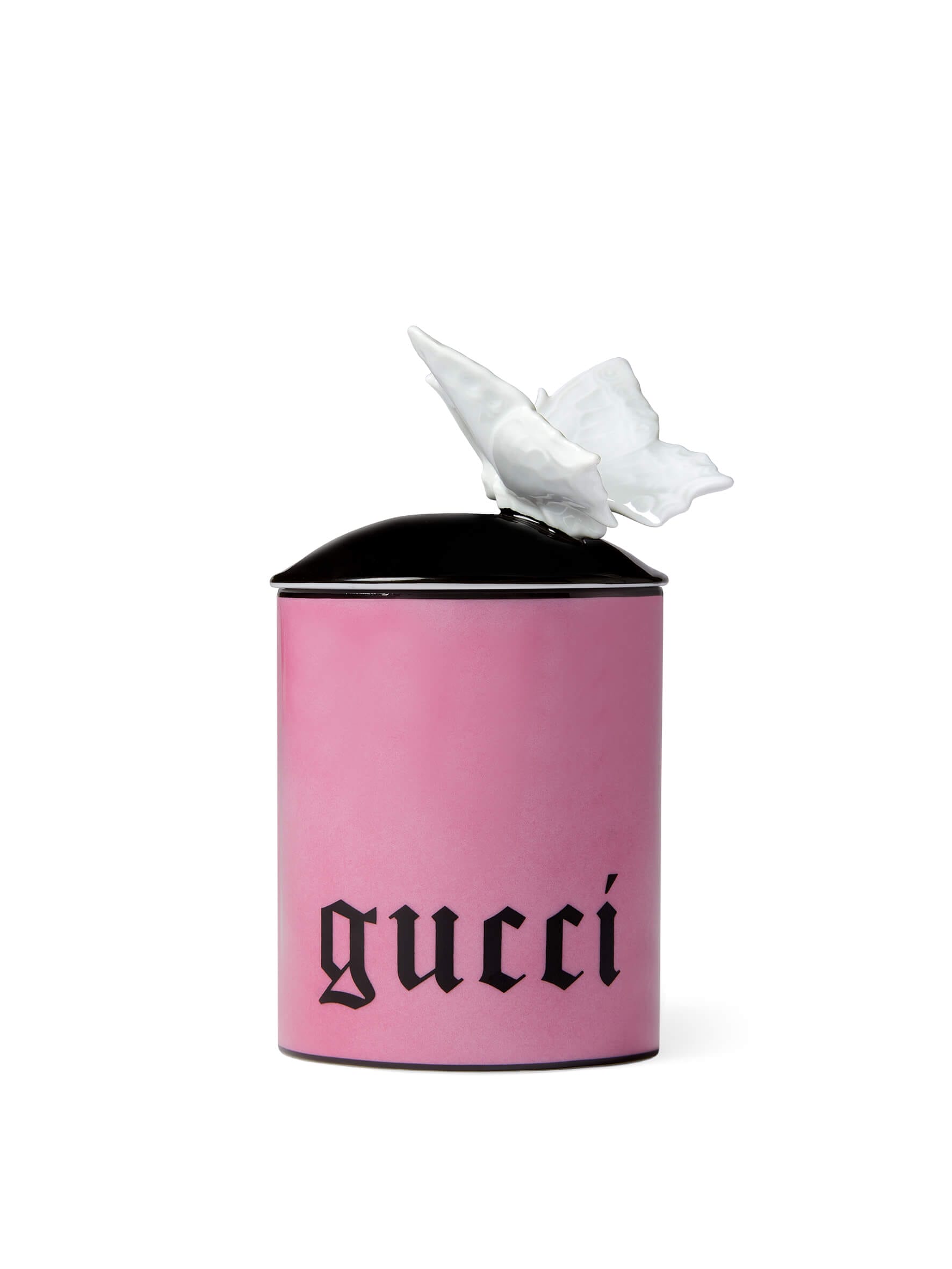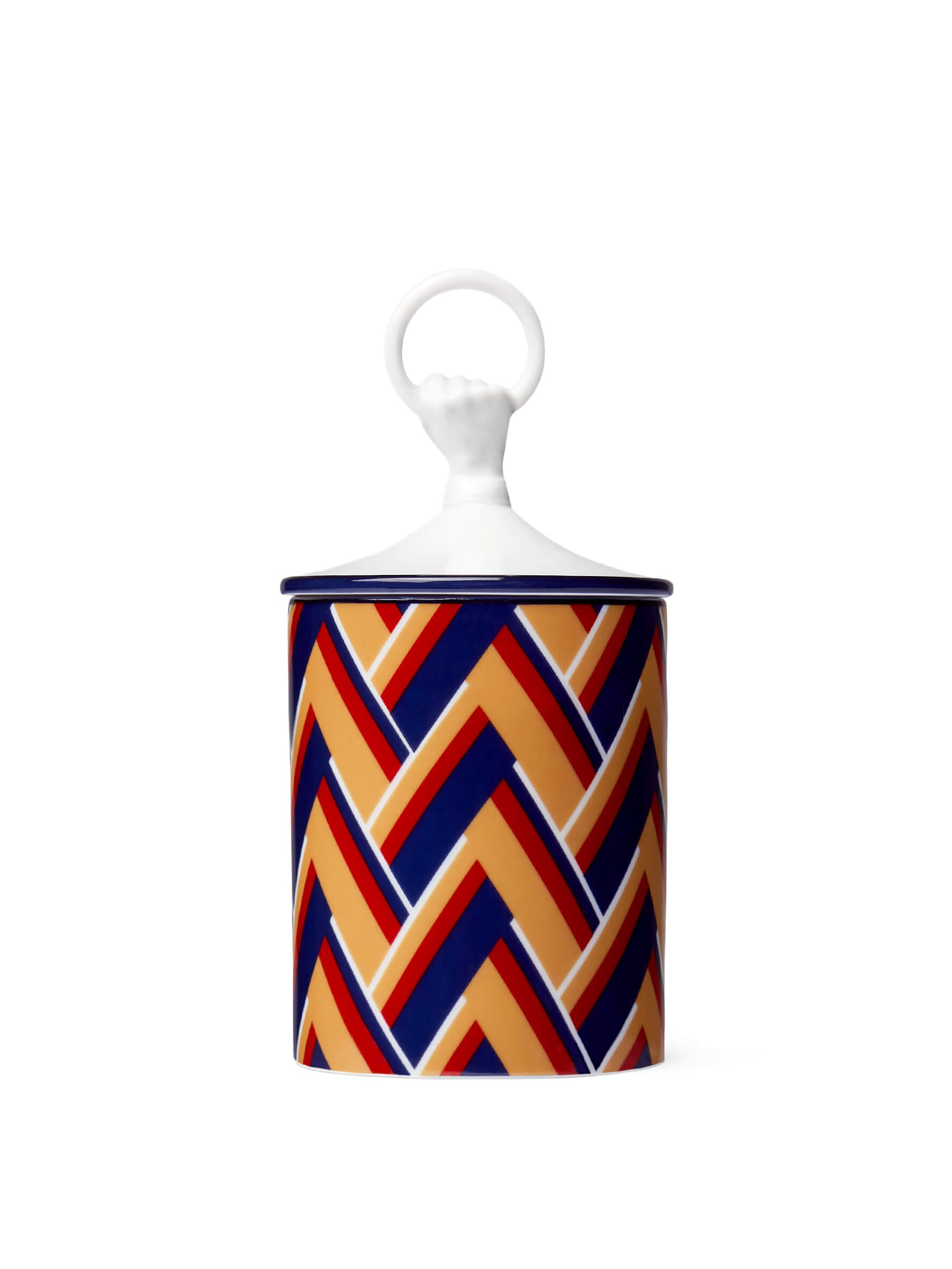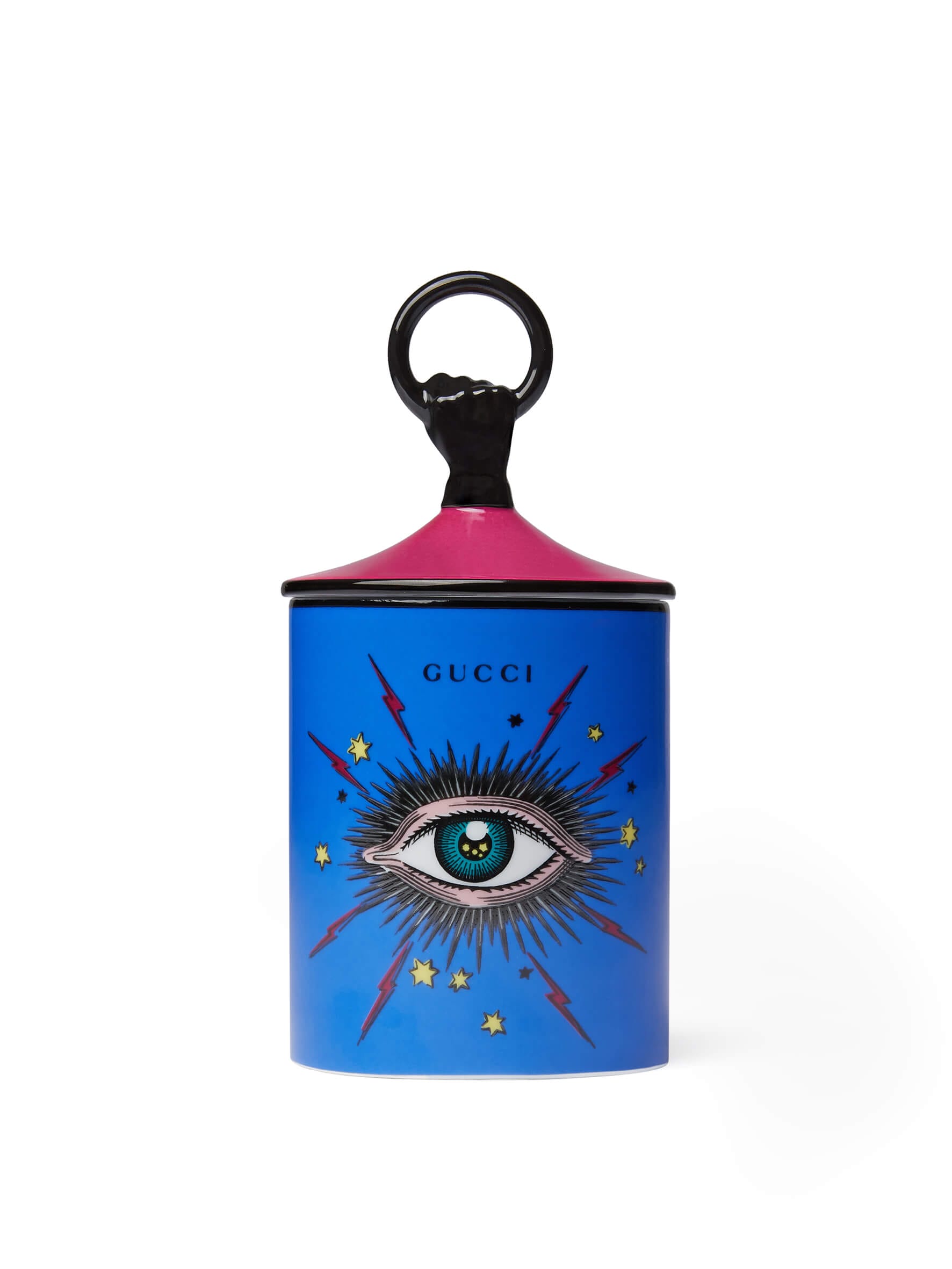 ---