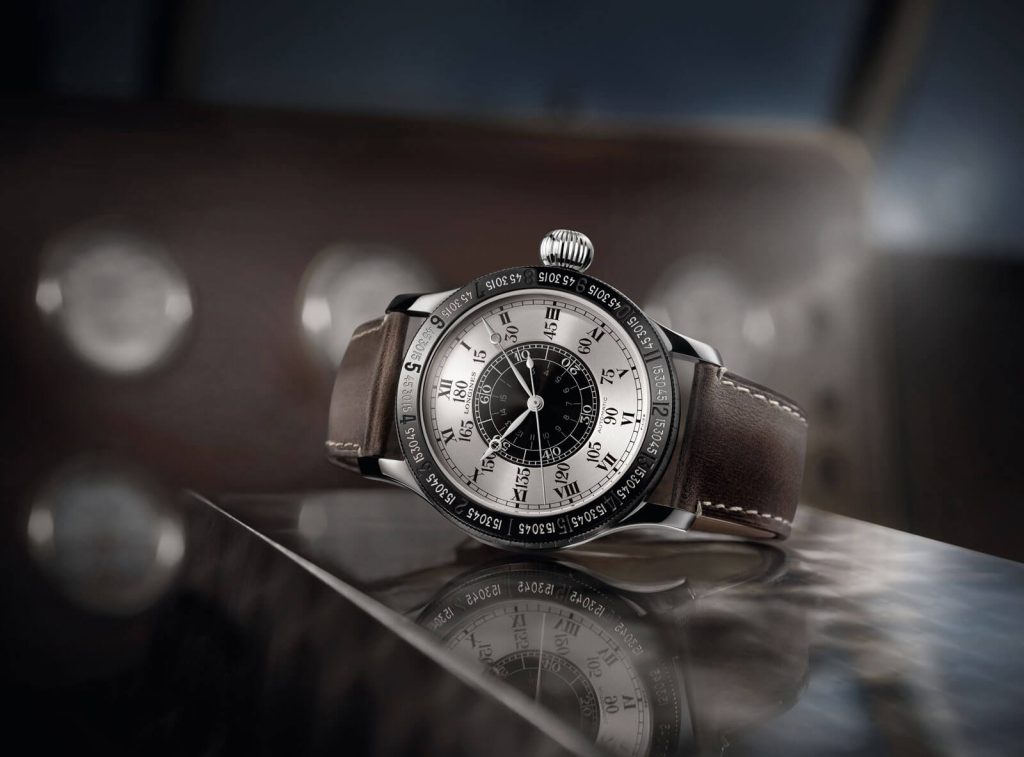 On May 20, 1927, Lindbergh's and Longines' partnership was forged when young American pilot Charles Lindbergh led the first ever non-stop solo transatlantic flight, winning the Orteig Prize in doing so. The thirty-three-and-a-half hour historical feat was timed by – you guessed it – Longines, the official timekeeper for the World Air Sports Federation at the time.
At a period when internet and satellite networks were unavailable, navigation remained a constant risk and challenge for aviators and navigators to efficiently and accurately pinpoint geographic locations, especially during long-distance flights. Shortly after the accomplishment, Lindbergh partnered with Longines to develop a watch designed to meet his needs, a tribute to Captain Philip van Horn Weems' (Linbergh's instructor) system of navigation. From there on, The Longines Hour Angle Watch, an bona icon in the history of the Swiss watchmaker, was born.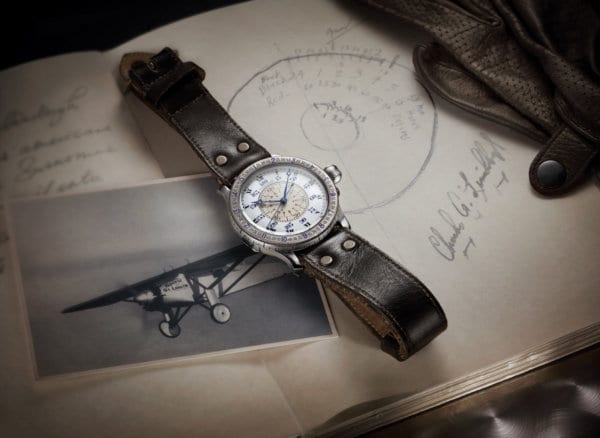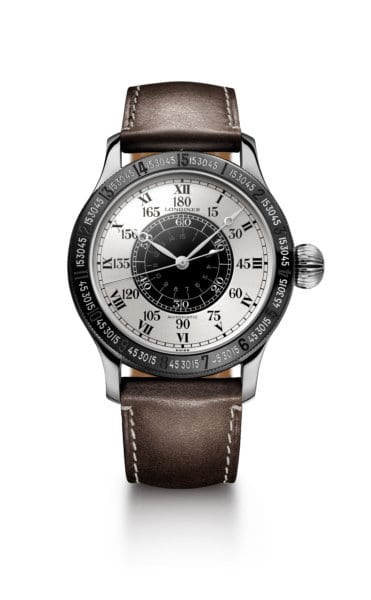 Today, the watchmaker celebrates its 90th anniversary of Lindbergh's milestone by launching a new limited edition of The Lindbergh Hour Angle Watch 90th Anniversary, exclusive to only 90 pieces. This exceptional titanium and steel timepiece conveys feelings of refinement and elegance, being designed for the watch enthusiast who is passionate about history and adventure.
The wristwatch features an understated brushed silver dial displaying the time on a "rail-track" minute circle decorated with painted Roman numerals, and a 180° scale for calculating the longitude. A galvanic black rotating central dial and a black PVD steel rotating bezel draws attention to the iconic timepiece. This redefined model has been improvised for modern adventurers to read and manipulate easily in the dark.
---