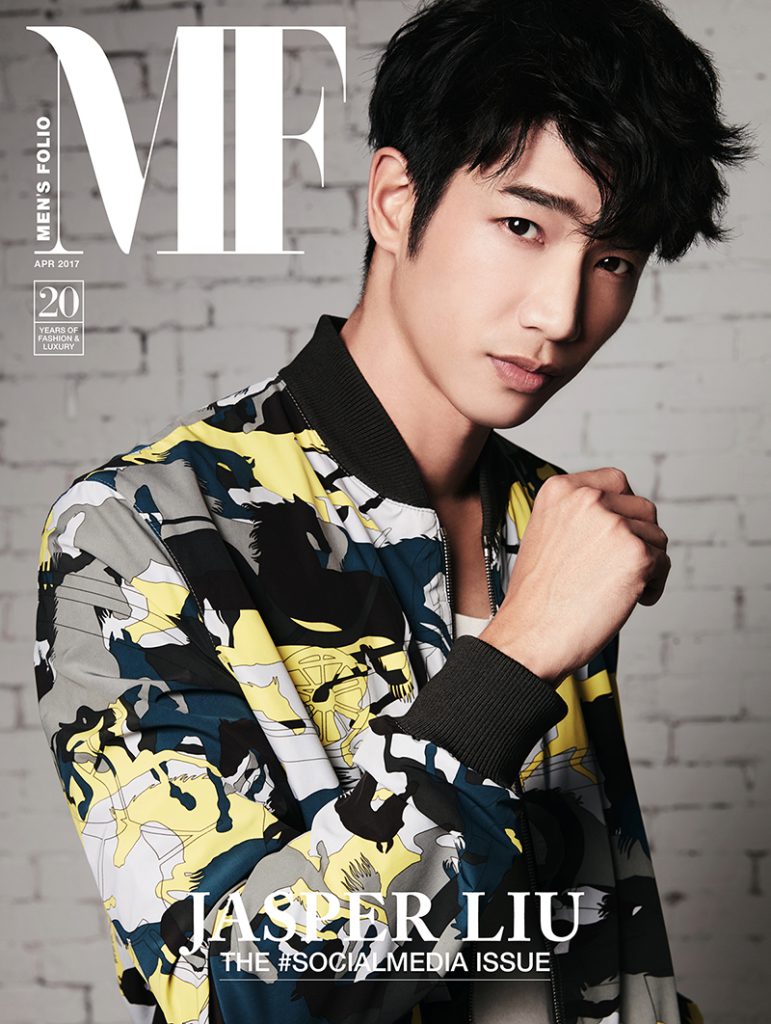 Prepare to be hashtag-happy as you discover MEN'S FOLIO'S #Socialmedia issue. Get up to date and acquainted with of-the-moment international Instagram and Weibo influencers – actors Cameron Dallas (@camerondallas, 18.5m followers) and Austin Butler (@austinbutler, 1.4m followers), as well as Chinese actors Han DongJun and Huang Jingyu – who heated up the front row and runway of Dolce & Gabbana's Spring/Summer 2017 show.
And because fashion designers themselves now need to be as social media-savvy as the houses they helm, the MEN'S FOLIO team investigated their accounts in the Features section to see how Alessandro Michele, Rick Owens and Riccardo Tisci are packing a personable Instagram punch. In the spirit of sharing information and staying connected, the team also curated the ultimate list of insider online watch communities that timepiece-fanatics must join.  
Where hot local and regional Instagram stars are concerned, check the issue's Focus spread to see one of the most-followed local actors, Ian Fang (@ian_ianization, 190k followers), working three hot Spring/Summer 2017 trends – grey tones, parkas and statement shades. And for a specially themed issue like this one, there's no personality better to grace the cover than Taiwanese triple threat (actor, model and drummer of Taiwanese indie band Morning Call) Jasper Liu, whose hair, dimples, smile and every move become a topic of discussion on social media.
"Despite being a naturally media-shy, almost unlikely Instagram star, Liu has become a sought-after actor, model and guitarist in the region with over 700k followers. We caught up with Liu after his trip to New York Fashion Week and found out what he loves – and loathes – about social media platforms," says Editor Ian Lee.
"The gentleman of today is an all-rounder, who looks beyond just a successful career, and seeks to draw a distinction in his own social identity. It is with these gentlemanly pursuits in mind that the team at MEN'S FOLIO has curated a spread of the most in-demand accessories of the moment. With this April's issue, MEN'S FOLIO continues to embody the DNA of the over-achieving gentleman of today," comments CEO and Publisher of Heart Media, Olivier Burlot.
---