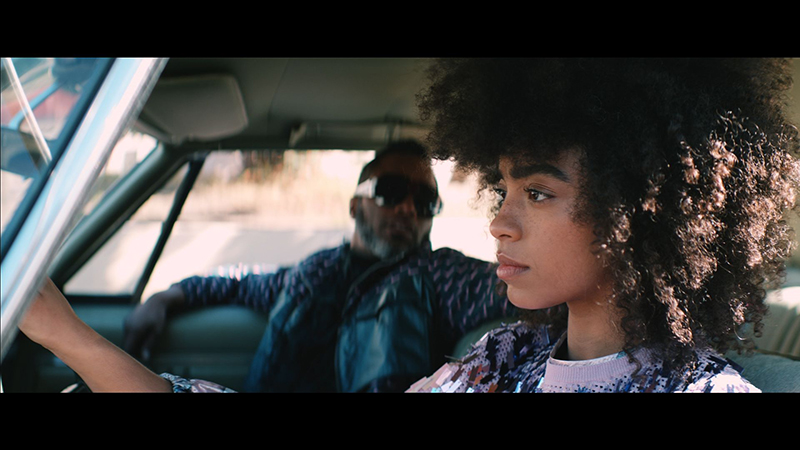 Humberto Leon & Carol Lim, creative directors of KENZO, present "Music Is My Mistress", a film by acclaimed writer/director Kahlil Joseph. Starring Tracee Ellis Ross, Jesse Williams, Kelsy Lu and Ish, it amalgamates rhythms, visions and moods that divert from narrative continuity for glimpses of a bigger picture.
Kahlil Joseph's unique mode of filmmaking pushes the form into extreme registers, code-switching fluidly between several filmic languages. It's a trailer in a music video inside a short film. It's a comedy subverting its own seriousness. It feels vast yet intimate, pensive yet funny, lyrical and blunt, precise and improvised.
"With every campaign film we always try to take KENZO to a new place. This is the second time we've worked with Kahlil on a short film and with "Music is My Mistress". He evoked another viewpoint on our collections that felt right to us. The atmosphere on set was so unique and we think that's visible in the film. Everyone brought their diverse talents together to create something beautiful." said the creative directors.
---