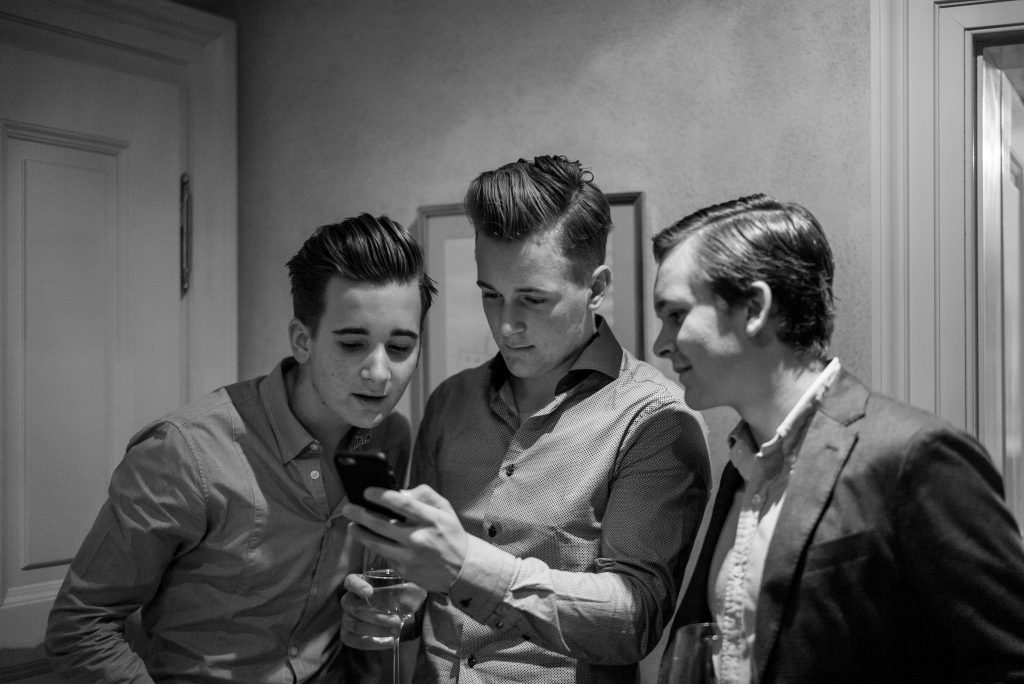 2016 was a year where we ditched the fringe and embraced the classicism of pompadours, shiny slick backs. Sure, man-buns and man-braids were also popular with the more experimental bunch but they were undisputedly the go-to hairstyles for the dapper gentlemen last year. We had the opportunity to head down to Gillman Barracks to experience We Need a Hero's pop-up barber exhibition for Art After Dark and chatted with the head barberess of We Need a Hero, Janice Kok about the barber scene in Singapore and the upcoming men's hair trends in 2017.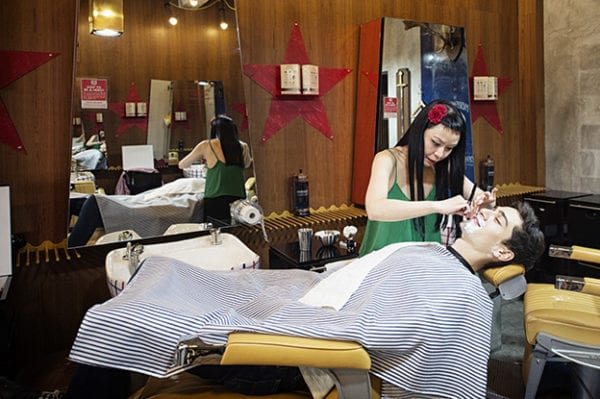 With many classic barbershops popping up over the recent years, how do you find the grooming scene in Singapore?
Great for the consumers. It puts us on our toes too, wanting to keep improving ourselves and get better with our craft to keep up with the market.
Do you think Singaporean men prefer to follow trends or to experiment with haircuts?
The classic men will always prefer the tried and tested. A minority will opt to be different.
We were told by the internet that hairstyles have to complement our face shape. How would you recommend people to find their perfect cut?
Find a suitable barber and build that through the consultation and a couple of haircuts, to begin with.
The pompadour, textured disconnected undercut and the fade were hits in 2016. Which hairstyles do you think will be popular among Singaporean men in 2017?
There will be more diversity of lengths within the hairstyles, as much as the faded short will still be the classic popular option for now. We will start to see longer messier styles and textures with longer textured fringes. The finishing touches will see surfaces more opaque as well.
Any tips for maintenance?
Depending on your hair length. Advice on the conventional short haircuts: Shape it every 3 to 4 weeks. In between, get a hairline trim 7 to 10 days in to keep it tidy.
Hair products usually are not very effective in our humid and warm weather. Any products you swear by?
The key to counteracting the humidity is to include a blow dry together with a styling spray. (Label.M Sea Salt Spray) to support the style prior styling the hair with products (We Need A Hero's Hero Pomade in Matte). Finish off with a hair spray to fix it (Label.M Hairspray). These three fundamental steps will make a difference.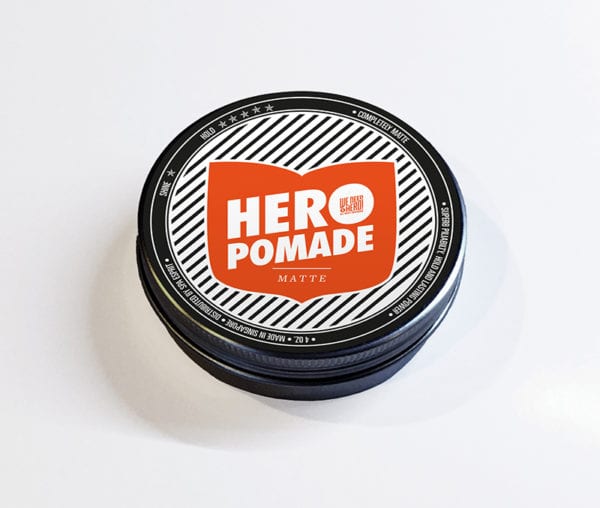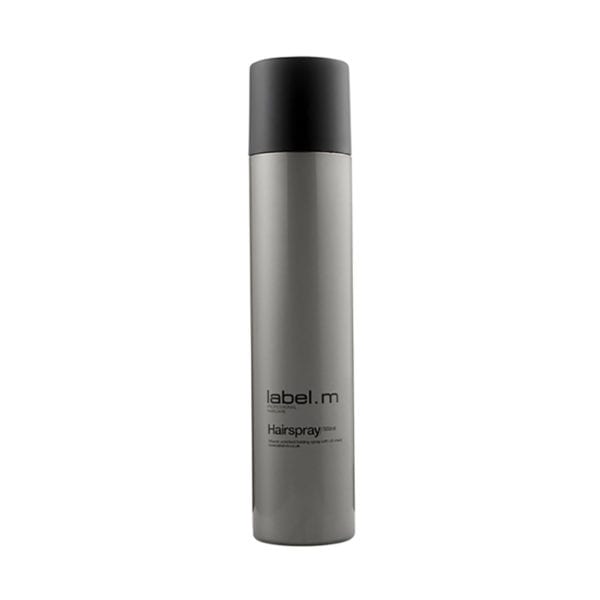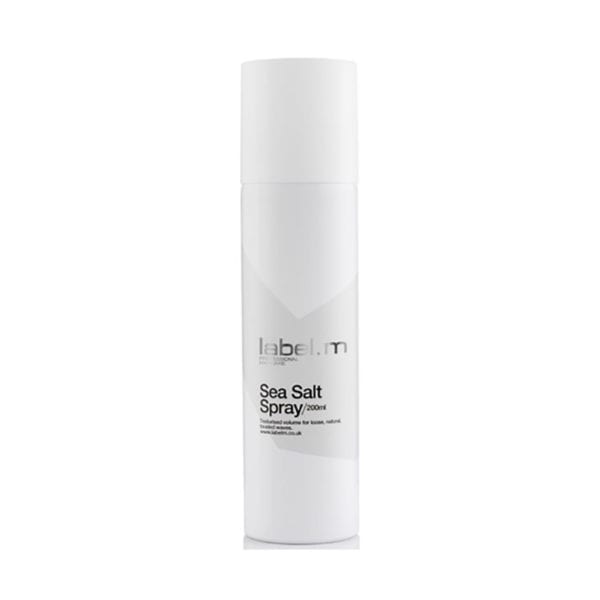 ---