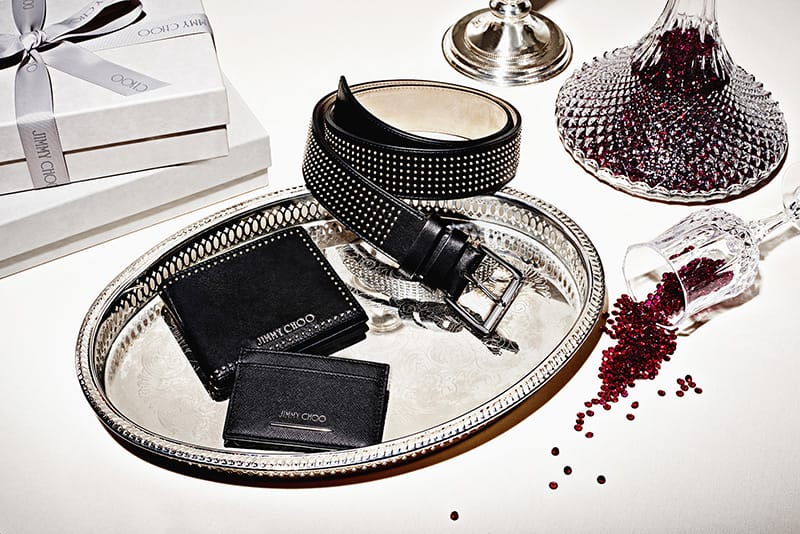 Rose bouquets are passé. Although beautiful, they wilt in a day or two. So why not gift something that has more permanence? Jimmy Choo has the perfect (last minute) gift options for the stylish couple this Valentine's Day.
For the ladies, the brand's new heart print accessories in a romantic shade of camellia pink leather is sure to send her heart into a fluttering frenzy. Jimmy Choo's signatures, the Lockett Petite cross body handbag, the Finley cross body mini bag and the Rowley pouch are given touches of blush.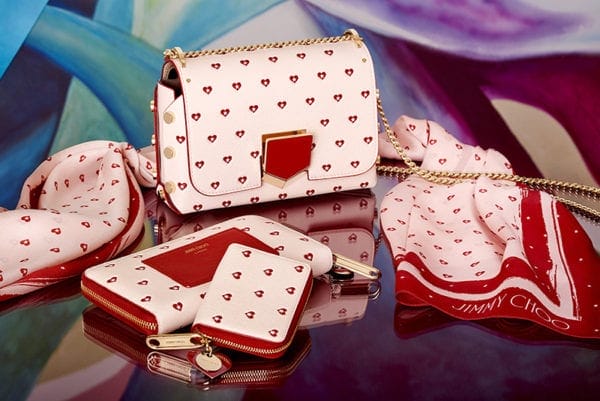 The gents get to enjoy studded leather accessories for a touch of refined rock. The Archer belt is encrusted with tiny studs for that subtle element of surprise. The Carnaby and Mark in satin leather have their trims and borders lined with a row of studs, giving them a luxuriously sporty finish.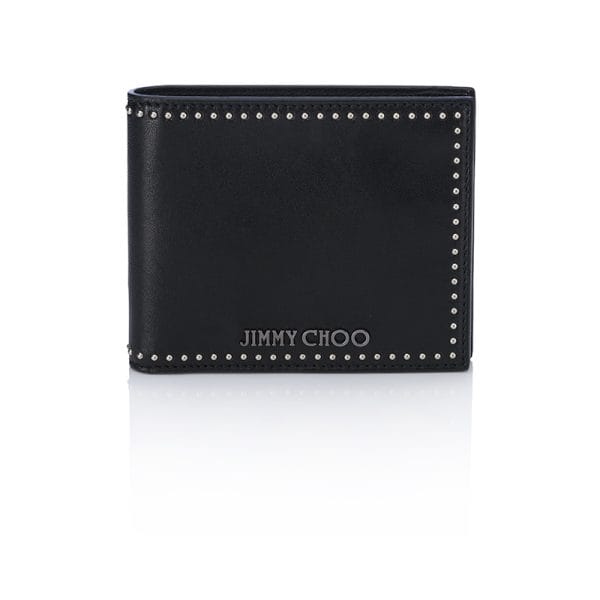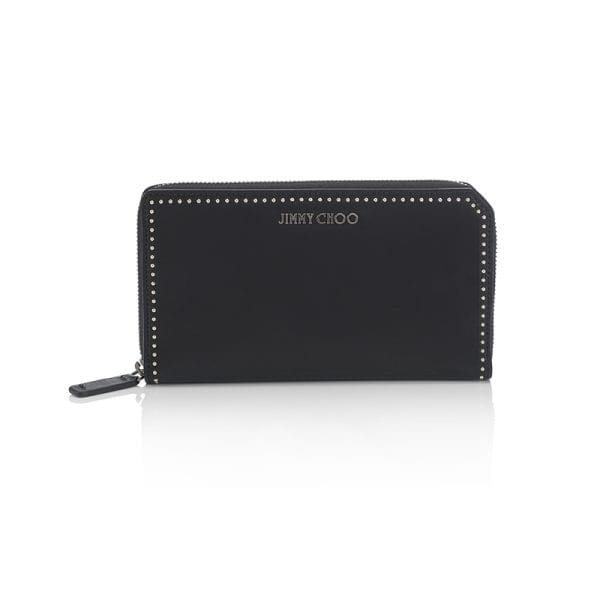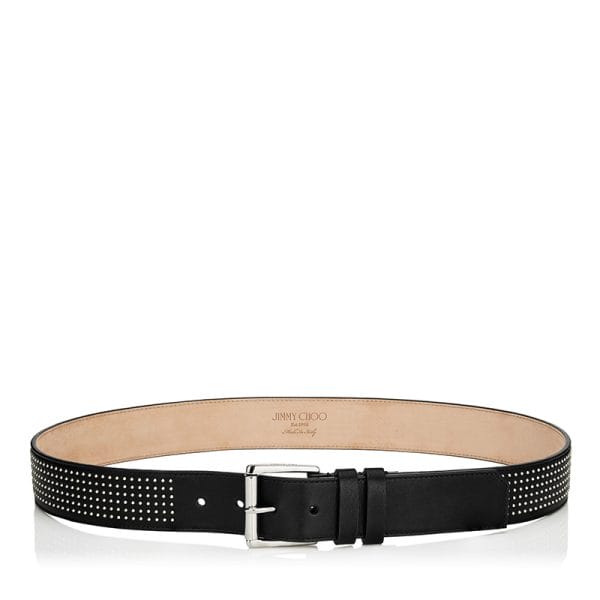 ---