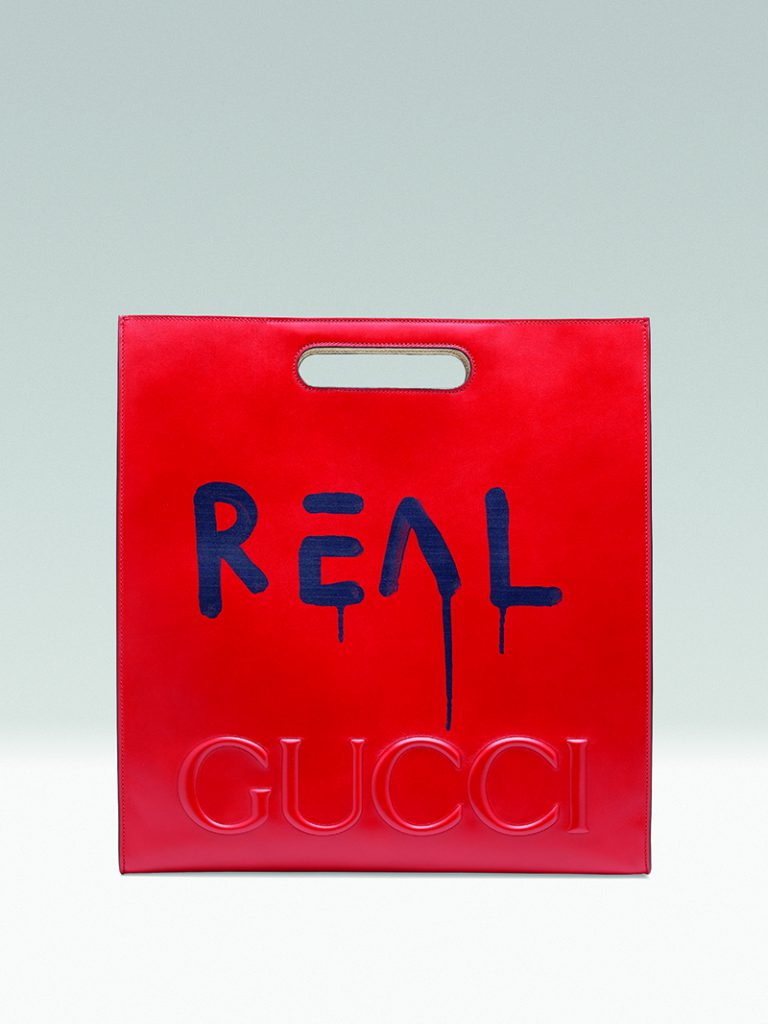 All I want for Christmas is…. to be fashionably red. Sometimes, we've got to be practical because these items are probably going to last longer than a relationship. So why not pamper yourself with a luxurious gift? 
Givenchy Cardholder in Red Woven Embossed Leather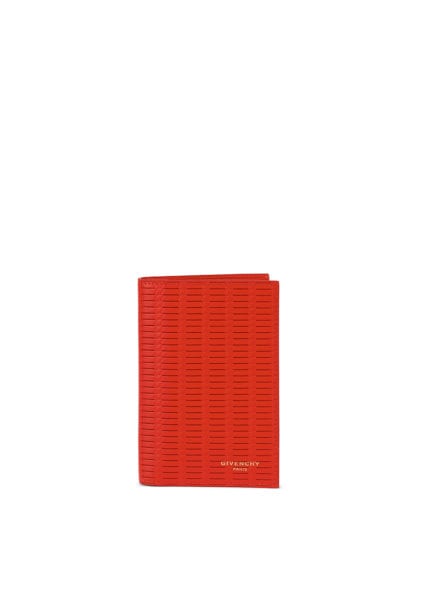 Nothing screams 'Christmas is here' like this crismson cardholder from Givenchy, in woven leather with a signature gold designer logo. The woven details provide an interesting texture when wielded, and from far, it looks like a red packet. Perfect for transiting into the auspicious new year ahead.
Gucci Ghost Leather Tote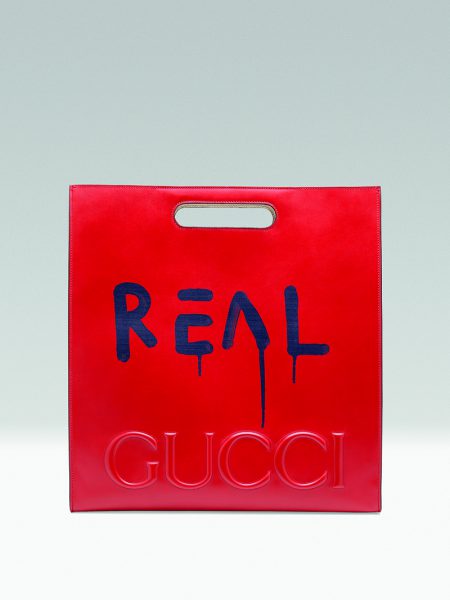 We don't think anything gets more real that having a 'REAL' graffiti unabashedly emblazoned on a leather shopper tote in a vibrant scarlet shade (almost the same one as on Rudolph's nose). Yes, Christmas is coming, for real.
Givenchy Urban Street Low Sneakers In White And Metalized Red Calf Leather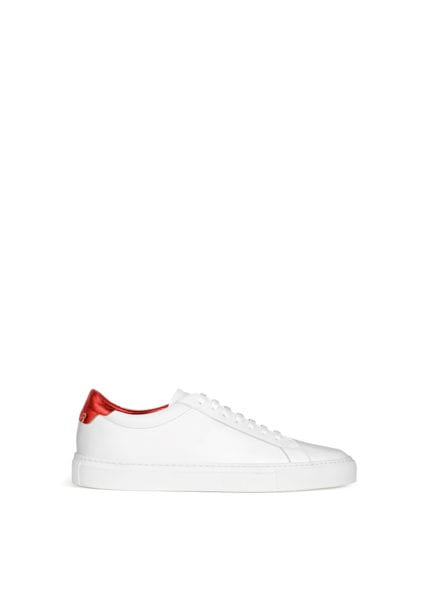 If you are one that is absolutely embarrassed about loving Christmas and terrified by obnoxiously loud colors, accents are the way to go so you can ease into the celebratory mood and be low-key-festive. The plush white calf leather brings out the subtle metalized red accents without being too jarring and stays great for your monochromatic outfits that need a pop of color.
Ermenegildo Zegna Burgundy Dotted Tie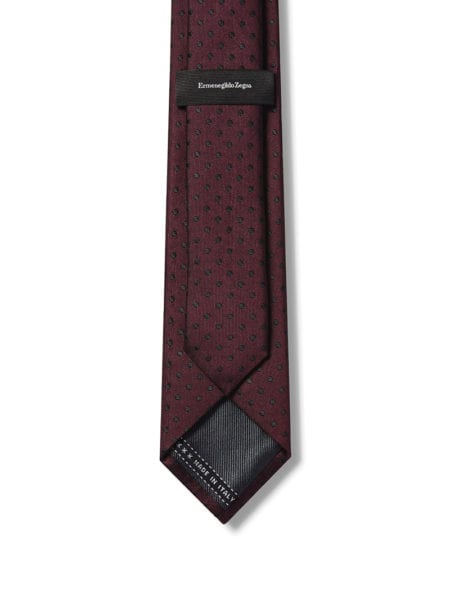 This is not just any other burgundy tie. The black dots on this Zegna silk tie are perfect for someone who relishes in subtlety and knows how to make a fashion statement without going over the top. It's #allaboutthedetails.
Givenchy Urban Backpack In Cordura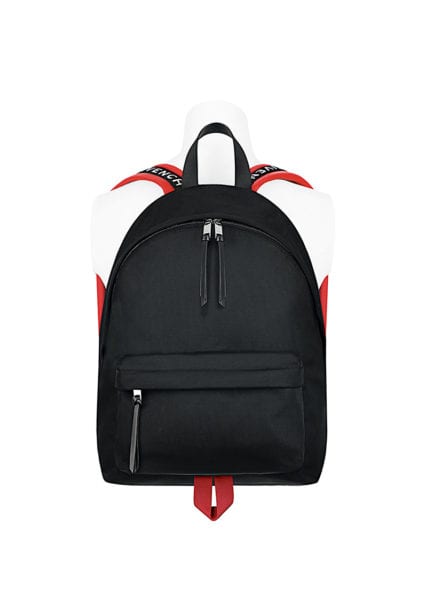 We understand that some people are allergic to (too much) colour, so here's a option from Givenchy that gives you their usual all black backpack with red straps (we have to compromise sometimes). 
Shanghai Tang Forbidden City Scented Candle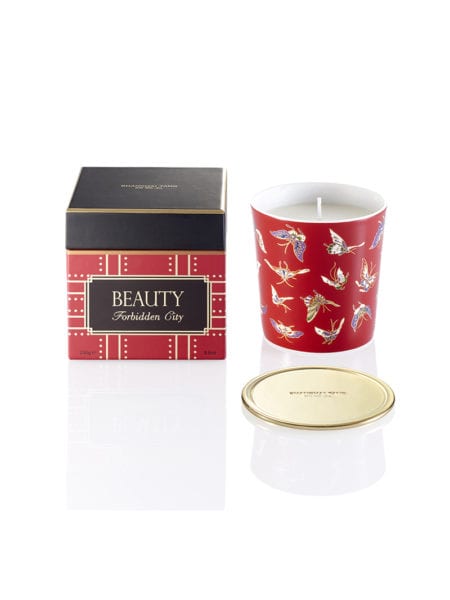 Ever wondered what oriental beauty smells like? Now it comes in candle form: a musky blend of ylang ylang, rose and vanilla. This candle is perfect for those stay-in cozy nights and is a beautiful accent piece on your counter. Talk about dual purpose.
Hermès Astrologie Pois Cut Maxi-twilly in silk twill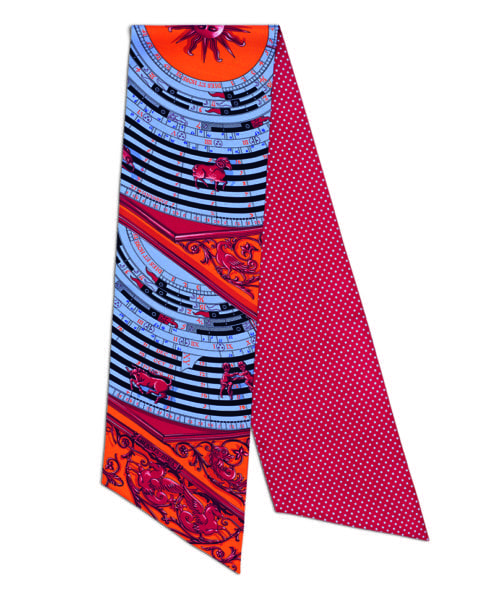 By the divine will, the stars aligned and Mary gave birth to Christ in a manger in Bethlehem and possibly wrapped him in a luxurious Hermes Astrologie pois silk twill. The two sides mean you could wear it both ways, one side features the constellation circle, and the other is decorated with red and white dots. What a stellar collection to your wardrobe.
---