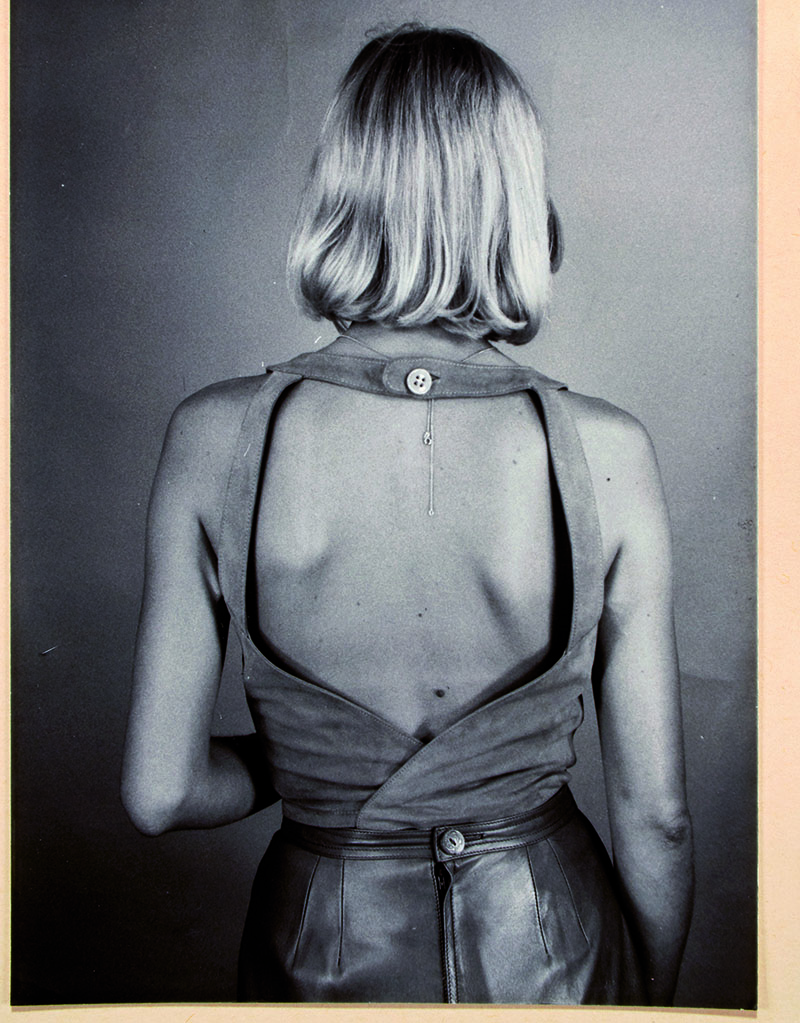 With the abundance of fashion books (that serve the main purpose of being aesthetic props to enhance your coffee table or bookshelves) being readily available everywhere, the frustration of finding an ideal fashion book – that is thought-provoking, visually enticing and informational – can get intense. Luckily for us fashion bookworms, Loewe has heard our pleas loud and clear as it introduces its new publication: Past, Present, Future.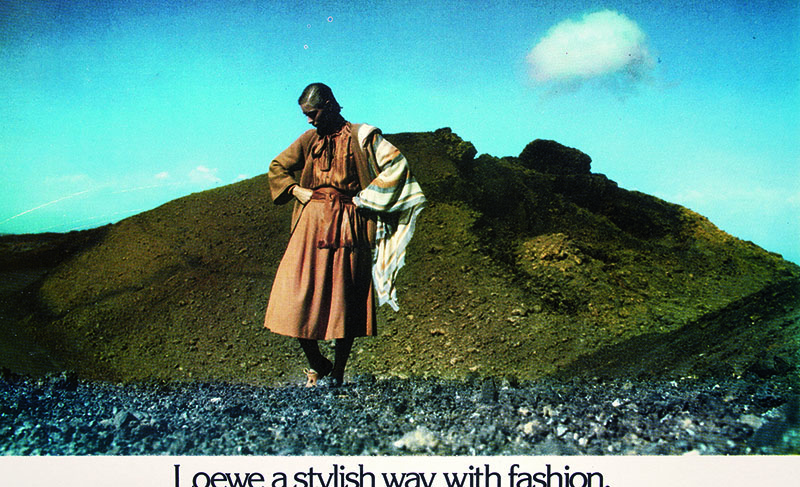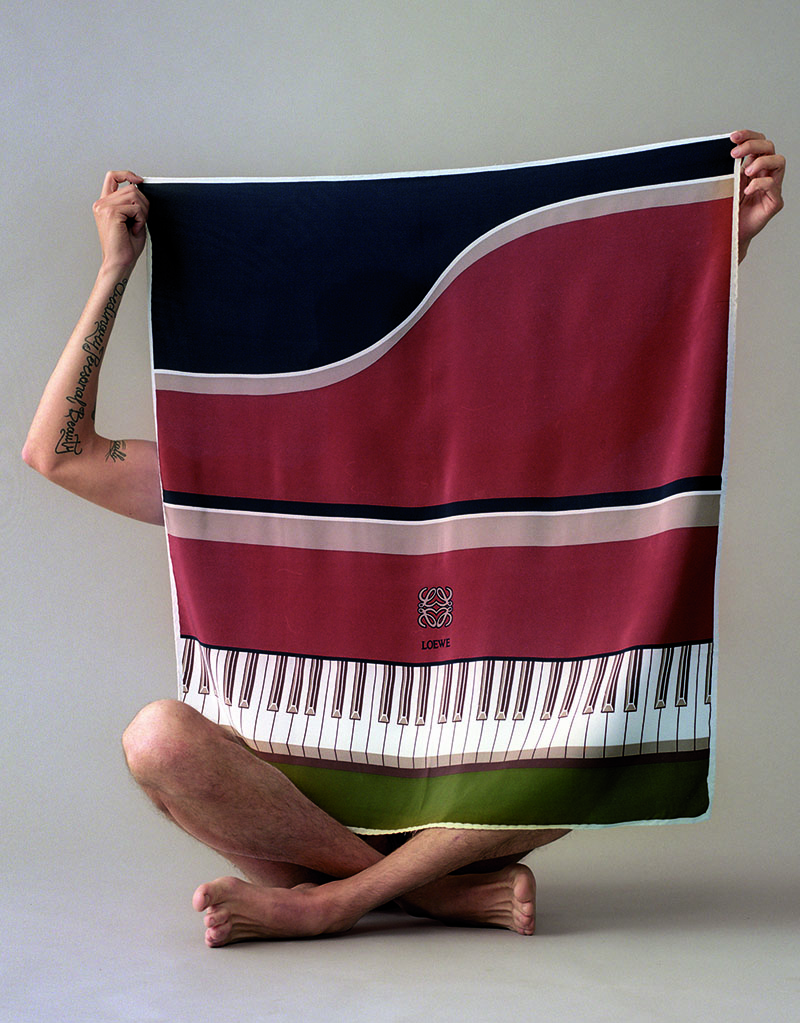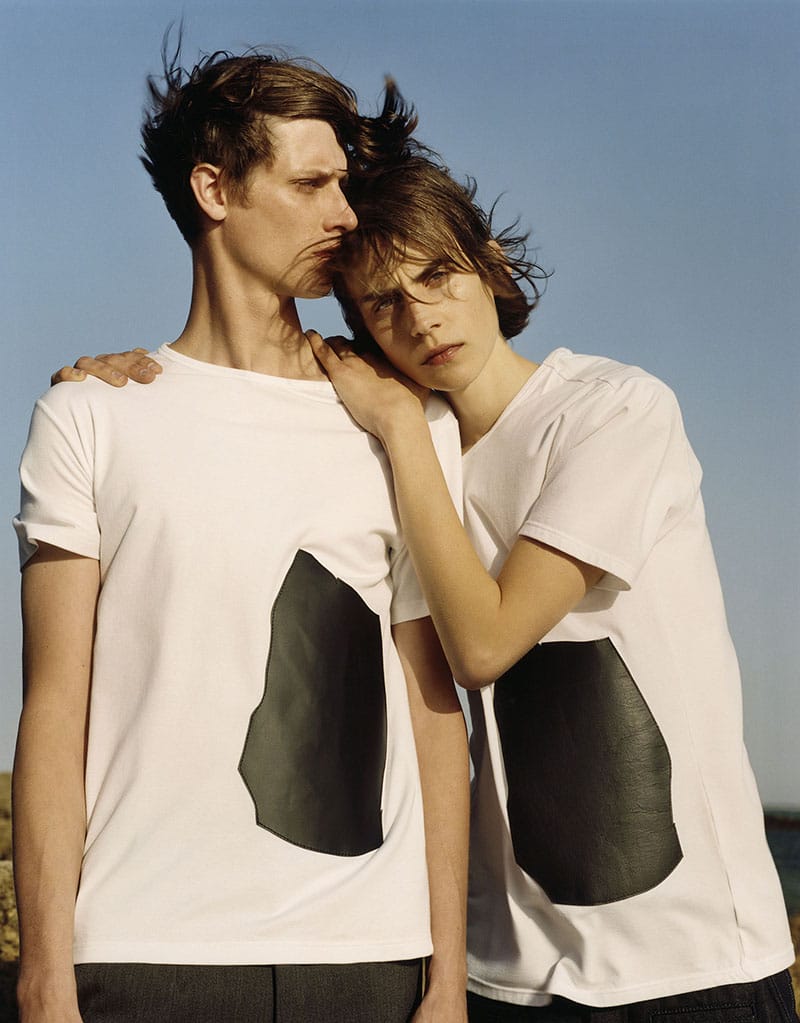 The self-published, phonebook-sized title includes an astonishing 592 photographs that document the house's timeline and its heritage, as well as its potential future. Aiming to be the best publication to represent the brand, fashion expert and prominent editor of the book Luis Venegas spent months editing the house's archives before presenting his final selection of photographs – that include editorials, campaigns, archival objects and artworks that relate to the house or its Spanish roots. Luis Venegas was also directly commissioned and granted creative freedom by Loewe creative director Jonathan Anderson. 
"It's not about making clear, linear connections. It's just our favourite side of Loewe, what we think makes it different from any other house, all put into a book filled with images I fell in love with. It's quite subjective," Luis explains. 
Past, Present, Future will be available at 25 Loewe stores and concept stores in key cities.
---