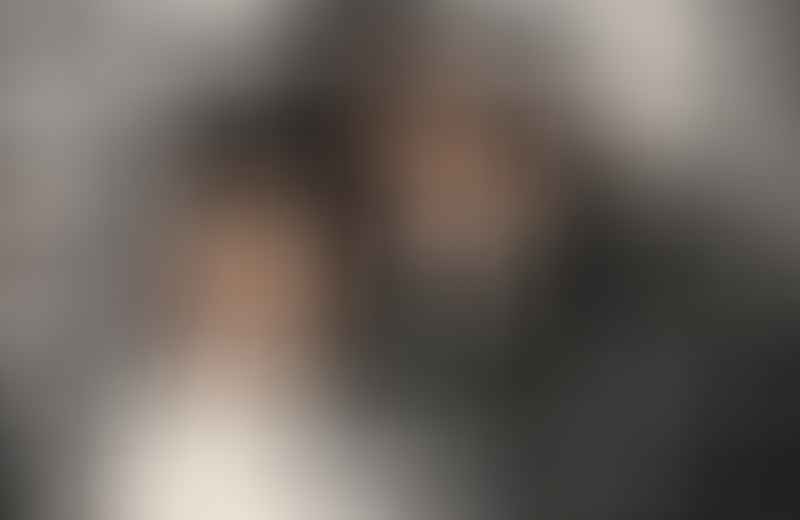 The founding story of Burberry hasn't always been clear – but if it had to be, it would definitely be a biopic of romance, war, and ambition. Well, at least that is how Burberry has planned to portray the brand's founder in its newest trailer-movie film, The Tale of Thomas Burberry. 
Starring actor Domhnall Gleeson from Star Wars as the Thomas Burberry himself, the film starts out with a quest of finding the perfect material for a legendary explorer, played by Dominic West from The Wire and The Affair, for his trip to the Antarctic. As the film progresses on with the inevitable scenes of World War I, Thomas Burberry finds love with not only his wife, played by Sienna Miller of American Sniper, but also the fictional pilot of Berry Kirby-Green played by Lily James from Cinderella. 
"The film we have made is a brief glimpse inspired by his full and extraordinary life, which threaded its way through the history of the twentieth century in all its tumultuous highs and lows." said Christopher Bailey, Burberry Chief Creative and Chief Executive Officer.
The love triangle, the pending fate of the world in Thomas Burberry's hands and the occasional showcase of Burberry's products and its iconic prints is all interwoven by screenwriter Matt Charman and filmmaker Asif Kapadia. And as we immerse ourselves deeply in the film, here's the unfortunate news: no actual movie of any sort will be released any time soon.
The three-minute film was made for the Holiday 2016 campaign and to celebrate the brand's 160th anniversary. It also highlights the key events that have shaped the company's history and values such as Thomas Burberry's invention of the weatherproof fabric gabardine. View the film below.
---