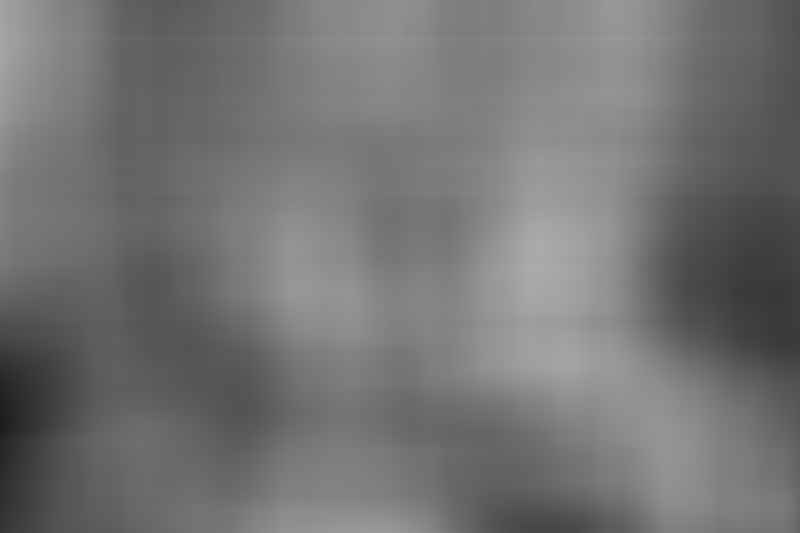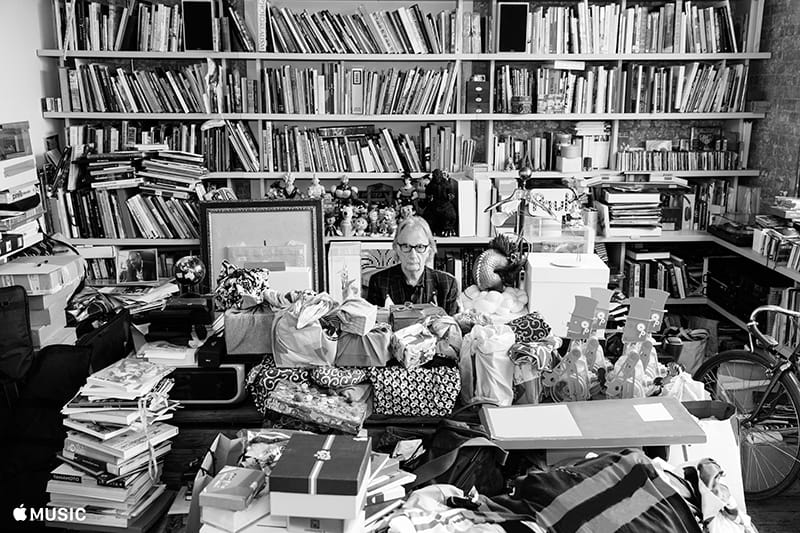 Pitti Immagine Uomo has always been branded as the most extravagant trade show that provides menswear brands the platform to come together, collaborate and launch new projects. This year, following the success of guest designer Raf Simons, sees another impressive lineup consisting of British designer Paul Smith, Belgian designer Tim Coppens, collaborative project Rottweiler for Reebok, and the Golden Goose Deluxe Brand. 
Paul Smith, known and loved for his extensive use of British heritage, pop inspiration and eclecticism, will stage his new contemporary line PS by Paul Smith in a presentation of uniquely curated fashion. The new line will also offer a fusion of luxury design and performance characteristics, technical fabrics and ergonomic cuts. Belgian designer Tim Coppens, notable for his triumphant reputation as LVMH Prize finalist and CFDA Swarovski Award winner, will also debut his latest fall/winter 2017 men's collection in Pitti Immagine Uomo 91.
In addition, lifestyle label Golden Goose Deluxe Brand (the Special Project at Pitti Uomo) is set to celebrate the 10 years of its iconic sneakers with an installation-event at the Station Leopolda along with the new capsule collection premiere of Cottweiler for Reebok (Designer Project of Pitti Uomo 91) by Cottweiler's menswear designer Matthew Dainty and Ben Cottrell.
All set in Florence, Italy next January 10 to 13, Pitti Immagine Uomo 91 will undoubtably be one of the most anticipated event next year.
---