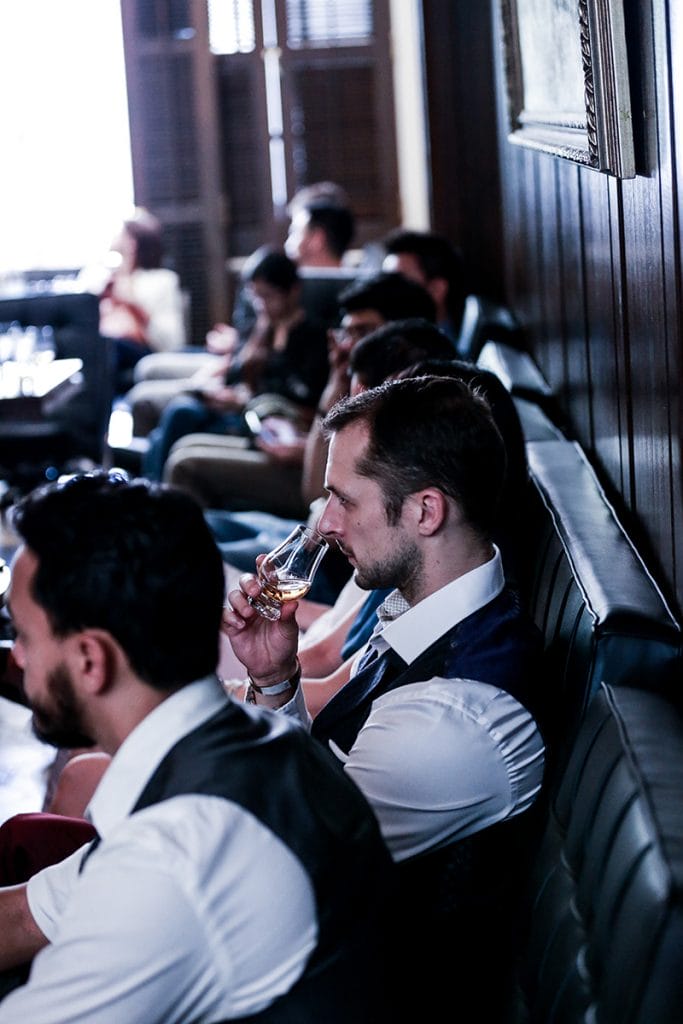 If you glanced at this article's title and "Whisky" caught your attention, you'll be in for a treat at this year's biggest whisky event: Whisky Live Singapore 2016.
Running for its seventh year, the event will be hosted at  Cappella Hotel Singapore on 12 and 13 November. It will star three prolific guest experts: whisky writer Dave Broom, rum legend Luca Gargano and master mixologist Rogerio Igarashi Vaz. The show will also host close to 300 expressions and over 60 whisky and spirit brands.
The event will feature Luca Gargano's masterclass of Velier's range of premier rums, an original and exclusive showcase of the latest cocktail trends from Japan by Rogerio Igarashi Vaz , and Dave Broom's comparative tasting class of the last two remaining whisky barrels of Karuizawa. So mark the dates whisky aficionados, you wouldn't want to miss out on this.
For more information on ticket purchases, visit http://www.sistic.com and http://www.whiskylive.sg/tickets-prices/. Early Bird tickets are available until today.
---