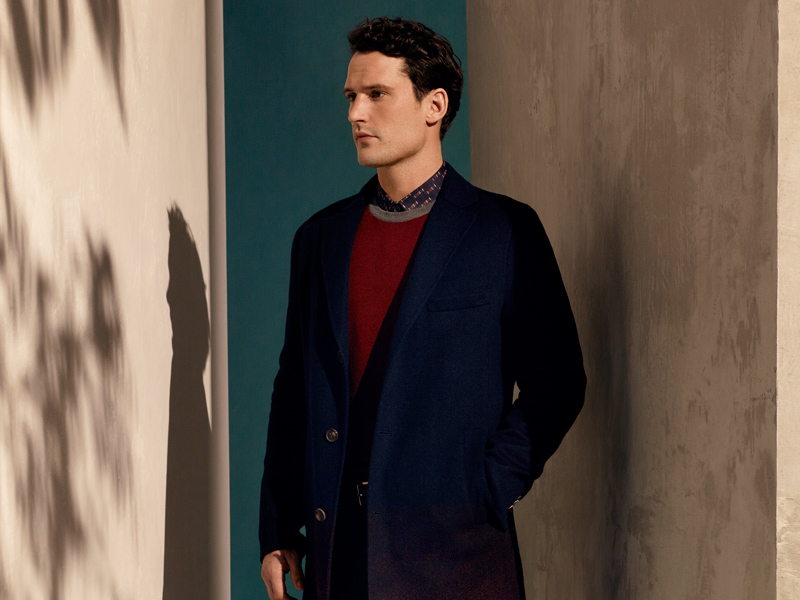 Its time for us to sift out trends for the pre-fall season in our two-part series. Stay warm under comfy coats or break the rules with fresh smart casual ensembles. 
TRENCH WEATHER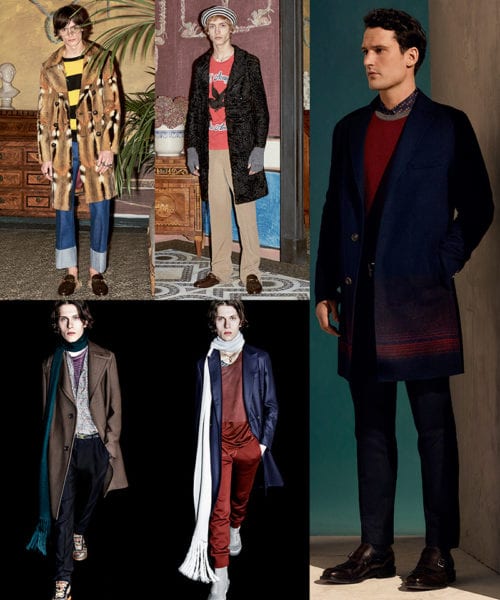 The trench coat is an undeniable staple in a gentleman's wardrobe, with designers constantly putting their own spin on the classic silhouette. As a result, many variations exist today that are far from its traditional military origins. For Pre-Fall 2016, Gucci dressed it up in their daredevil romanticism with flamboyant furs, while Givenchy embraced the dark side with debossed black leather. Salvatore Ferragamo went for a subtler touch with a contemporary red ombre on a full navy coat, and Lanvin kept it loose and unlined for maximum layering potential.
SPORT ON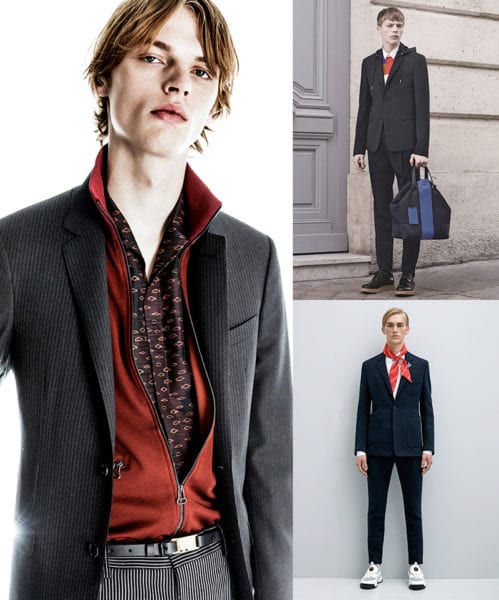 Working professionals all have a suit or two in their wardrobes that aren't worn on a daily basis, so why not make the most of them with the ongoing sportification of formalwear? It's a way of freeing up strict dress codes without being slovenly, and makes for a comfortable and less rigid appearance. Simply pair with classic white runners as Louis Vuitton has done, or layer with a casual knit or zip-up sweater like Lanvin. For the more adventurous, Dior Homme has taken the aesthetic up a notch with the outright hybridisation of a blazer and hoodie.
This article was first published in Men's Folio. 
---