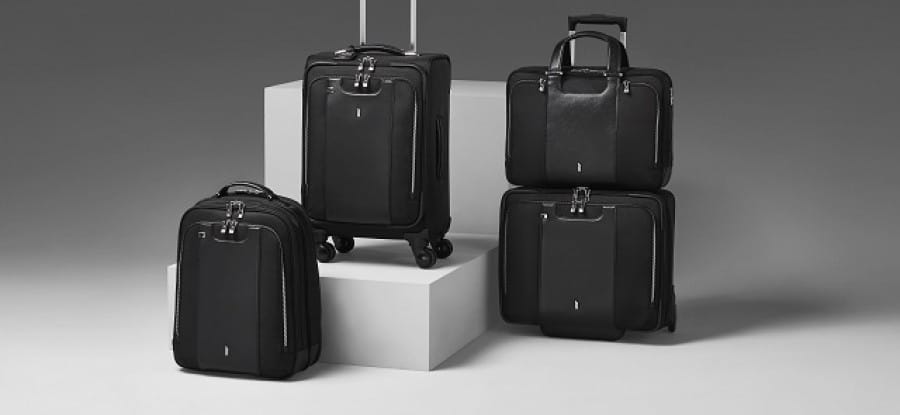 For your business travel needs – the iconic luggage brand Hartmann has a new collection to aid the travel-weary businessman. The J Biznes Collection consists of seven-types of bags suited for the perpetually on-the-go professional in various working environments, available at the Hartmann flagship store from February 2016 onwards.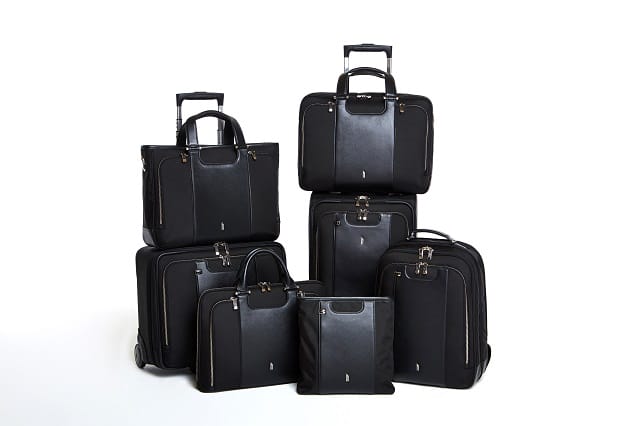 Each piece in the collection, from briefcase to luggage bag, has a front panel made from luxurious Saffiano leather, while the rest are designed with sturdy ballistic nylon. The glimmering black front coupled with the lightweight yet durable nylon creates a stylish finish to the whole package. Versatile pockets for cell-phones, credit cards, and writing tools, as well as smart sleeves for tablet PCs and laptops are well-suited for professional needs especially if you're in need of quick access to your tools during a frantic scenario.
Hartmann has been involved in the business of creating luggage and travel cases for over 135 years. The Hartmann flagship store can be found in Wisma Atria #02-12/13.
---