Every week, the Men's Folio Team shares the latest tech items that they desire, not limiting to whether these gadgets will actually end up in their possession. This week, it's all about the best waterproof tech.
With so much of our day-to-day embedded in screens and the electrical wires that sprawl all over our urban environment, it's still a wonder that not all of our gadgets are completely water-resistant. Yes, many are now waterproof so a little precipitation won't hurt, but we still have a while to go before we can truly be fearless if and when these precious devices land in big water bodies by accident.
With the year-end holiday month in sight, see here the next-best water-friendly gadgets (and garments) that include the likes of compasses, speakers and e-readers.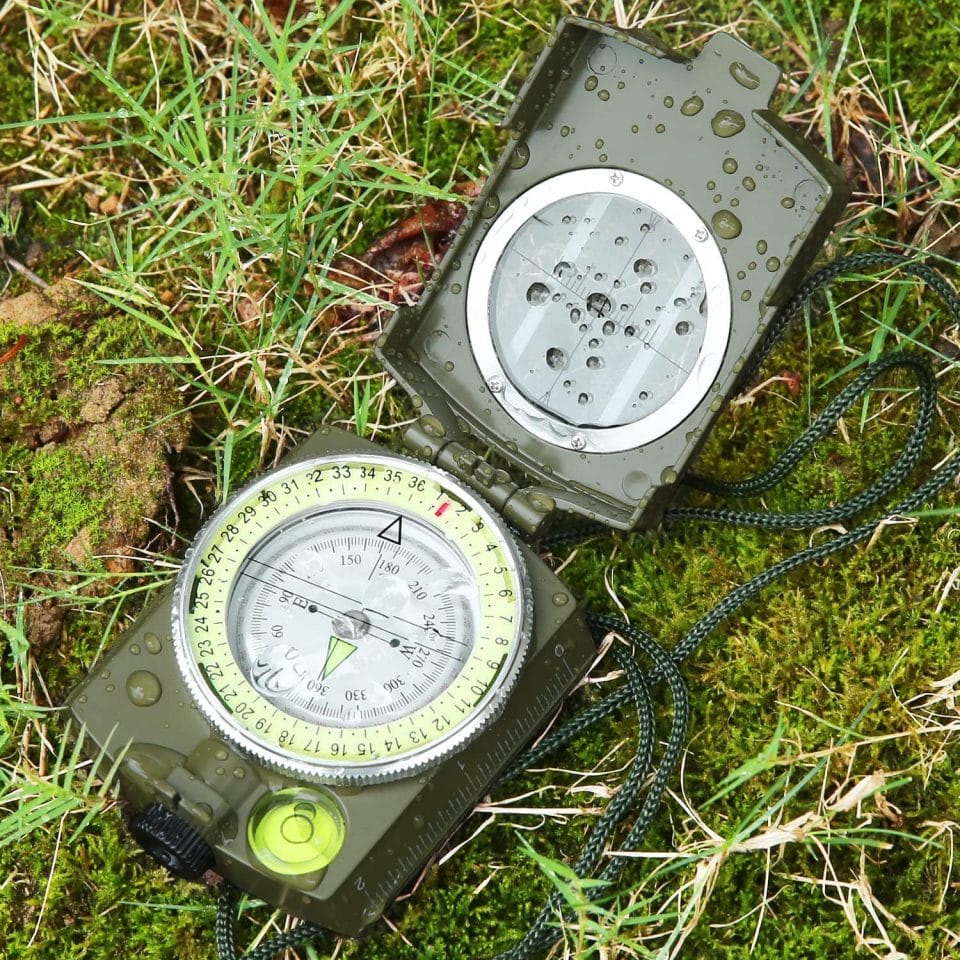 Bryan Goh, Deputy Editor: Yehobu Military Compass
By the time you're reading this, I will be somewhere in a jungle camping (like, camping because we have a tent) and despite my friends thinking I will be literal dead weight, I have a theory they'll be impressed once I whip this out. It's giving Lawrence Croft.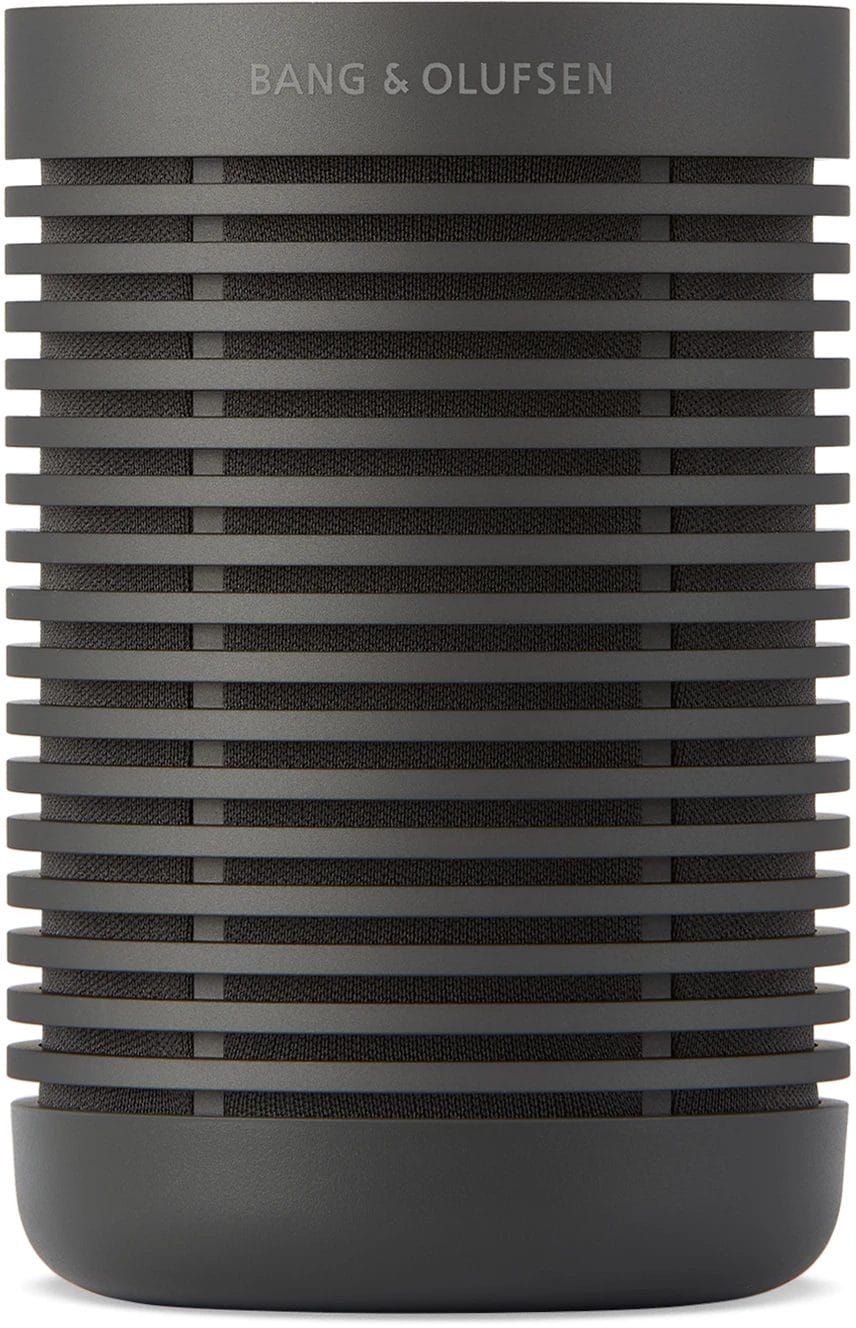 Manfred Lu, Senior Fashion Stylist and Writer: Bang & Olufsen Grey Beosound Explore Speaker
Even in 2022, the idea of a waterproof speaker that doesn't come in a tacky exterior and hollowed, muffled sounds still baffles me. The hallmark of such devices would be this Bose speaker — sleek enough for the pool, yet refined to a point where it'll make everything look put together.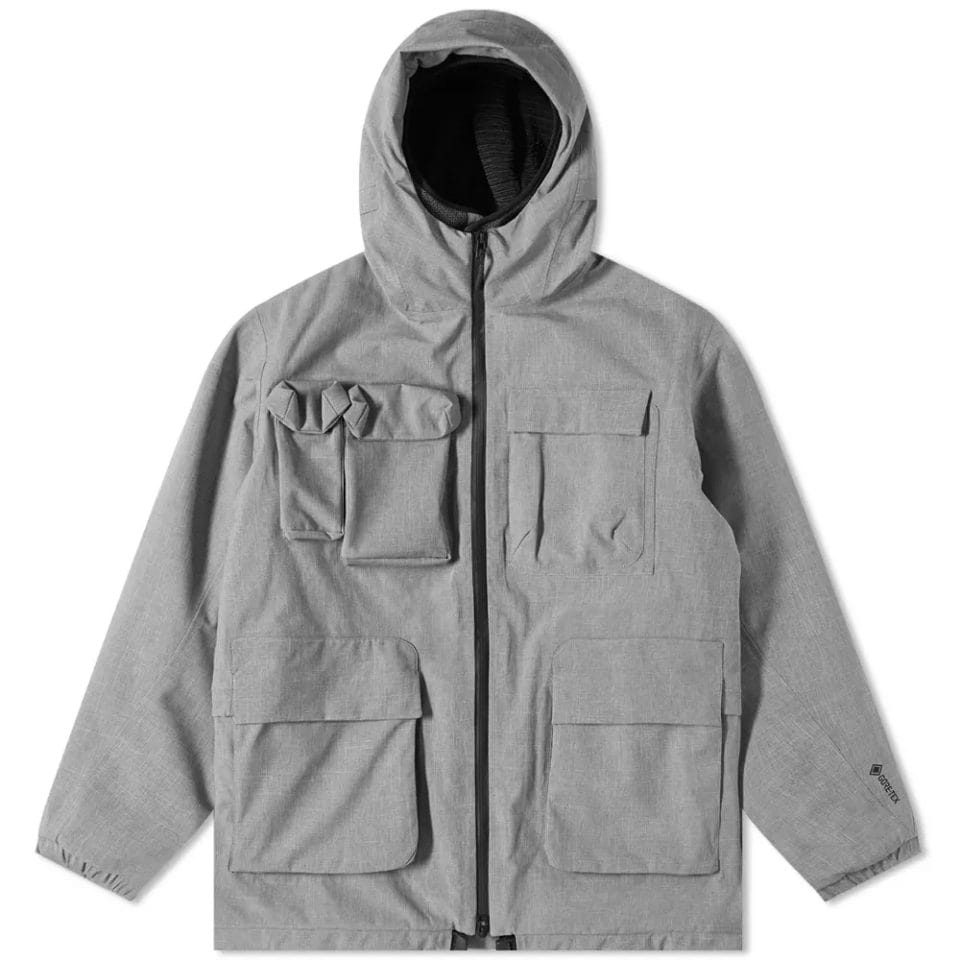 Asaph Low, Managing Editor: Byborre Bulky Jacket
With winter well underway, the Byborre Bulky Jacket comes to mind. It utilises GORE-Tex and their in-house knit technology for a serious take on technical wear, offering water- and weather-proof benefits.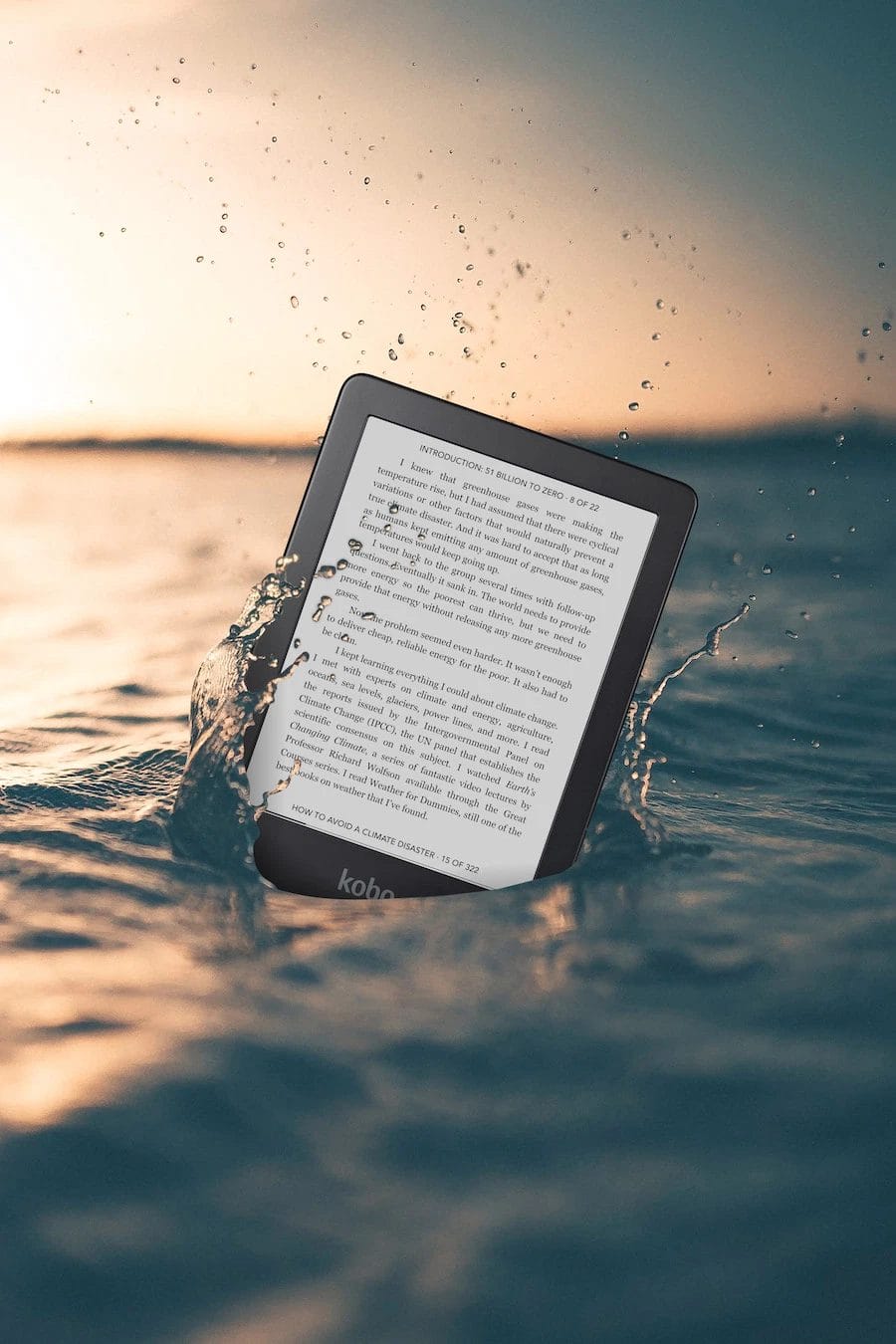 Charmaine Tan, Senior Digital Writer: Kobo Clara 2E e-reader
Made partly from ocean-bound plastic, this 6-inch, lightweight and fully waterproof e-reader is the ultimate social media cleanse companion you need to bring on beach holidays or your next bubble-bath soak for the year-end.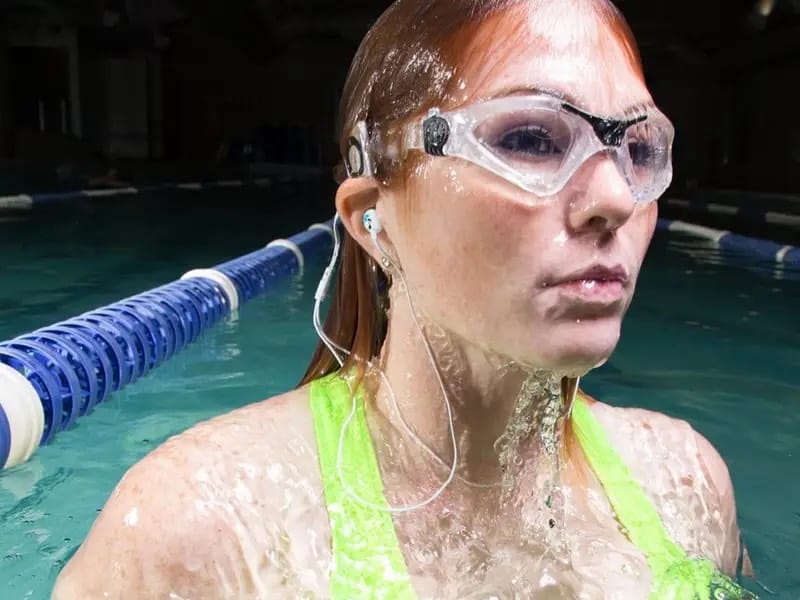 Izwan Abdullah, Associate Creative Director: Swimbuds SPORT Waterproof Headphones
Never in Izwan's life would he imagine that he could be swimming a lap while listening to music. The Swimbuds SPORT Waterproof Headphones have an air seal that's so powerful that no water can get inside your ears while you're swimming.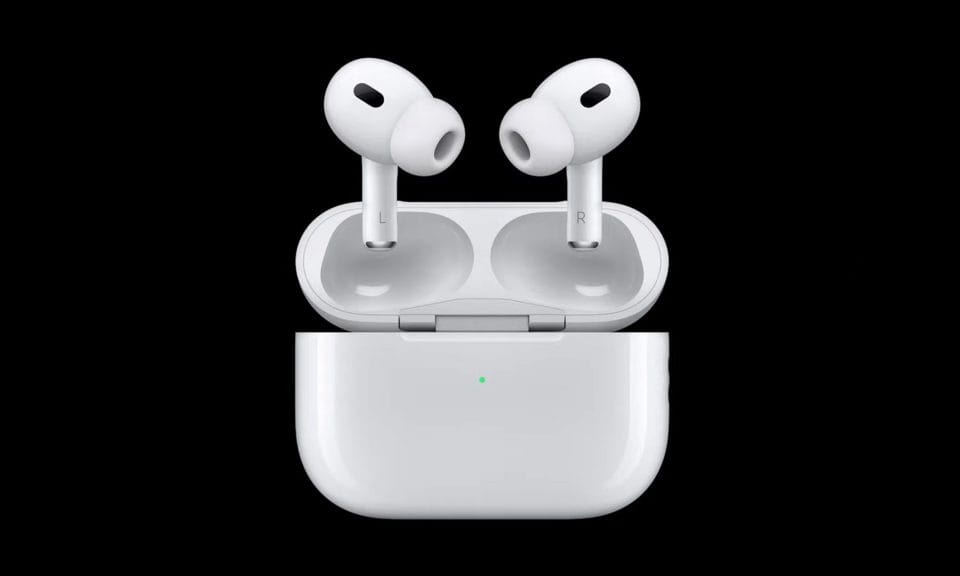 Bani Zafran, Art Assistant: Apple AirPods Pro
The Apple AirPods Pro can be regarded as an extension of my ears, I rarely part with it and I couldn't be more thankful for its waterproofing capabilities when they survived my trip to the loo. Specifically during the incident when they were accidentally dislodged from my earlobes and subsequently submerged centimetres inside the toilet bowl.
Once you're done with this story, click here to catch up with our November 2022 issue!
---
RELATED ARTICLES