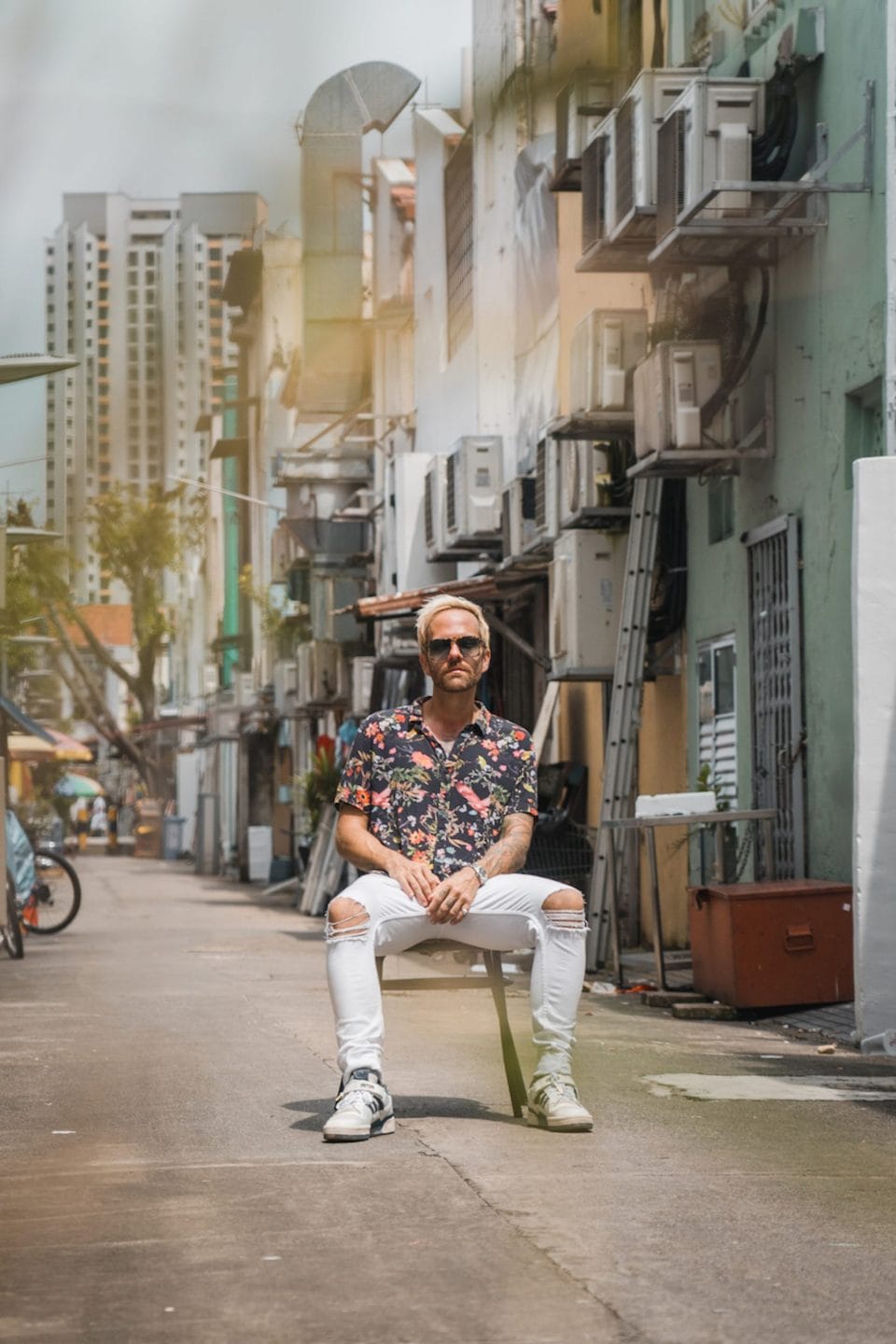 What makes some of these local or global creatives tick? In this weekly column, Matt Gondek, a Los Angeles-based deconstructive pop artist and first-time headliner at Culture Cartel 2022, shares his favourite things.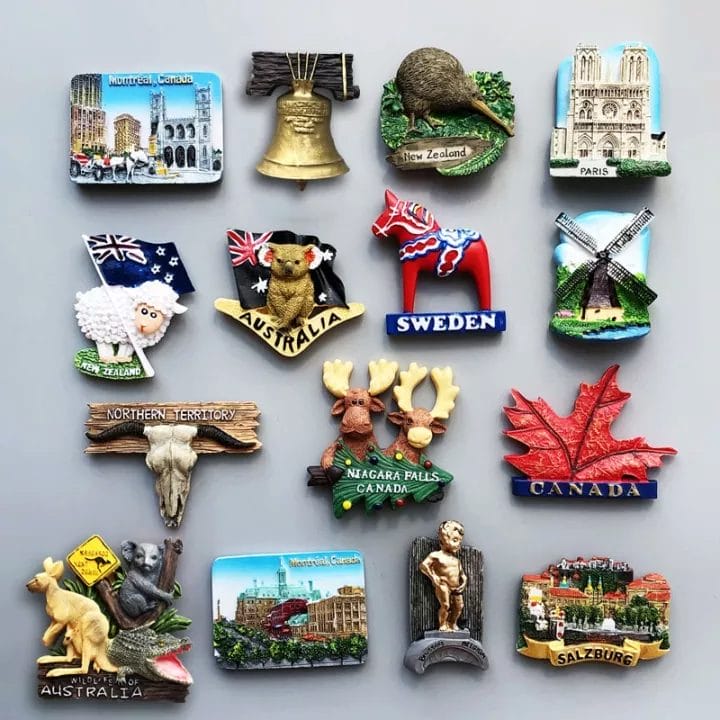 1. Travel: My work allows me to travel quite a bit. I love visiting new cities and speaking with locals there. I've been collecting magnets from everywhere I've visited for years and have grown a pretty large collection.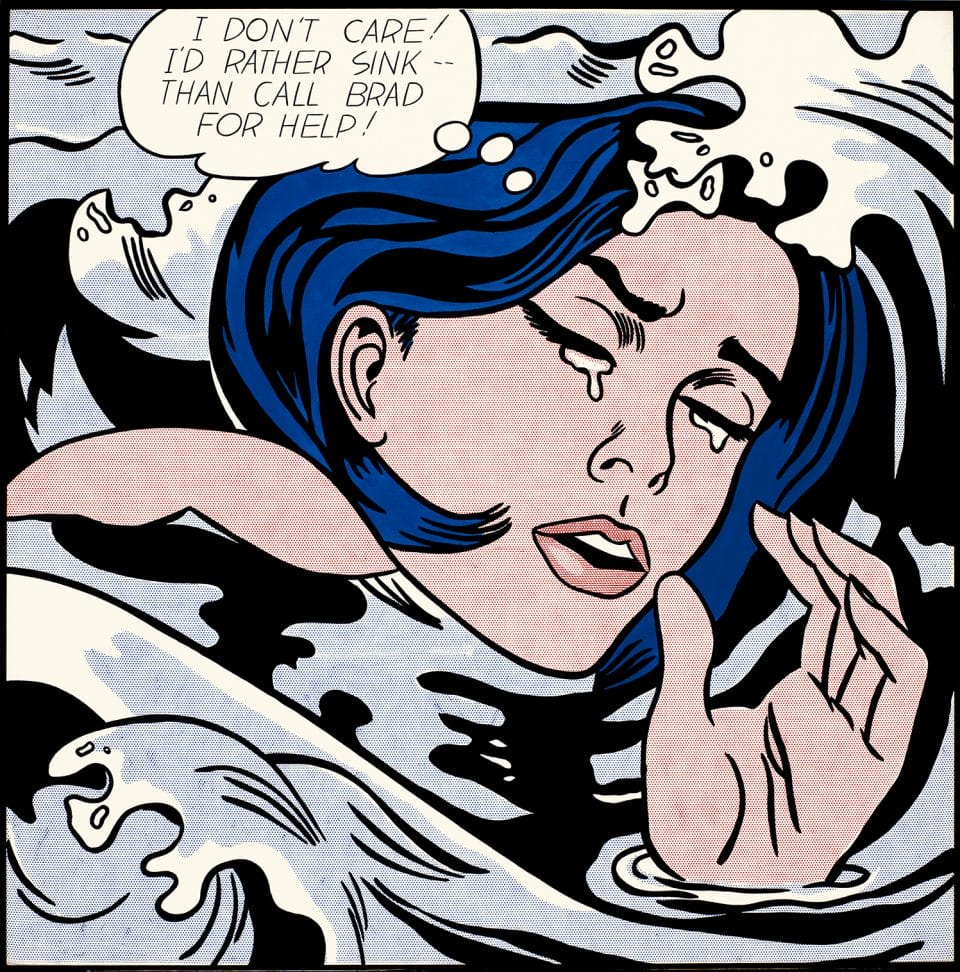 2. Roy Lichtenstein: I'm fascinated with the Pop Art movement from the 1960s to the 1990s – especially the work of Roy Lichtenstein. His ability to replicate comic book imagery and aesthetics into fine art always resonated with me and is something I incorporate into my art practice.

3. Learning French: I've been learning to read and speak French over the past few months. It's slow going, but I work at it every day. It's something my girlfriend and I can do together. My dream is to someday revisit Paris and talk with everyone!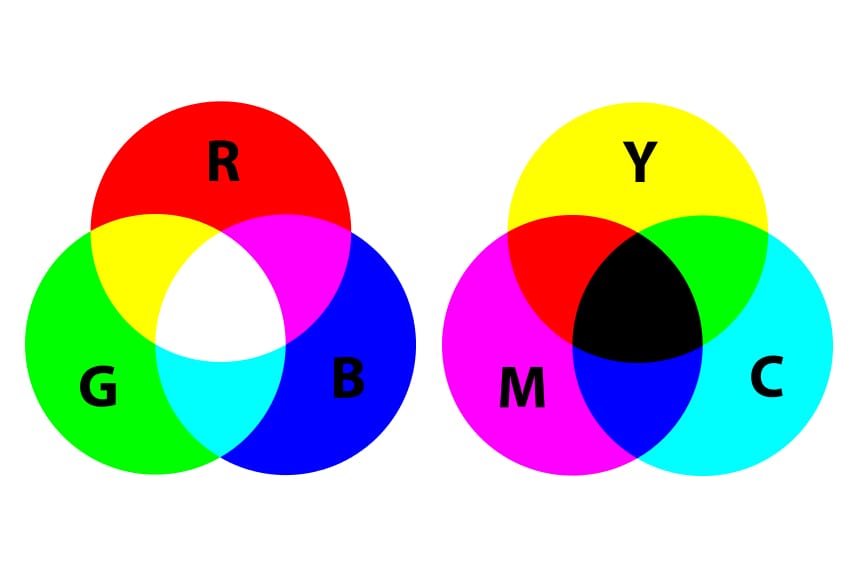 4. Colour: I'm obsessed with colour and the impact it can have on the viewer. A lot of my earlier works use a much brighter/neon colour palette, but I've been learning how to get the same message across with stronger and more mature colour tones.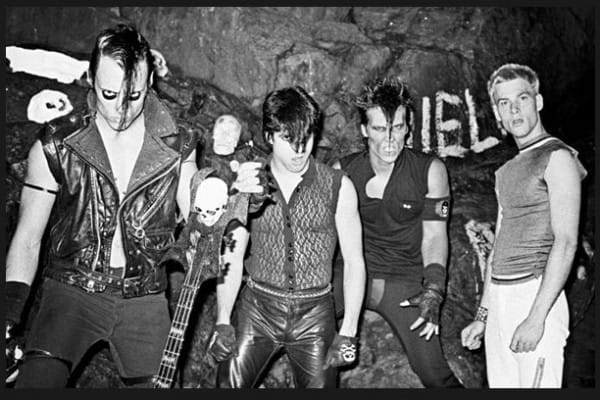 5. Punk Rock: I grew up listening to punk rock and playing in punk rock bands. A lot of the ethos of punk is baked into me and how I approach all situations in my life. I have so many punk playlists on Spotify.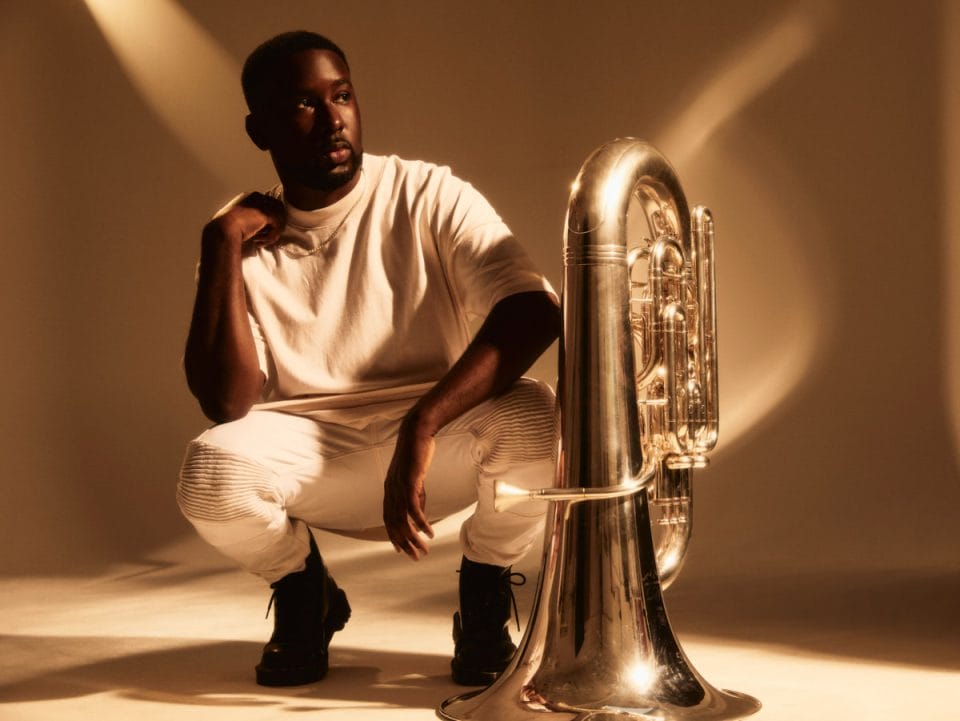 6. Jazz: As I've gotten older, I've developed a real love for jazz, especially while working. Some of my favourites right now are Vels Trio, Keifer, and Theon Cross.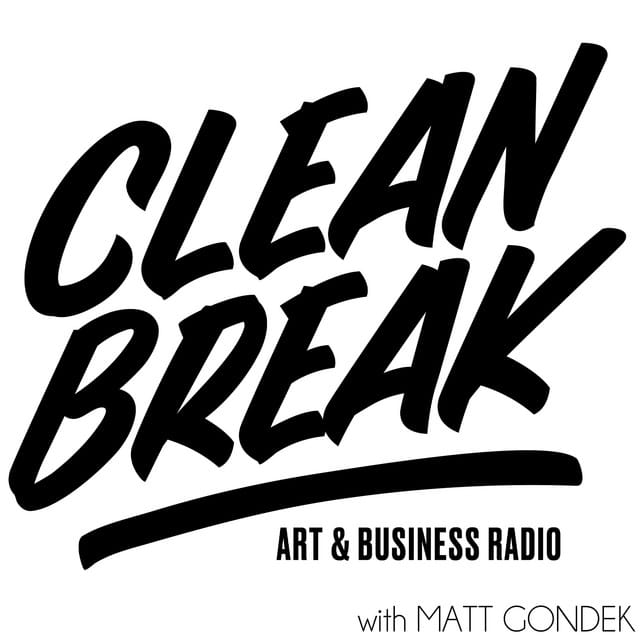 7. Helping Artists: I've always been a strong supporter of helping artists and sharing what I've learned about the business of art. I have a podcast called Clean Break that is just about to launch into its 4th Season. Check it out at CleanBreakPodcast.com.

8. Cookies: Through a lot of hard work, I've become sober over the last few years. The one thing I can't shake is sugar, especially cookies. If someone even mentions cookies, my mind zeros in until I have one.
Culture Cartel 2022 returns for the 4th year from 1st till 4th Dec 2022 at *SCAPE Singapore. Tickets are priced from $25 and can be purchased via the ShopBack App, their official ticketing partner. Check here and follow here for more. Once you're done with this story, click here to catch up with our November 2022 issue! 
---
RELATED ARTICLES