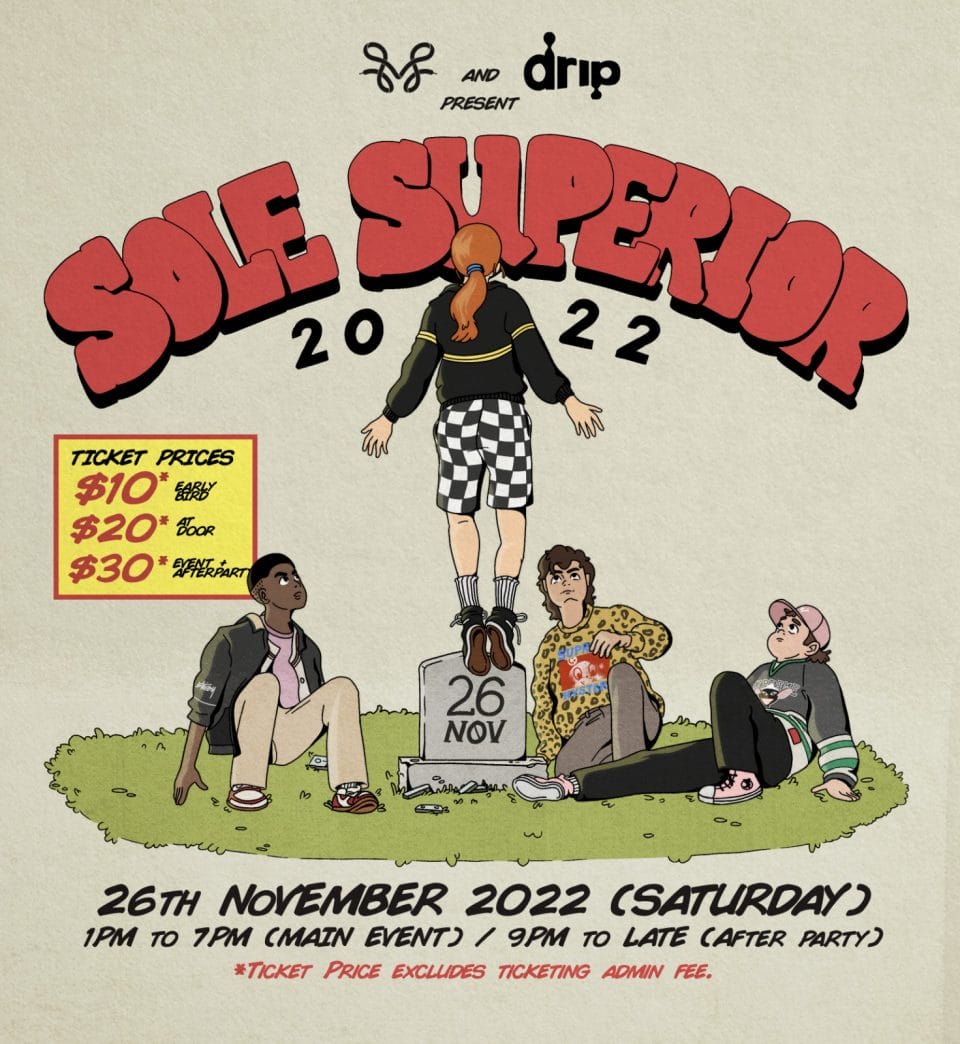 Sole Superior returns after a two-year hiatus for a physical event at club Drip at the end of November.
Since 2013, our little red dot has had no need to be jealous of those who attend Sneaker Con thanks to Sole Superior, our very own community-for-community convention of the same sort. Thanks to Jonathan Wong and the celebration of all things sneaker and streetwear comes with a distinctly Singaporean flair, and after a two-year hiatus, it finally returns in the flesh.
After the advent of Small Superior (a down-sized version of the main event that took place earlier this year at Projector X), the full-fledged Sole Superior will be held at and in collaboration with Drip, the vibrant club that rests in the heart of Orchard Road.
On top of the usual array of independent vendors that sell everything from shoes, vintage pieces and custom work, to apparel, accessories and collectable trinkets, see here for a breakdown of the highlights from the Sole Superior 2022.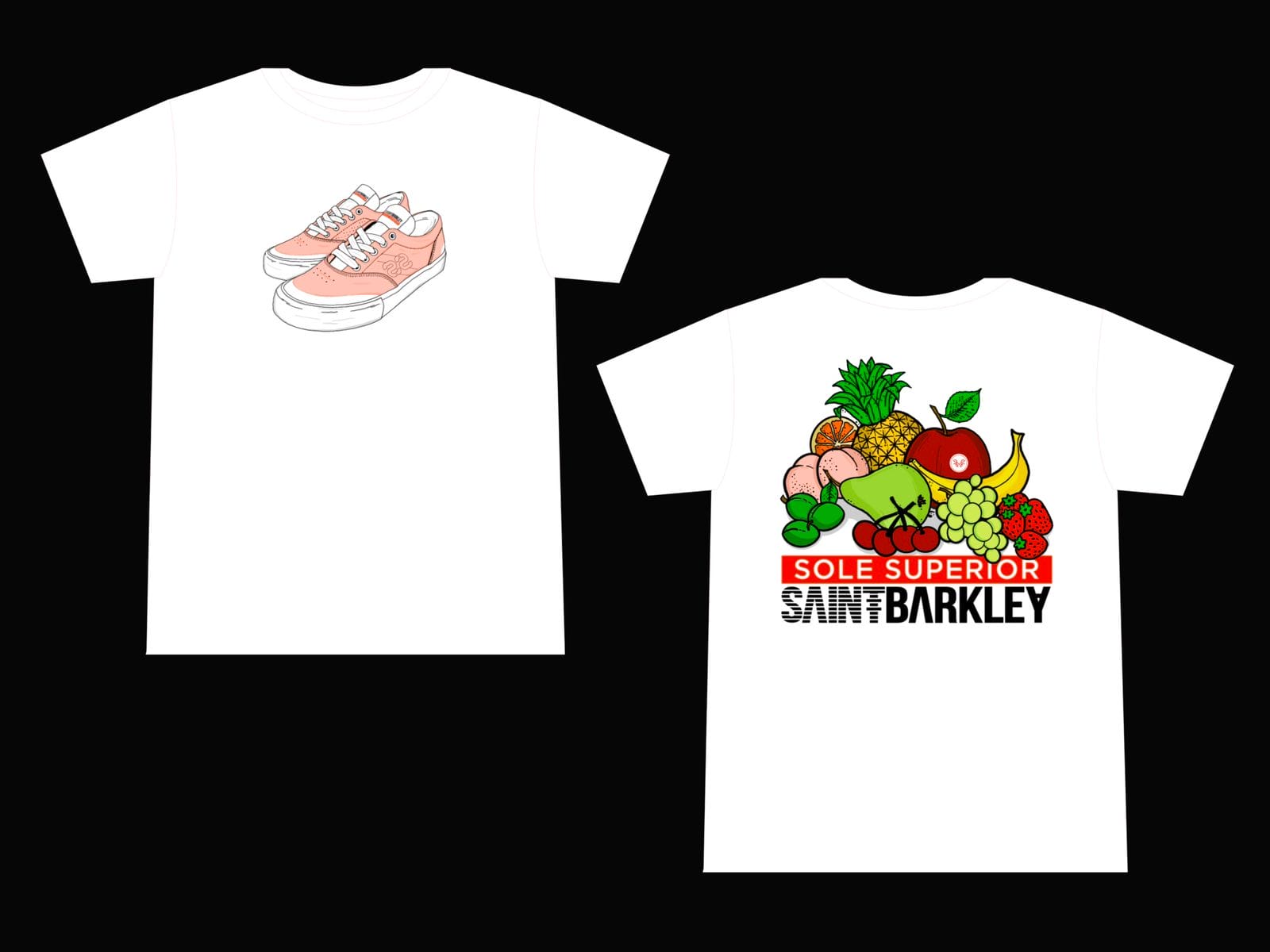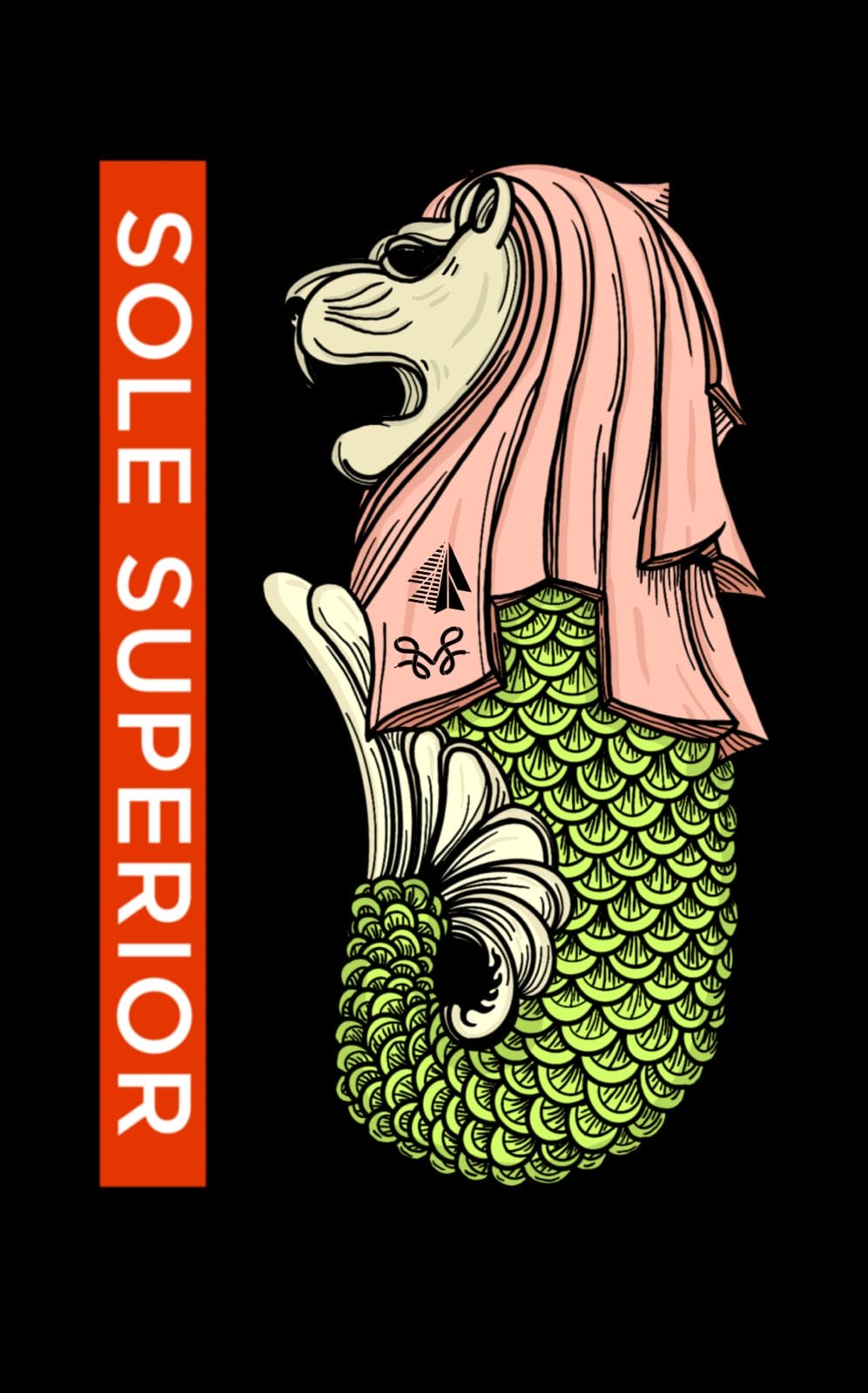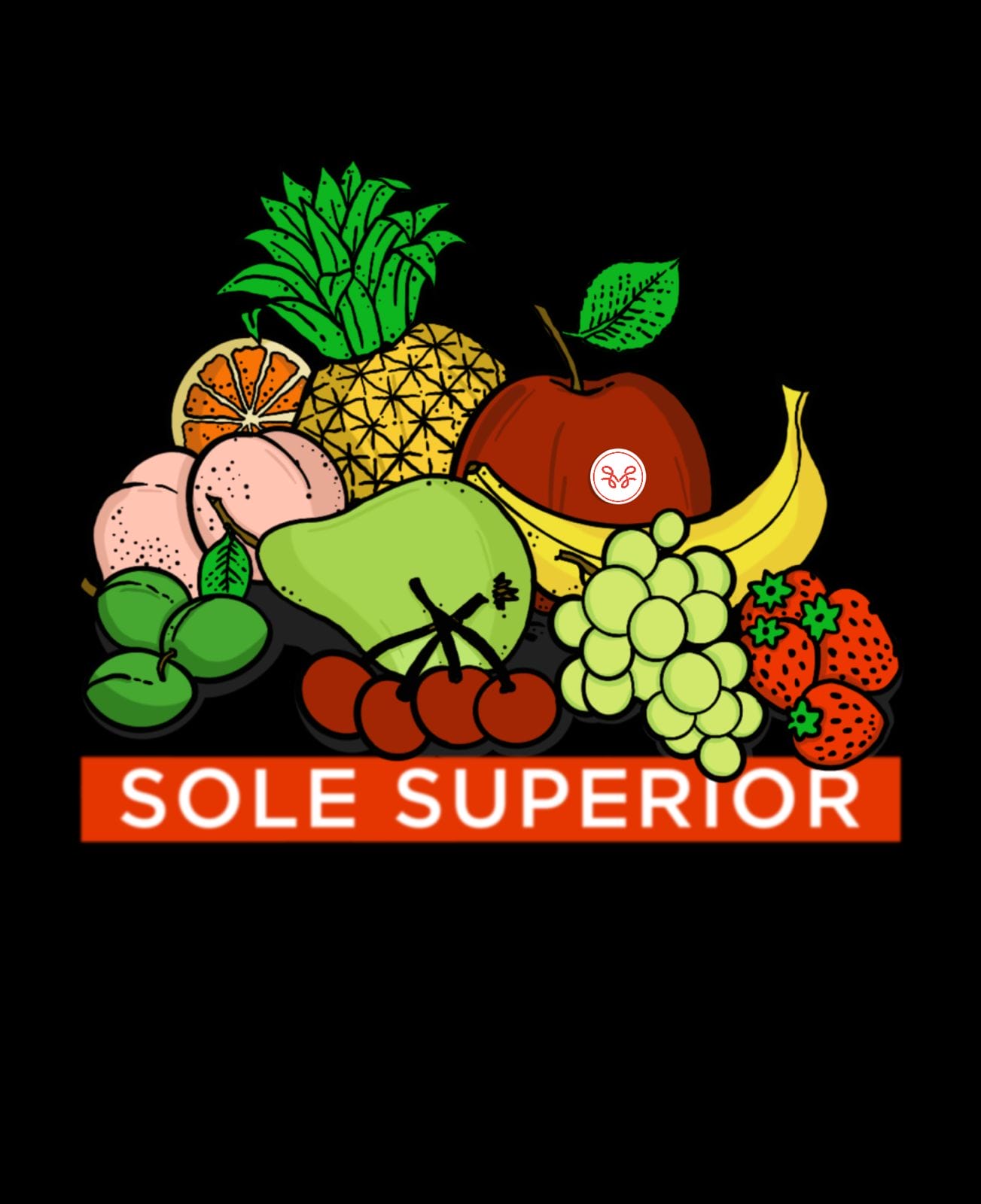 Sole Superior x Saint Barkley Sneaker Collaboration Preview
A cross-border idea that came from a friendship formed five years ago and was delayed for the past two years is finally launching into something tangible. The Sole Superior and Saint Barkley collab sneaker will be available for preview for the first time during the event, the sneaker concept and design are inspired by scratch-and-sniff stickers from the 1980s — expect something that both looks and smells good.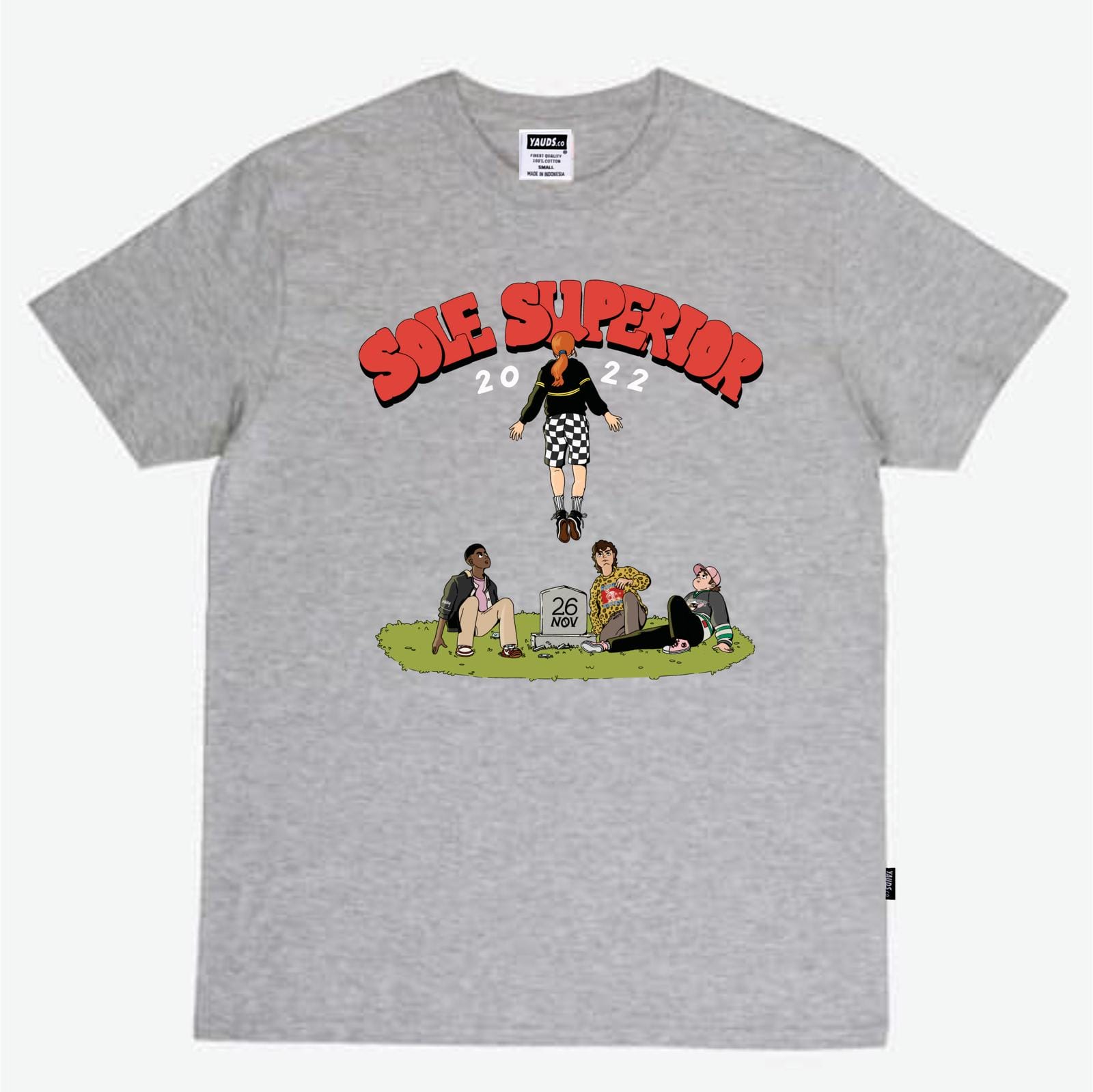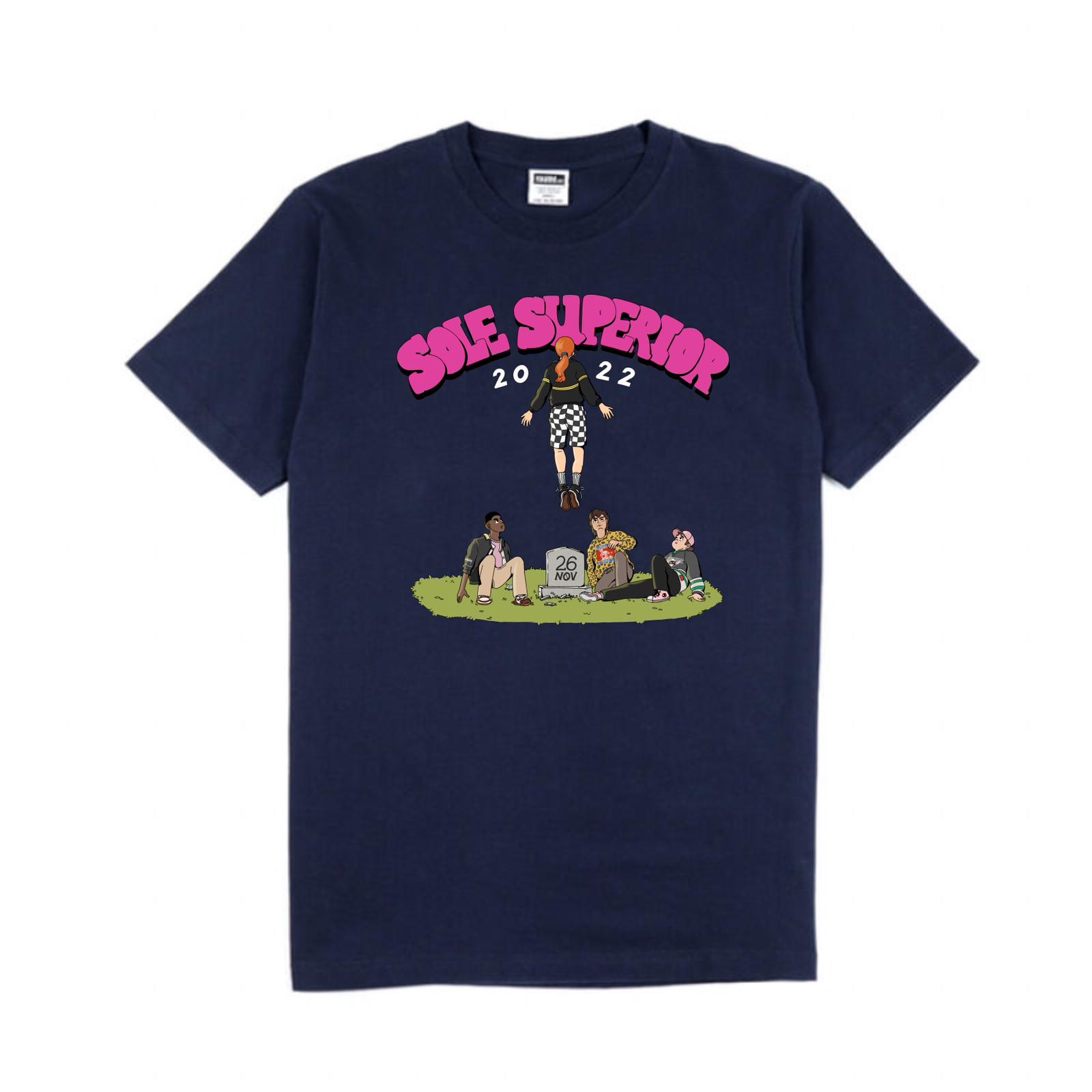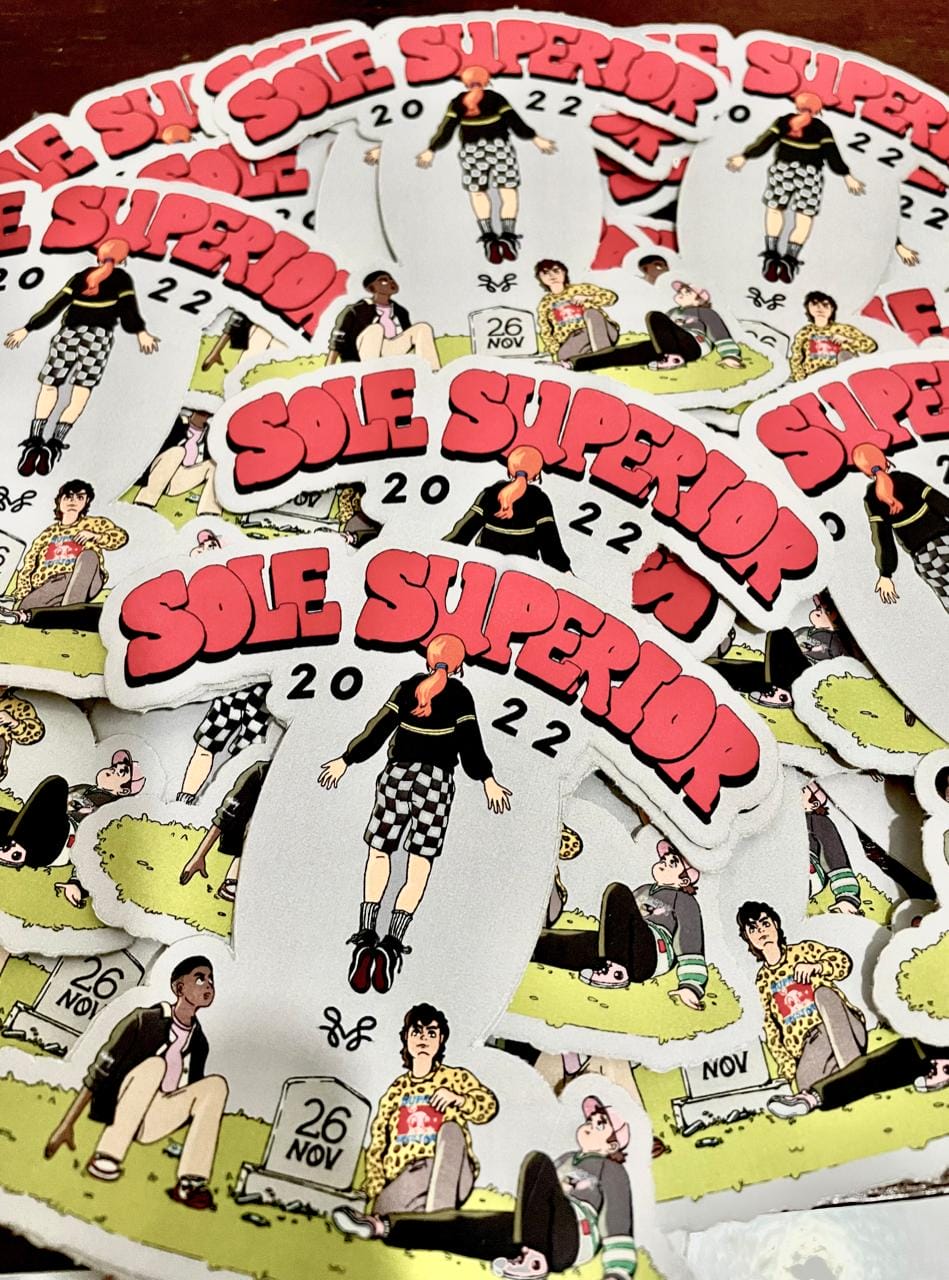 SUPERIOR THINGS Sole Superior 2022 Exclusive Event Merchandise
Created by the Singaporean illustrator JL, an artwork inspired by the popular Netflix show Stranger Things will be adapted onto adult and kids tees in collaboration with past collaborator YAUDS. Only 80 pieces across all sizes will be available for purchase on the day of the event.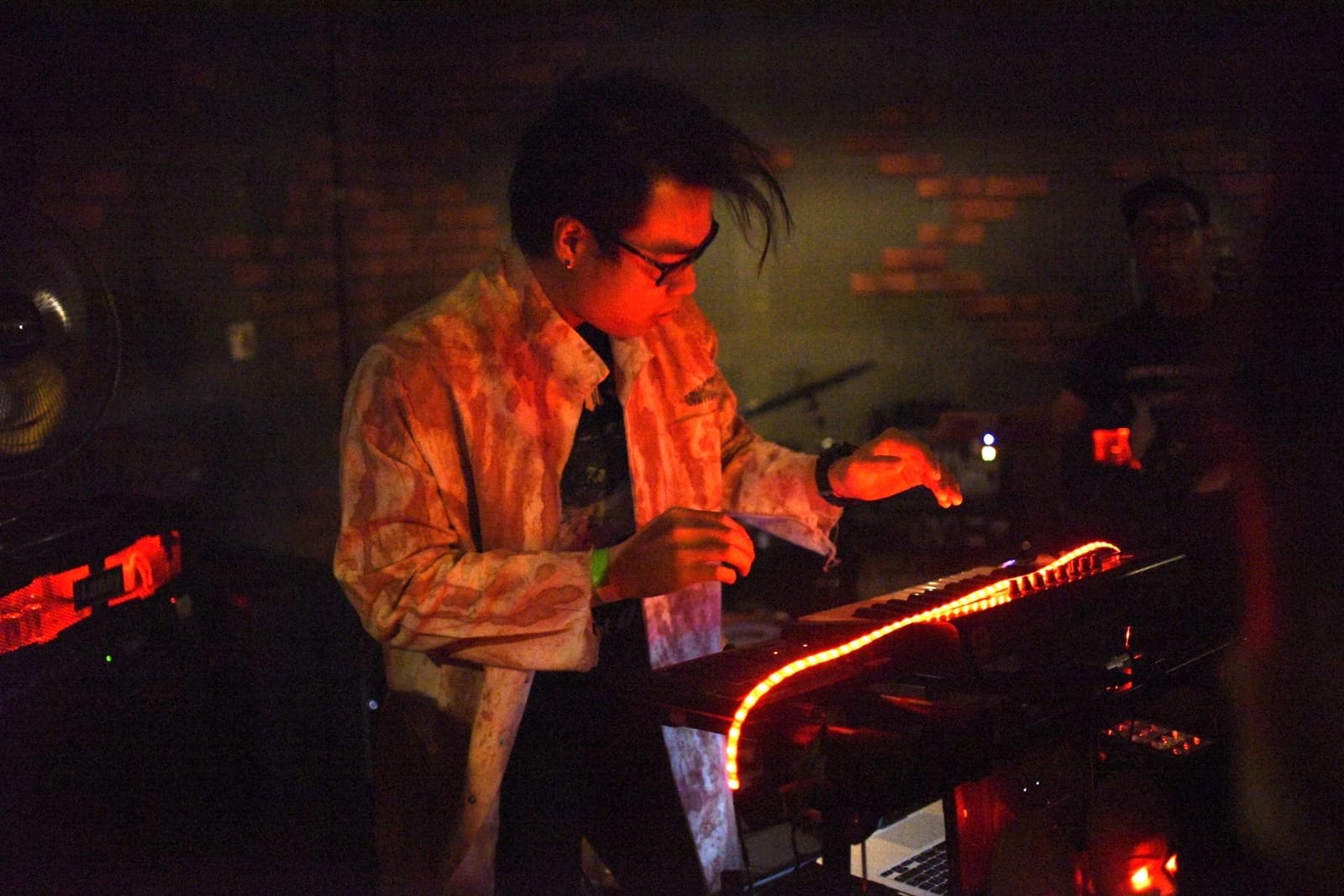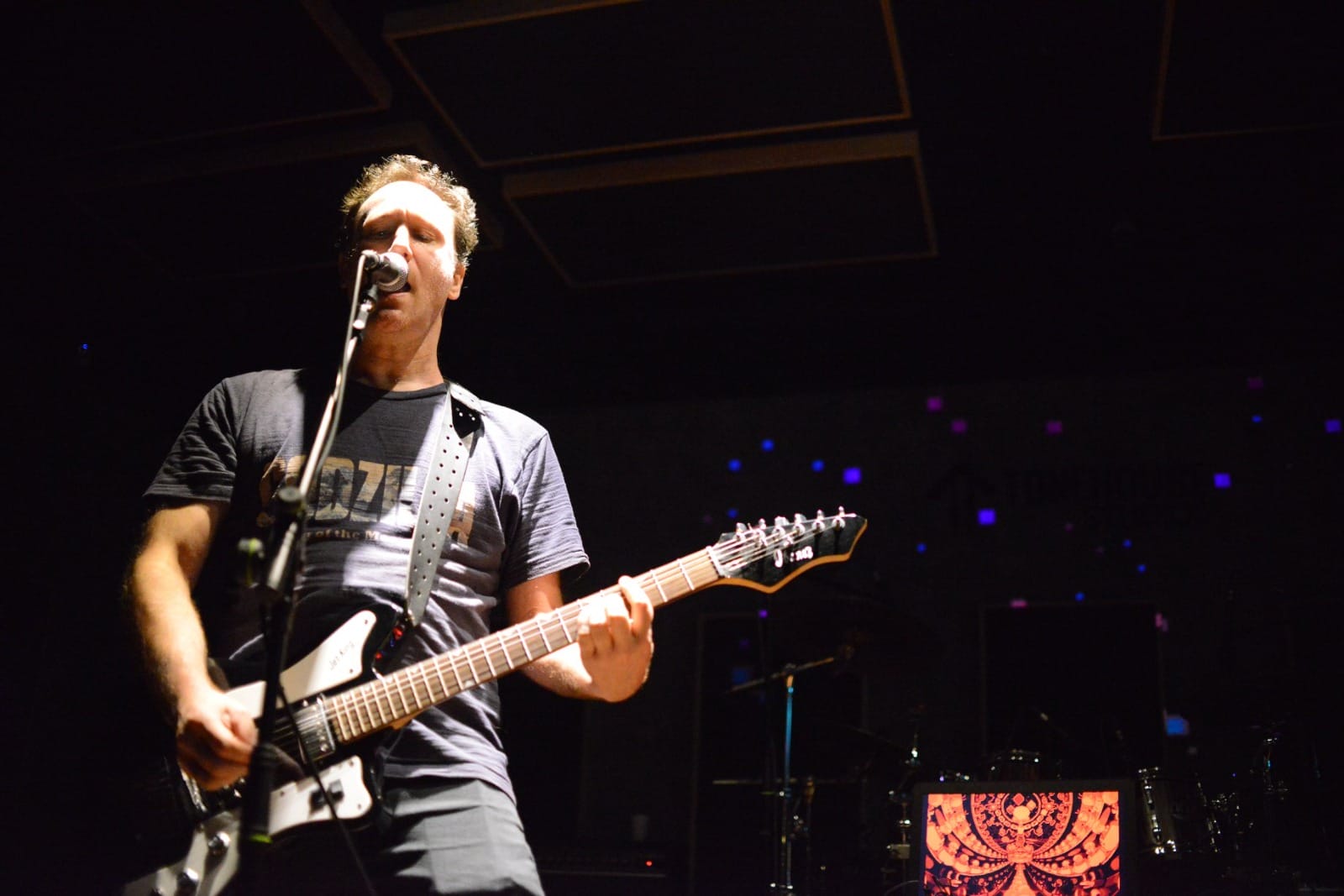 Binary Chiptune Showcase
As part of the event's entertainment segment, Sole Superior has invited Binary, a collective that goes by the self-description of "Low Tech Electronic Music acts that traverse underground genres such as Chipdoom, Chiptune, Industrial Dark Synth and Digital Punk Rock" to get the airwaves moving rhythmically.
The eclectic lineup that is set to grace the decks at Sole Superior 2022 includes artists like SWITCHBLADES, Sludgefeast, Microchip Terror and N3M3515. Prepare for an aural assault something fresh, and something a little mad.

Launch of SUPERIOR FRIENDS Online Gallery and Digital Showcase
To celebrate nine years of artist collaborations and friendships, Sole Superior launches its first online gallery and digital showcase to provide newcomers to connect (or reconnect) with past collaborators and to expand the community of street-minded talents. You can even place bids on the NFTs that are available for auction.
Once you're done with this story, click here to catch up with our November 2022 issue! 
---
RELATED ARTICLES