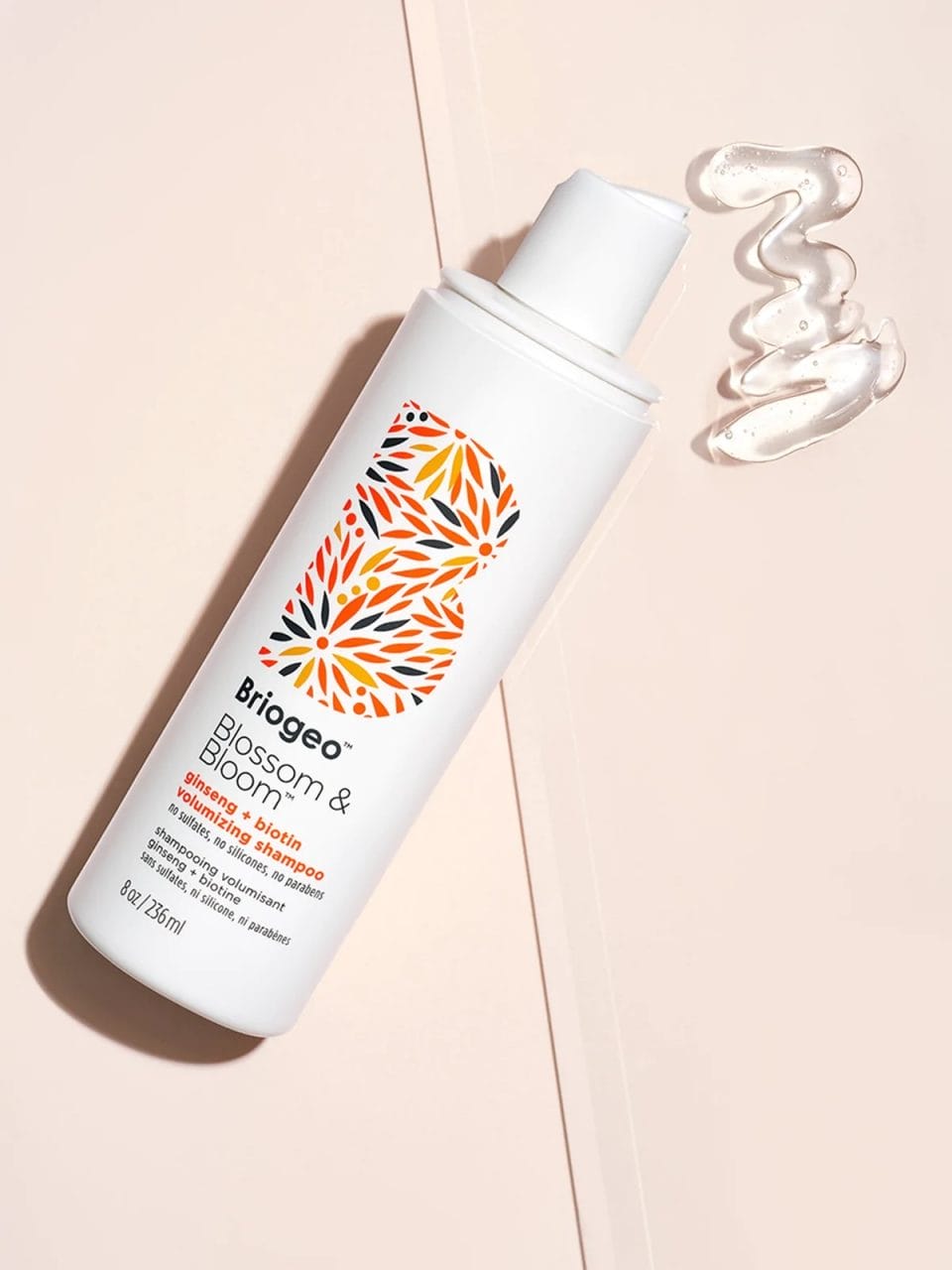 The bad news first: 85% of men are likely to experience some form of hair loss in their lifetime due to a condition called androgenic alopecia, one that they inherited from their ancestors. The quickest way, however, to check if you've involuntarily checked into AA would be to take a good look at your temples to see if the hair has started receding into an "M" shape. The good news now: the best volumising shampoos (another trait of hair loss would be loss in thickness itself) in the market happen to thicken too and more often than not, provide results in just three washes.
Pictured above: One of the best volumising shampoos, the Briogeo Blossom & Bloom™ Ginseng + Biotin Hair Thickening + Volumizing Shampoo, is formulated with 93% naturally derived ingredients and all of which boost the look of fuller and thicker hair.

Specifically formulated for men, the Aveda Invati Men™ Nourishing Exfoliating Shampoo contains salicylic acid to remove the build-up that's clogging pores and preventing more follicles from flourishing. It also strengthens thinning hair.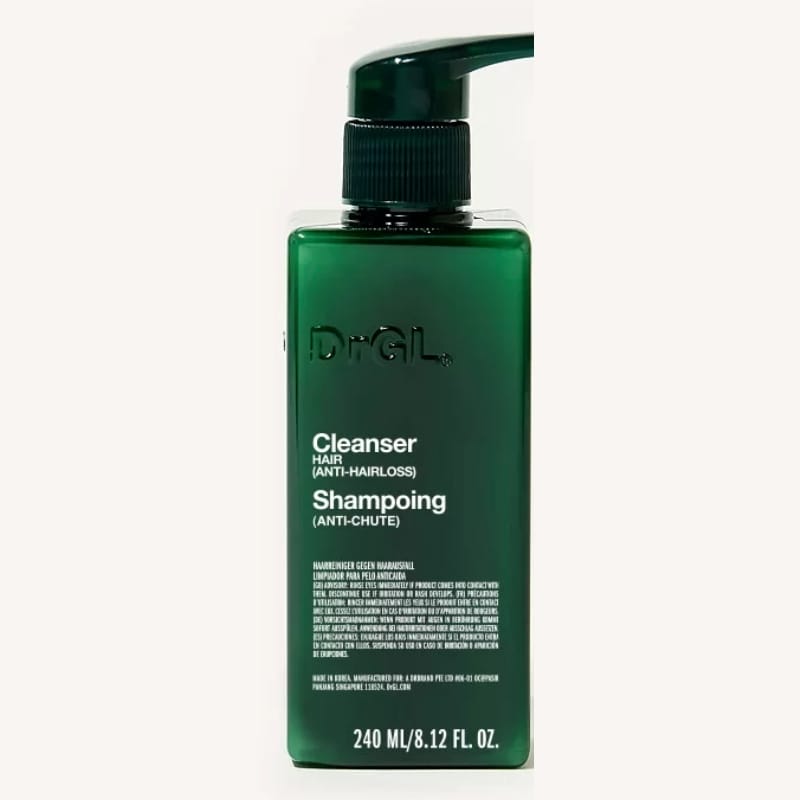 Alleviating hair loss from stressors like ageing or illness, the DrGL Anti-Hairloss Cleanser goes one step further with a formula that encourages cell regeneration for thicker hair with every wash.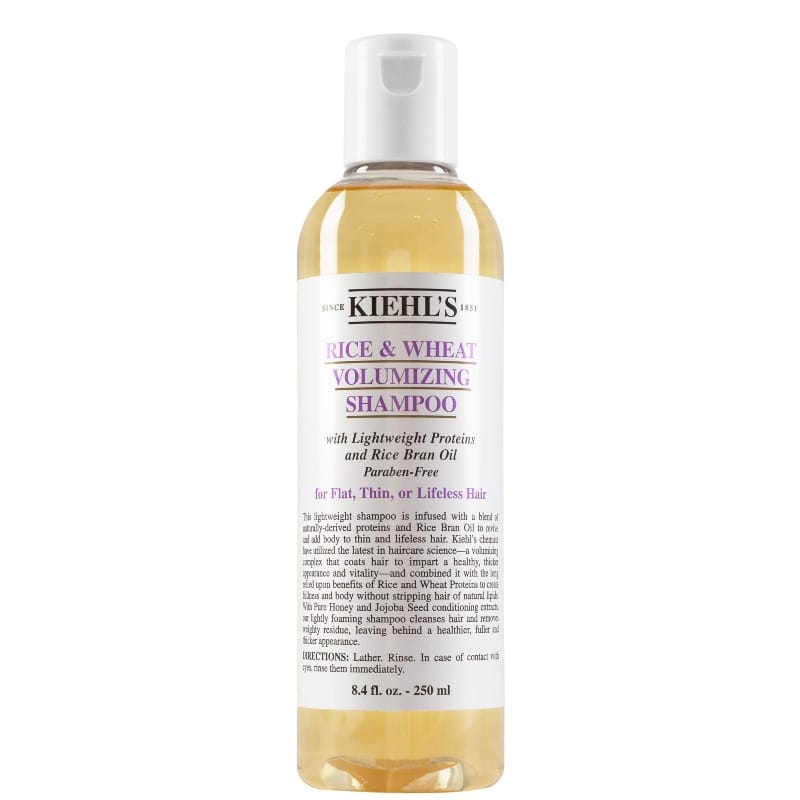 The Kiehl's Rice And Wheat Thickening Shampoo soaps up without stripping and instantly leaves the hair thicker and fuller, making it one of the best volumising shampoos on the market.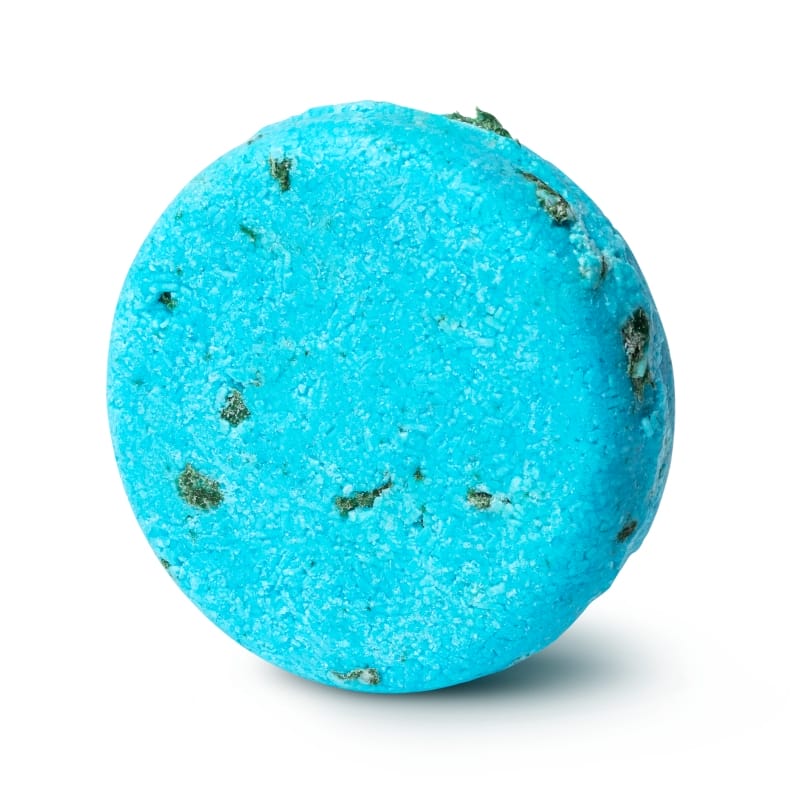 The main volumising ingredients in the Lush Seanik Solid Shampoo Bar includes Japanese nori seaweed and fine sea salt while lemon oil gives one's hair shine. The shampoo bar comes without plastic packaging too which makes it incredibly environmentally friendly.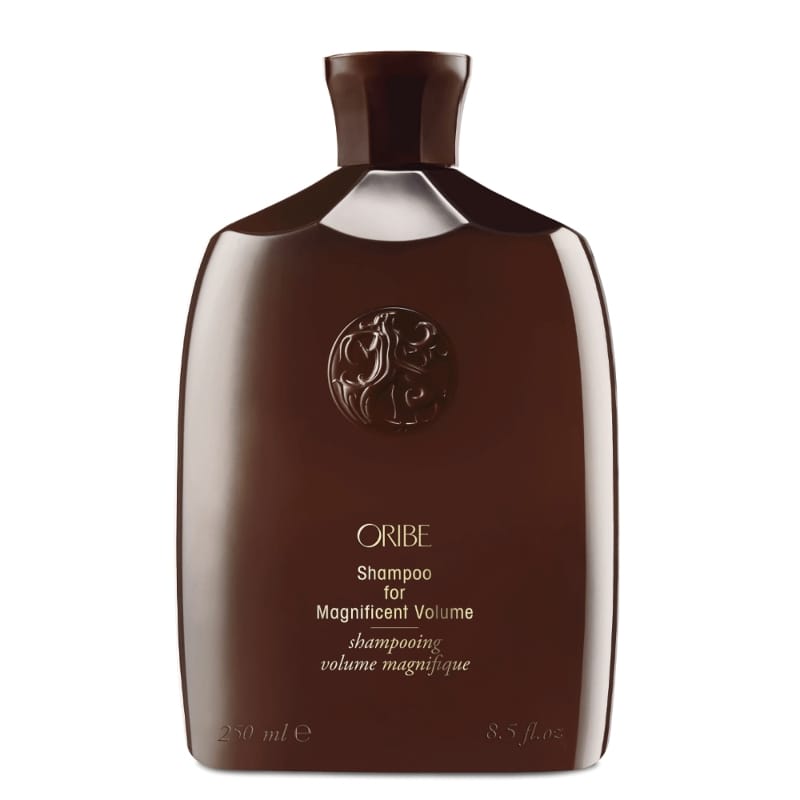 The Oribe Shampoo for Magnificent Volume lives up to its name: incredible volume post wash, extreme strength to withstand even the hottest hairdryer, and "plumpness" to the hair shaft as one continues to use it.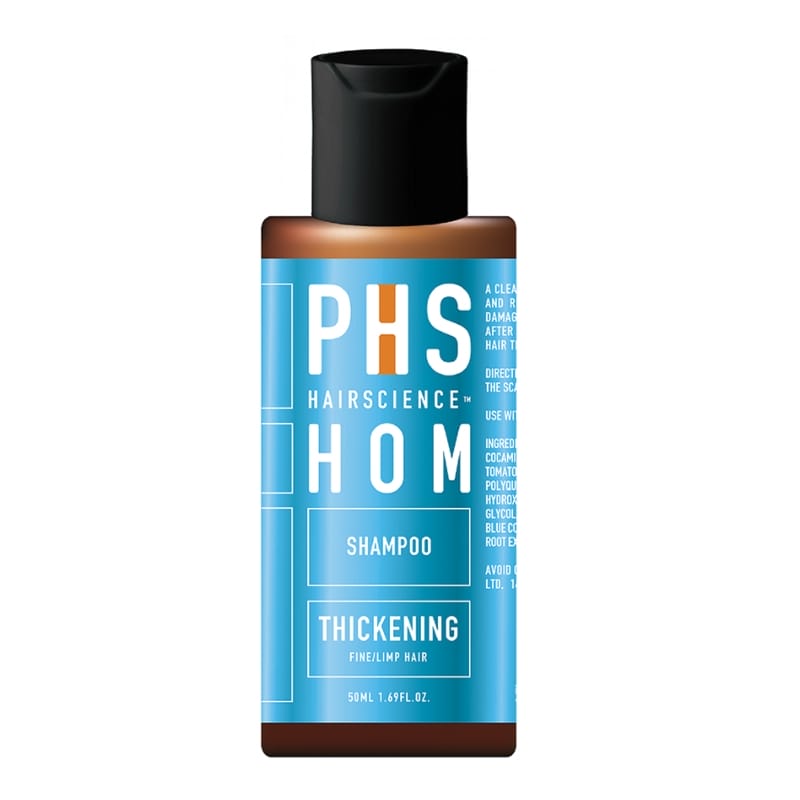 Another shampoo specifically made for men, the PHS Hairscience HOM Thickening Shampoo balances active botanicals and amino acids to increase the fullness and thickness of hair for more severe cases.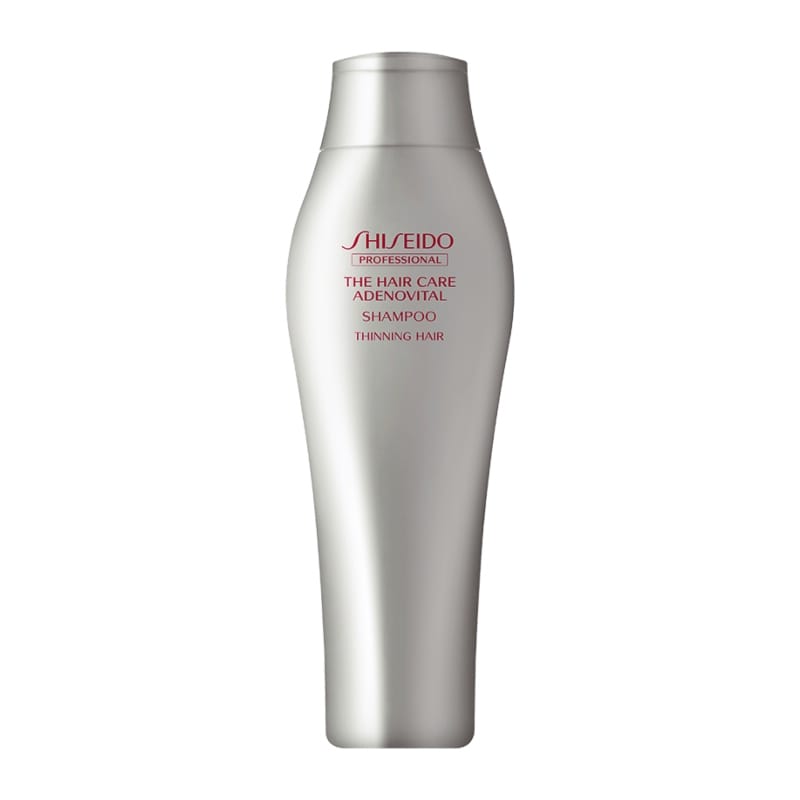 To create fuller and thicker hair, The Shiseido Adenotival Shampoo addresses the problem at its source: a lack of moisture in the scalp. Next, it strengthens, repairs, and improves all within just one wash.
Once you're done with this story, click here to catch up with our August 2022 issue! 
---
RELATED ARTICLES