Street Surfer
The world becomes your sandbox once you have tickers with street cred.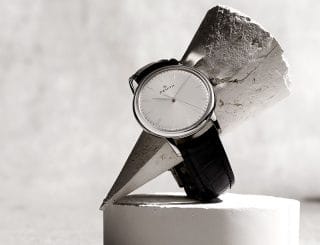 5 Must-Have Steel Watches
Of all the horological fancies, none is more fundatmental to a watch collection than clean classics.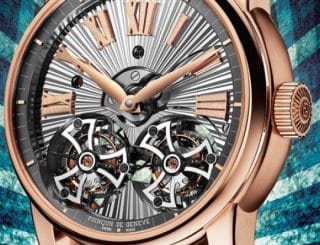 IN PRINT: Past Time
Wind back time with the Louis Vuitton Tambour Collection and vintage Singapore postcards Photography EK YAP / EKYAP PHOTOGRAPHY S ..
Love, Actually
As many can attest, love is a many-splendoured thing – and then some. We talk to couples who share the importance of sa ..
Assassins: Killer Watches
Robust ticks to hone your killer instincts. Photography: Kean Wong Styling: Wei LunHair: Ark Lin using ..
Fill in the Blanc: White Watches
Silvery platinum wig, pale skin and cryptic words: Andy Warhol's famously blank expression was the perfect foil for his colo ..
I Am Titanium
Unbreakable, unbendable and virtually indestructible, titanium watches yield to none. Photography: Sam Tan / Boomerang Visual Pro ..
Savour The Hour
Cherish the moments before they erode with the times. Photography: Ching/Capsule Productions Styling: Wei Lun St ..