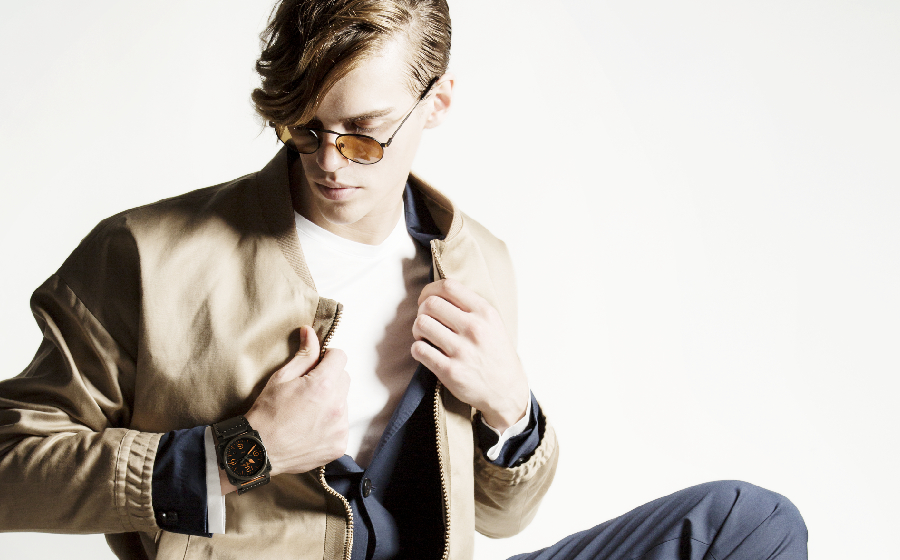 Simpler Times
The more life gets complicated, the simpler your watch should be.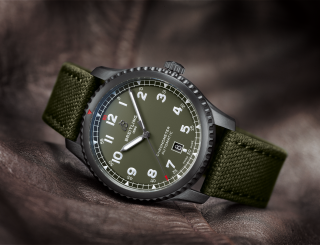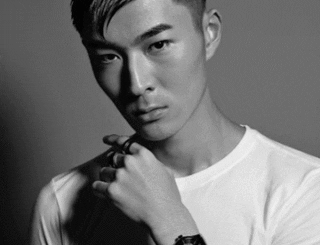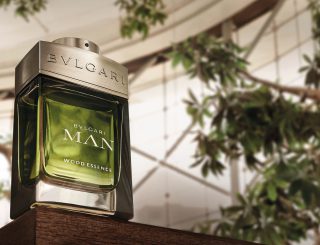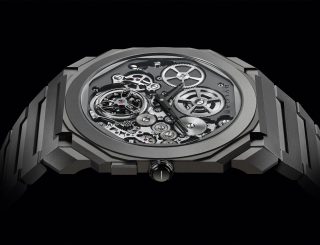 And the Award Goes To
We take a look at the best and brightest of Baselworld 2018 and hand out the highest honours in watchmaking without the star-studd ..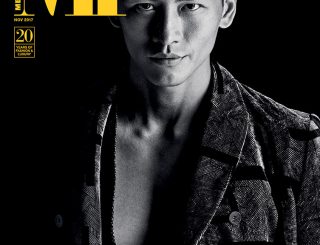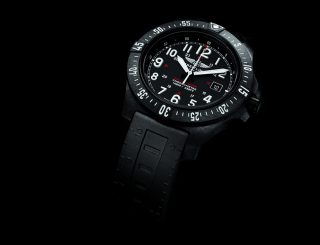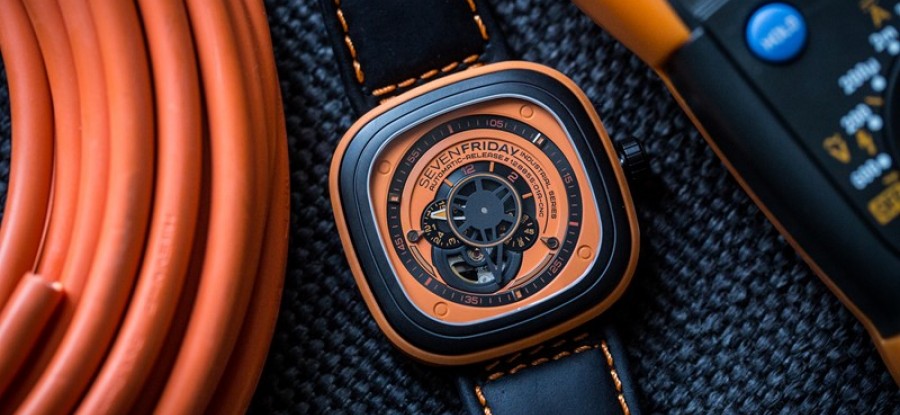 Time: SevenFriday
SevenFriday is a microbrand, by definition catering to, or recognised by a niche market. But by leveraging on social media, it h ..