#MFMF14 A New Lease of Life
Tiding over a toxic relationship can be tough, but eventually one must trudge towards greener pastures. Thankfully, music has pro ..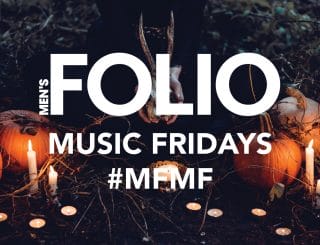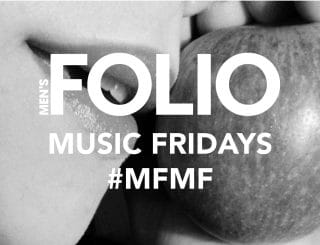 #MFMF12: Sharing Our Sins
With the seven cardinal sins as our theme for the October issue of Men's Folio, this week's #MFMF follows suit. From rappers fla ..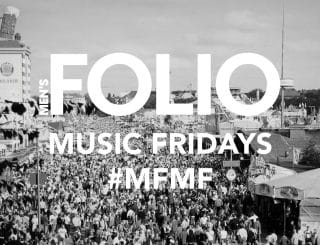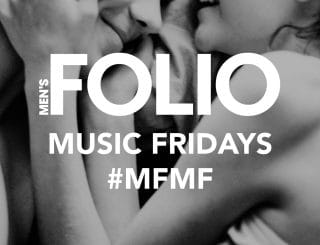 #MFMF9 Needy for Warmth
Amidst their rockstar lifestyles, male artistes are more emotional and sensitive than we thought.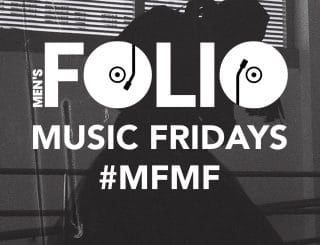 #MFMF8: 10 TURNING 10
Men's Folio Music Fridays (#MFMF) brings you a range of weekly music updates, providing you with fresh new tracks or generally j ..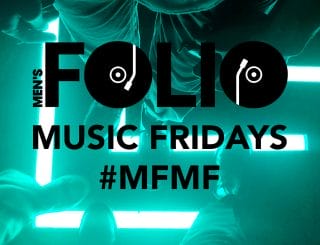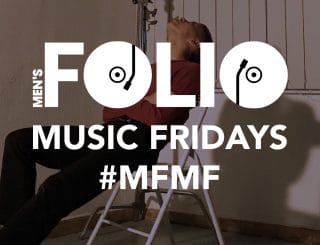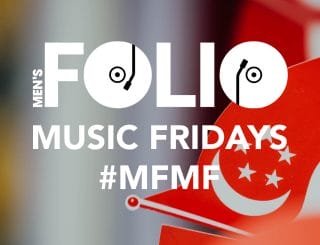 #MFMF4: National Day Edition
This week on Men's Folio Music Fridays (#MFMF), we bring you something different, something close to home, our favourite Nationa ..