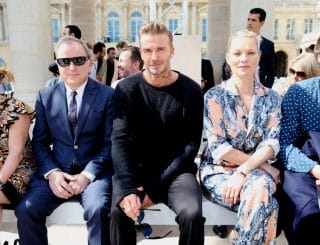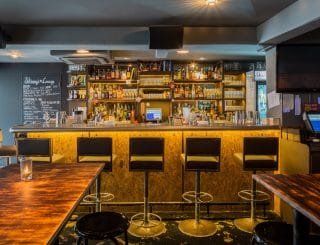 Weekend Agenda: 3-5 June'16
"Drink, drank, drunk" is the theme for this weekend, especially as the school holidays are currently in operation and the only ..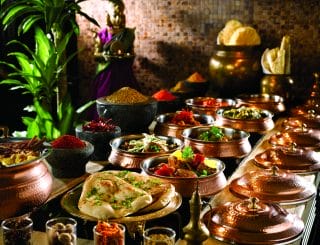 The Weekend Agenda: 20-22 May'16
Having a staycation at a local hotel away from the heartlands is commonplace today, as we constantly seek to escape the mundane of ..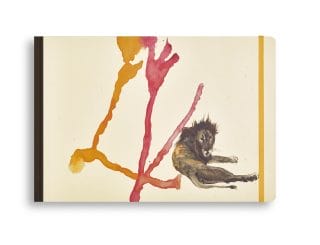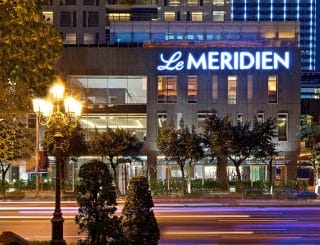 Work of Art: Le Méridien Taipei
Since its opening in 2010, Le Méridien Taipei has become one of the most preferred hotels by tourists and visitors of the city. F ..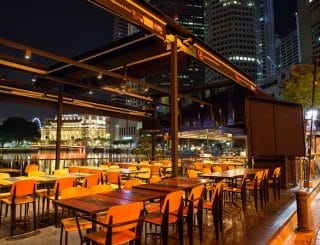 Weekend Agenda: Hearty Eats
In celebration of the long Labour Day weekend, we've sourced out three restaurants with delicious and savoury fare for your deligh ..