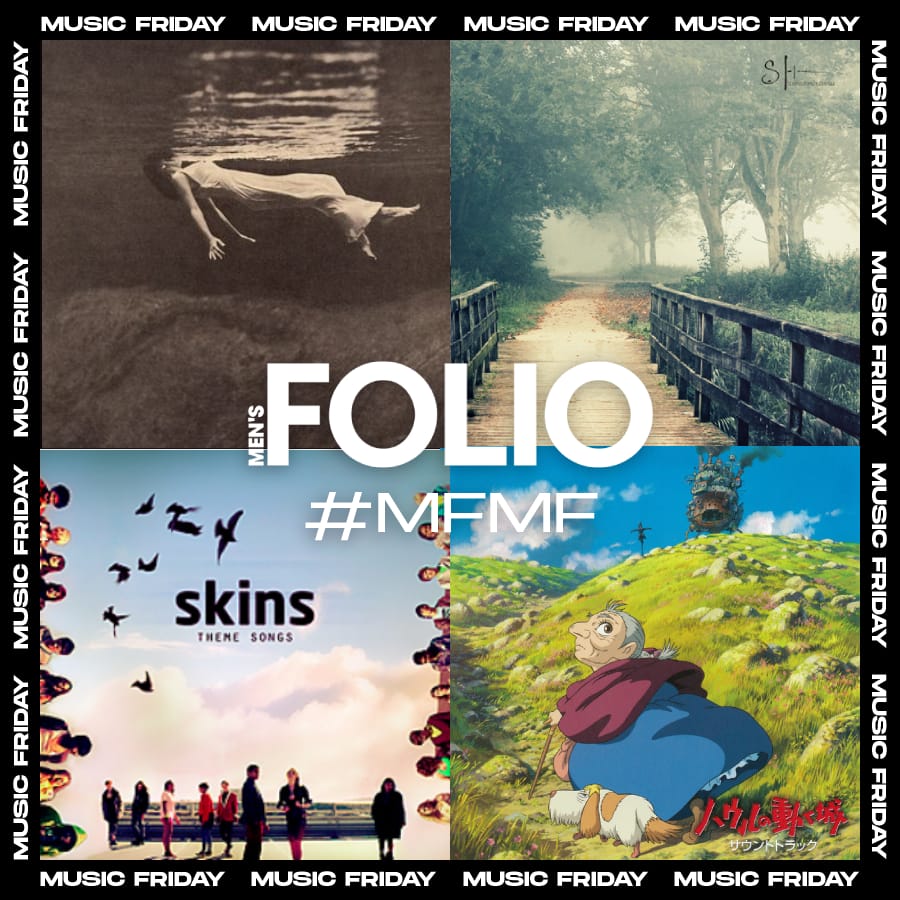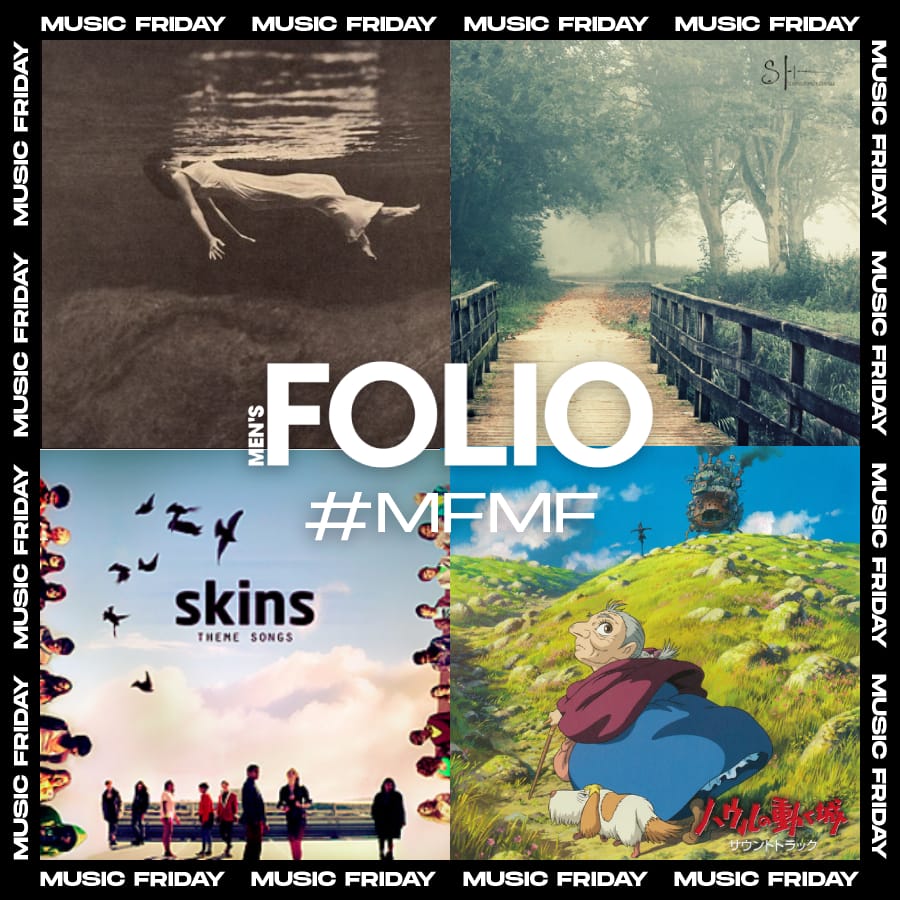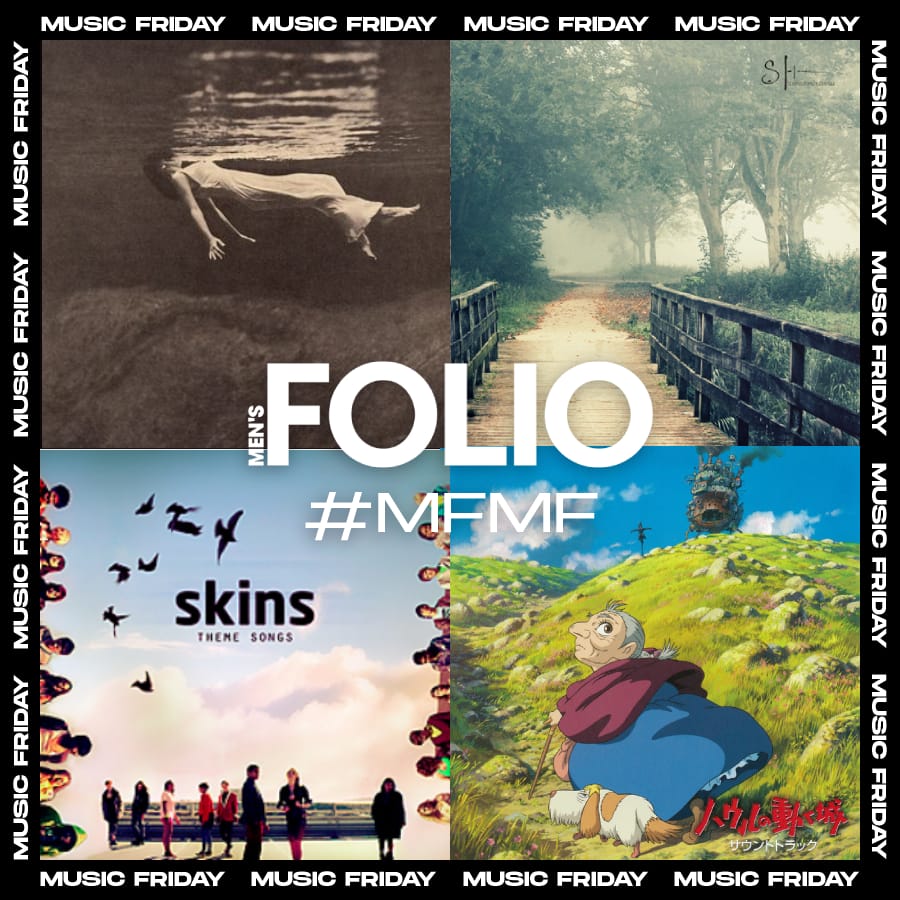 The worst thing I did last year to myself was…downloading TikTok albeit for work (we're @mensfolio fyi!). Sure, some friends have warned me that it's a literal time sucker (the gap between nine pm and four am is surprisingly very short) and some have mentioned that you'd find the dankest content but in keeping up with the trends of the youth, here, my cinematic life playlist.
In other words, songs I listen to to manifest my main character energy.
Bill Evans Trio — Skating in Central Park

I find it some kind of a curse on my being that I'm living in a timeline where I'm unable to watch Bill Evans Trio life but listening to live versions of this really hits the emotional sweet spot which is why it's part of my cinematic life playlist. You might feel a little wistful, nostalgic or even hopeful. You might even want to listen to this during a car ride during sunset and pretend you're in an A24 movie. I strangely think of the ending scene in Waves when Emily rides her bike down an empty street.
Fat Segal — Whitecap Window

Yes, yes, another song from Skins that has made it onto this cinematic life playlist. I've never had an "everything…is so fragile…." moment before god forbid but there is something about the 03:15 mark with its sweeping strings and atmospheric high that really gets to me. In fact, I'm not even going to acknowledge that *spoiler alert*, Naomi dies in Skins Fire.
Joe Hisaishi — The Flower Garden

The original version of this song slaps real hard because you'd feel like you're literally waltzing in a flower garden. And that, is the power of Joe Hisaishi who is able to implant an image so acutely in your mind with just a few bars of music. The slowed down and reverb version is even more beautiful: euphoric and dream-like. Sort of like…you're the lost Romanov prince of Russia if you catch my drift.
Norihiro Tsuru — Last Carnival

Strangely, the Koreans seem to be more obsessed with this song then the Japanese even though a Japanese man composed this. What however, makes it rank pretty high on my cinematic life playlist is how it adapts to every emotion or situation I'm in. I hope however, that this song brings you peace. Fun fact: violinists often develop bruises on their neck from extended play that look like hickies.
Once you're done with my cinematic life playlist, click here to catch up with our December/January 2022 issue! 
---