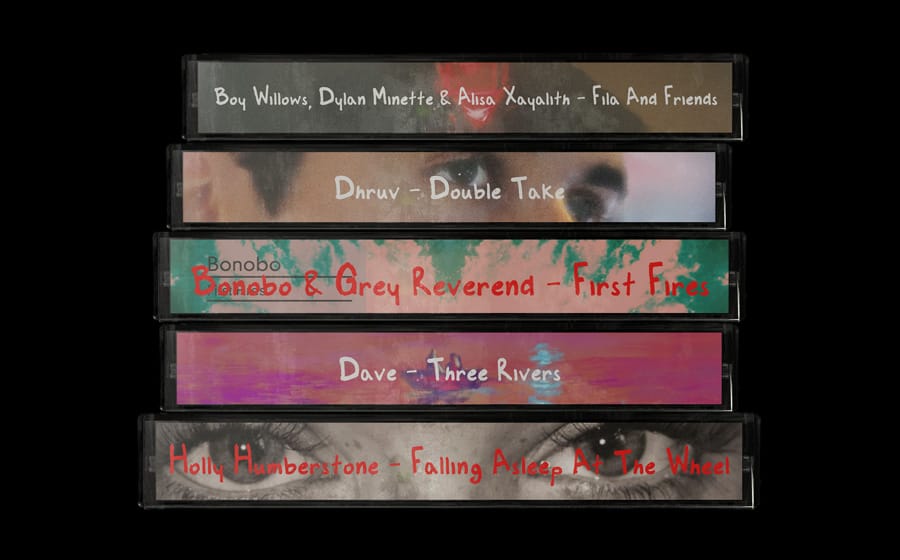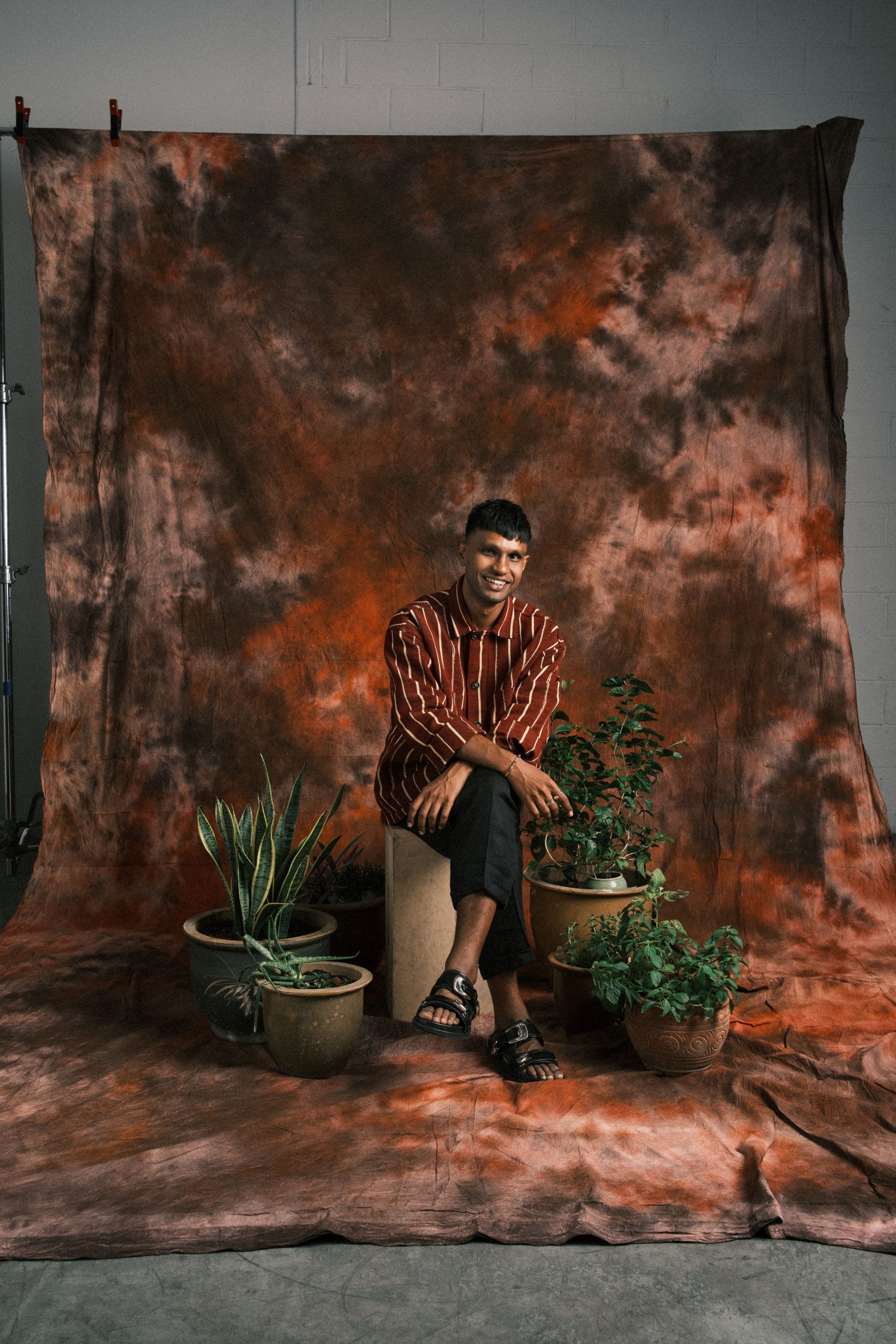 Sameer Sadhu, a partner behind music consultancy Secret Signals curates his party playlist of the season, one that is "probably more low key than most party playlists, since our parties these days revolve around having a few good friends over at our apartment and dinner".


HOLLY HUMBERSTONE – FALLING ASLEEP AT THE WHEEL: This is probably the most perfect pop song of the year.

PORCHES – BACK3SCHOOL
Porches sings "this song really slaps", so does the rest of his record.

DAVE – THREE RIVERS
A commentary about the Windrush generation (British African-Caribbean immigrants) and in my opinion one of the most important songs of the year.

CEHRYL – ANGELS (EMILY)
Hong Kong native cehryl is just underrated.

BOYLIFE — PEAS
boylife's 'gelato' record is probably one of my favourite records of the year. Fresh.

TIM ATLAS – COURTSIDE
The first time I heard this song I was just floored. You can't help but sing along after the first time you hear that chorus.

MUSCLECARS & BRANDON MARKELL HOLMES – DON'T GO
This is for right before the four a.m. comedown and before everyone leaves.

BOY WILLOWS, DYLAN MINNETTE & ALISA XAYALITH – FILA AND FRIENDS
Okay, it's now the comedown part of the party, or in my case when it's time to do dishes. When Alisa's (from The Naked and Famous) voice comes in for her verse, it just hits different.

DHRUV – DOUBLE TAKE
Dhruv has taken 2021 by storm — I remember we met on zoom, and I was so confused how he is Indian, grew up in Singapore, and we also grew up on the same street.

BONOBO & GREY REVEREND – FIRST FIRES
Bonobo to end the night sorta says it all.
Once you're done with this story about Sameer Sadhu's festive playlist (we recommend adding most in to yours), click here to catch up with our December/January 2022 issue! 
---